Good movie - always a reason to travel, even in imagination. But you can actually ride in the footsteps of your favorite heroes or plunge into the atmosphere of the legendary film.
It is clear that at a time when computer technology helps to create artificial worlds, subordinate only imagination of their creators and the thickness of the wallet customers. But even the most notorious kibertvortsy draw inspiration from the real world completely.
Harry Potter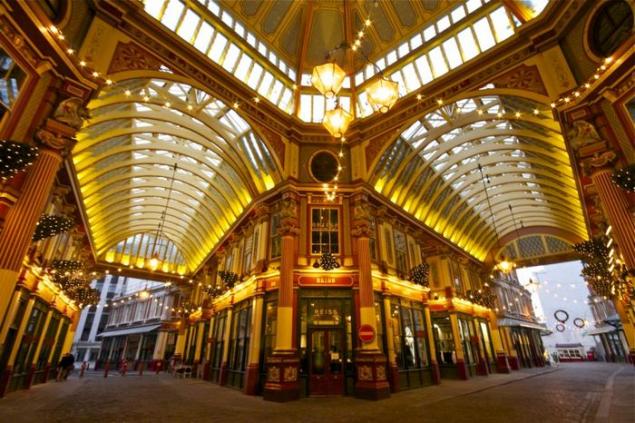 For the filming of Diagon Alley was partially used Leadenhall Market (Leadenhall) in London. This is a huge food market, existing since the Middle Ages to the present day. Its ornately decorated Victorian covered shopping arcades look very impressive. In the first film in the Harry Potter corner shop Leadenhall served as the entrance to the Leaky Cauldron, through which, referring to the right brick wall, you can get into Diagon Alley.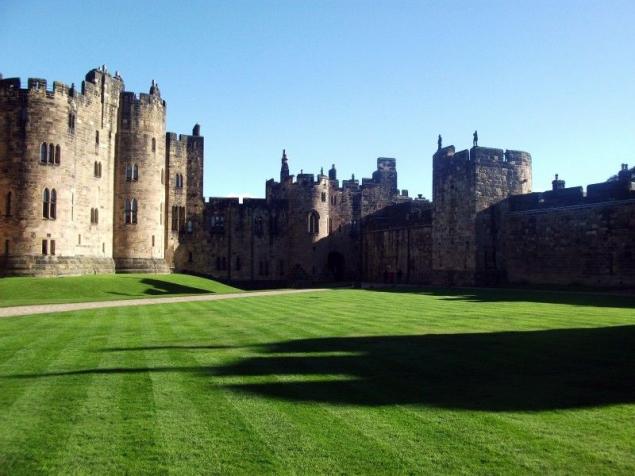 Hogwarts field operations. For nearly 700 years, the castle owned by the Duke of Northumberland Eniko. The current, 12th in a row, the owner went to the second largest inhabited castle in Britain. Eniko what it means to farm on the river Ain, first mentioned in chronicles of the XI century, when within a mile of the city wall was killed Scottish King Malcolm Canmore. The medieval fortress of gloom noticed many directors of feature films: here filming "Mary Stuart, Queen of Scots", "Elizabeth", "Robin Hood, Prince of Thieves" with Kevin Costner and, of course, Harry Potter.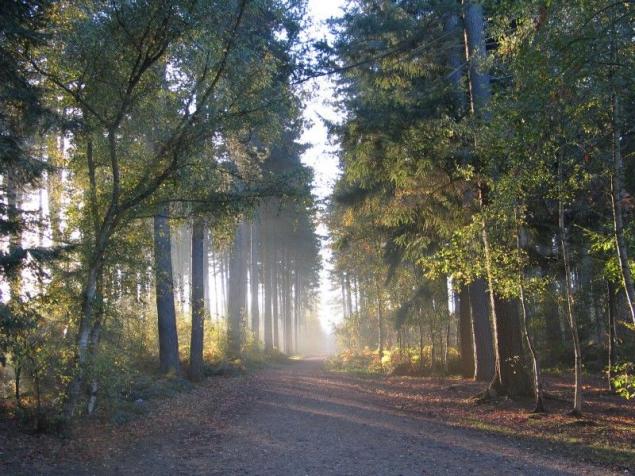 Forbidden Forest. Filming Locations: Black Park, Iver Heath, Buckinghamshire. Most trees in this forest grow so thickly that there twilight reigns even in the bright sunny day.
Library of Hogwarts. Bodleian Library - Library of the University of Oxford, which is contested in the Vatican right to be called the oldest in Europe, and the British - the title of the largest UK book collection. Since 1610 (officially - from 1662) year is entitled to receive legal deposit of all publications produced in the country.