It started production of VAZ models in the enterprise "Chechenavto", located on the territory of the plant "Pishchemash."
Sedans Priora, produced in the town of Argun, will be implemented through a dealer network AvtoVAZ.
The start of production was dedicated to the 60th anniversary of the late president of Chechnya Akhmad Kadyrov, who is widely celebrated in the country yesterday. While car factory produces test batch of cars, but from September will start serial production. By the end of the year plan modest - only 400 copies (AvtoVAZ for the year produces about 135 000 cars Priora). And in the next year "Chechenavto" will gather 4000 cars, and the design capacity of the company - 50 000 cars per year.
In the future in Chechnya it is planned to produce nearly the entire range of Lada.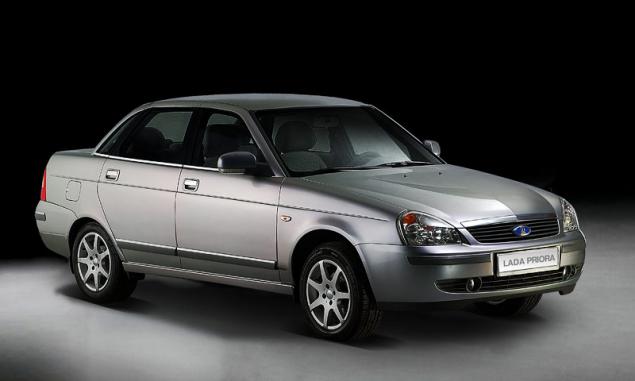 Source: