Bury human being ... A small area in the suburbs, the trolley with a shovel, watering can, a barrel of water and a garbage can - that's all you need for pet cemetery.
And there are no fences, guards, huge monuments, ritual complexes cremation, mowing the lawn, regularly clean the tombstones and the annual rental of 10 thousand rubles.
Just one call to a special service and a site with half-meter pit at your disposal for 20 years with subsequent prolongation for another 20. The requirement for only one thing - the animal should be wrapped in a material that is easily decomposed.
This cemetery, of course, not ours, it is in Finland, near the town of Savonlinna. In the Moscow region the burial of pets is illegal, since it is a direct threat to the welfare of the sanitary areas. Apparently, Finnish dogs and cats are much more environmentally friendly Russian.
14 ph via grayscale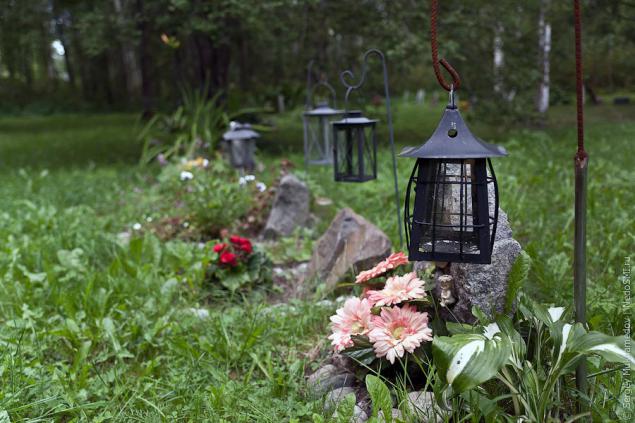 02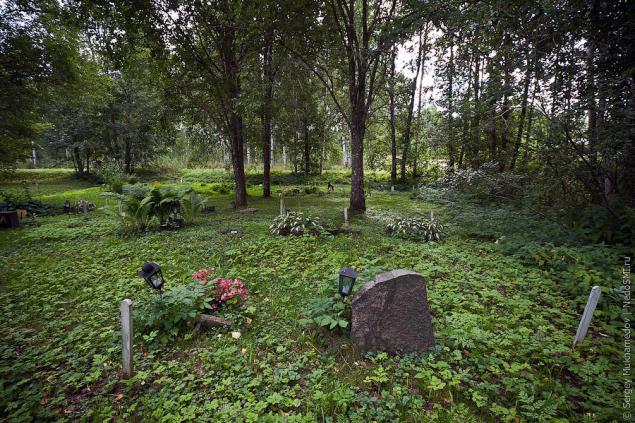 03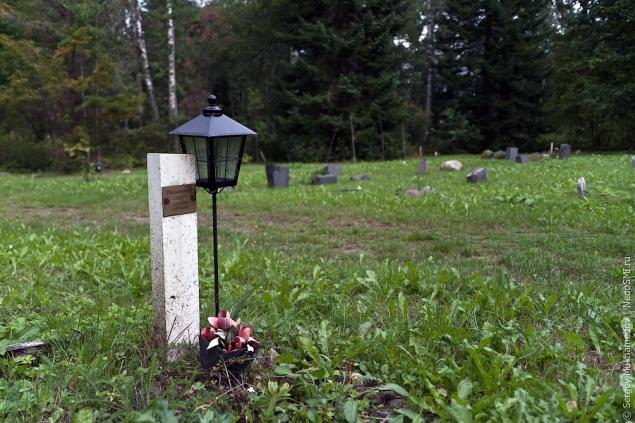 04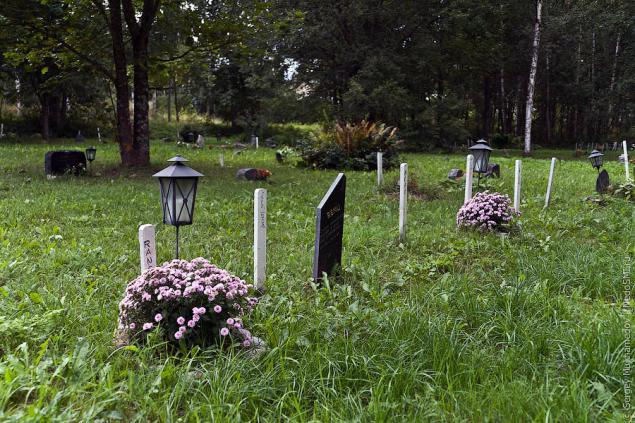 05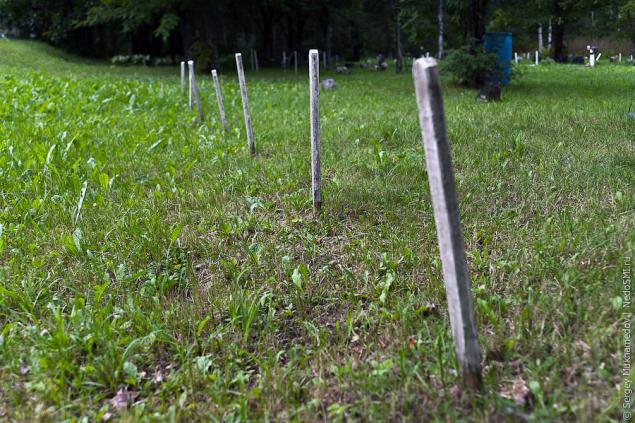 06
07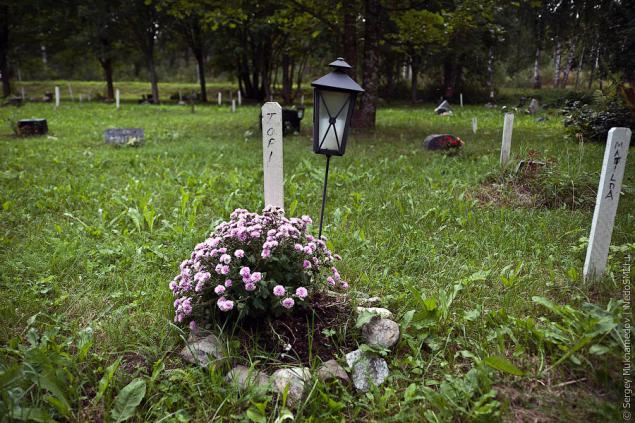 08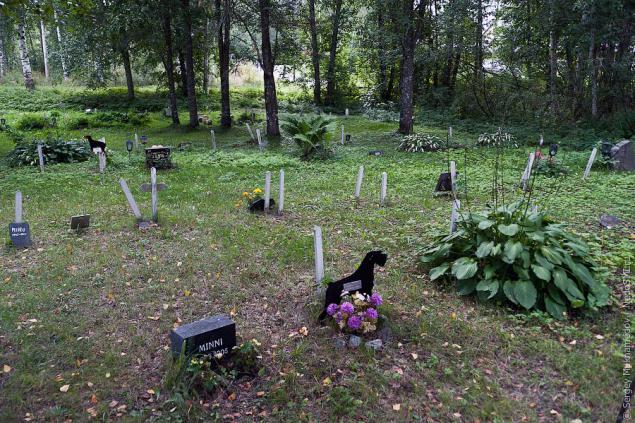 09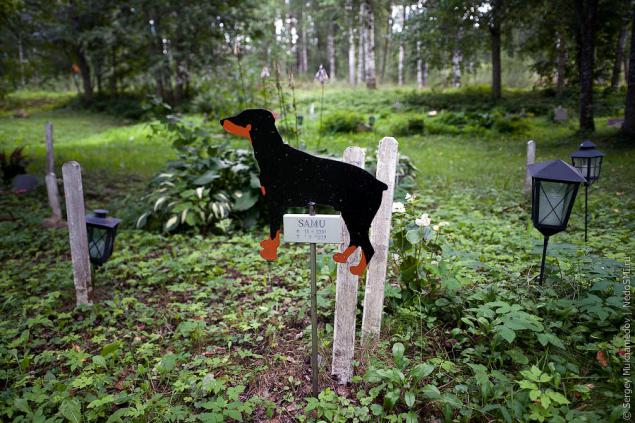 10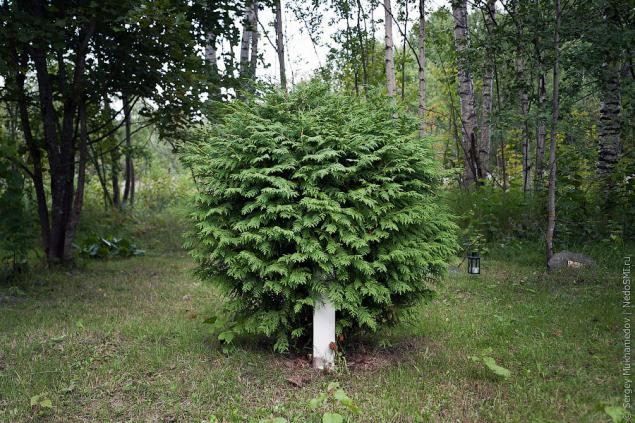 11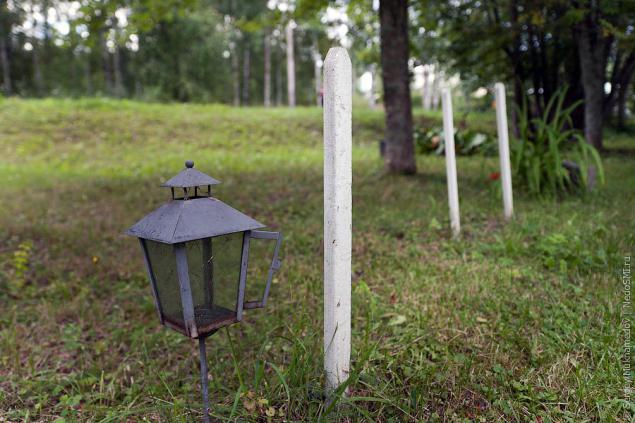 12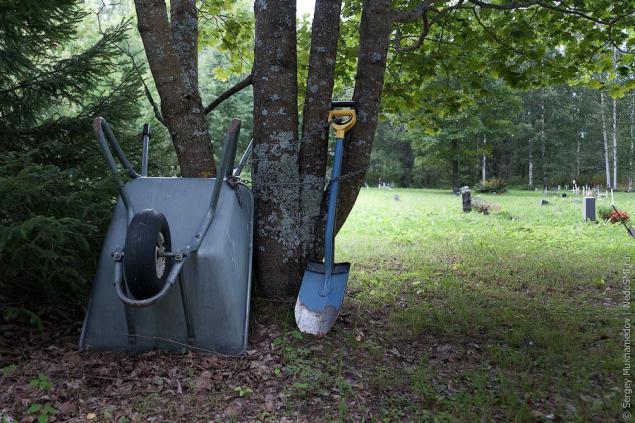 13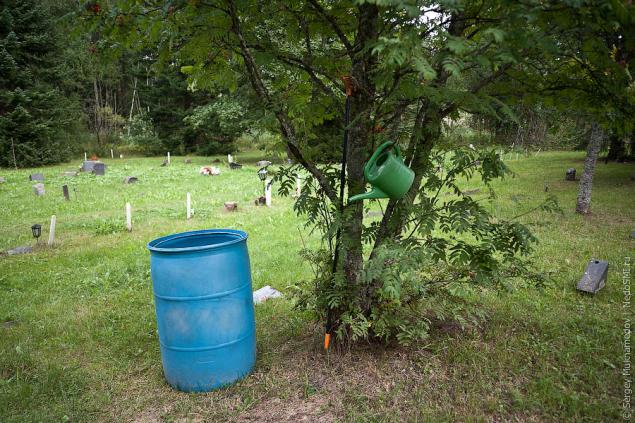 14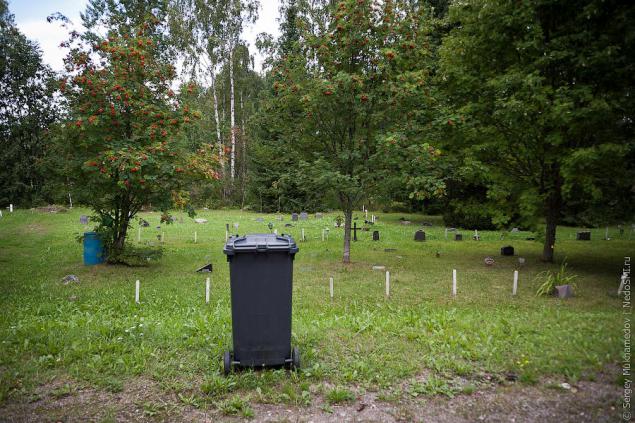 Source: