Today was the last day of the exhibition «Tokyo Game Show 2011" in Japan. I went there with only one goal - to see cosplay. I suggest to you the pictures that got nasnimat in a terrible flea market.
I clarify one point immediately. Photos will not comment, because I have no idea to what anime / game is a particular costume. I just like the costumes themselves, their implementation, because the majority kospleyschikov doing them yourself.
I hope there will be people who like to cosplay as well as me.
Just offer a selection at the end of connoisseurs sign the photo number and the name of the anime or games to which the suit is =)
And yet, while the number of pictures is definitely not, I suggest you see a photo report from the last exhibition Tokyo Game Show 2010
Well, let's start.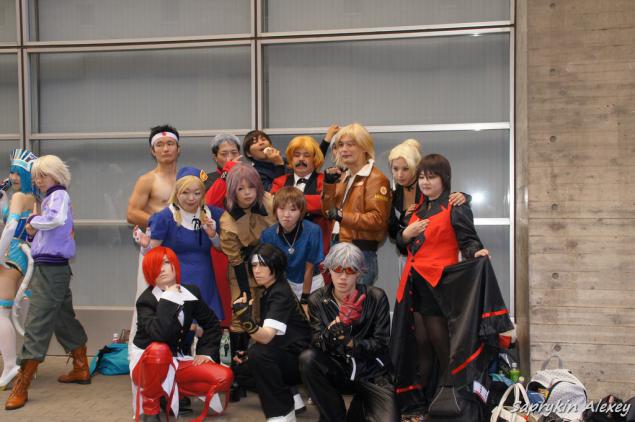 2.
3.
4.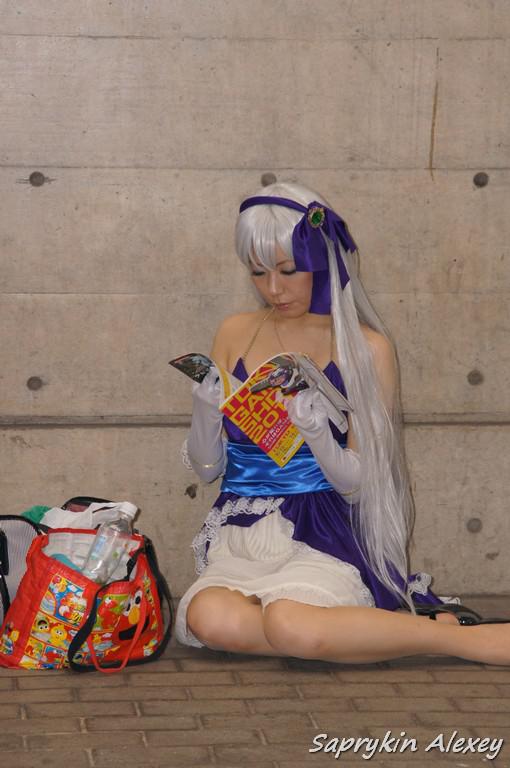 5.
6.
I know of very few characters, this one of them.
MGS Snake two piece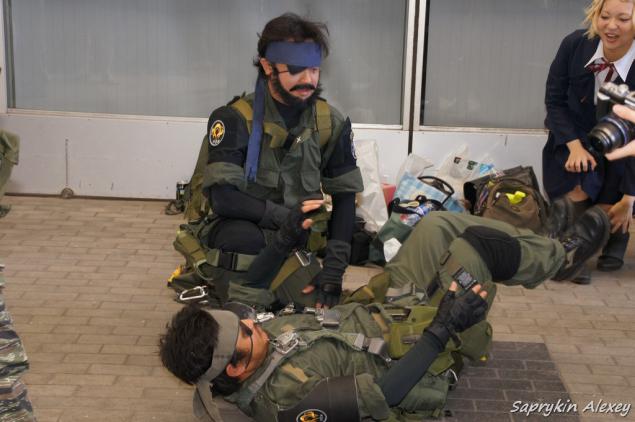 7.
And this terrorist In the same series MGS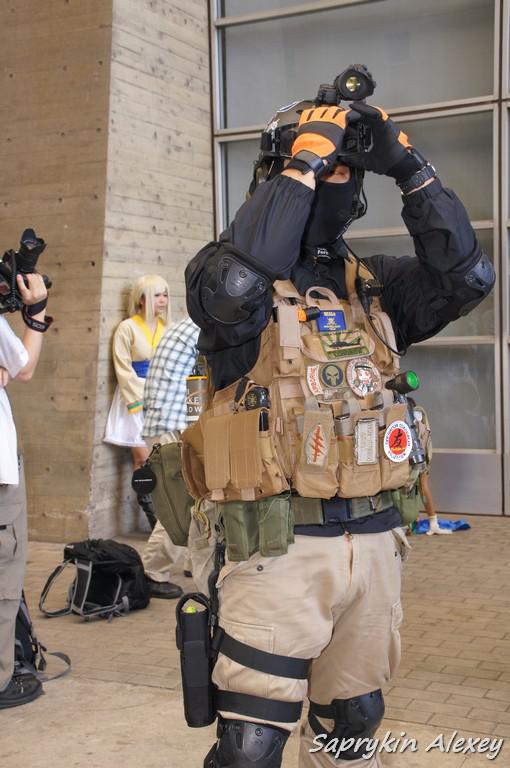 8.
9.
The phone company SoftBank also lit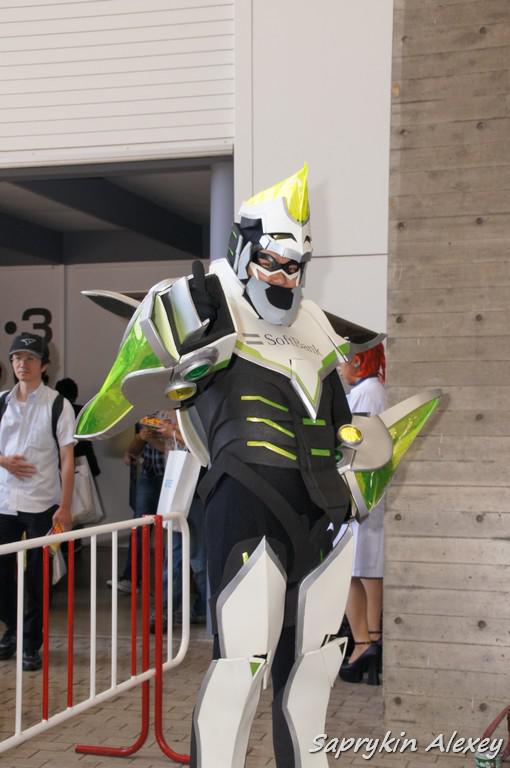 10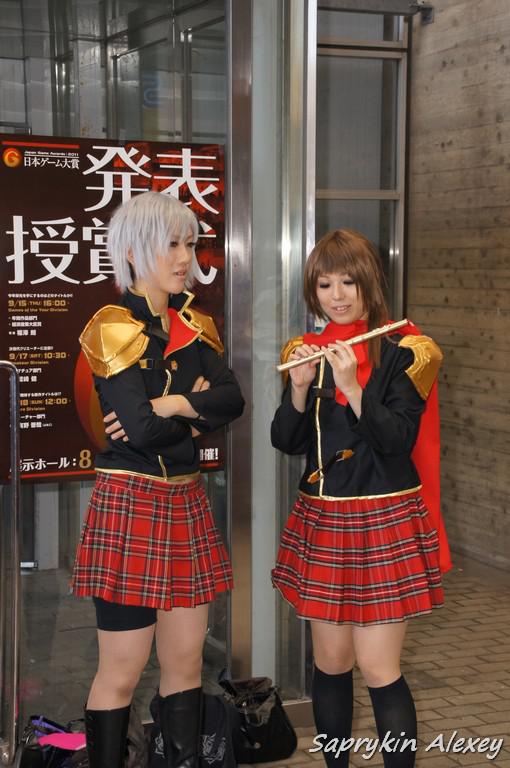 11
12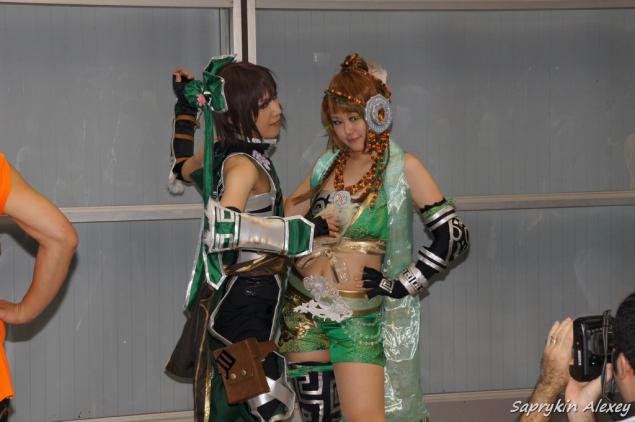 13
14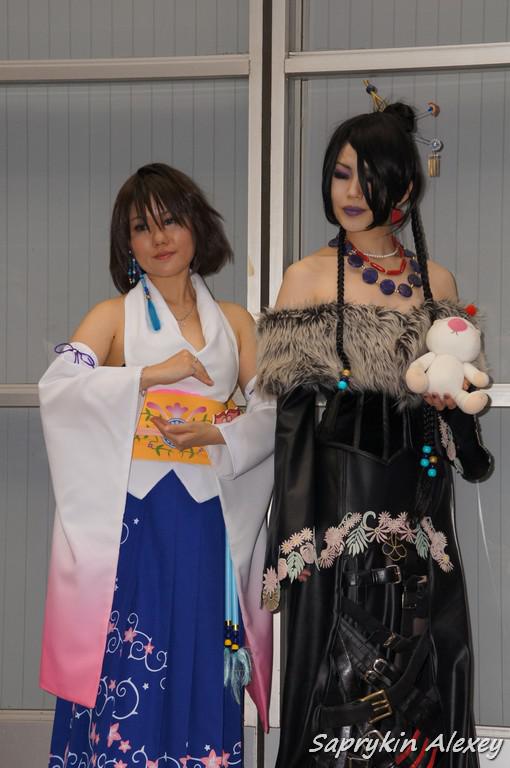 15
16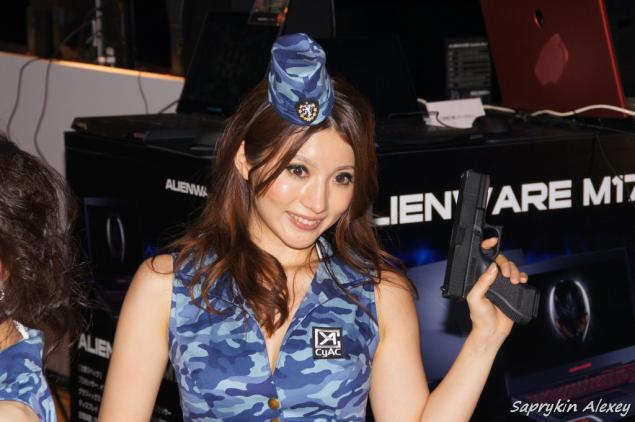 17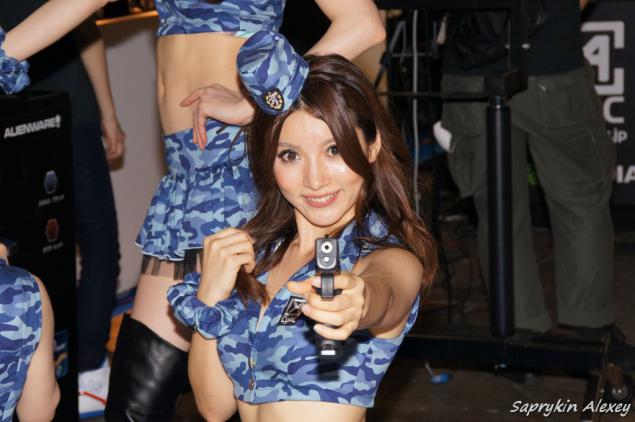 18
19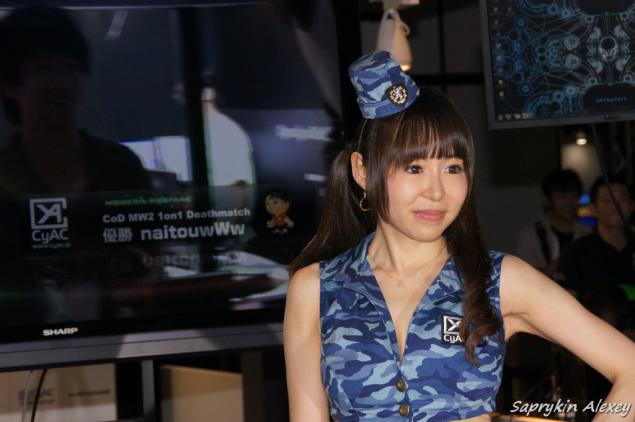 20
again from MGS, just the sad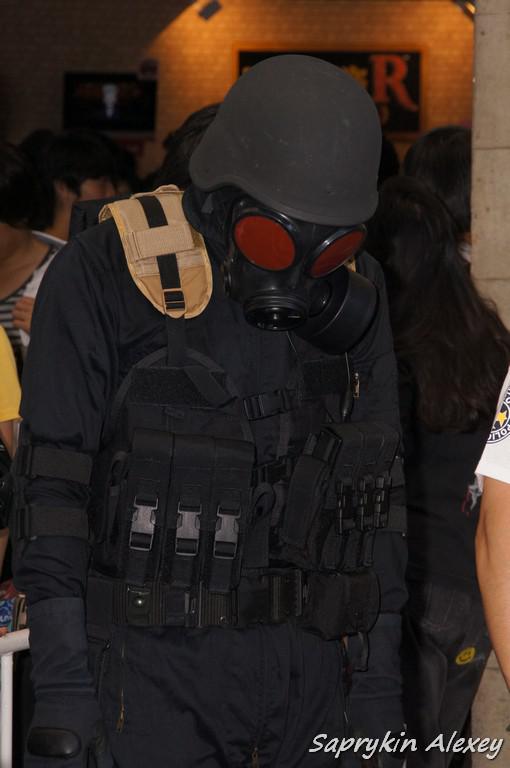 21
22
Guys, at the end of compilation of email, where this character, I want to see this anime =)
23
24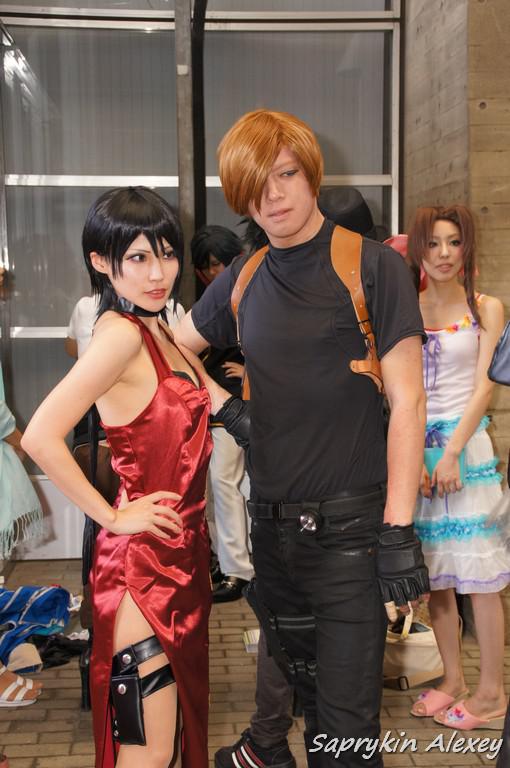 25
26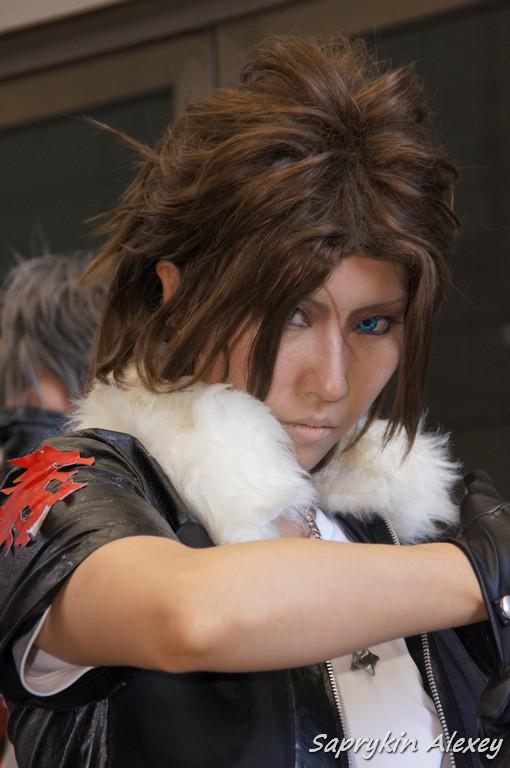 27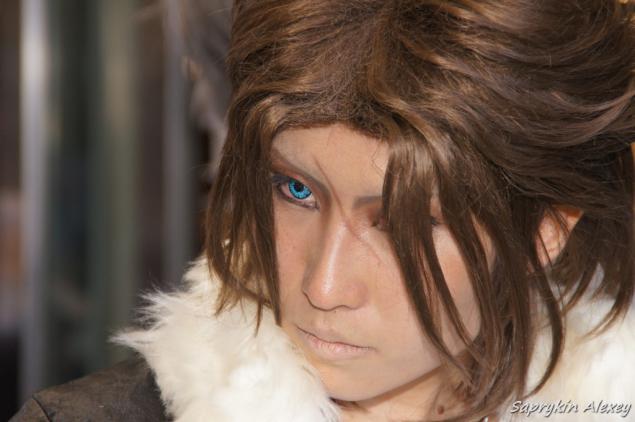 28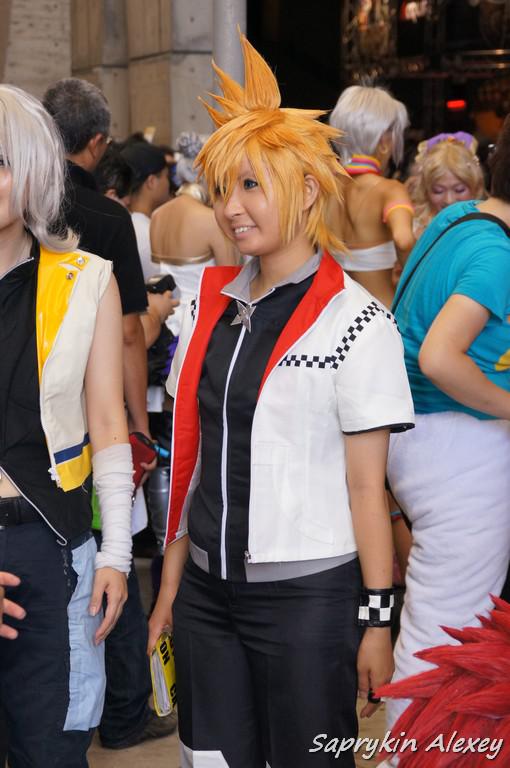 29
Snake and Ko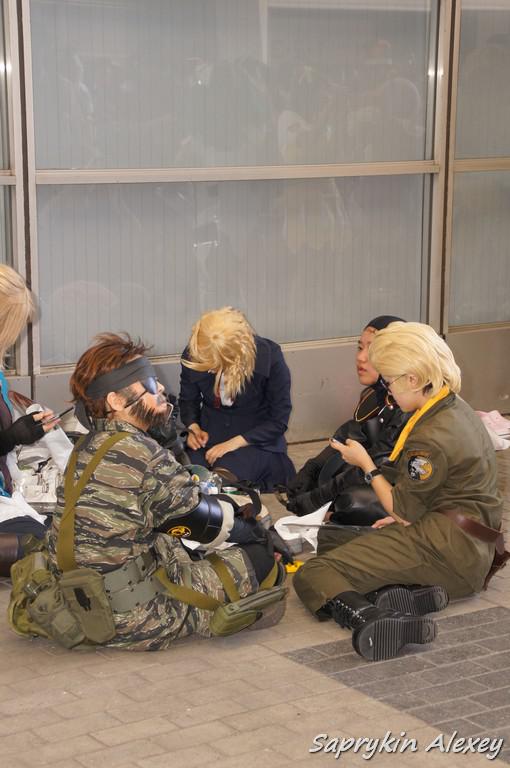 30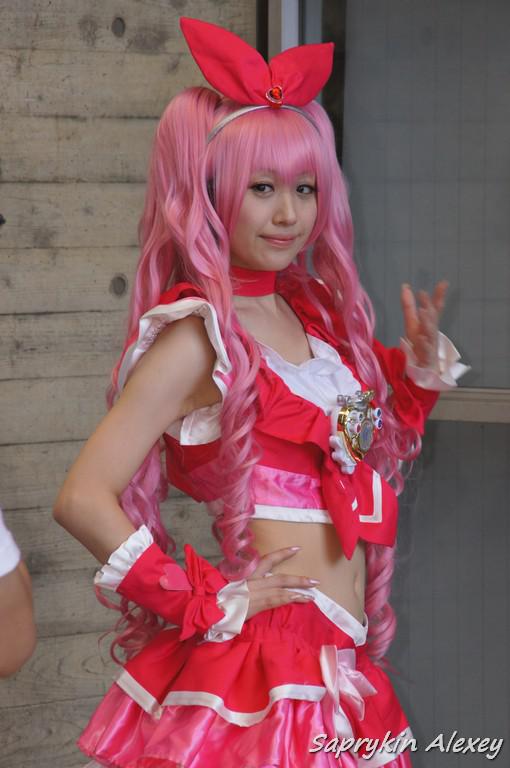 31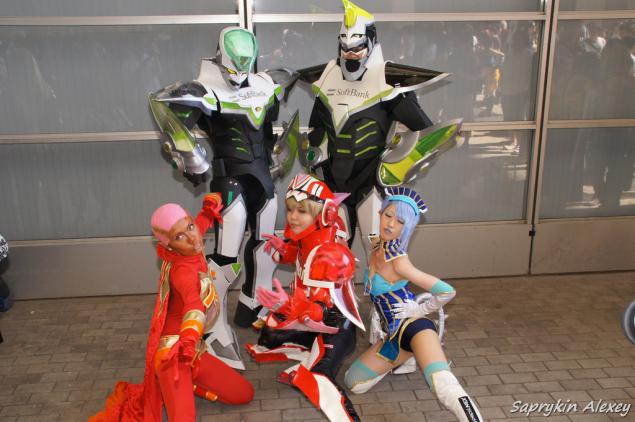 32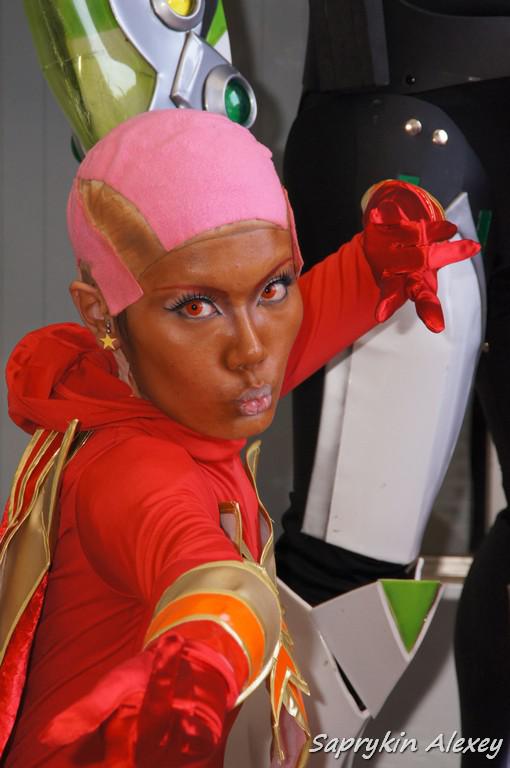 33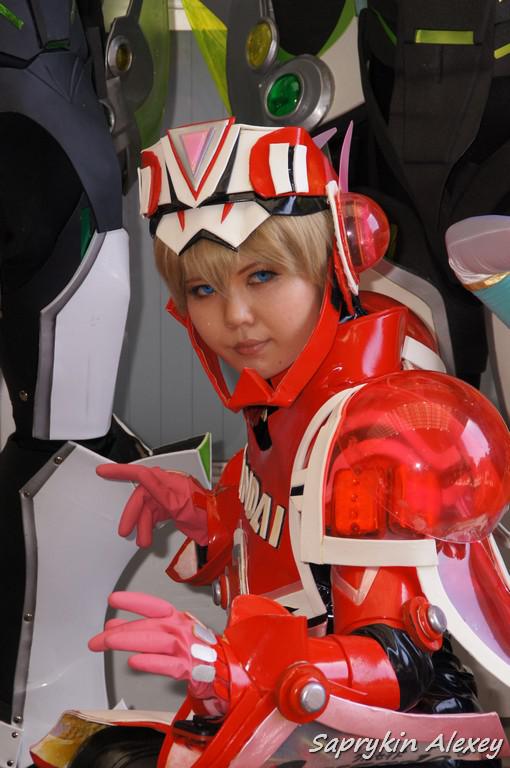 34
35
36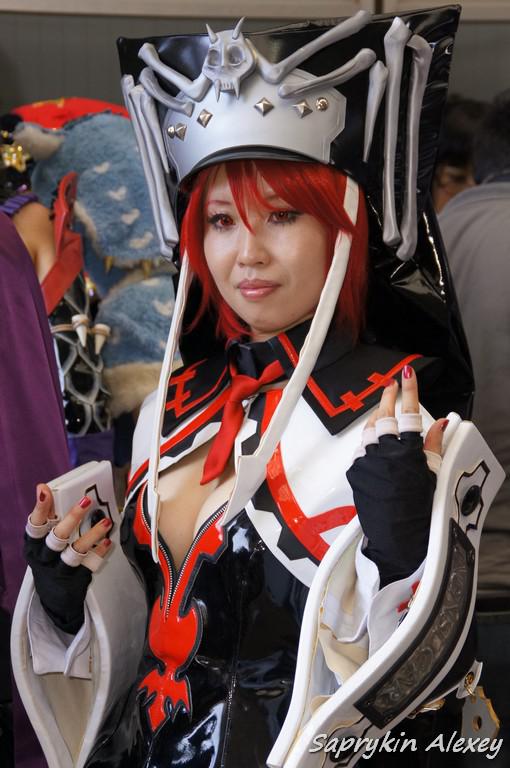 37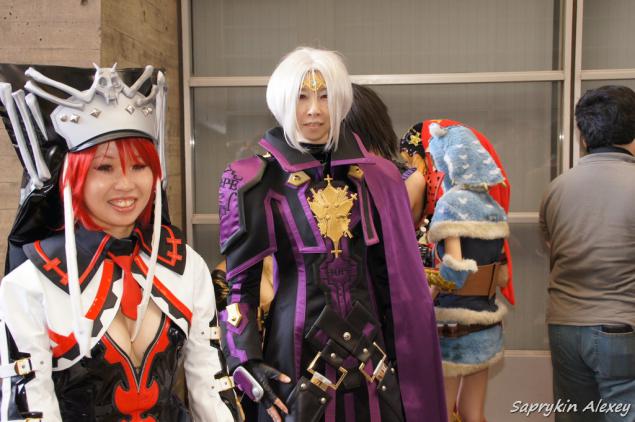 38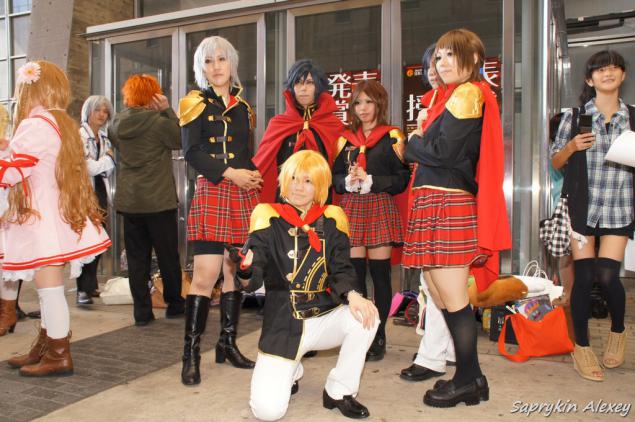 39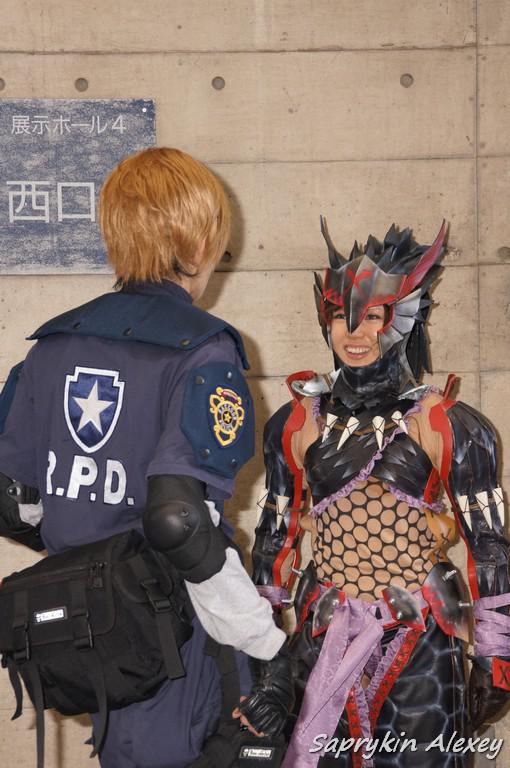 40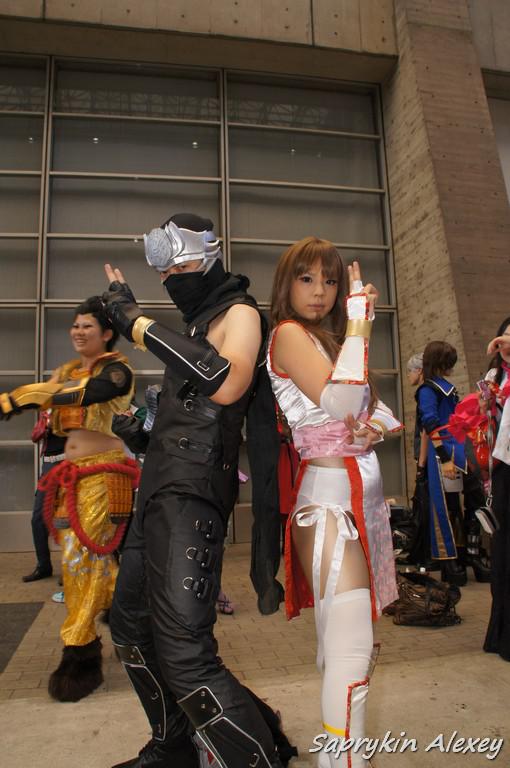 41
42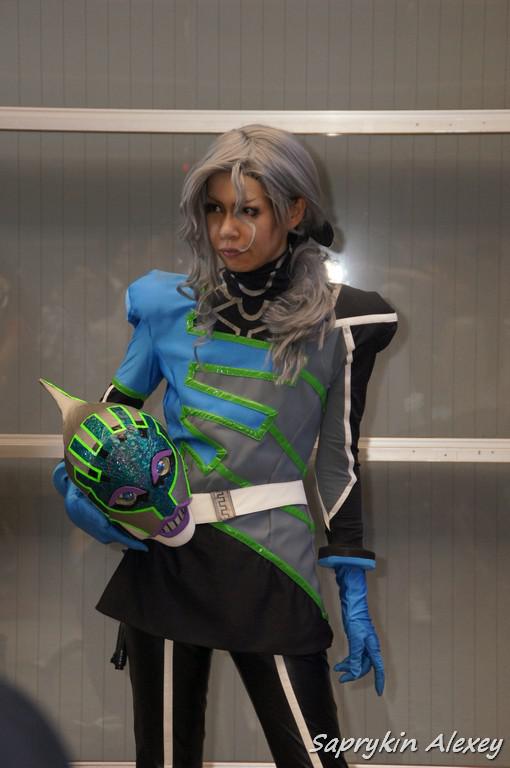 43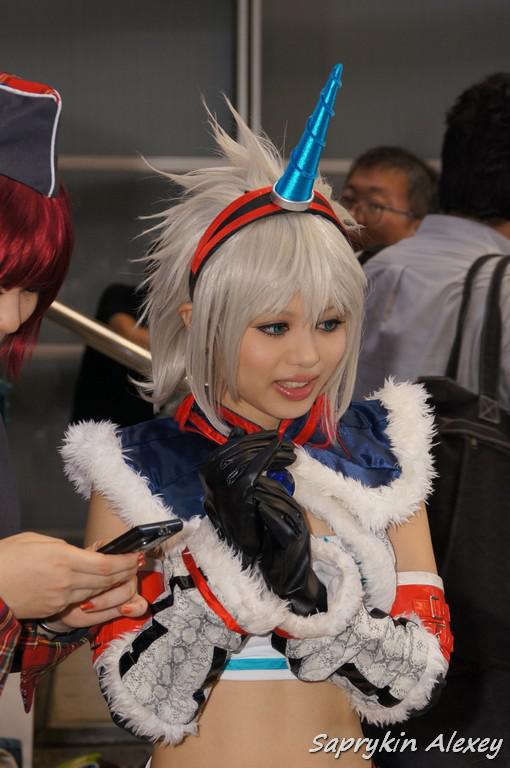 44
And this is a miracle, and there were a loaf sold =), it was very funny when you knock on the shoulder, you turn around and you immediately with a question they say want to eat? I have bread =)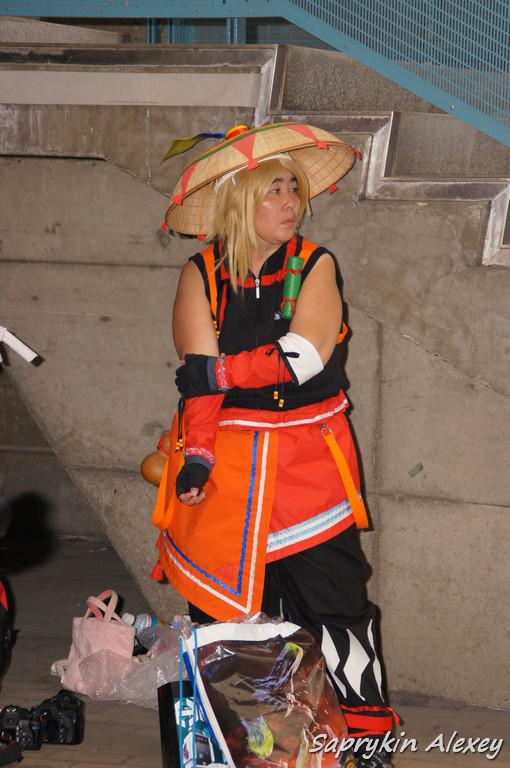 45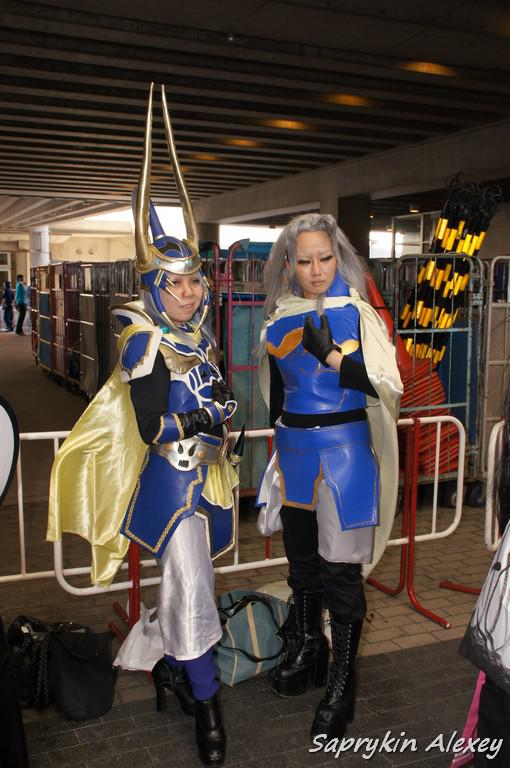 46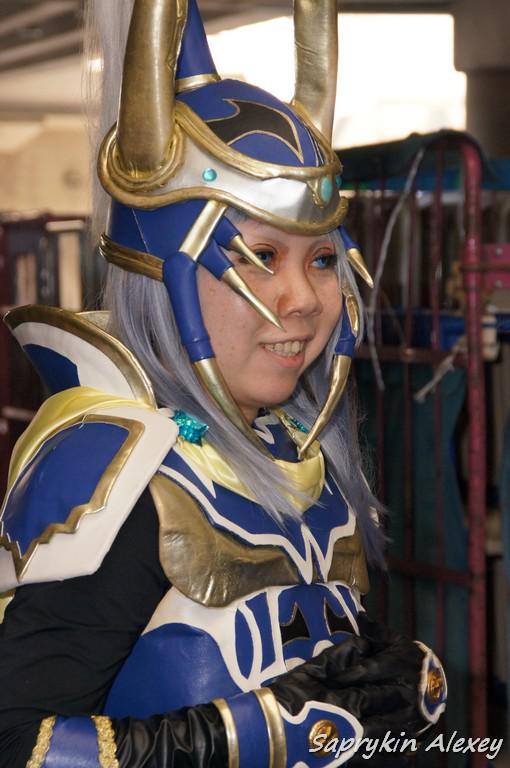 47
48
49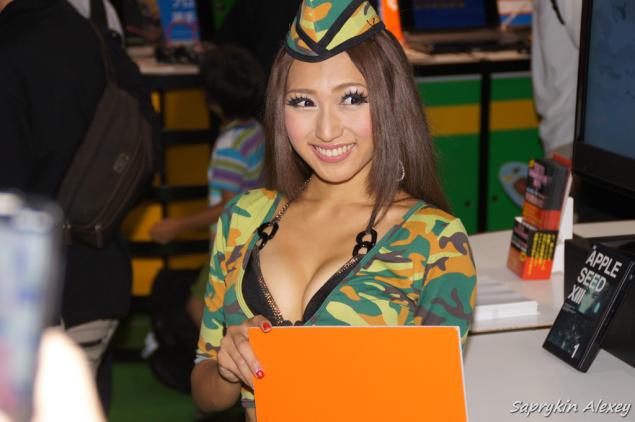 50
In her eyes you can watch forever ...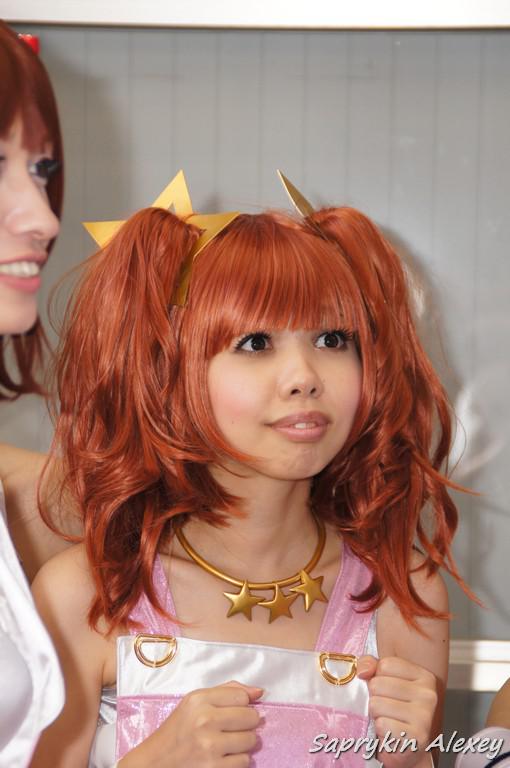 51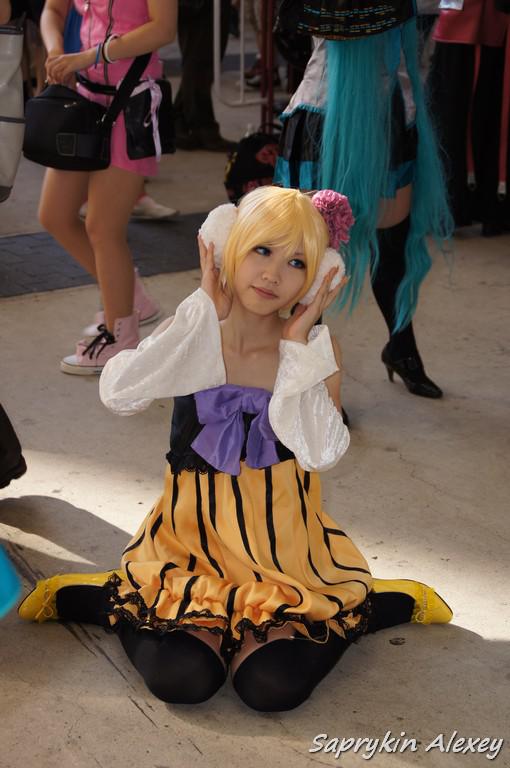 52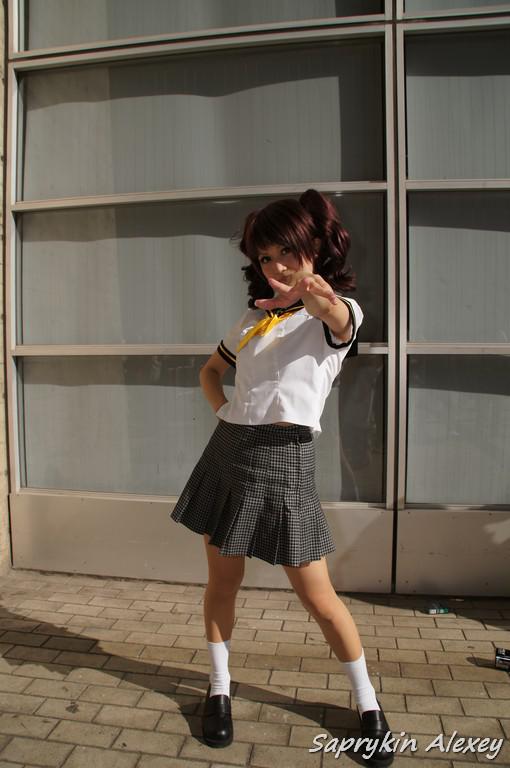 53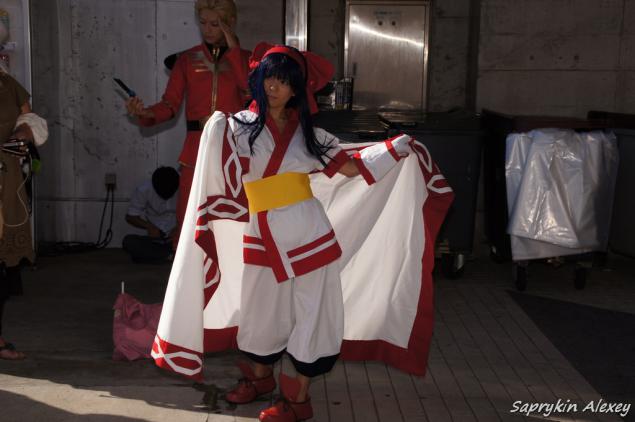 54
55
56
57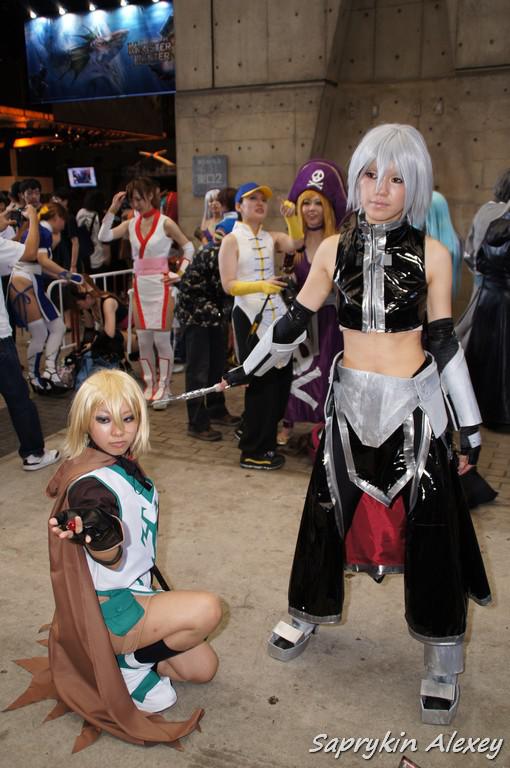 58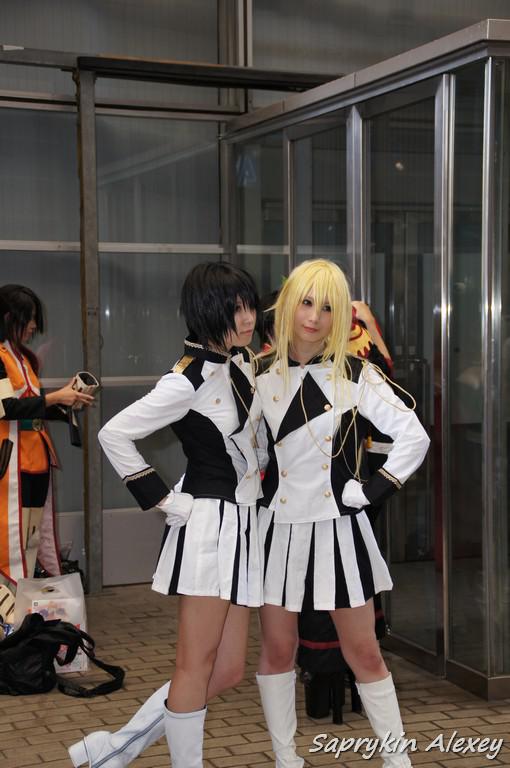 59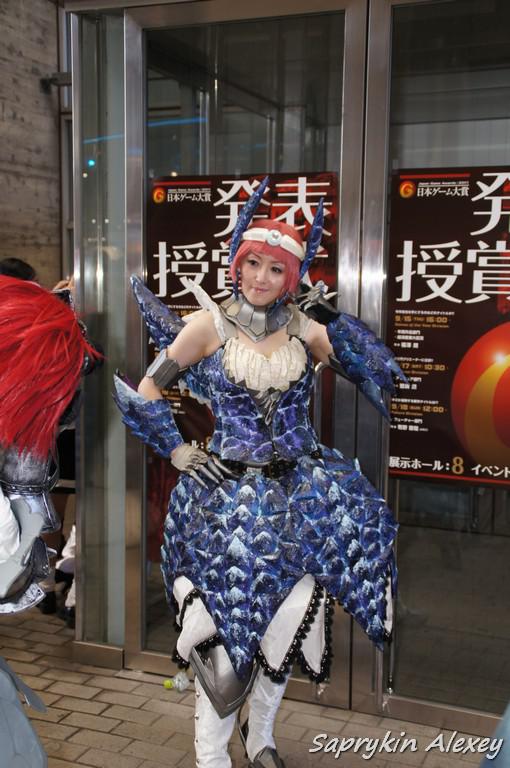 60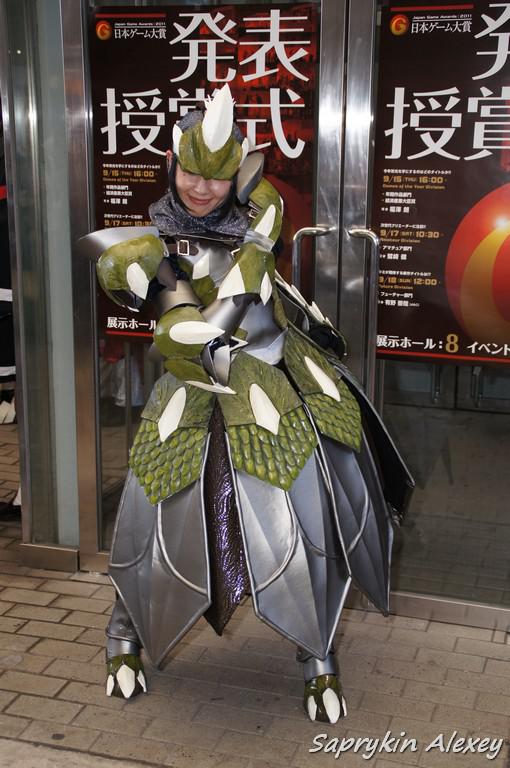 Source: