Pictures of food you are asked to bring prisoners before execution.
So say farewell meal.
Now Texas abandoned the practice meet the last wishes after the event concluded with Russell Brewer, whose execution was scheduled for 21 September 2011. He asked for 10 types of dishes, but in the end it never ate.
13 photos via odditycentral.com
Last wish: turkey sandwiches
Last wish: lettuce, cheese, bananas, milk.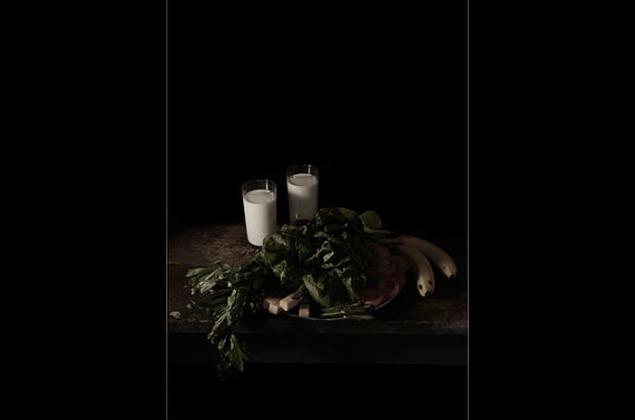 Last wish: enchiladas, burritos, chocolate ice cream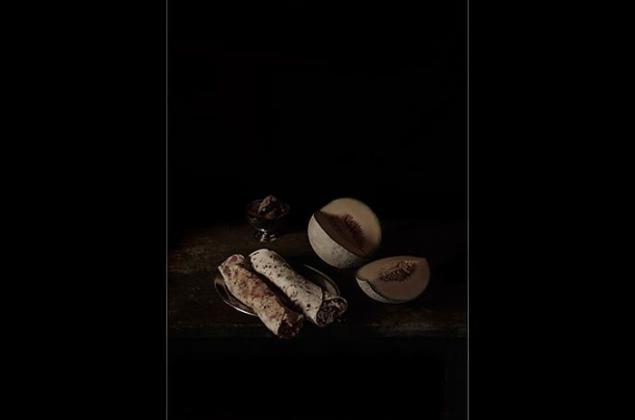 Last wish: lettuce and tomatoes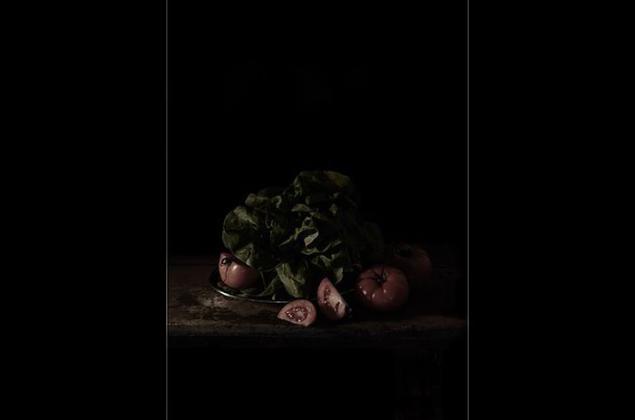 Last wish: grilled chicken breast, corn, french fries, pecan pie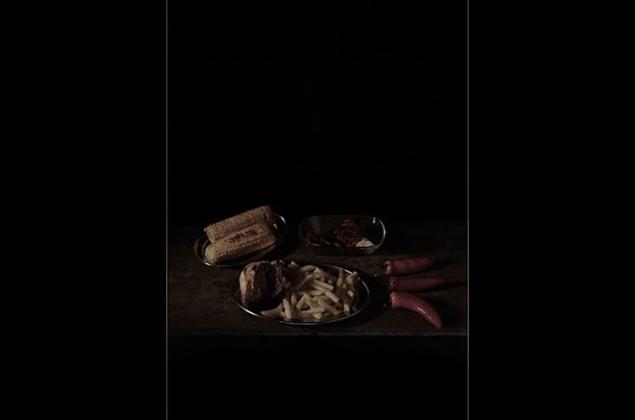 Last wish: 1 apple, 1 orange, 1 banana, coconut, peach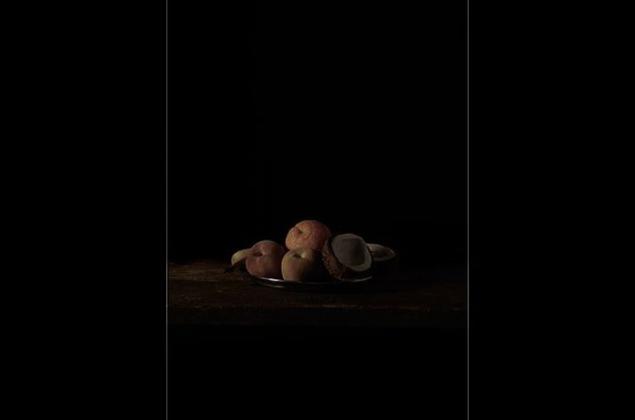 Last wish: ten pieces of fried chicken (dark meat), ten pieces of bacon, onions, shrimp, peach, a jug of milk.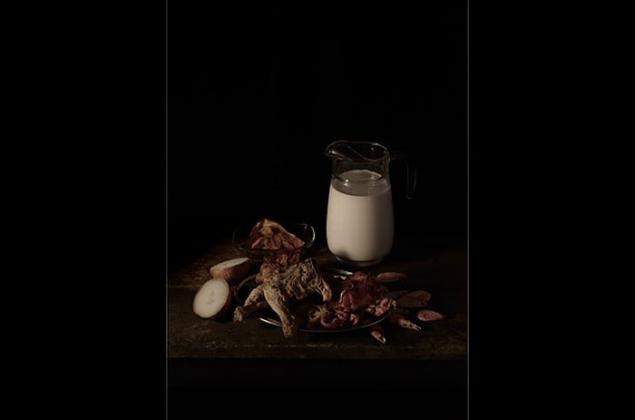 Last wish: yogurt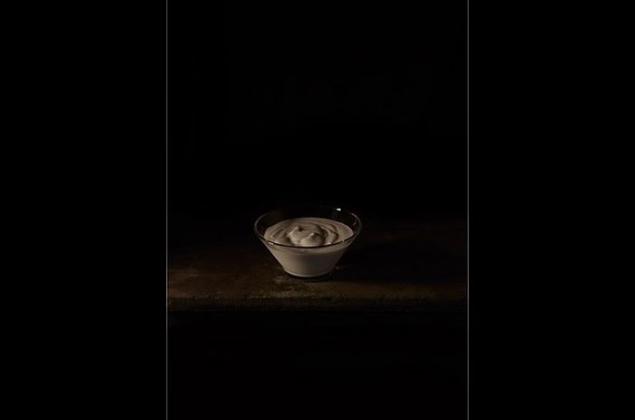 Last wish: cereal and milk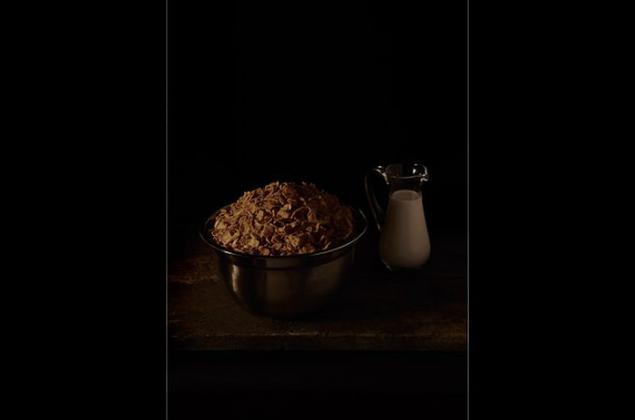 Last wish: cheese sandwiches, fried potatoes, two boiled eggs and two cinnamon rolls.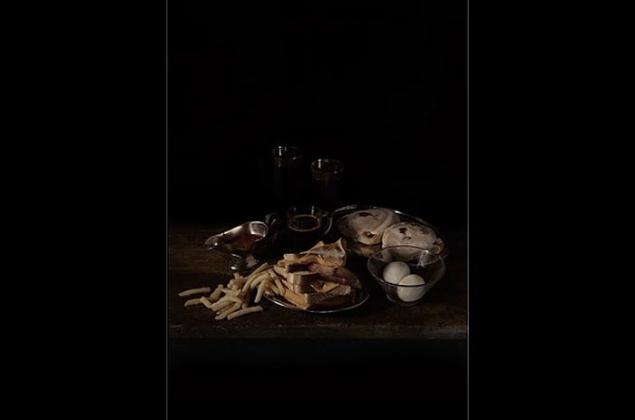 Last wish: T-bone steak, shrimp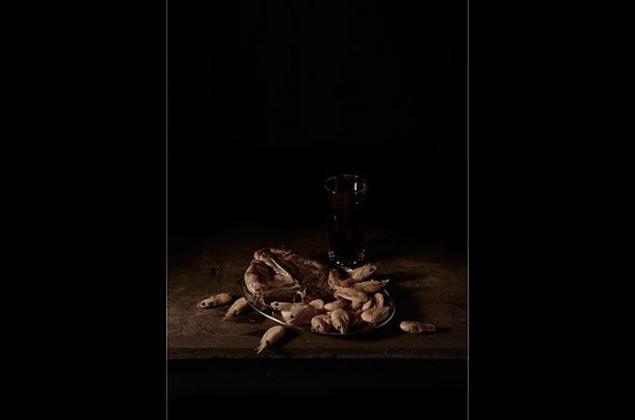 Last wish: chicken, fish, burgers, pizza, fruit (grapes, plums, peaches, apples, tangerines), donuts, nuts, candy, chips, sauce, hot sauce, lettuce, Sprite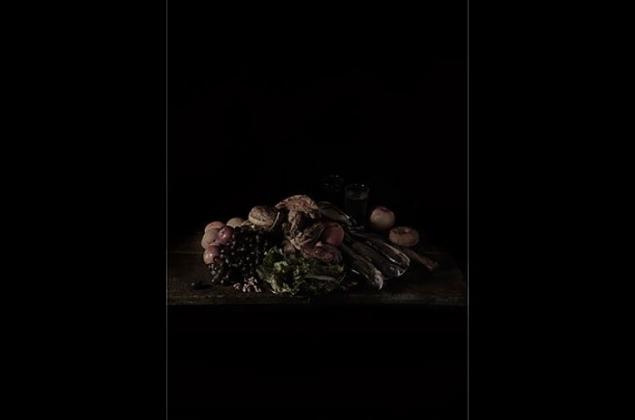 Last wish: Communion plate and glass of wine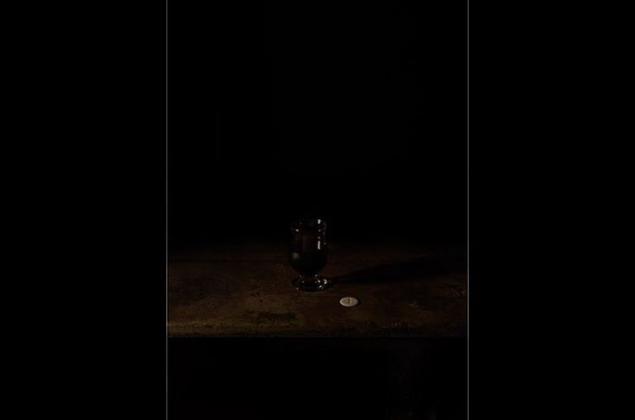 Source: