Highline - a walk on the stretched rope high above the ground.
23-year-old Faith Dickey (Faith Dickey) is the world record holder for this type.
Let's learn a little more about this brave girl.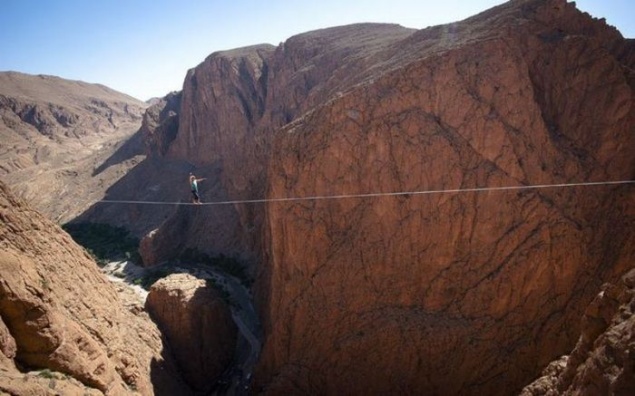 Miss Dickey - a professional tightrope walker and owner of the world record for women: it took place in the 1200 meters above the Swiss mountain valley on a rope longer than 80 meters.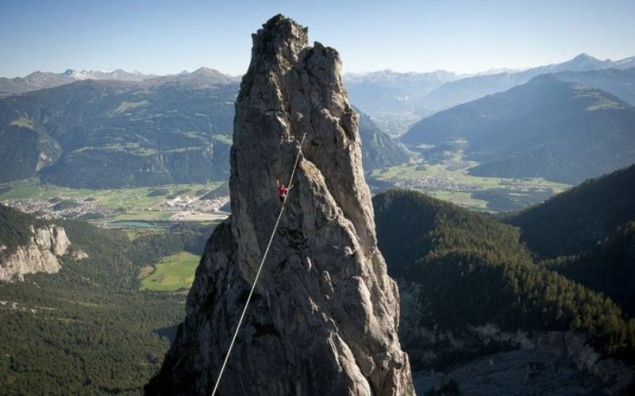 It deals Highline already for four years. Feith says about his own passion: "I love controllable risk. If I had a dollar for every time someone calls me crazy, I would have got rich. »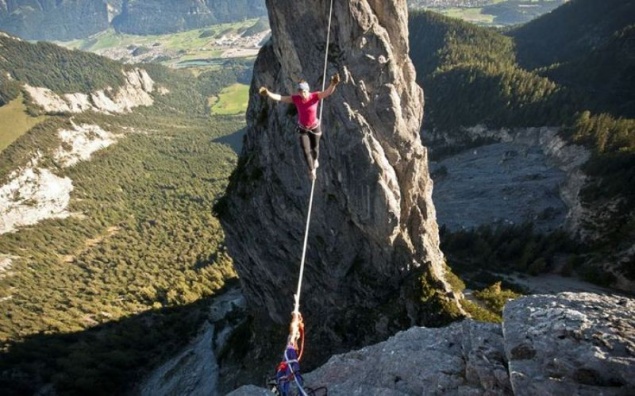 Surprisingly, Faith has not made any mistakes, doing horrific pa over the precipice.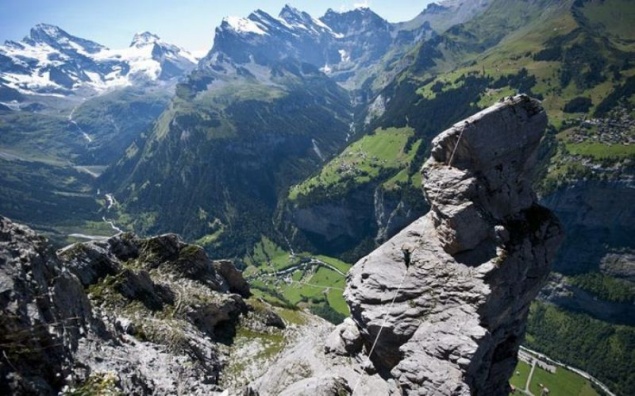 The girl says that is not the adrenaline junkie, she just enjoys the process of expanding their experience. "I want to learn to control their fears and emotions," - says Faith.