The author tells how he returned home and saw on the mat at the door of lime, he looked up at the ceiling, and there are two holes.
Continued under the cut ...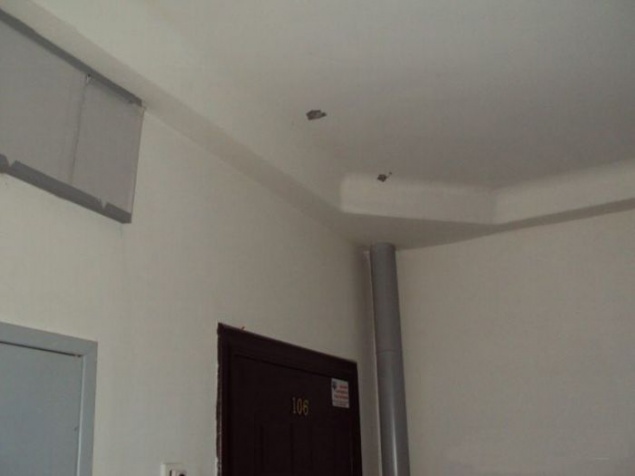 I begin to think, who would need Ridicule my ceiling. Last bezopasnik come to mind all sorts of pikokamery and other bookmarks, but not as clumsy! Figure with him, I climb the span above and that I am watching?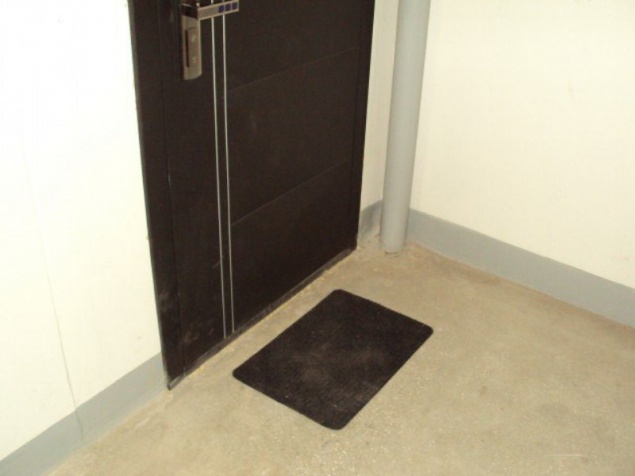 And two. This debiloid, drilled through a flight of steps to attach a pad to the concrete! One fear that when it comes to dolboyaschera that mats vyhlopyvayut / shake out / washed, it will become unscrewed from the design.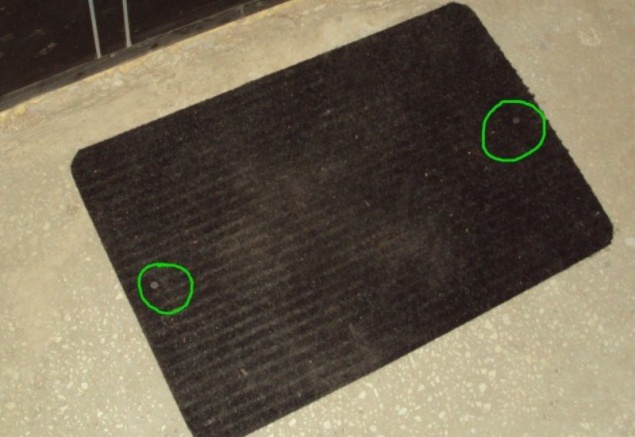 Source: pryf.livejournal.com