The great and terrible Ozzy, is the father of Kelly Osbourne.
She decided to change myself completely and it turned out.
So she looked before.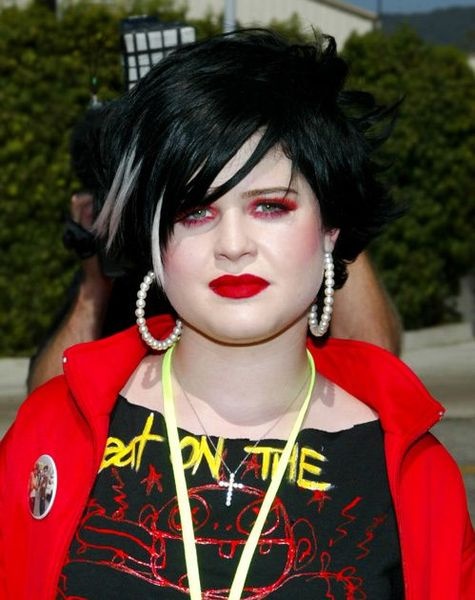 Its explicit overweight did not give her to show their natural beauty. However, the girl tried and significantly slimmed down, and now it does not know.
Now: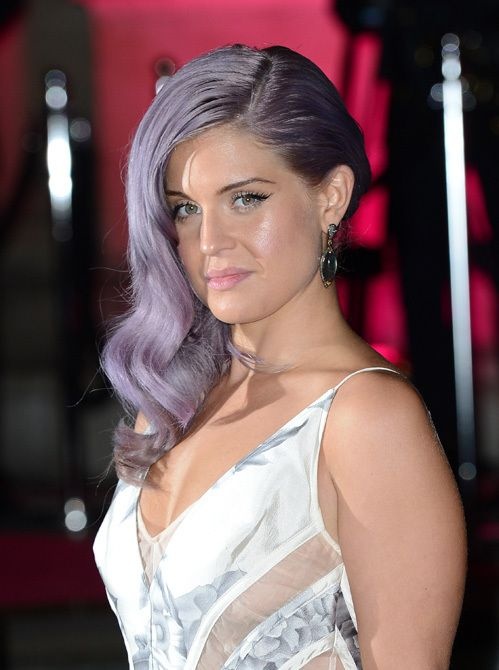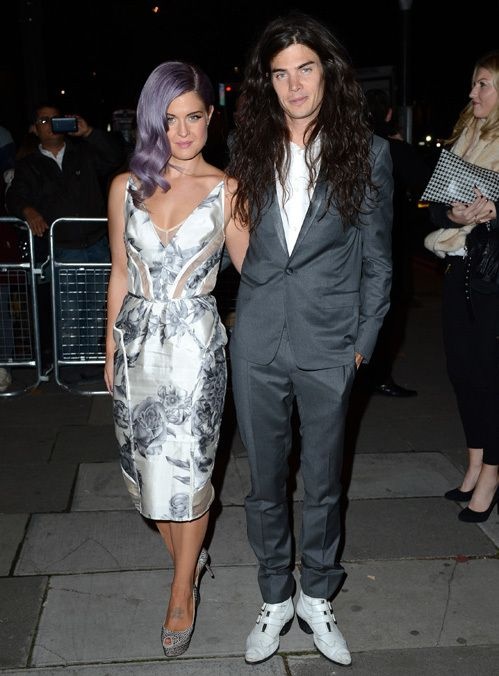 Source: asaratov.livejournal.com