Some of gaining extra weight did not want to give up "small pleasures buns" other sin a genetic tendency to gain weight. But few who can quickly get rid of appetizing forms. In this newsletter you will learn which of the stars quickly and efficiently returned to their former orderliness in the past year.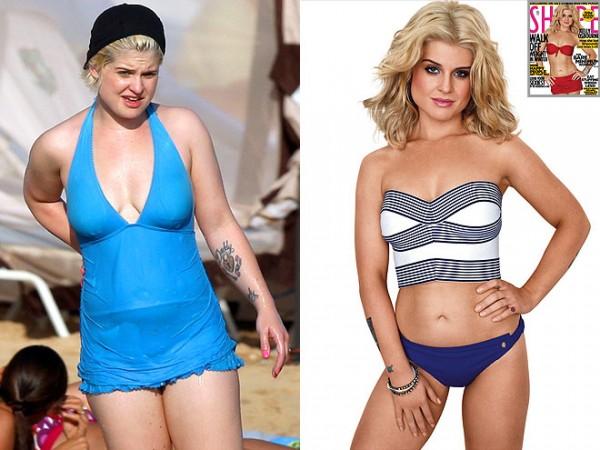 1. Kelly Osbourne.
Tired of the fast diets, Osborne turned for advice to its partners in the "Dancing with the Stars" Louis Van Amstel. He advised her to a diet high in protein, low in carbohydrates and dance classes. The result was not long in coming! Osborne had lost 25 kilograms and showed the world his new tanned body in a bikini on the cover of the famous magazine in December. "I can not believe I did it and my body looks so good" - she said.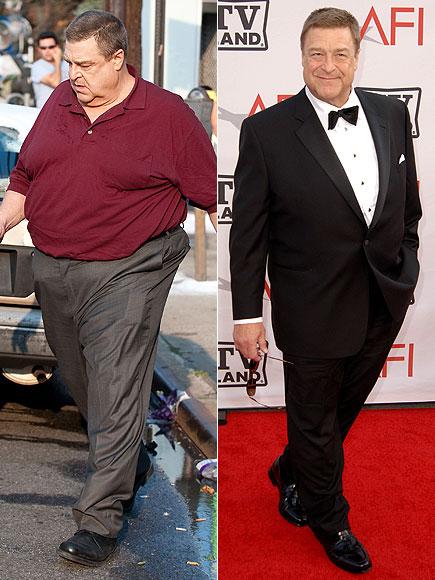 2. John Goodman.
Big Goodman weighed 185 kg, but when, in June 2009, he appeared on the red carpet at the awards ceremony AFI, already weighed 45 kg less! Make a call to its weight, 58-year-old actor is now an adherent of daily exercise, a diet without sugar and alcohol - and leading free lifestyle. "I've just ordered a good pants," - he told the magazine PEOPLE. "I finally got them, but they are on me now too big."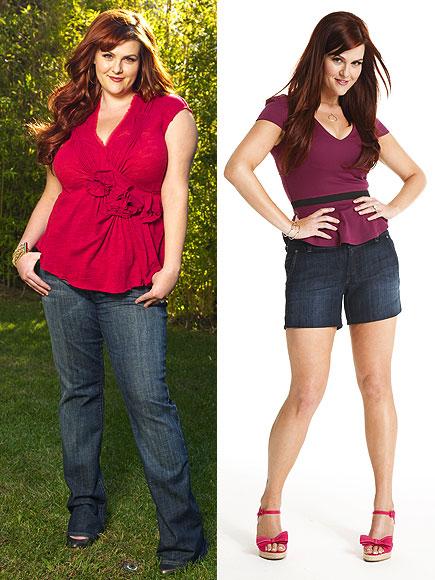 3. Sara Rue.
Having thrown all his "emotions", because of which at the end of last year, she gained weight, nine months later, the actress lost weight on four sizes of clothes and dropped 25 kg. "I like that I can run faster than my fiance (teacher Kevin Price)" - she says. "He loves me as much, but I love myself more".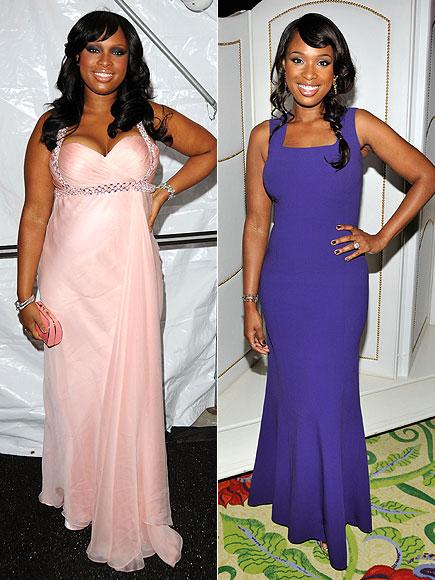 4. Jennifer Hudson.
Hudson first lost weight when she got a role in Winnie, but the singer and actress has changed its approach to diet. She prefers to keep a food diary, and she has a press secretary, who is developing a scheme of training and preparation, resulting in her size 16 clothes passed to 4. "I'm in the best shape of my life!" Said Hudson.