The unique field for the extraction of gold, located in the Akmola region, 15 kilometers from Kokshetau.
The history of the country itself reflects the history Vasilkovskaja Mining: The company experienced and stagnation and breakdown, and the present revival under the new name - "Altyntau Kokshetau»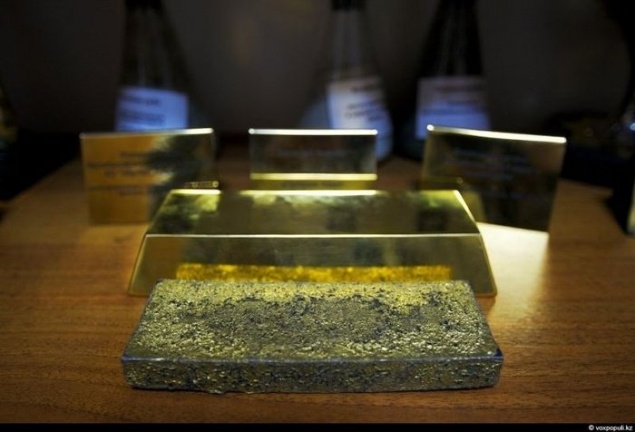 1. Once this place was a small pit, which in 33 years has turned into a huge pit depth of 135 meters and a surface area - 1210 thousand m2
2. Deputy Chief Engineer for the production of Victor Ezhov this year celebrates a kind of symbolic date: 22-year-old boy he came to Vasilskovsky GOK (mining and processing plant), 33 years since worked, and this year celebrated the 55th anniversary.
 - I remember when I came back from the army, I was called a master here, but due to the fact that a week stretched out, has got a mechanic - he smiles. - I had to work hard to initially promoted to master, well, then go all the way.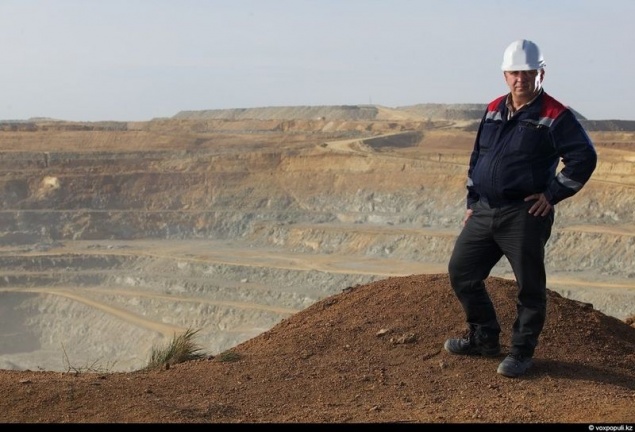 3. Yezhov - one of those who remember how in the early '80s there was a shallow pit. It increases very slowly, in the mid-90s there was even a time when the production of and does not produce. Gold prices then reached a record fall to $ 260 an ounce, and money to develop a career simply did not exist. People were out of work for months, waiting for a call. With the advent of investment already in the mid-2000s gold mining at the deposit received a second wind. For the revival of the production it took $ 700 million, but only for the last two years managed to get as much gold as previously mined for two decades - 11, 5 tons. In 2010, at the suggestion of the Head of State Vasilkovsky mine was renamed the company «Altyntau Kokshetau»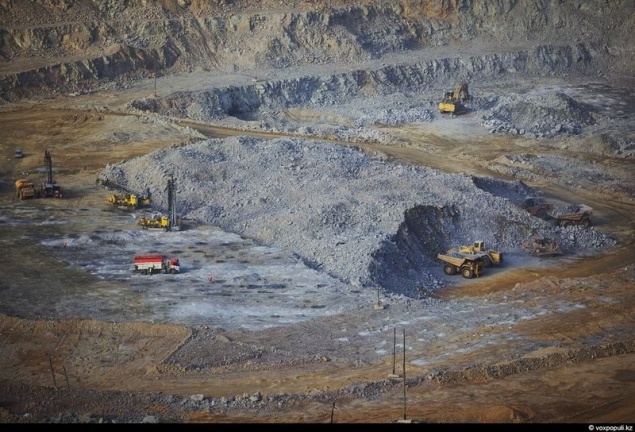 4. Now the work is carried out on a career nonstop