Wu Conghan and Wu Sognshi married in 1924, had a hard time with money and the wedding took place as a normal day.
All the while, the couple dreamed of wedding photos and now, after 88 years, their dream came true.
They dressed up as it should and photo session started.
Happy people.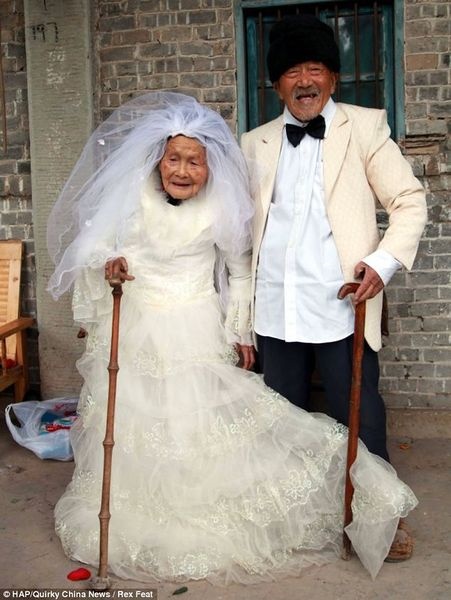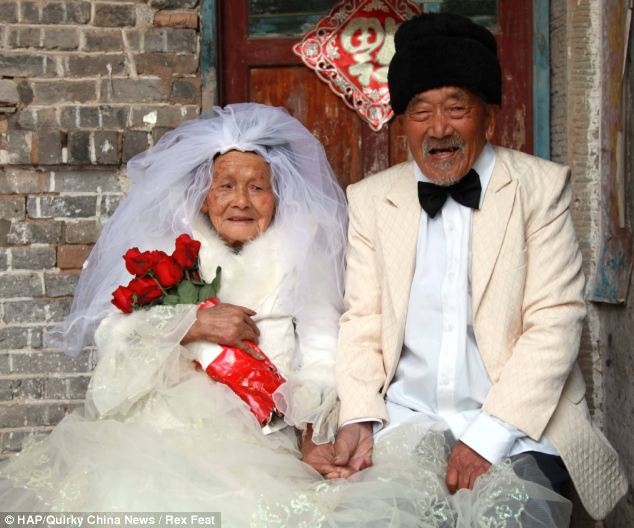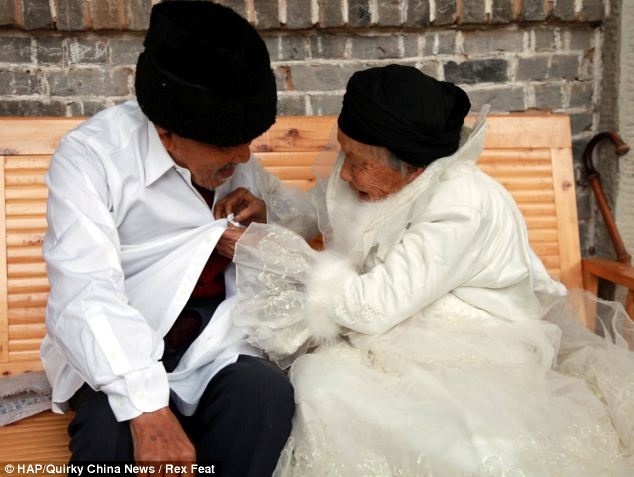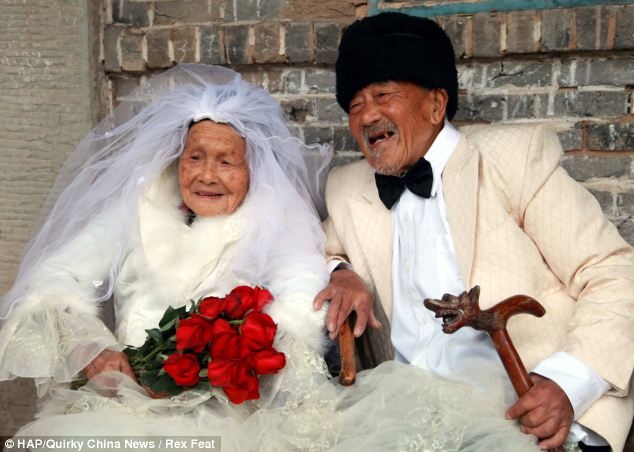 Source: strajj.livejournal.com