The prosecutor's office of the US state of Virginia decided to close the file sharing service Megaupload for violating copyright law, said on Thursday, January 19, Agence France-Presse.
According to the text of the charges due to the activities of resource rights holders have lost more than $ 500 million. The prosecution charged seven individuals and two legal entities: corporations Megaupload Limited and Vestor Limited.
The accused, including Megaupload founder Kim Dotcom (Kim Dotcom), faces a maximum prison sentence of 20 years for criminal seizure of property, and five years for conspiracy to violate copyrights, and to 20 years for money laundering.
One of the vehicles owner: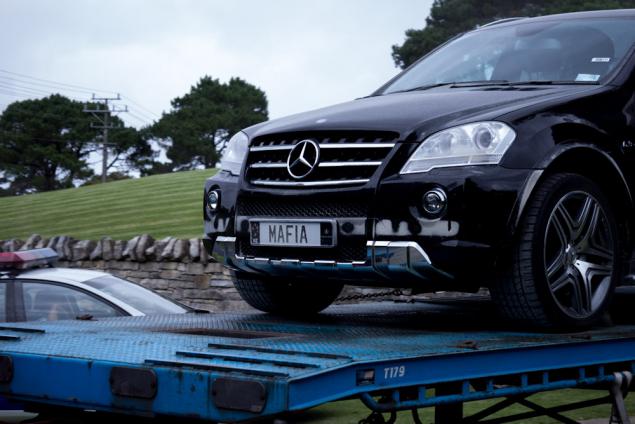 According to the FBI and the US Department of Justice, Dotcom and three other defendants were arrested on January 19 in Auckland, New Zealand. When arrested, they were frozen assets amount to 50 million dollars. The other three accused are wanted.
Kim Dotcom, real name Kim Schmitz (Kim Schmitz), who was born in Germany. He has dual citizenship in Finland and Germany, and lived in Hong Kong and New Zealand. Hosting Megaupload, headquartered in Hong Kong was founded in 2005.
Megaupload allowed users to upload and download large enough files and entered the top twenty most popular websites in the world. Despite the fact that the site can be downloaded for free movies and music, enjoyed the support of celebrities resource - the potential "victims" of the site's activity. Thus, in support of the musicians were Kanye West, Chris Brown, Snoop Dogg, Alicia Keys and Mary J. Blige.
On the eve of the closure of Megaupload number of popular Internet resources, including "Wikipedia", a 24-hour suspended their work in protest against the adoption of the anti-piracy bill Stop Online Piracy Act (SOPA), which obliges the company to stop cooperation with the pirates at the request of the authorities or owners. Against the bill also made famous Internet corporations like Google, Yahoo !, eBay, Facebook and Twitter. They believe that the adoption of SOPA may actually mean censorship on the Web and greatly complicate the life of the Internet community.
Currently, anti-piracy bill considered in the US Congress
Removal of the fleet owner: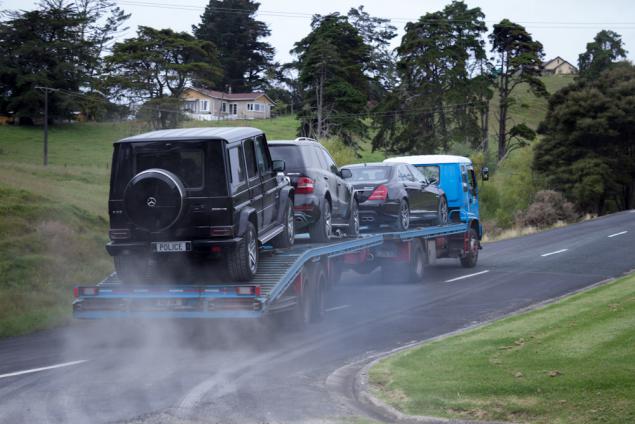 Source: