54-year-old man lived in the forest in the Chelyabinsk region to get away from civilization.
Hermit 10 years living in a cave in the Urals
Throwing a construction job and cramped room in a dormitory, a resident of Chelyabinsk went to the forest to fish and enjoy the open spaces of nature.
His 54-year-old dugout Alexander Ryabinin have arranged directly in a cave for the locals nicknamed it "caveman».
to 5 ph.
Source here
there is a video source but its here to insert neznaju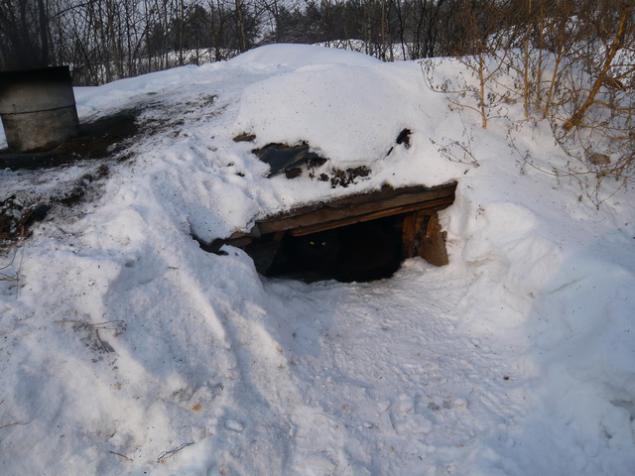 On how he got here, Alexander said reluctantly. He says that one day decided to change something in my life and went to the forest, far away from everyday problems.
 - I feel good in nature. I have 10 years I live in the woods. Previously, each year to build a new house, looking for a place better - I told Life News hermit. - And here, near Troitsk, for the third year I live - and the river nearby and nature is beautiful. I do not hunt, but only the fish catch, and eat those.
A cozy cottage Ural hermit did not notice. In winter it covered with snow, and in summer is hidden under the green grass, you can find it only through a pipe that sticks out of the ground and smokes.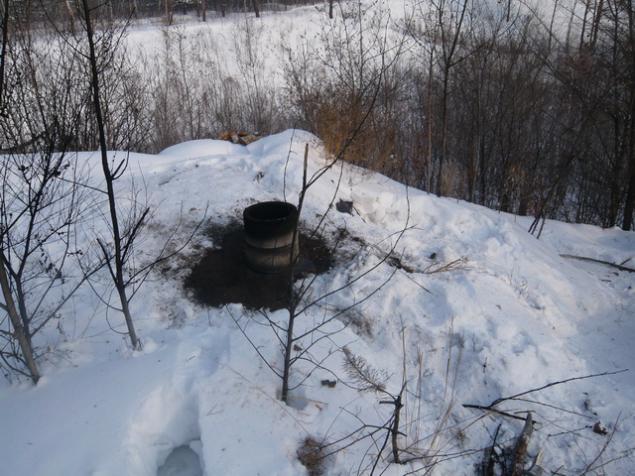 Around the home furnished infrastructure: a well, a toilet, a sawmill. And inside the warm cave - entrance hall with firewood and a room with a stove, neat bed, and in the corner - books that Alexander needed more as a charge for the mind.
 - In my spare time I read books, play the harmonica, - the Ural hermit. - In recent years, bronchial problems, because the overturned boat that was fishing, and now I drink herb that he gather in the woods.
Alexander did not hear any of the hostage-taking at a school in Beslan, nor Nord-Ost nor of explosions in the Moscow subway suicide bombers. It did not affect the global financial crisis and opposition rallies.
In the summer, he works part-time at a construction site, and in winter just living for fun away from the Internet and cell phones. Only once Alexander visited officials from the inspection of fire safety, but finding safe housing, left the world.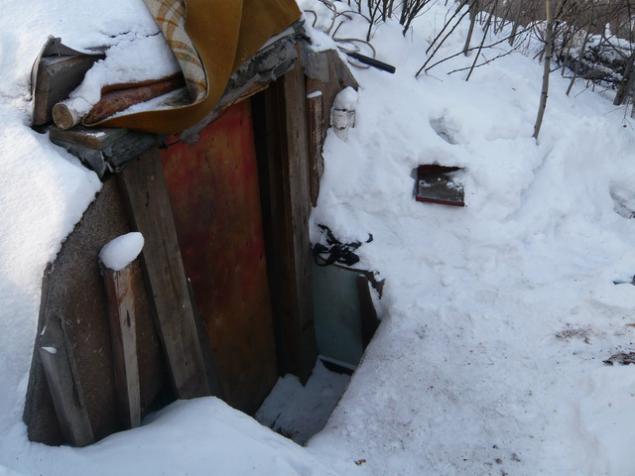 - We know Alexander, a long time he lived in the woods. Was there before the mountain to the cave, he deepened the cave and made a spacious house - told Life News Fire Safety Inspector of Troitsky Alexey Frolov. - Hardworking man, he does not drink. No complaints have been reported to it.
By its cave life, Alexander wanted to attach and mistress, with whom he met by chance in a nearby village. At first, the woman agreed, even one summer lived in a dugout, but tired of this life, came back to civilization.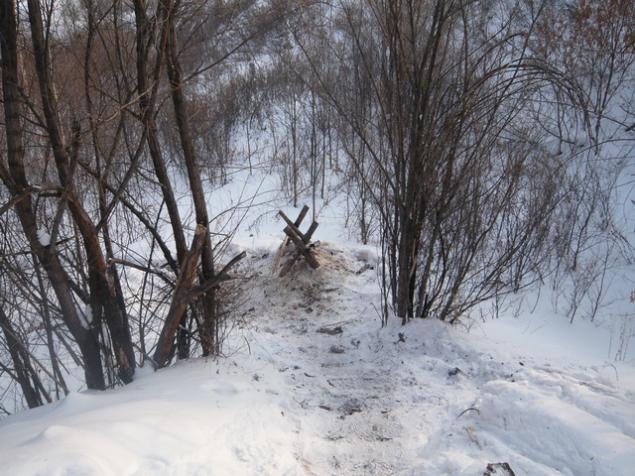 - People are moving away from society and comfort, when they realize that money is not important in life, and there's a lot more important things - a favorite thing, the family - said counselor Sergei Ivanov. - People who are still considered the main material value of money, do not understand the man and his behavior is considered abnormal.
Alexander returns to the city does not plan his life in the woods satisfied. The man admits that he is here in nastoschee happy.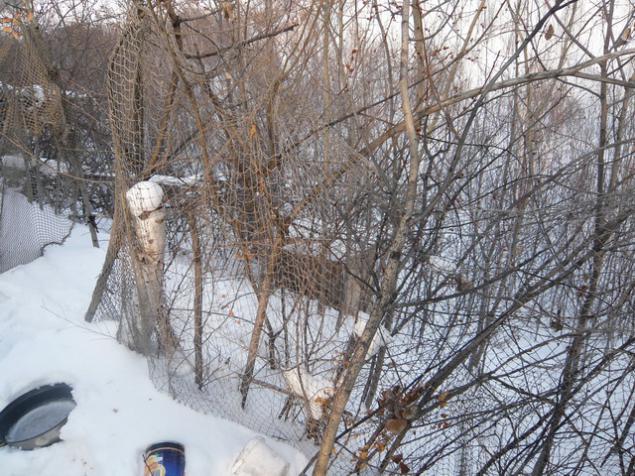 Source: