Girls at these events just sataneyut! ))
The festival of San Fermin in Pamplona, ​​Spain. © Daniel Ochoa de Olza / AP Photo
From 6 to 14 July in Pamplona, ​​Spain held a fiesta of San Fermin. Every year this event attracts more than a million people.
15 ph via tvas.ru
Traditionally, the fiesta begins on the eve of St. Fermin, June 6, at noon from the balcony of the municipality launched Flare. After that, the city begins the parade, mass processions and dancing. In the following days in Pamplona bullfights held, organized carnivals, costume performances, dancing and, of course, fireworks.
Another important event is the Running of the Bulls - running through the streets by angry bulls. It is attended by hundreds of people. Unfortunately, no victims in this race is complete. This year, according to El País, six injured, two of them tourists.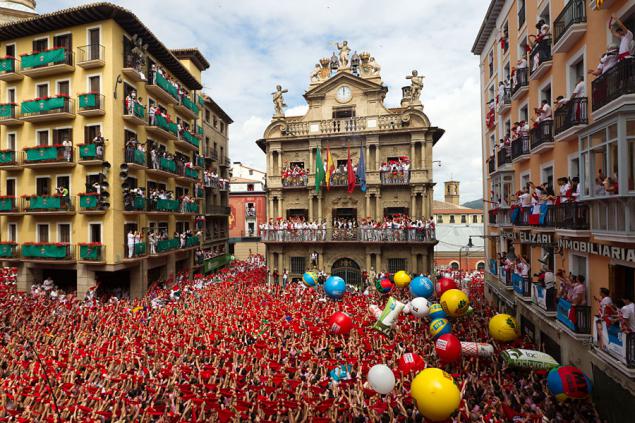 The fame of the Fiesta of San Fermin had thanks to the writer Ernest Hemingway, who was filled with festive atmosphere and wrote the novel "The Sun Also Rises." After the publication of the work in Pamplona began to come thousands of tourists.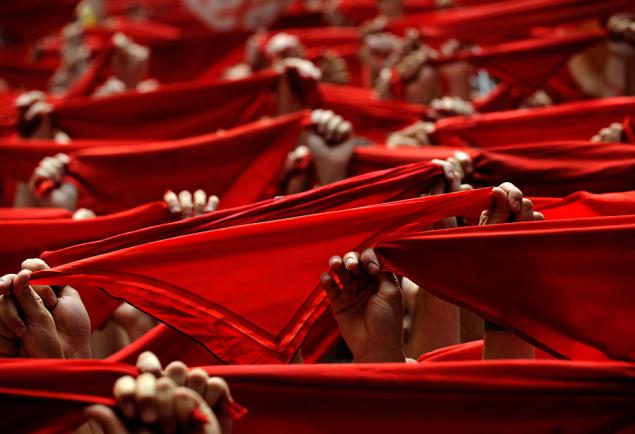 05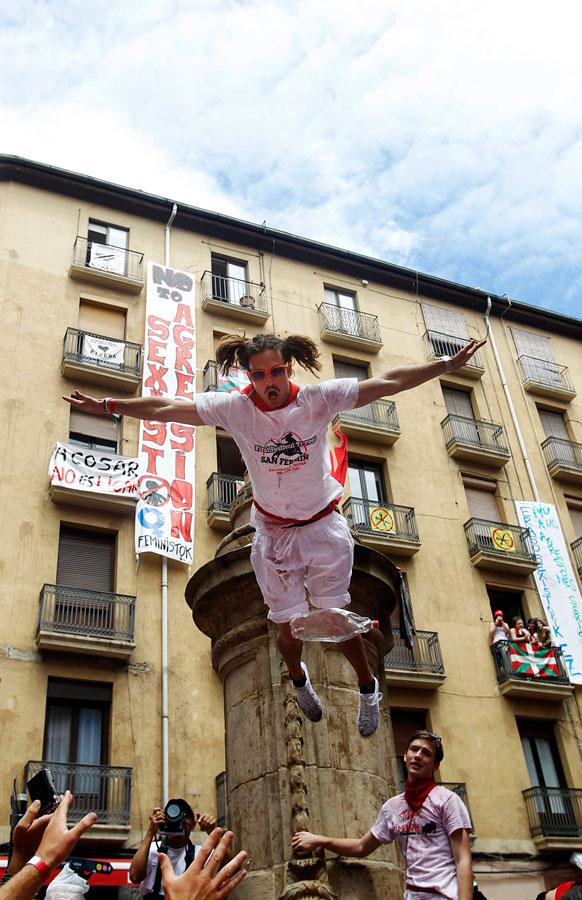 06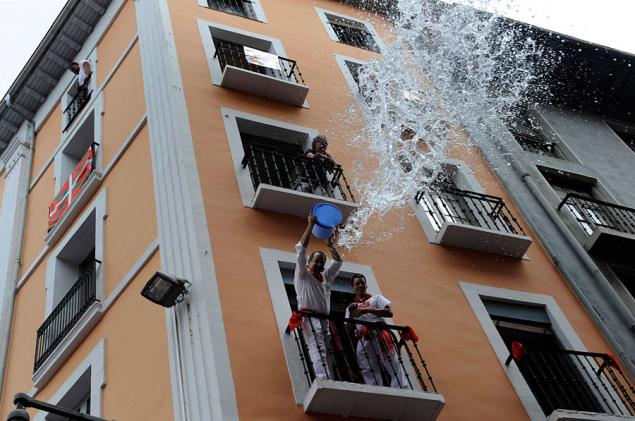 07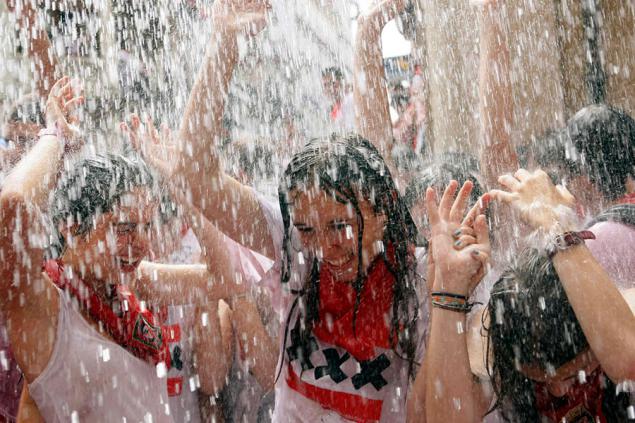 08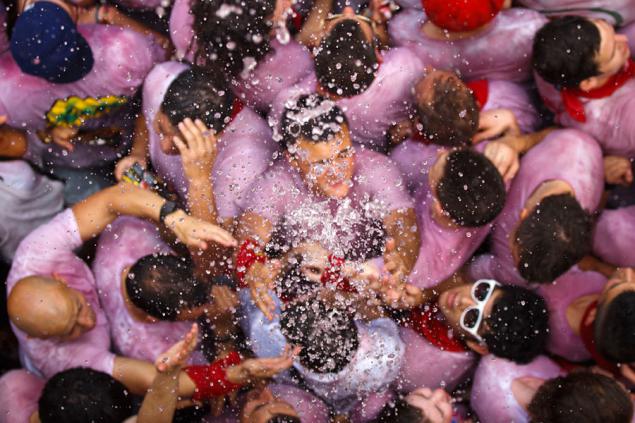 09
10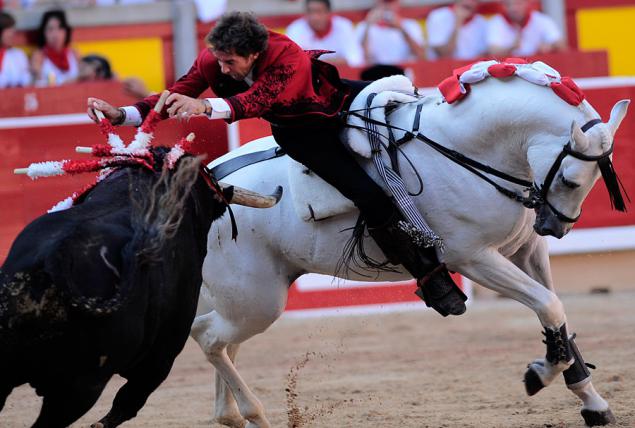 11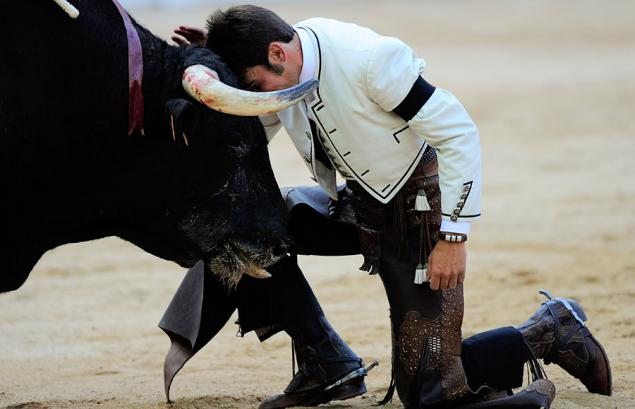 12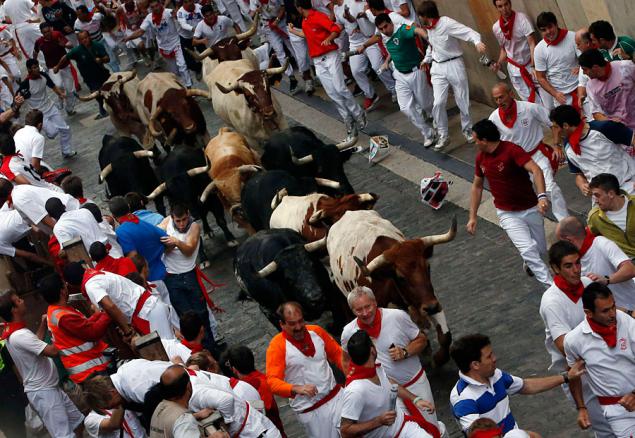 13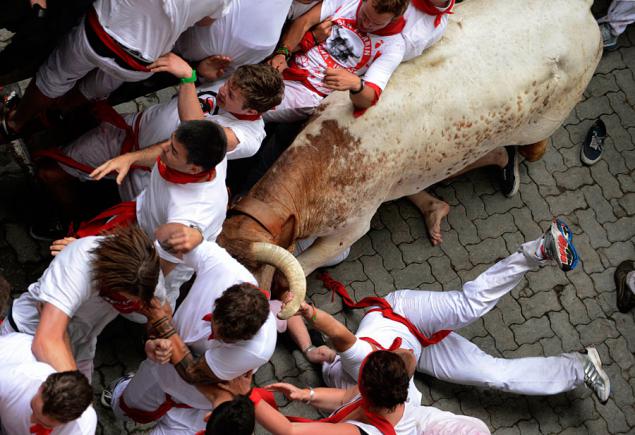 14
15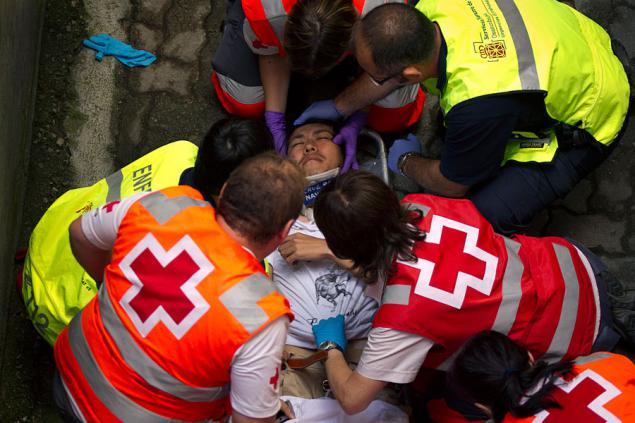 16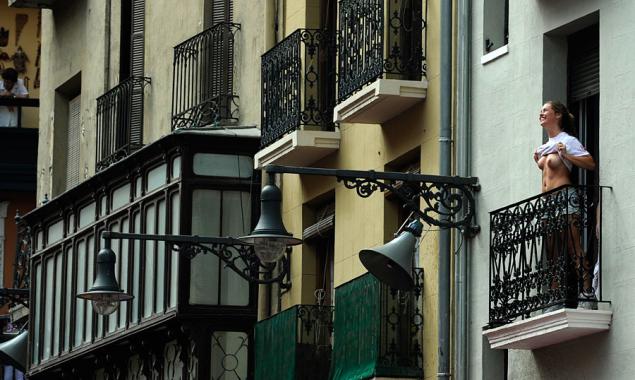 Source: