A selection of photos taken last week in different parts of the world.
Plane Indonesian airline Lion Air crashed in Denpasar in Bali.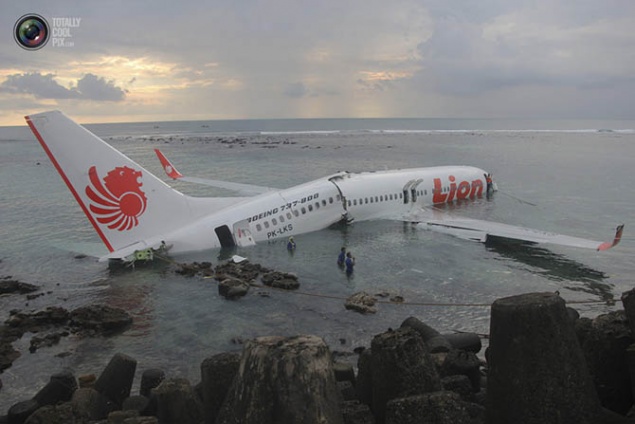 Squirrel gnaws nuts on the tree in the center of Frankfurt, Germany.
Queen Beatrix of the Netherlands arranged fireworks over the Rijksmuseum in Amsterdam.
South Korean rapper Sai gives a concert in Seoul.
Spanish bullfighter Manzanares and his assistants before entering the bullring «The Maestranza» in Seville, Spain.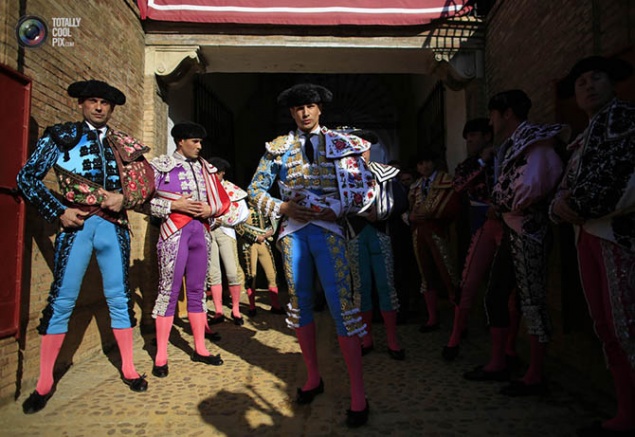 Woman jumping into the crowd at a party on the occasion of the death of former British Prime Minister Margaret Thatcher.