In 1929, in Sadovnicheskaya Street, it was built a house №77, length of 88 meters.
It was L-shaped building, "leg" which appeared in the middle of the new Congress Krasnokholmsky bridge.
It was decided to move the house, and a short piece, and the length - 86 m and 9 th. Tons to move and expand to 19 degrees.
In 1937, the house was moved on railroad tracks in a week, without the eviction of tenants.
Because of the fragility of island bases trolley left in the basement, not removing them after the surgery done.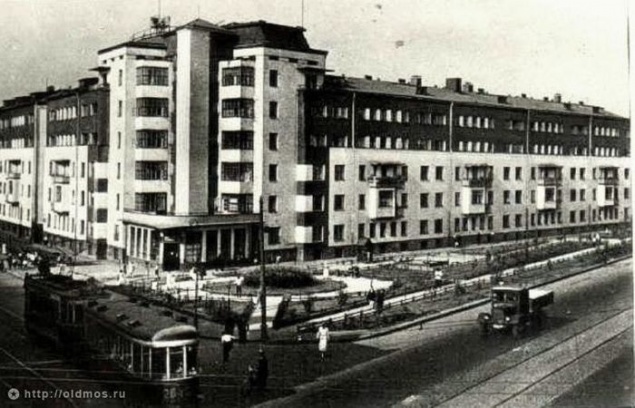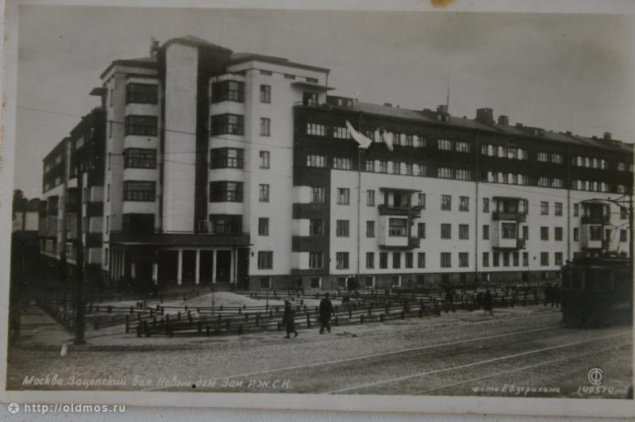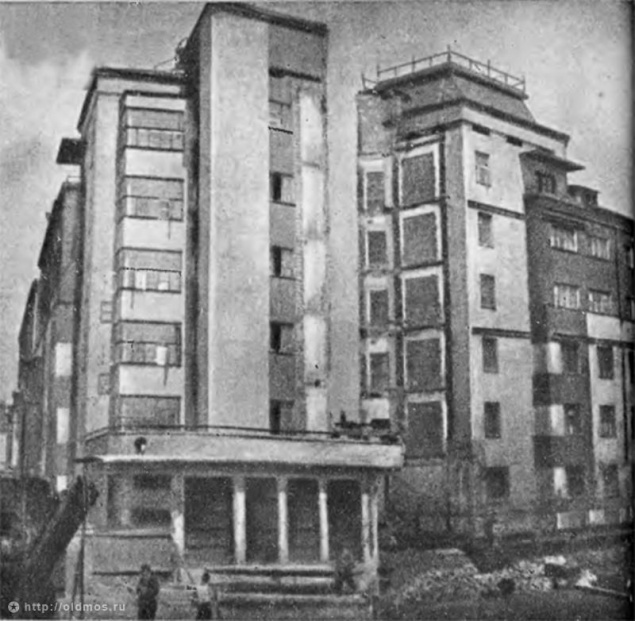 The building was new, built in 1929, but its structural rigidity is poor; In addition, the building itself was on the swampy ground in the former floodplain.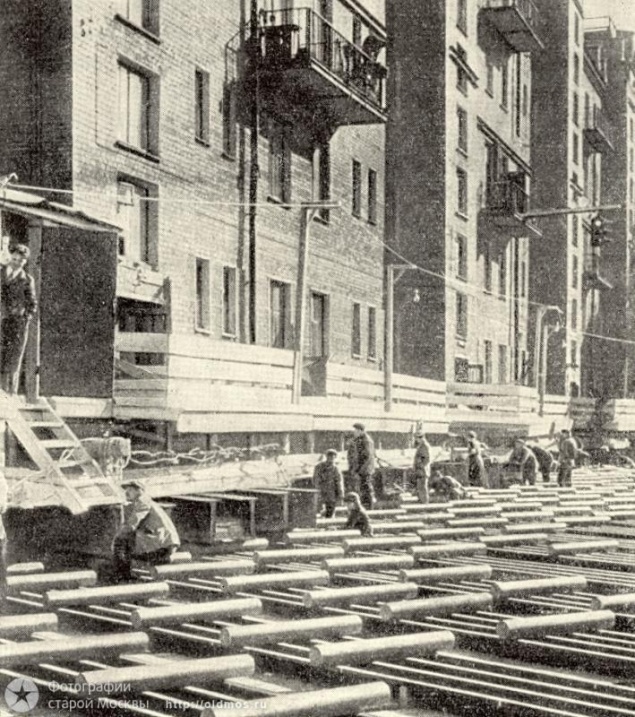 Nevertheless, the chief engineer of the trust EM Handel decided to move house.