Author Roman Shalenkin
Some pictures from the life of former miners.
Viktor Stepanovich. 73 years. Lives on the outskirts of the city of Leninsk-Kuznetsk with his wife and a cat named Kisya. Worked at the mine for 33 years. Veteran difficulty.
By the way pipe that you see in the photographs, belongs to the former place of work Viktor Stepanovich. He lives across the street from mine. Shaft generation pass under his house. Once he worked under his garden ...
20 photos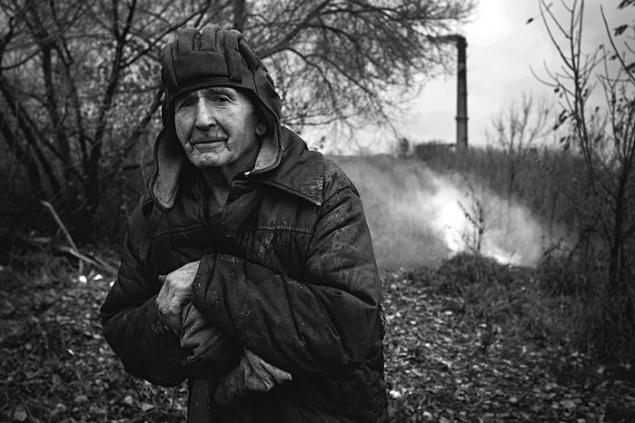 02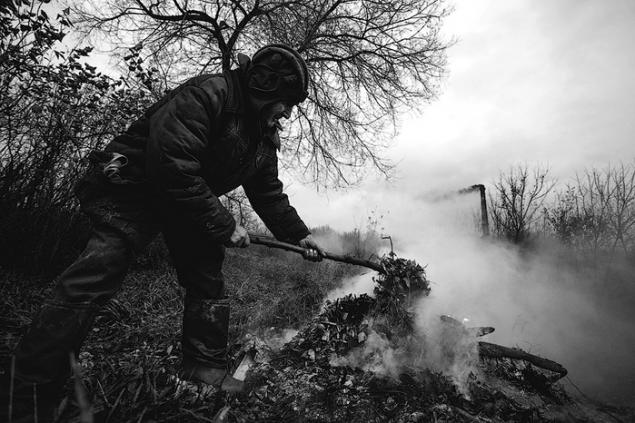 03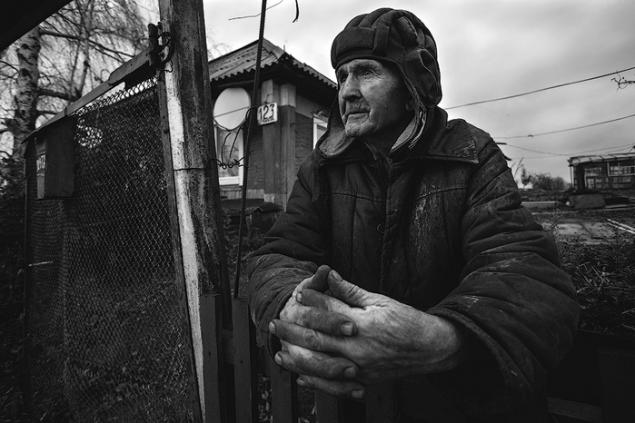 04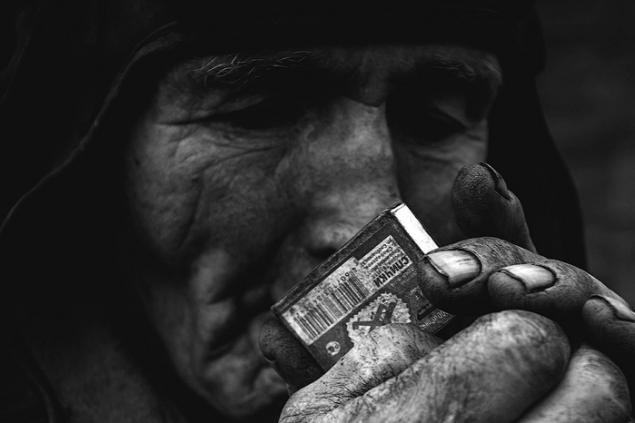 05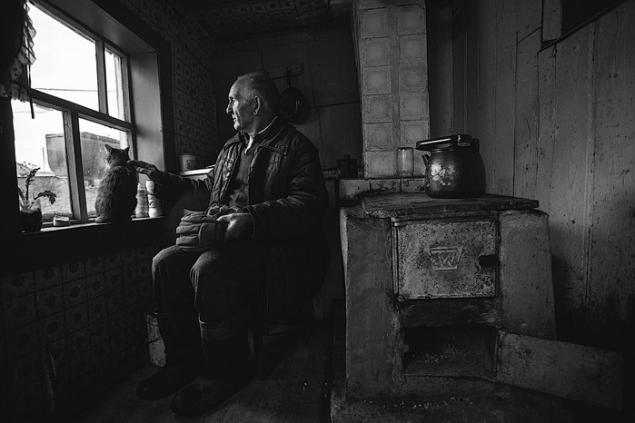 06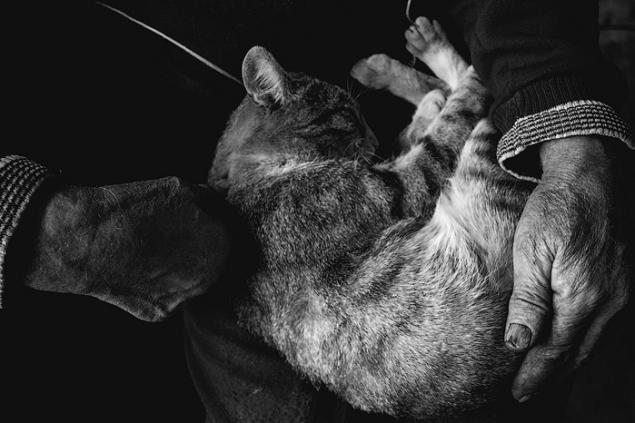 07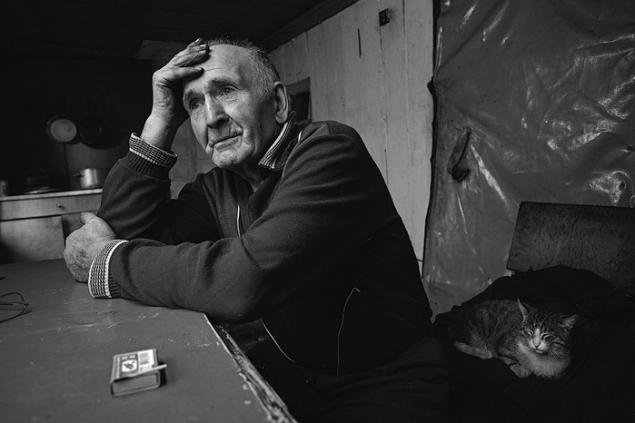 08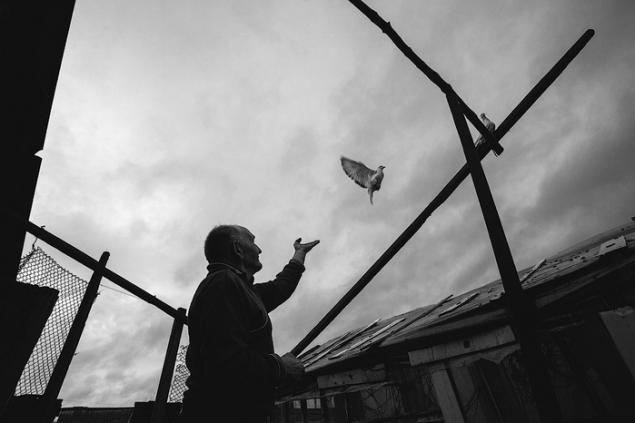 09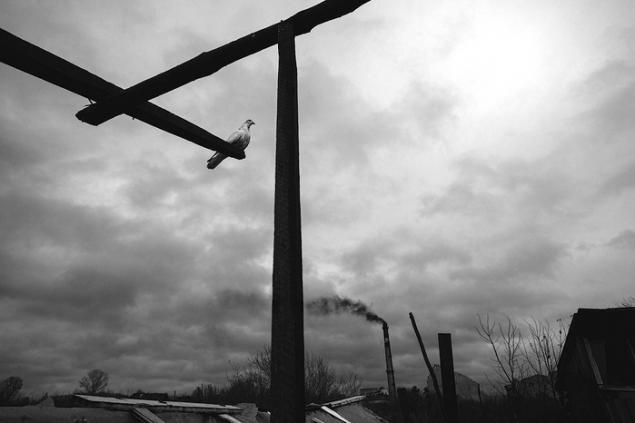 10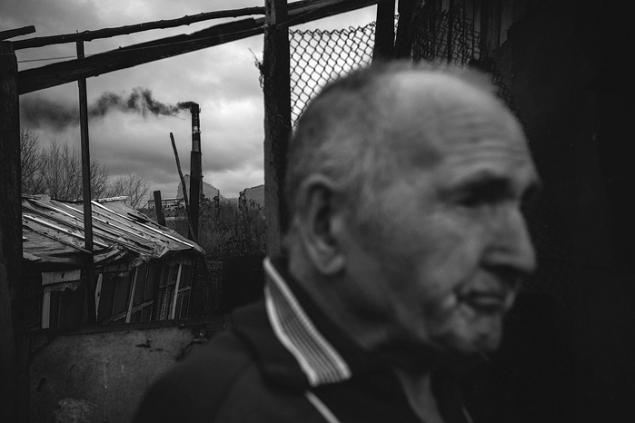 11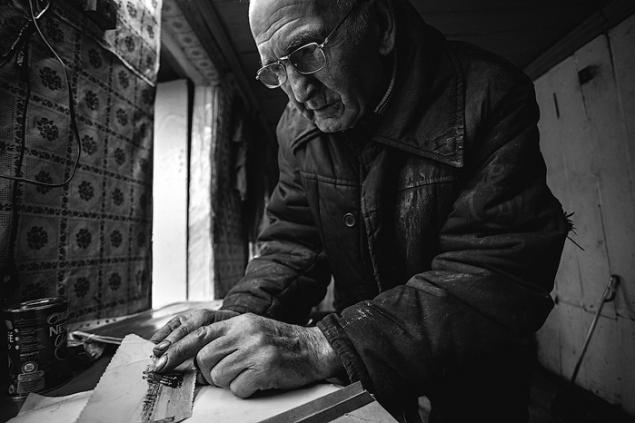 11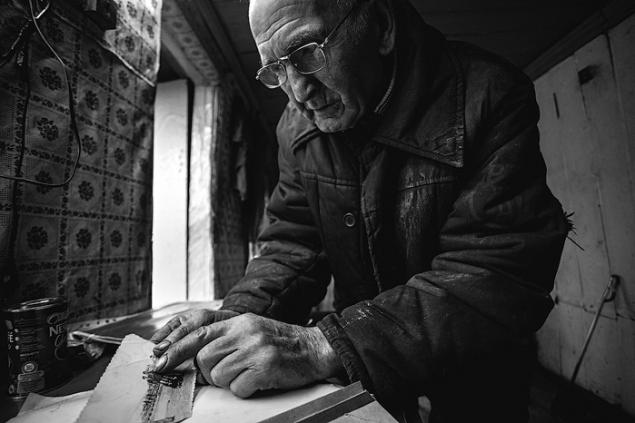 12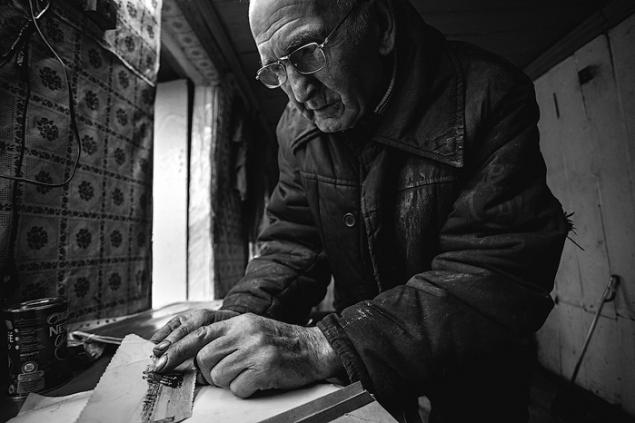 13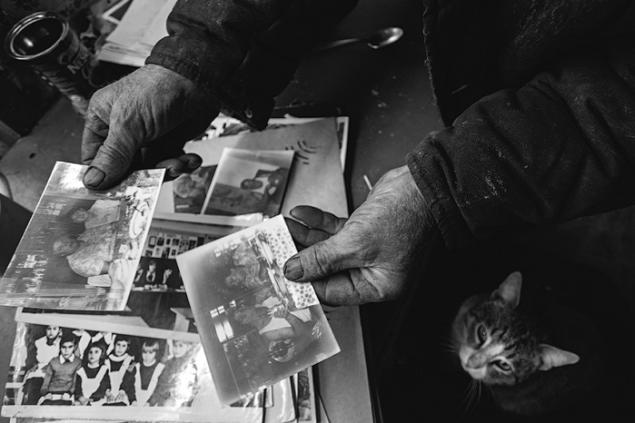 14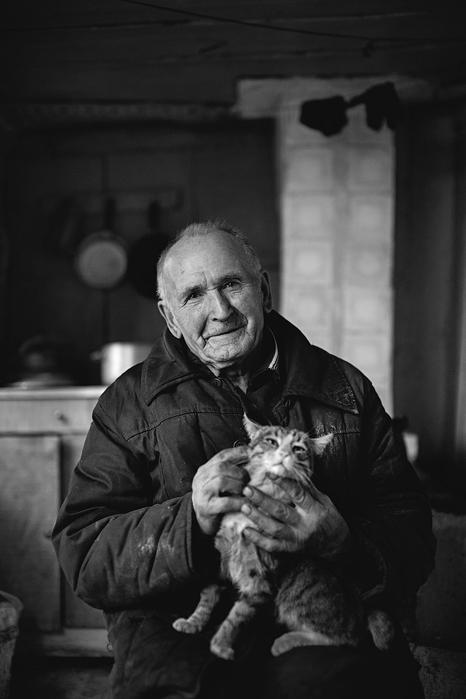 15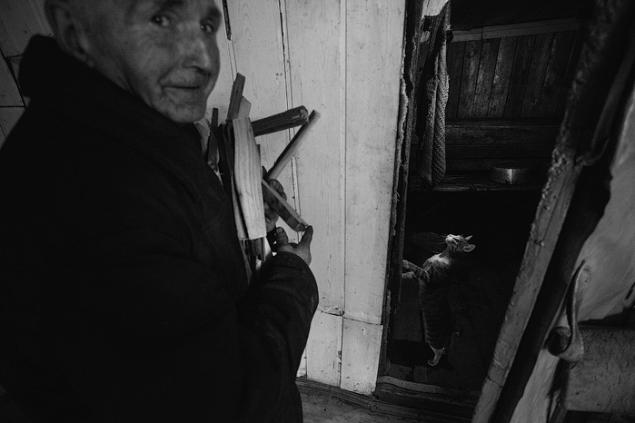 16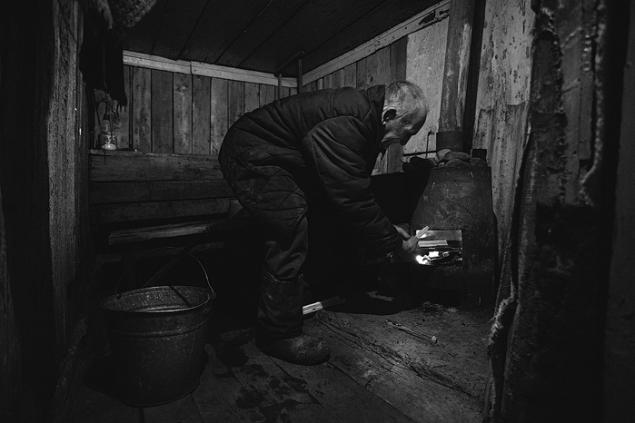 17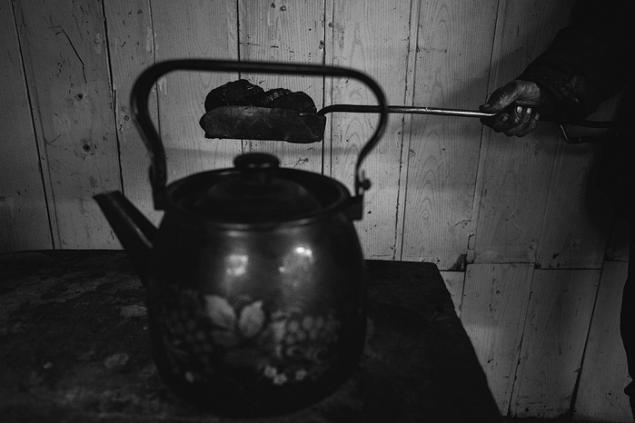 18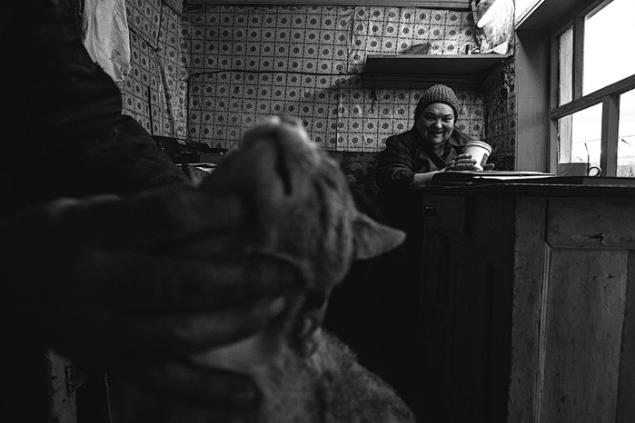 19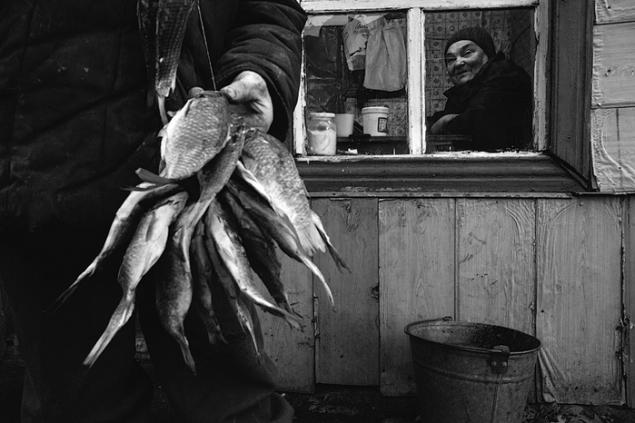 20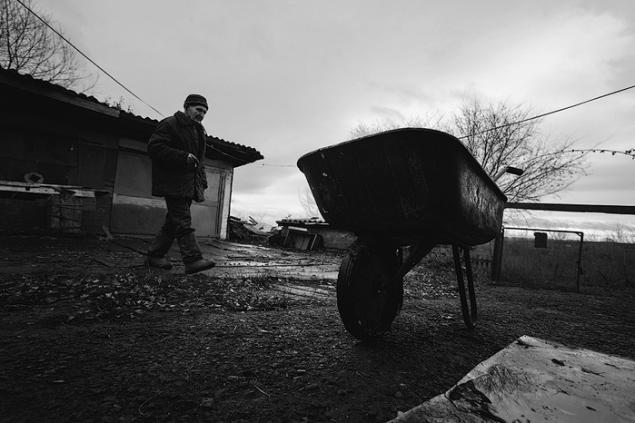 Source: