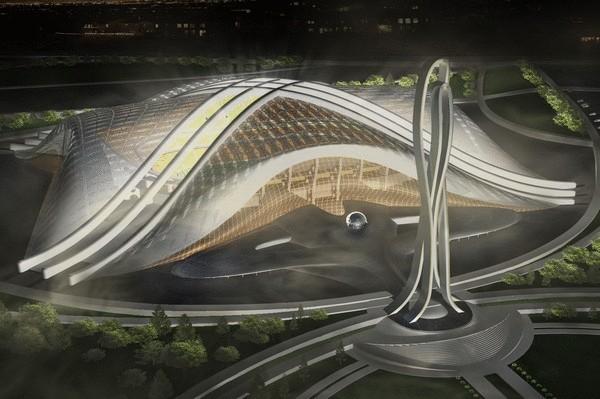 A few years ago the football Association of Kazakhstan became a member of UEFA, and was followed by a very noticeable increase in the level of football in this country. However, the relevant infrastructure for this growth has not kept pace. One of the projects aimed at correction of the situation described, involves the construction in Karaganda a new stadium for FC "Shakhtar" – a huge, modern, indoor!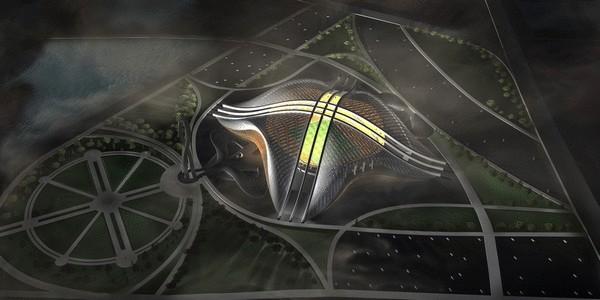 Modern stadium "Shakhtar", which plays the eponymous Karaganda club was built in 1958 and, despite a facelift in 2001, a little like a modern football arena of the European level that does not meet the ambitions of the club, who last season played in the Europa League, and this debut in the Champions League.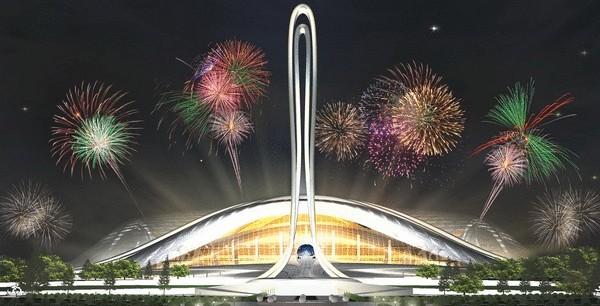 The appearance of this stadium is very vaguely reminiscent of a Yurt – traditional dwelling of the Kazakhs. But this conventional "Yurt" has a modern content! It was based on a rigid frame covered in a fiberglass sheath coated with Teflon. This material is very common in the construction of stadiums, it can withstand heavy snow load and does not pass into the bowl to direct sunlight, scattering them.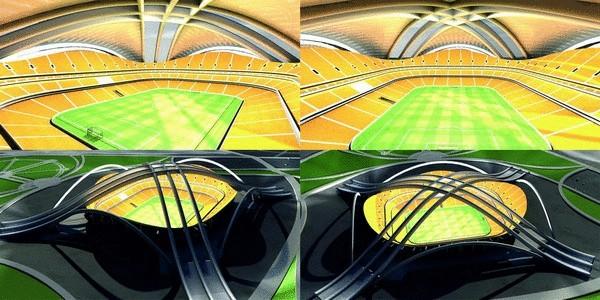 Source: /users/78