Breed - this is just a convention. Pedigree dog pedigree better than able to make friends, bring sneakers, look for missing things and, most importantly, love.
If you need a loyal friend - he is waiting for you at Sheremetyevo shelter "in good hands". And if you need a rock - think of it yourself.
For the dramatization of the idea for an advertising agency invented a new "unique" dog breed: the word hybrid, combining a fun way to rock the name of the personal characteristics of dogs. So creators demonstrate that the breed - it is a very relative term, in contrast to the lovely personal qualities possessed mongrel dogs.
6 prints via goodnewsanimal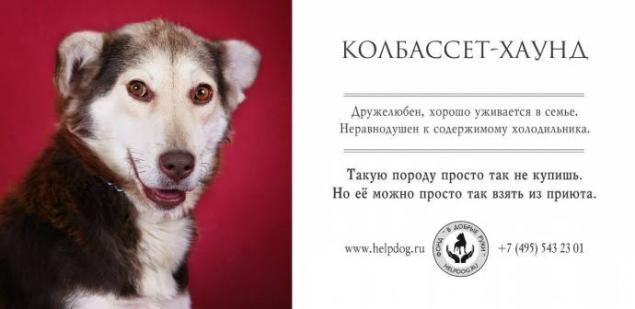 02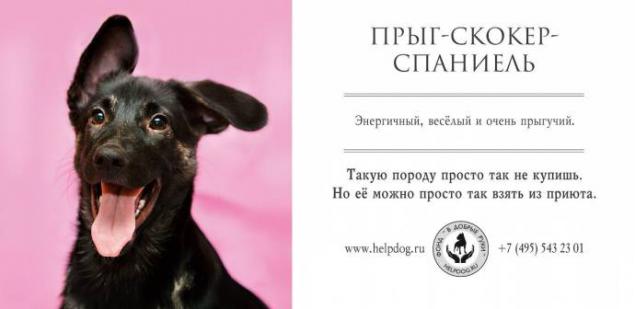 03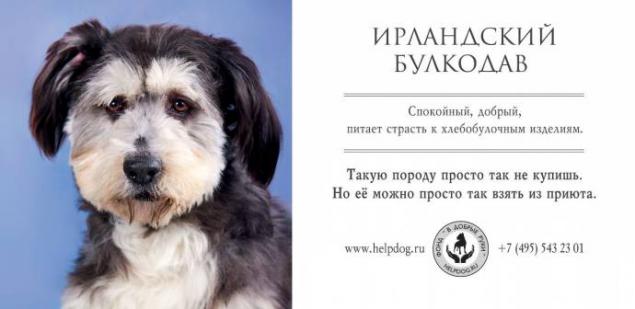 04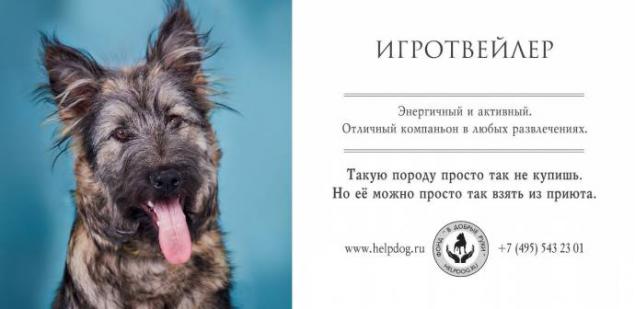 05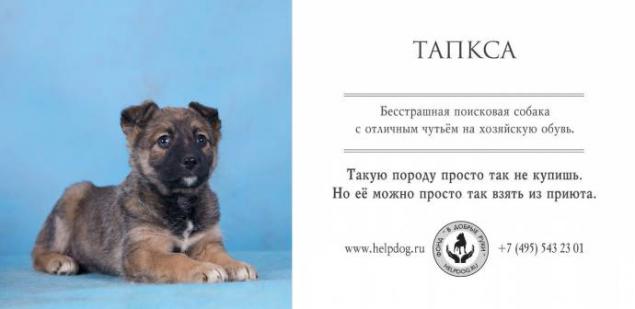 06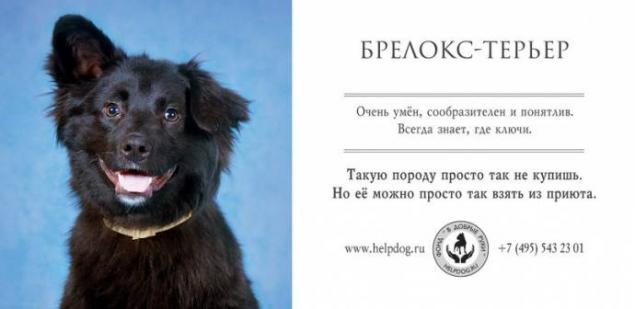 Source: