On the night of 13 May 14, Russia's FSB counter-intelligence authorities when trying to recruit an employee of one of the Russian special services detained a CIA career officer Ryan Christopher Fogle, working undercover in the position of third secretary of the political department of the US Embassy in Moscow.
According to the Russian security services, the arrested person has been found in the special equipment, written instructions for the Russians, whom he recruited, a large sum of money and the means to change the appearance.
Christopher Fogle has been delivered to the reception of the Russian FSB "and following the necessary procedures referred to official representatives of the US Embassy».
Who is so afraid of America, which spends billions on espionage?
$ 80 billion was the budget of the US intelligence community in 2012. The money went to the maintenance of spy satellites, bribing Taliban commanders probing the Internet and many other needs.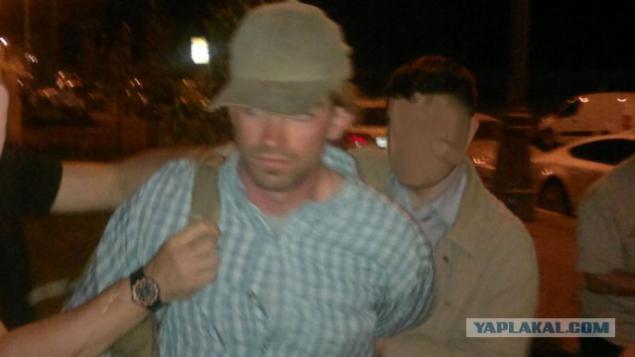 Source: