Today my wife and I went to the sink and at first could not believe! Then just a flurry of emotions, like a child, the child saw it as a new toy, which always dreamed of! I did not even think that in Russia they are someone will buy, and did not expect to find on a sink.
The owner of the car, a very positive person and lover of electric vehicles, kindly allowed to photograph this beauty.
Even if you pay attention, when a car in motion, the car does not open from the outside. She put forward the handle and it seems that the doors open as intercoms, magnets.
Still amazed that no one even knew what kind of car next to them.
A friend suggested, to write about the panoramic roof, it is also controlled by this huge ipada, the owner said that he would not show it opens only due to the fact that, after washing, the droplets that do not fall into the cabin.
If the owner of the car that you read this post, a huge thanks to him for a lot of positive emotions! ))
8 photos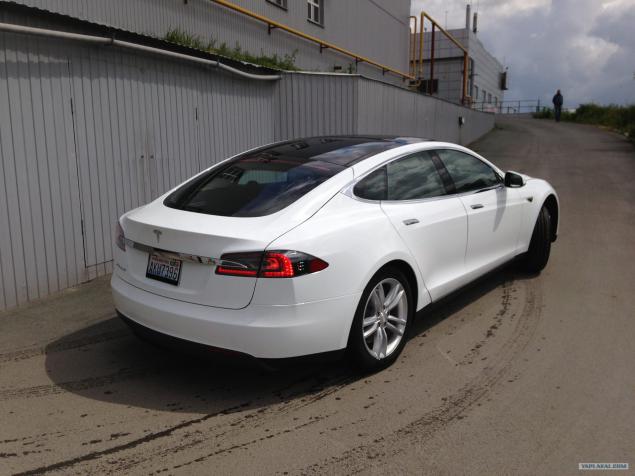 This I only noticed her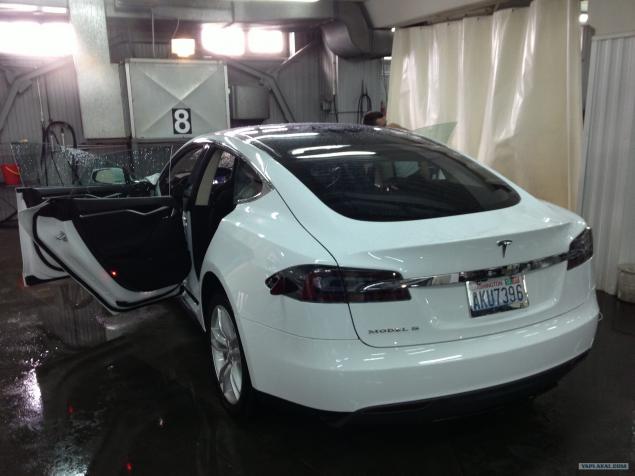 at the same time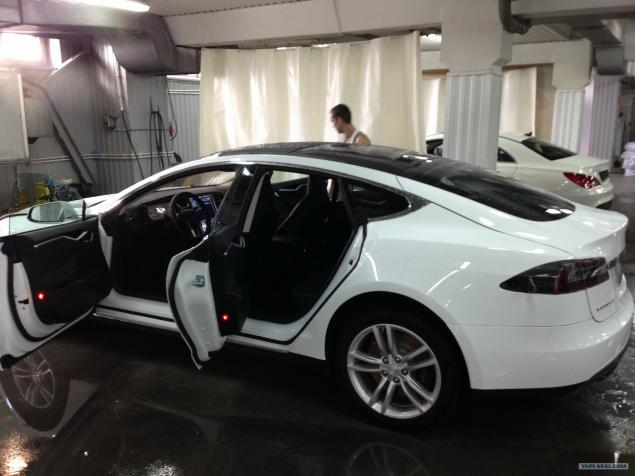 and here is the photo shoot of the car owner)
more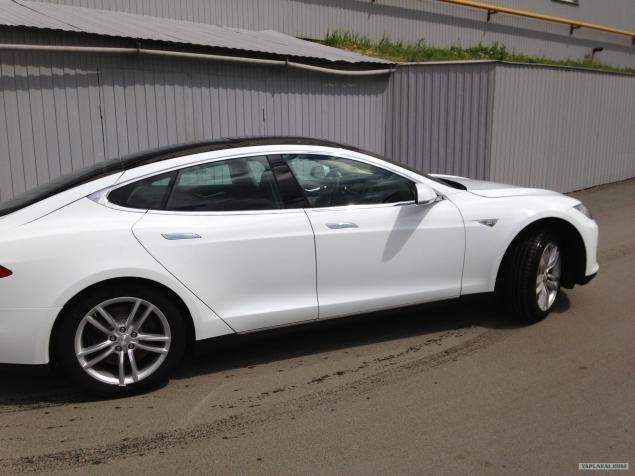 and even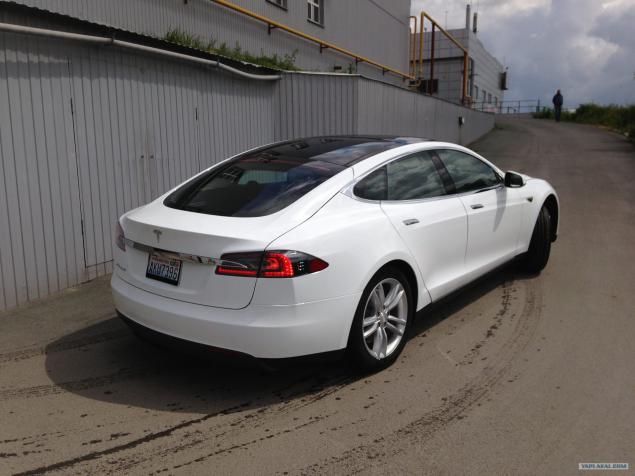 and more)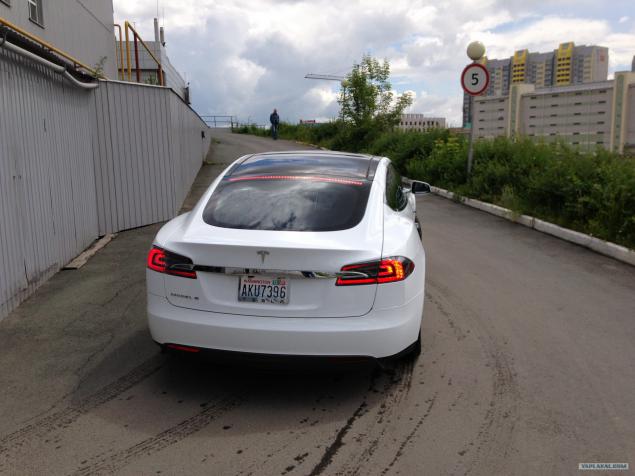 And then the owner called my attention to a rear view camera, he did not turn off and not use the rearview mirror))))
All))) kick))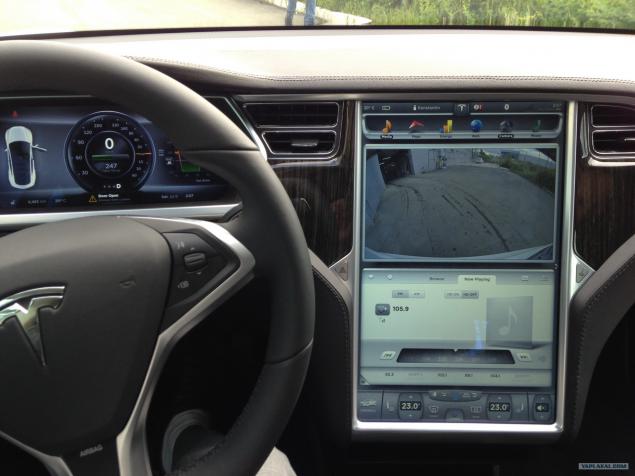 Source: