American actor Dennis Farina (Dennis Farina), died July 22 in the United States at age 69, according to Reuters.
As spokesman for the actor, the cause of death was a blood clot in the lung. The actor died in Scottsdale, Arizona.
Dennis Farina from 1967 to 1985 served in the Chicago Police Department. His first role he played in 1981 at the age of 37 years. Since 1985, he began actively removed and made famous by the TV series "Crime Story," where he played a cop. After that he played a detective in the television series "Law & Order" and played a cameo role in the film "Snatch" ("Cousin Avi"), "Saving Private Ryan" (Colonel Anderson), "Get Shorty" (Ray Barboni) and Many other paintings.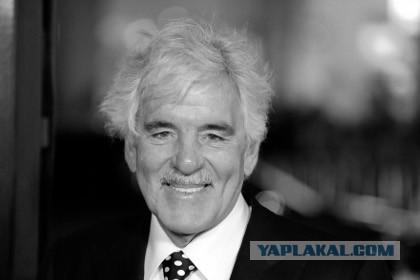 Source: