When he saw the first of the enchanting lemur signed my brain exploded, where I met earlier this izyg.
4 photo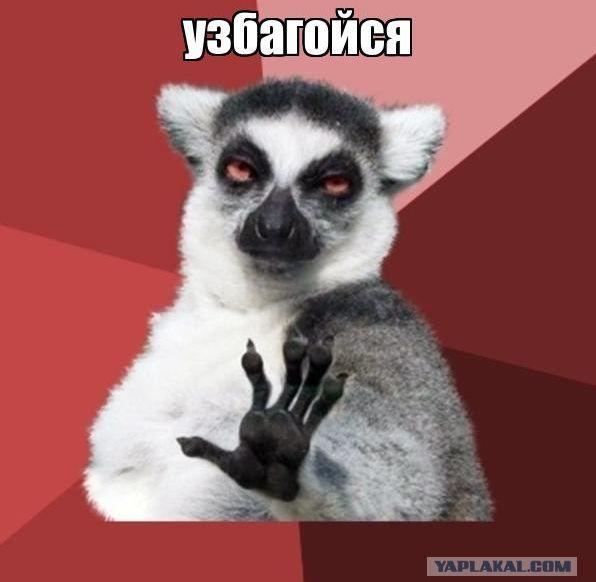 It was something in the likeness of when you start to remember the name of the doctor to you in the past year have led to your child or your someone happily waved from across the street, and you frantically remember his name, what did not spinning in my head but alas, it's not that or while watching a movie neighbor asks you a question, so petty, but as the name of that actor, you remember well but alas, to the question. And what we get in the end; brain virus successfully overcome firewall, antivirusnik is sedated, and the brain work on their own time to time trying to get out of this cycle of memories. What can help here, there are 2 options: the first drink to the pig squeal and hope that alcohol kills brain cells are precisely those where the virus has lodged after a reboot everything will be ok, and the second is a stupid remember.
So I had to choose the second option on the first since recently has been, pravdapo another occasion, the wife misunderstand generally do not want to upset.
I climb in Google and read about how it was just my Mosk Madagascar refused to accept it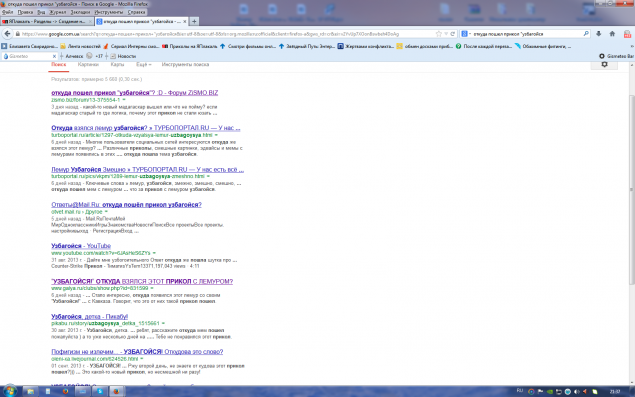 After spending a couple of nights in an attempt to get to sleep properly and on time, that not much succeeded, finally it dawned on me where it is a young and literature. I had to go into his library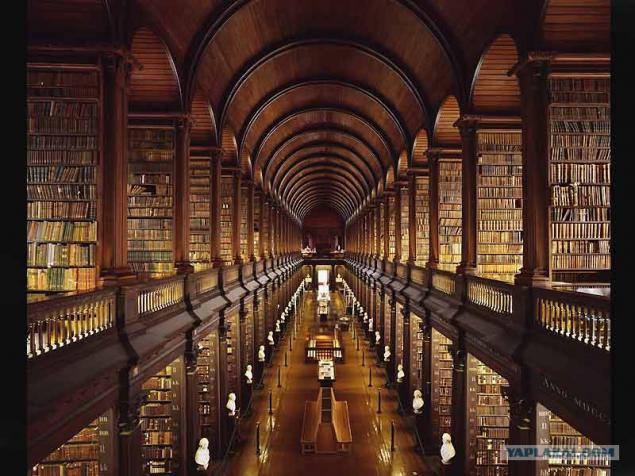 The joke of course, my much more
Break a lot of things on that thought did not find Nichrome, I think all use Plan B do not care what will ivse wife. But what was my surprise when tonight's wife climbs into my books, looking for something, I pull back from the nondescript little book without signatures and asks that in this book, I looked through it quietly be amazed it is the same, the cure for this lousy mozgovirusa, namely is a book that proved I was looking for. Lay fragment
 - Broglyadye locks, tag and norovyad zegonomid on zhradve. - Dad threw
rim saucer mushroom in the bush. - Oh, brivedzdvuyu vases bozlannig
Gadoblyad! - He thundered. - And your ocharovadelnuyu delgu. Nadeyuz she
zgoro bonezed?
 - Suffer? - Petlyakat looked around in confusion. - What bear?
 - Nadeyuz you time bryuhadide zvoih Delogu? - Happily smiling,
said Pope. - Or Ed - zlishgom Zdarov? Not zdrashno, I'm sure, PVOs in zvoe
she was bregraznoy broizvodidelnitsey.
 - What nonsense! - Bass barked Mrs. Petlyakat, straightening full
the growth and his eyes flashing angrily.
 - Between Brochu - continued Ai-Darling-schizo - I can not derbed
razgovarivad the affairs of the food and Boedo bredlagayu immediately obzudid
zoodvedzdvuyuschy zluchayu bodarog. Zo zvoey zdorony I's zabyd malengoe
s former bozlom misunderstanding and not zobrodivlyayaz, brinyad any zumm in
the amount od gredidog one million and above.
 - Millions of credit cards? - Muttered Petlyakat. - Gift?
 - Gonechno, you do not hodide ezli brozlyd zhmodom, mozhede bodginud still
million.
 - Millions of credit card funds the Corps? But ... what reason, your
Arrogance?
 - Uh, Ned - Pope reproachfully waved under the nose of the ambassador thick as
sausage finger. - Do not vmeshivaydez our vnudrennie case!
 - What do you. Your arrogance! I just wanted to know ... uh-uh ... on what
case we have to make you a gift?
 - Zegodnya vdornig.
 - Oh!
Dad nodded amiably.
 - You bovezlo, PVOs not zreda. In zredu brishloz to bladid twice. - He
took a glass from the tray at the waiter standing nearby, threw a cocktail
on the ground, he took a bite of the crystal rim and began chewing thoughtfully.
 - Flea buged - he muttered.
 - My best crystal! - Mrs. Petlyakat clutching her heart. - And this
goat eats it and not choke!
 - Gozel? - Dad looked at her suspiciously. - GDO date Gozel?
 - Something like gourmet - quickly found Petlyakat, wiping a handkerchief
his forehead. - Known for its exquisite taste.
 - A deber of benzo - the Pope said. - Zuschaya trifle. Dyzyacha day
bozluzhid dogazadelzdvom vyzogoy otsengi my zazlug LP zdorony Gorbuzov.
 - A thousand a day ... what? - The ambassador looked puzzled diplomats,
standing with the same respectful smile on his lips.
 - Gredidog, razumeedzya. And it is not about zabudde zubzidiyah on hugzguyu
bromyshlennozd, zkazhem bo byaddezyad dyzyach in mezyats. Money mozhede bladid
I personally, I chdoby izbezhad byurogradichezgih brovolocheg.
 - Hugskuyu industry? But, as I understand it, I have no
hugov industry.
 - That we need zubzidii poedomu - Dad said firmly.
Face after drawn, but then he caught himself and forced himself
smile.
 - Your arrogance, my main task - to establish friendly relations
between the two races, hugam get help, so to speak, in the Gulf Stream
galactic civilization.
 - Gag can naladid druzhezgie odnosheniya without money? - I asked the Pope
tone that brooked no argument. So here's my crazy during this time I think whoever came up with this NEBEZBOGOYZYA likely pochityval this raskazik.
Keith Laumer. Bronze God
All kick like I want to take a pill and go to sleep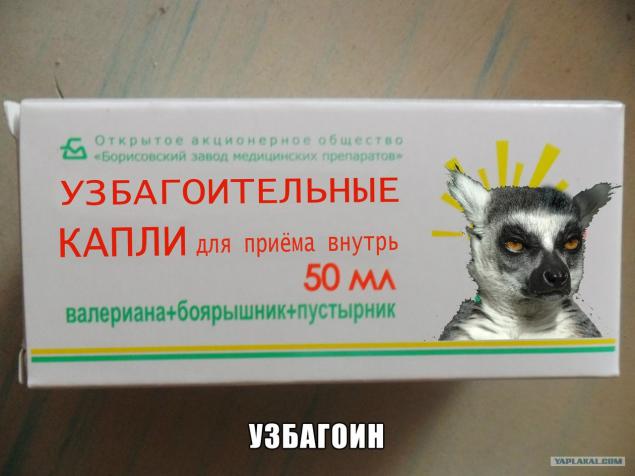 Source: