Koresh is now called, in order to tell his adventures yesterday. Adventures had many, but the point about cops. In general, he sat buhoy in the trash in a taxi, he said, where he was to lead, and the taxi driver saw that the man who had been drinking, and decided to deceive him, took no time at home, but simply drove a bit and says, like all arrived. A Kent Sultigov under the same fish is believed. Got looking that is not in a familiar area, and taxi drivers have gone.
The street is dark, poorly sidekick Moscow knows besides buhoy. It is, scratching turnips, not knowing where to go now, silence does not pass people by. Suddenly sees goes to meet him, Mrs. uniforms. He gathered together all the counsel, tried to seem a little more sober and asked Madame where he is and how to get to the house. It was found that 12.00 am, he is three subway stations from his home, but fortunately the subway still walking.
So, good mistress police took pity on the drunk man, but accompanied him to the subway. And not just let down to the subway station, but also went with him to the subway, but sat on the train right direction. Such are the police have is there. Not all females as it would seem. Just a feeling that is not the story about the Russian police, and about the guard of the order of some European countries such as Switzerland, for example, or Germany.
Denis Styazhkin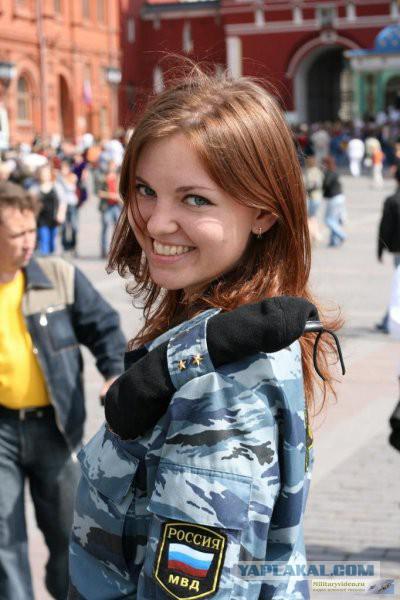 Source: