In recent years, the ZIL threatened to shut down, then tried to support afloat ... Here was carried out different activities incomprehensible, more like a predstmertnye convulsions.
But this is the year it was the final realization that the end of the plant.
It will be 19 pictures and brief commentaries, author:
yujnyj51.livejournal.com/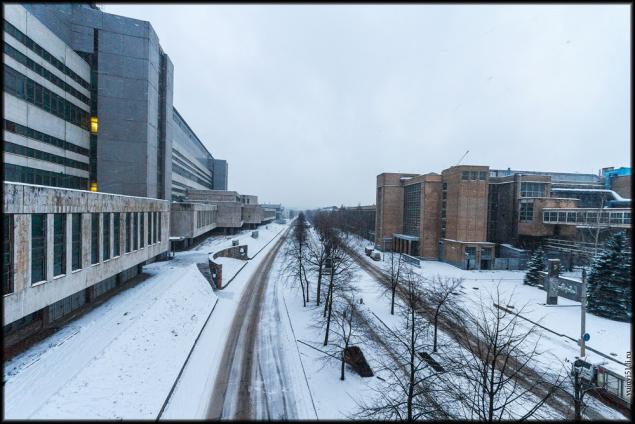 2. On the broad avenues of internal deserted. There is no longer buses and almost no people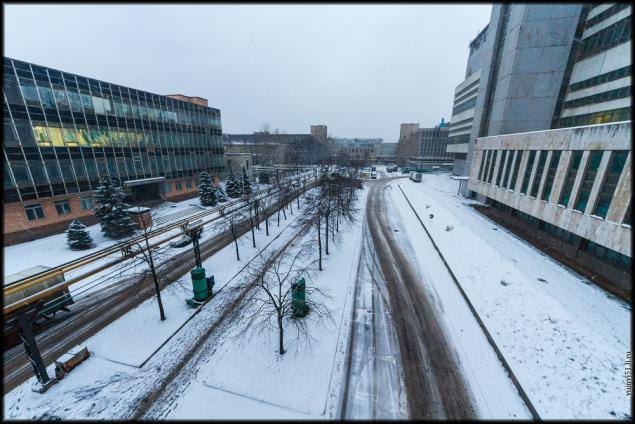 3.Kryshi floods snow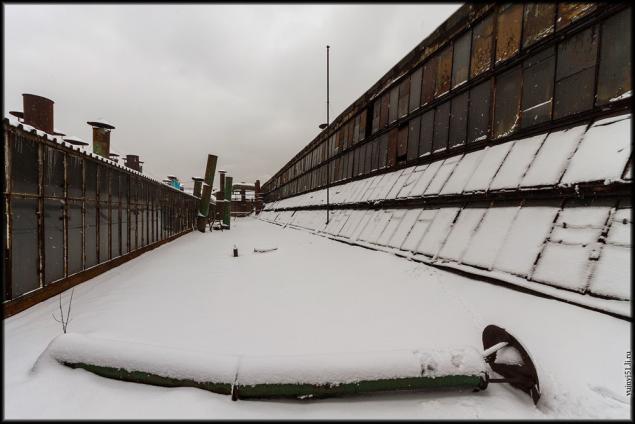 4.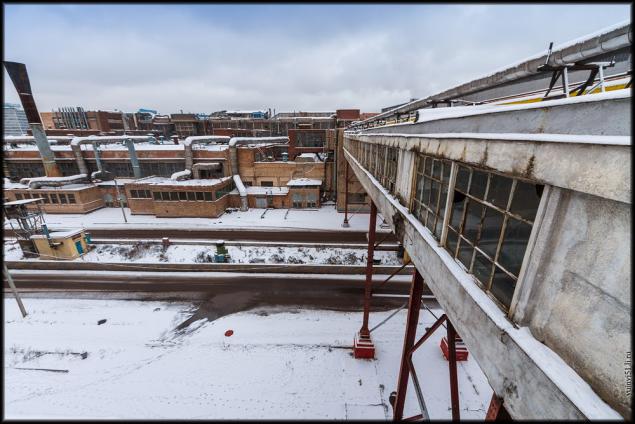 5.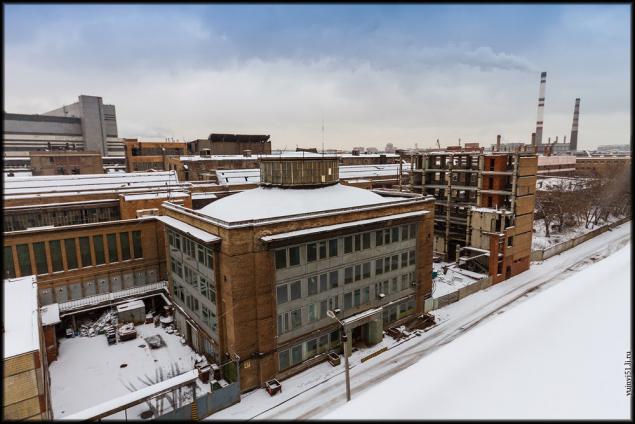 6.
7.Nekotorye not stand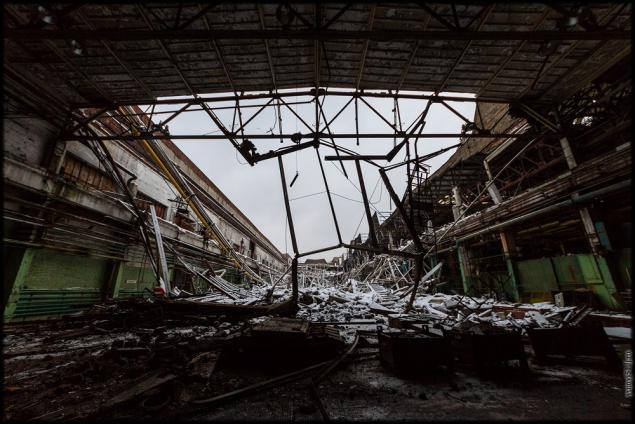 8.Pryamo in the shops of burned metal cables
9. In the workshops quiet and empty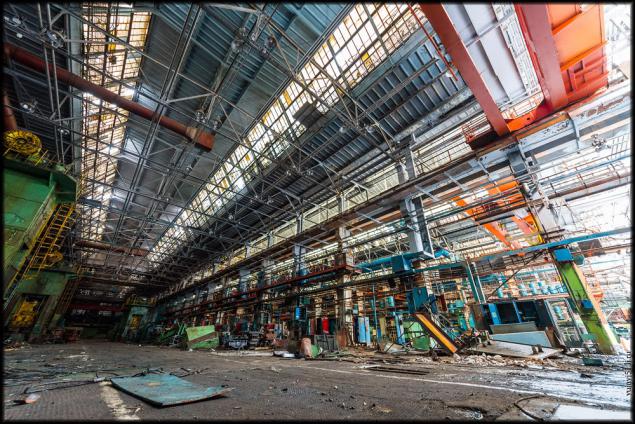 10.
11.Hotya not all machines had to cut and drag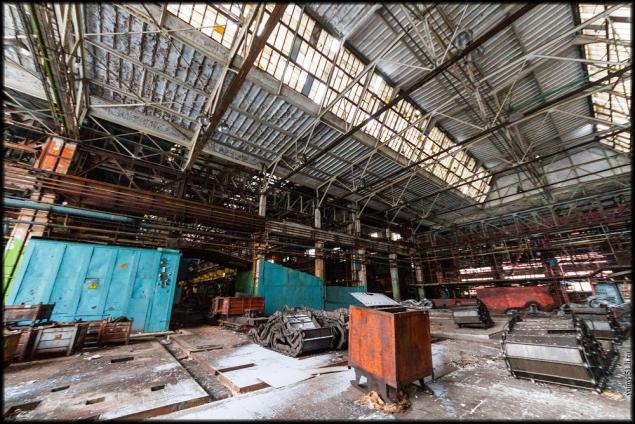 12.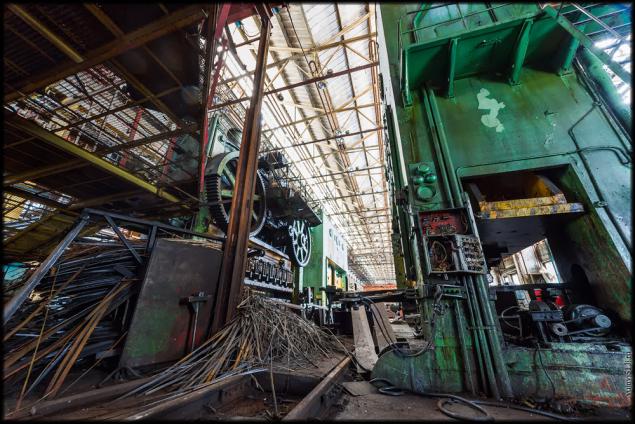 13.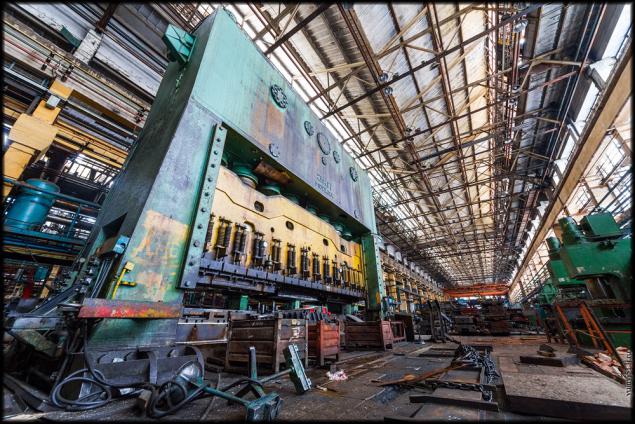 14.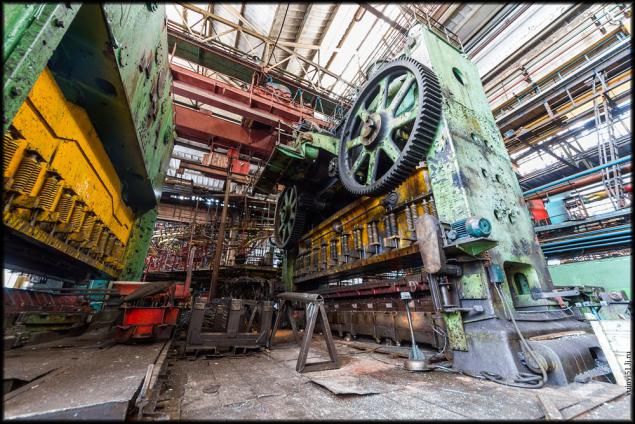 15.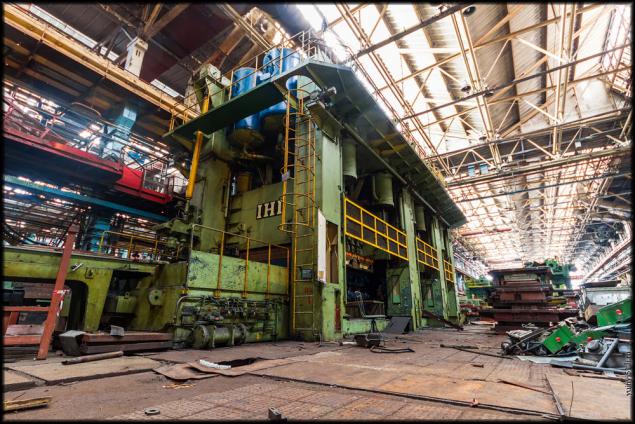 16.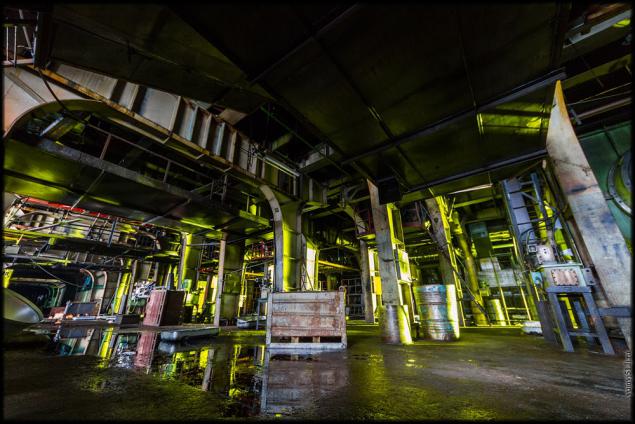 17.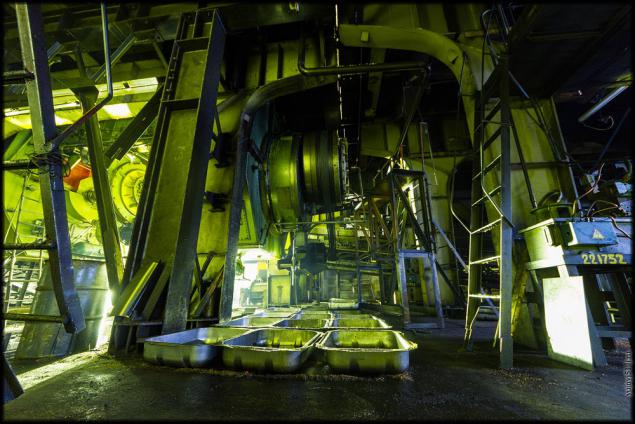 18.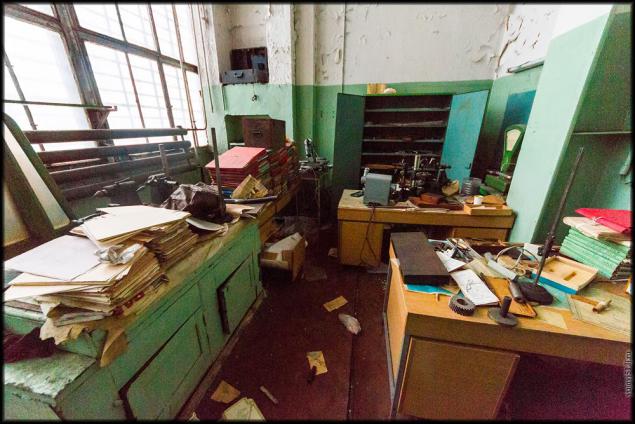 19.Vremya stopped here.
From itself: it turns out an interesting thing, this factory for Moscow as a suitcase without a handle to carry heavy and throw a pity.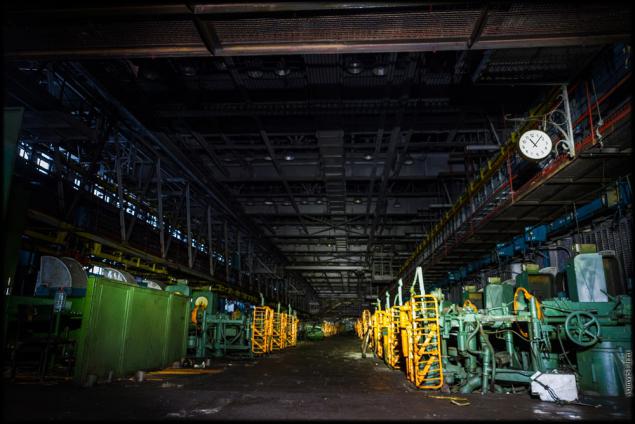 Source: