If you really like to eat salted fish with beer,
Then be sure to look in the sequel, as manufacturers make a fool of their clients,
for example, this product is dried tuna.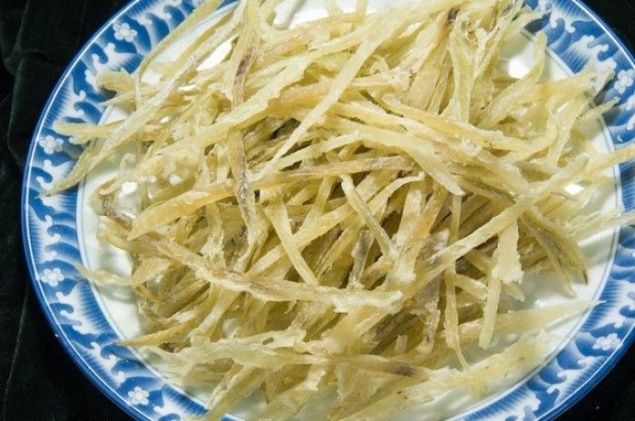 Tuna on the skin. In fact - chopped Smoked- salty (or just salty-dried) strips bluvaytinga.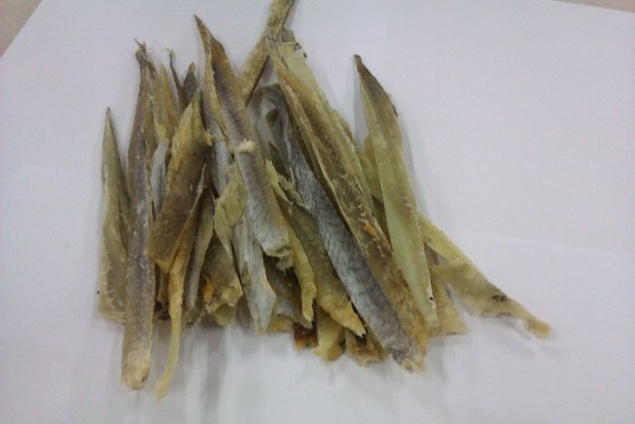 Sometimes fillet bluvaytinga sold in its original form: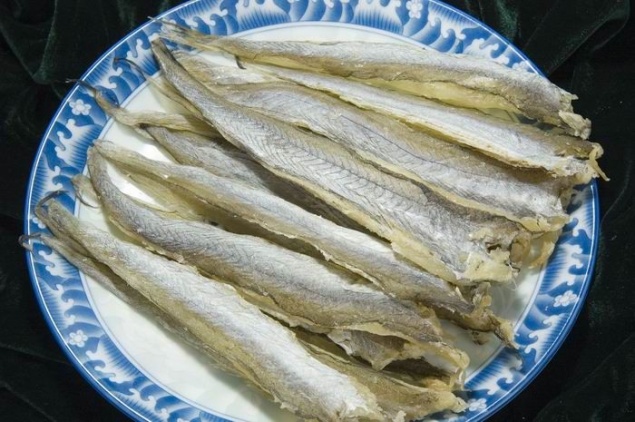 Salty, dried (salty, smoked) strips of tuna (tuna meat).
In fact - a product produced from surimi - crushed and painted by special technology white fish meat.
Several years ago, for the manufacture of surimi massively used pollack,
now used saithe - most cheap white fish.
Just surimi produced plenty of other "imitation" of seafood (in particular -
crab sticks, which gave rise to the famous saying "the production data Surimi crab none were harmed»).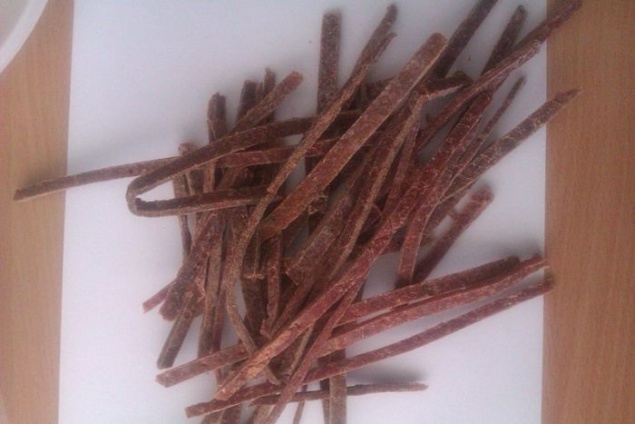 Salty-dried strips of salmon. In fact - the same tuna: surimi product.