Hello! Please do not judge very severely, this is my first post on the PL.
I live in the city of Salavat in Bashkortostan. A young city, it now just turned 65 years old. Last year, our city was the so-called art-landing. Street artists, and not only Russian, but, as they say around the world have gathered here, and painted the house, staged various performances, master classes. This much has been written on the Internet. But today I want to tell you is not about that.
In general, the painted ends and facades of houses for our citizens were not something new and surprising. The theme was "Bojan»
Even in Soviet times, we loved this thing, only then it was called a monumental painting.
Usually there upload photos from their travels to other, distant town, and I want to offer you a little tour of their city. Thematic tours. It will be 12 images.
1. "canvases" were created in various techniques, it is, as I understand, mosaic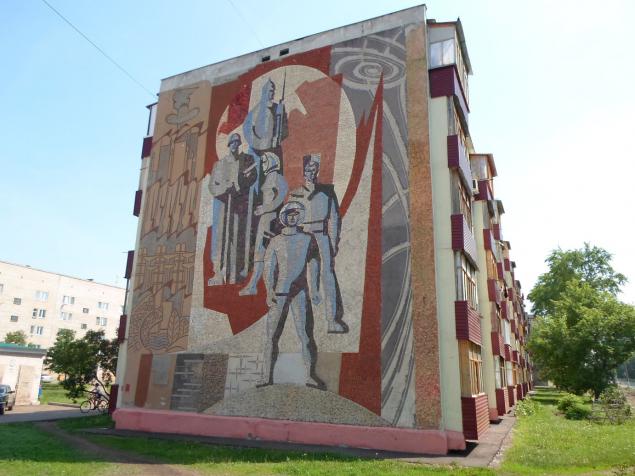 2. Some are in need of restoration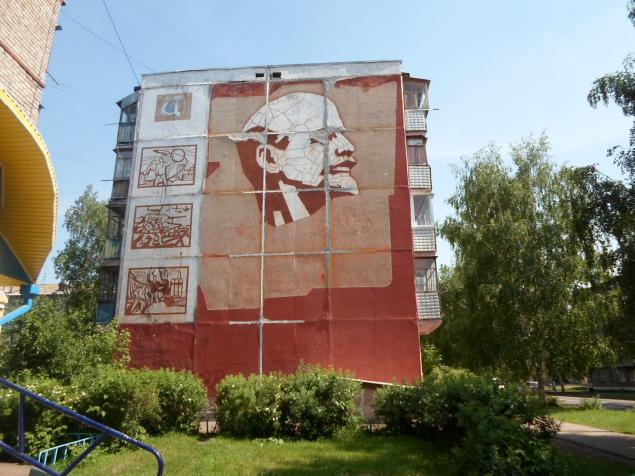 3. Many have already restored, but for a long time
Posted in [mergetime] 1389555150 [/ mergetime]
4.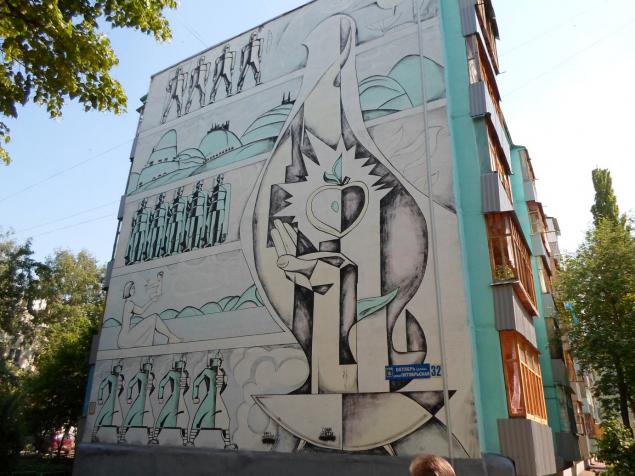 What I have lost in numbers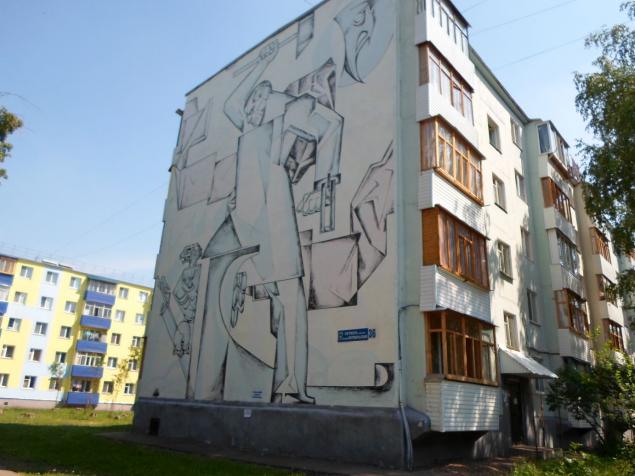 5.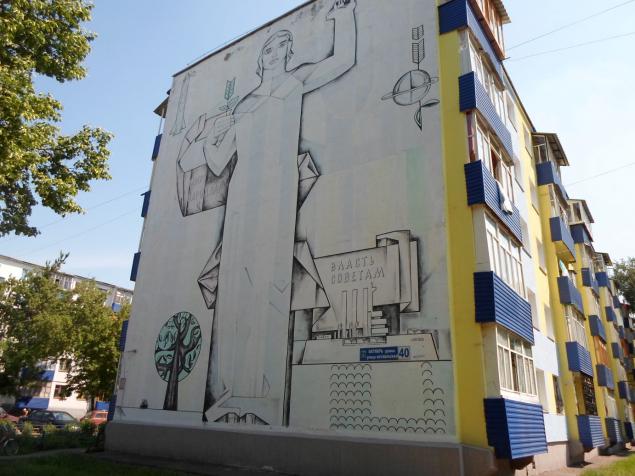 6.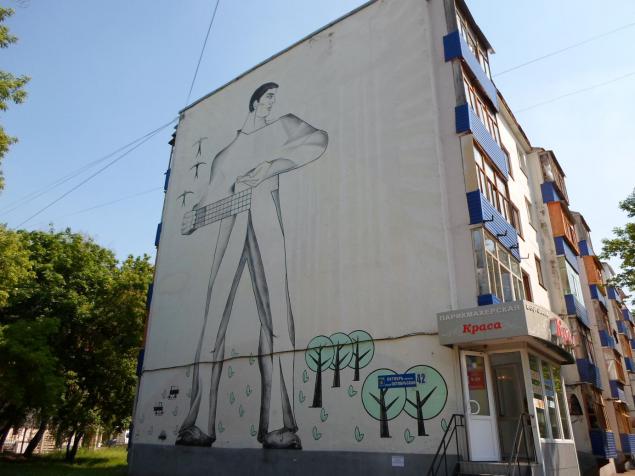 7. The oil refinery is the main enterprise, so the subject of great chemistry also reflected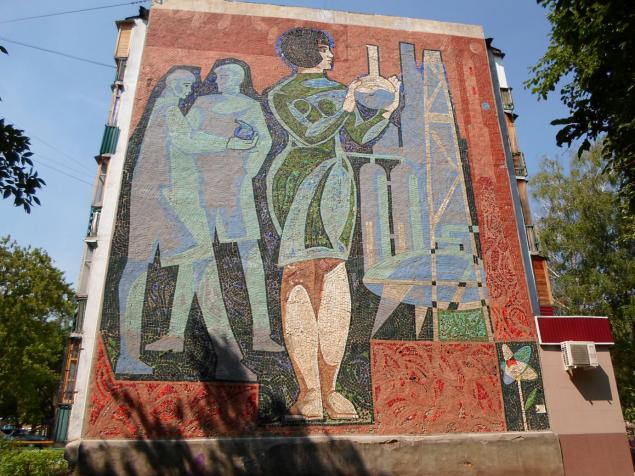 8.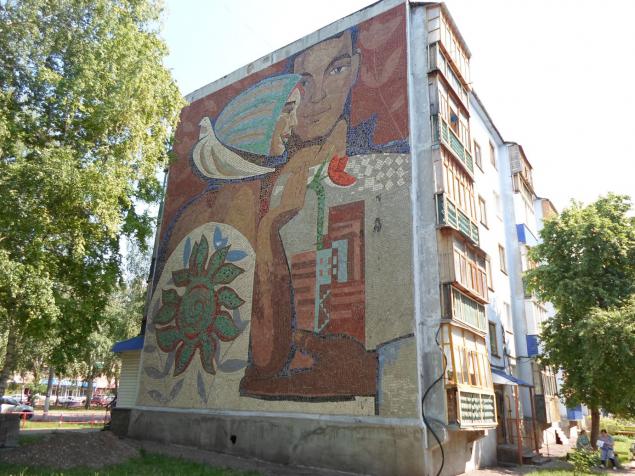 9. Sport also not been overlooked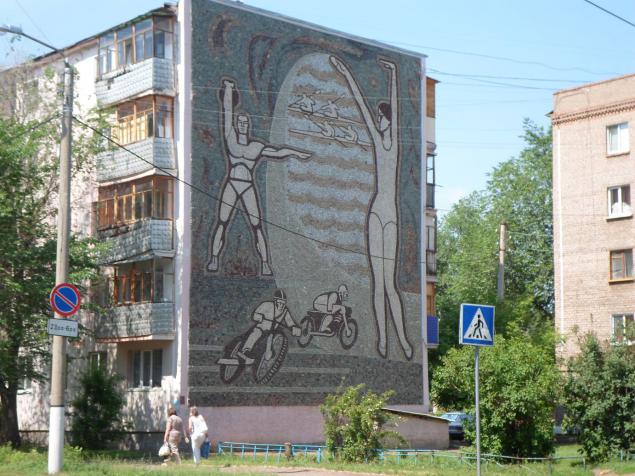 9. This is actually very Salavat Yulaev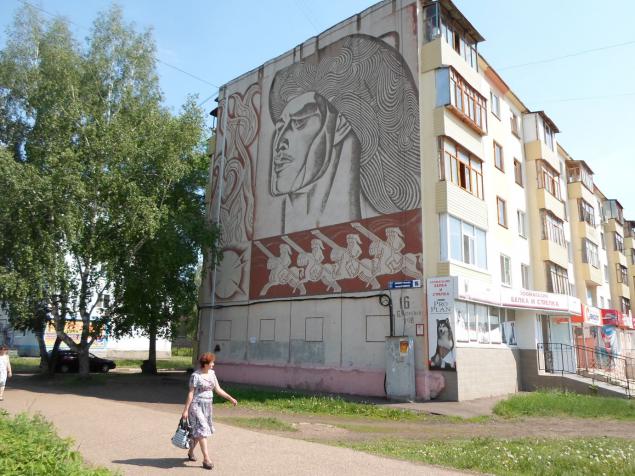 10.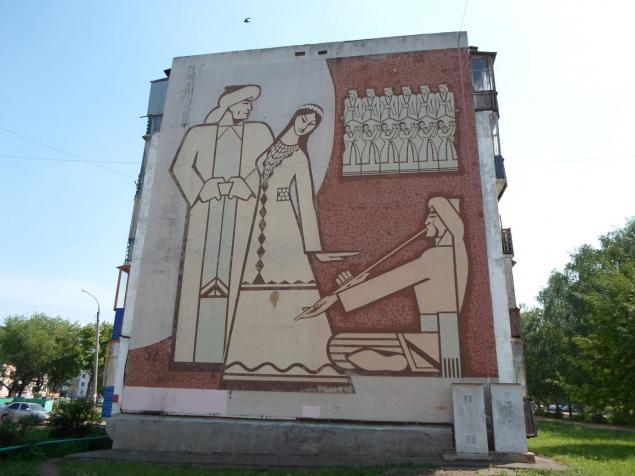 11. National sports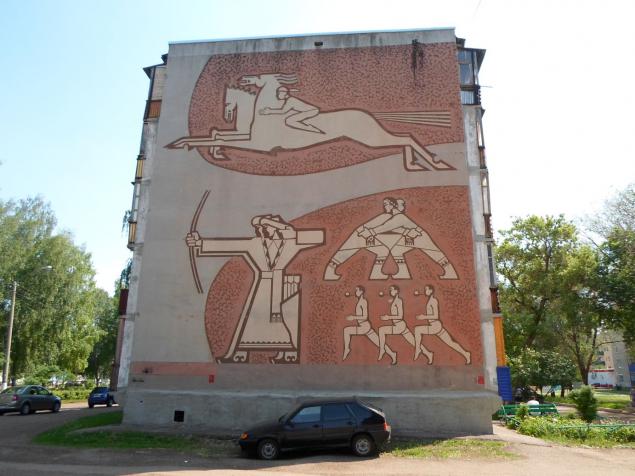 12. Pictures turned out a little more, so bear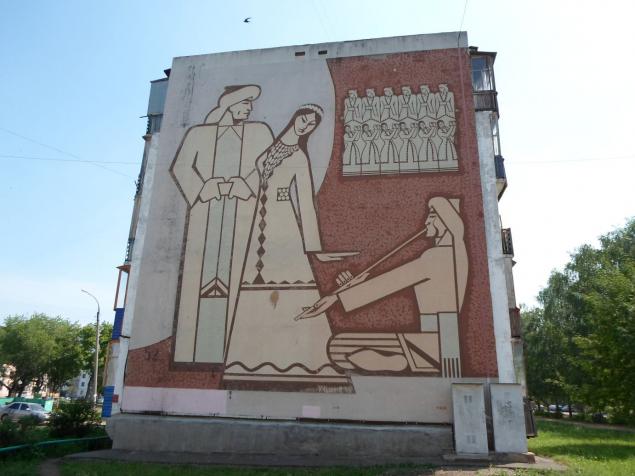 13.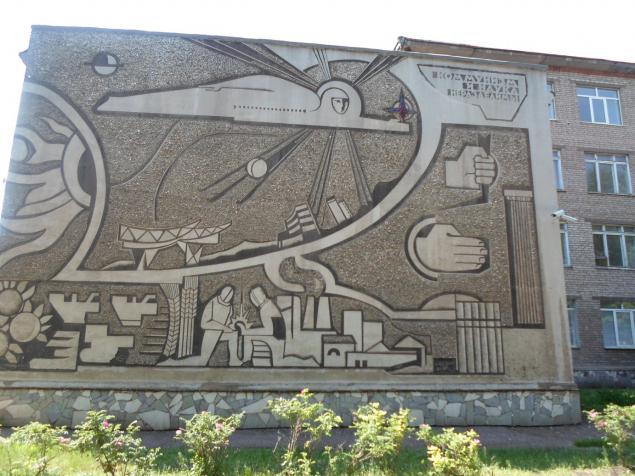 14. This is perhaps stop. If it is interesting, the next time will put examples of contemporary street art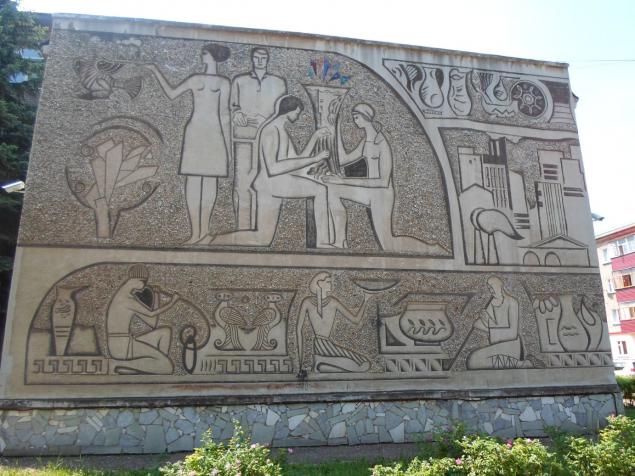 Source: