It has recently become popular to write all sorts of tips to make life easier (so-called life hacking, though I do not like the word). I'll try and I have something to share. Good luck! How to open a bank.
Any jar is easy to open with rubber strips (one per bank, the other around the cover).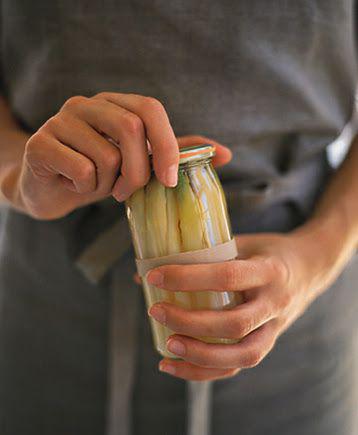 How to keep an open wine.
If you like to enjoy the wine in small portions, then pour the wine in a jar in which it completely fills the entire interior, leaving its air and refrigerate.
As such, the wine can be stored for a long time.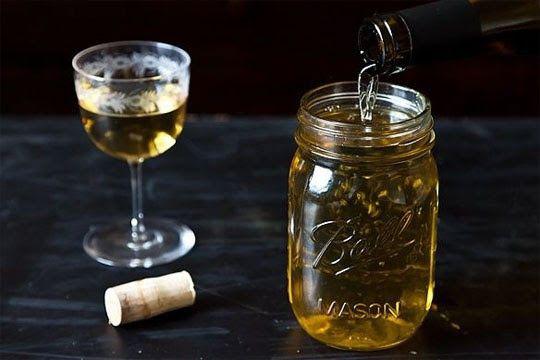 How to move a heavy object.
if you need to move a heavy object, then sprinkle the pre-cleaning of windows floor surface, and then you can easily slide over him their heavy object :)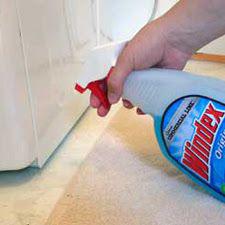 For frying pancakes.
Pancakes on the basis of the batter perfectly superimposed soft plastic container in which you need to pour the batter.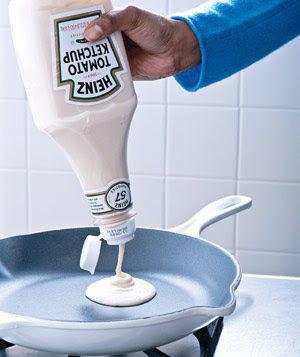 How exactly hang a picture.
if you want to hang a picture perfectly straight, then from the wrong side make two marks toothpaste and then attach the picture to the wall (do not forget to use the level to level has been adjusted).
Two speck of toothpaste will indicate your precise location drill for drilling or just for nailing ...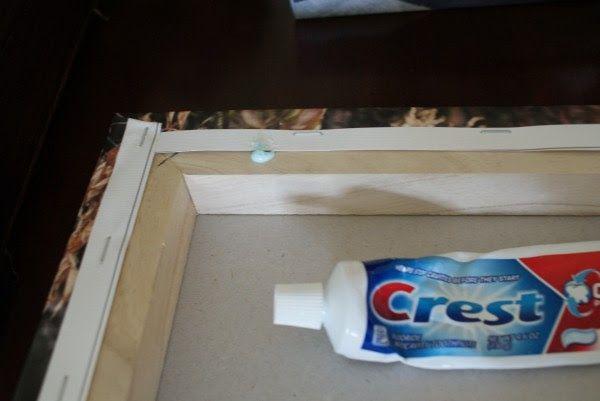 Deters the house mice.
Attacking mouse :) Use peppermint oil. a fragrance not to their liking :)) over a large area, you can add the oil in a spray of water and sprinkle it the surface. This oil causes severe allergic reactions in mice with suffocation.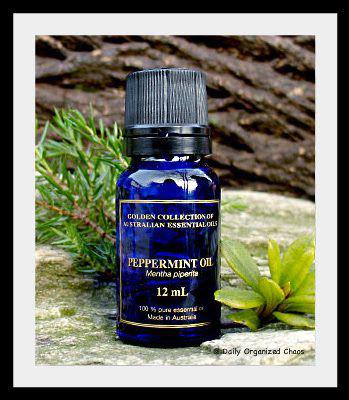 How to fasten a long zipper located on the back.
Dress with zipper back zastegnetsya easily with the help of a safety pin, which you have to buckle tongue lightning any longer cord.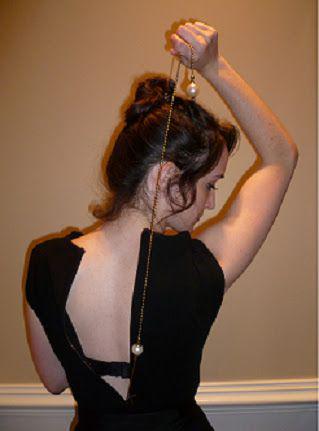 How to fasten the bracelet on his arm.
if you are in a hurry and can not fasten the bracelet, use skotchem.kak shown in the picture :)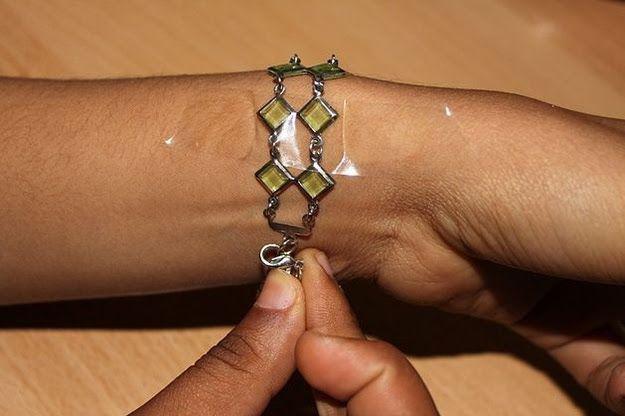 If you over-sensitive detector dyma-
wrap it with shower cap and secure with a rubber band ...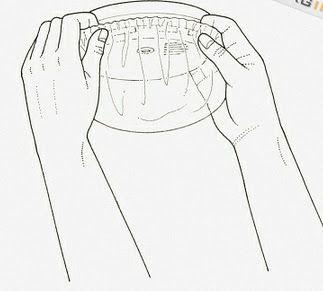 To warm up food in the microwave.
Before heating food in mikrovolnovke- cover it with a damp paper towel moistened. With this food does not dry up.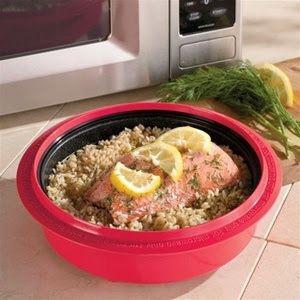 To be applied to the back of tanning.
We decided to go sunbathing, and there is no one to spread the back of sunscreen? :)
As it is there is no one, and roller stipple on a long stick to anyone? :)))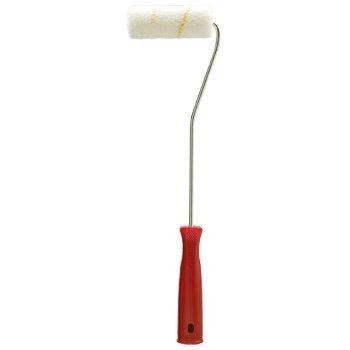 Homemade Stain Remover.
I'm sure many of you have set out to know the composition of the miracle stain remover :)) Mix 2 parts hydrogen peroxide, 1/2 part baking soda and 1 part dishwashing detergent
That's the whole secret. which is available and always at hand :)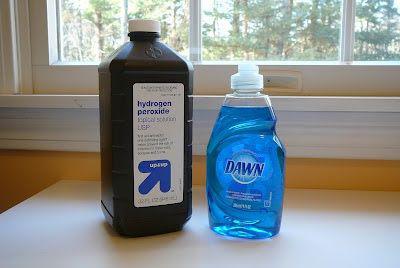 Mould in the shower?
It's okay, it's time to learn retseptik to get rid of this "disease":) You will need a very ordinary bleach and flagella wool, which is necessary to the spray bleach and hold it for some time before then easily remove all.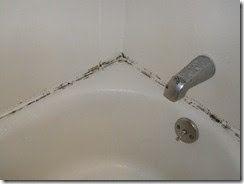 If you have dripped grease on clothes,
you will come to the aid of chalk, which is better to always have at hand :) Rub chalk grease stain and then wash in the washing machine.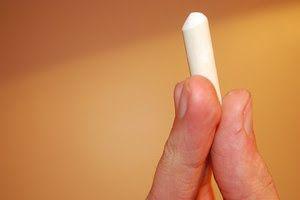 How to clean the traces of the marker.
familiar story :) marker was the younger artist to your hands :))
it turns out, if a rag to put toothpaste and rub it ornamented surface of the tree, this & quot; Goat & quot; there will be no horns, no legs :))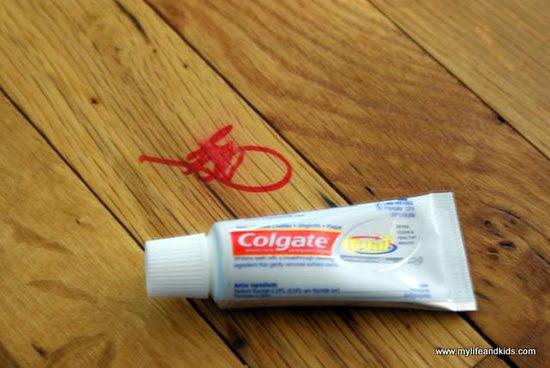 how to get rid of the musty smell of things or objects.
:)) It's simple :)) To do this very love cats, but rather a means to know the properties of cat litter.
Sprinkle this converter product, we hold a certain time (depending on the saturation of odors) and voila! pour the contents back, wipe the product, which is now nothing you do not spoil your sense of smell :)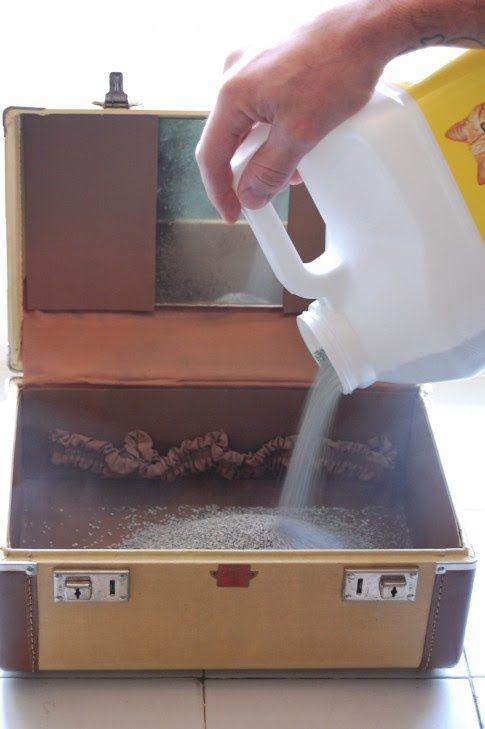 From the stone plaque.
If you shower mixer formed on the stone plaque, then repack it for a day in the sack poured vinegar into it, as shown in the picture, and the next day just rinse with hot water :)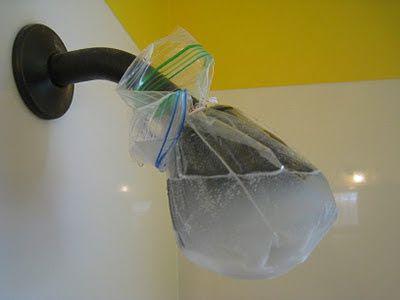 Source: