Everyone who watched the cult TV series Sex and the City, actress Sarah Jessica Parker is associated with the heroine Carrie Bradshaw, who lived in a small rented apartment in New York, where he kept a hundred pairs of luxury shoes from Manolo Blahnik and Jimmy Choo.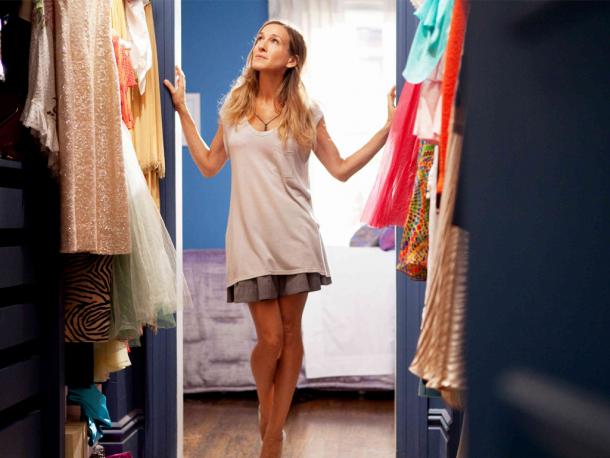 Footage from the show
To dispel any myths about his real life, the actress invited journalists gloss Vogue in her cozy apartment in Manhattan, and seemed like a place where lives joyful laughter of children.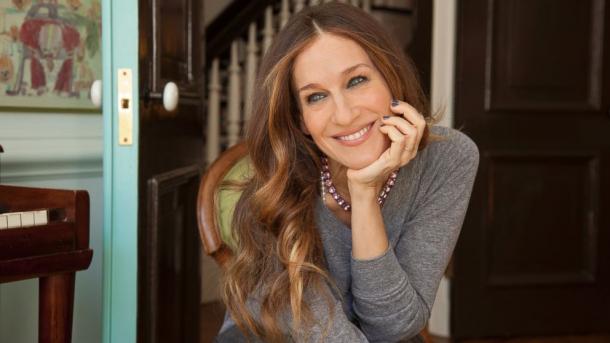 Parker Real life is not as glamorous as it showed the cult television series. She is a faithful wife and loving mother of three lovely children. Full of light level apartment looks very concise and at the same time stylish and sophisticated. Its cozy interior housing is not like many design space of most celebrities. In her living room was a place ping-pong table and a retro-carts for drinks. On the walls are many paintings everywhere lovely heart souvenirs.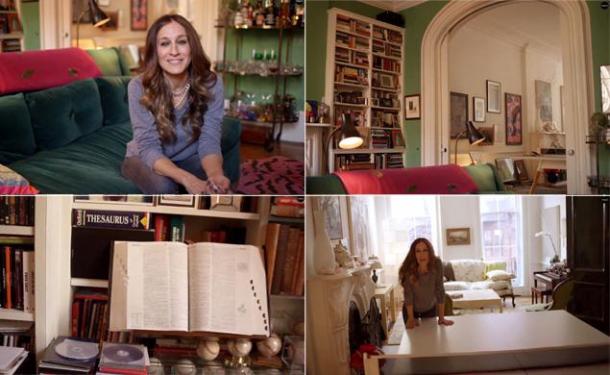 Journalists could not get into the inner sanctum - a dressing room and more focused on the question of life and future plans of the actress.
"I am very happy woman. My kids - the best that gave me a destiny. And I'd like to visit Vietnam "- said in an interview with Parker.