Vogue - a famous fashion magazine, published since 1892.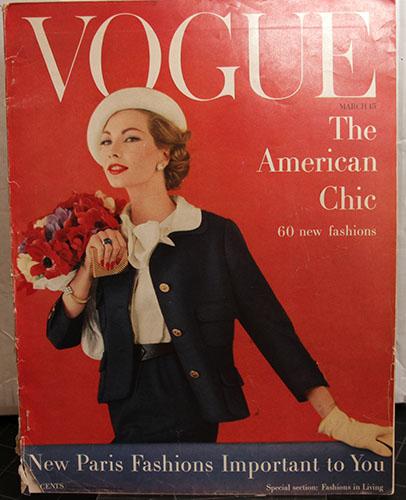 Edna Woolman Chase
The first editor in chief was Edna Woolman Chase. That it has turned into an international fashion weekly glossy magazine, which we see on the shelves. Chase opened the first world famous American writer Dorothy Parker, and invited to cooperate Thomas Wolfe. She worked as chief editor of 37 years, the longest editors Vogue, leading the magazine during the First and Second World Wars.
Fashion can be bought. Style must have.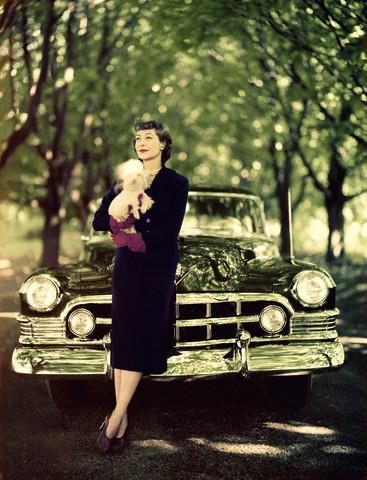 Chase was the State Committee and is modernizing women's uniforms, always helping women to look perfect regardless of income level and social status. At the age of 74 years EdnaVulman Chase resigned as editor in chief of Vogue at his own request and headed the editorial board of the magazine, and in 1954 she published her autobiography AlwaysinVogue. In recognition of her contribution to the field of fashion, EdnaVulmen Chase was awarded the medal of the Legion of Honor.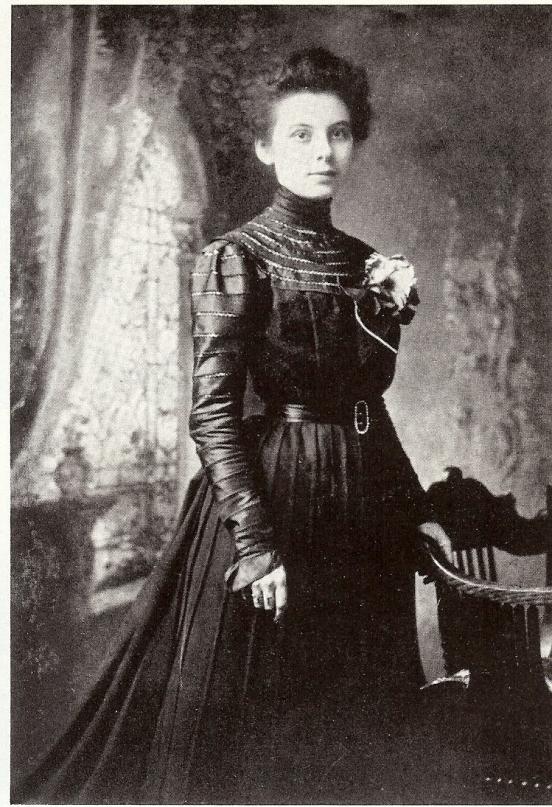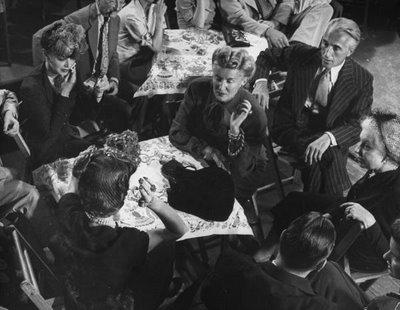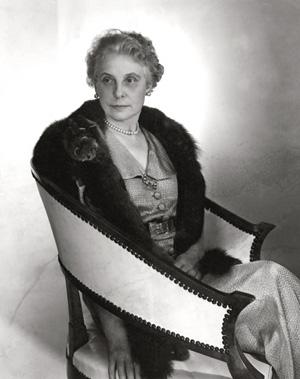 Jessica Davis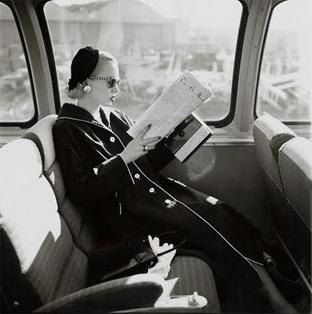 After Edna Chase as chief editor of Vogue in 1952 was occupied by Jessica Davis. She worked for 10 years in the magazine - and, roughly speaking, the only thing that is known about this figure in the fashion world.
Diana Vreeland
After coming to Diana Vreeland in 1963 the magazine is changing dramatically - not only reconstructed image on the cover, rebuilt its ideology. Diane brings to the fore the stars 60s: Twiggy, Veruschka, Penelope Tree, Jean Shrimpton, Suzy Parker, Marisa Berenson. Under her leadership, the publication has become the most fashionable magazine of all time. Models, designers, photographers, have the honor to get to the pages of Vogue, the next morning woke up famous.
There is no need to be born beautiful, to be devilishly attractive.
After eight years of work in Vogue Diana was fired without explanation. Vreeland also published his autobiography, which tells about the work in the journal. According to its influence on the fashion world, this woman can be compared only to that of Coco Chanel.
Until Vogue Diana 25 years working in the fashion editor of Harper's Bazaar, after Vogue - oversaw the Costume Institute at Metrorolitan Museum of Art in New York. Her career as a fashion editor began quite unexpectedly for herself - it drew the attention of Carmel Snow, the editor Hagper's Bazaar, on the dance party at the St. Regis.
Grace Mirabella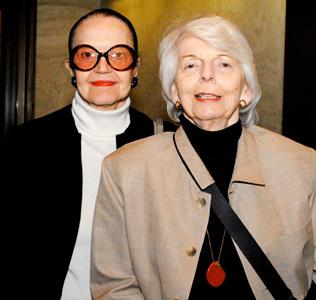 In July 1971, took over as chief editor Grace Mirabella. The period of its management fashion historian called "beige period Vogue». She wanted to get closer to the audience "simple American" that helped her to increase circulation, but a bad effect on the reputation of the publication. After removal from office by the chief editor of Mirabella tried to publish its journal, and the years of dedicated Vogue, wrote in his autobiography «In and out of Vogue».