During each year of photographers embody more original ideas. In recent years, accumulated a lot of pictures that will delight the eye. And many of the ideas are very informative, some can be called conceptual. Well, most of the photos just beautiful in their own way.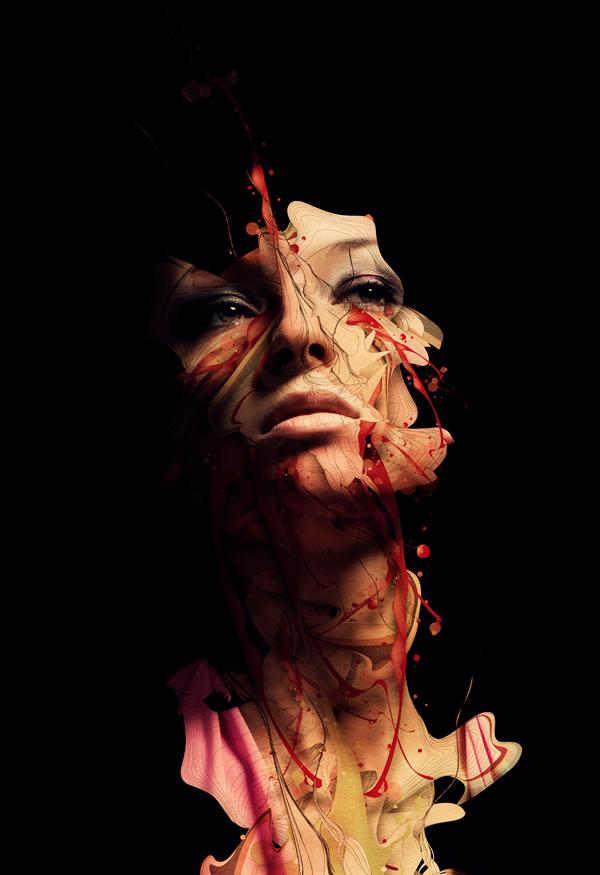 Alberto Seveso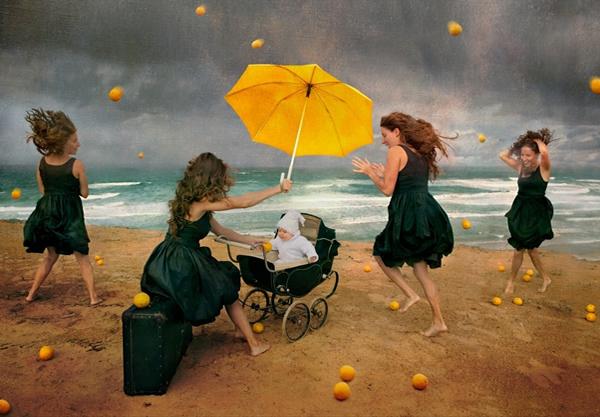 Dina Bova
Photographer working under the name Andric, - Andric Lyubodrag from Yugoslavia, now living in Canada. One of the most prominent experts in the field of advertising and conceptual photography.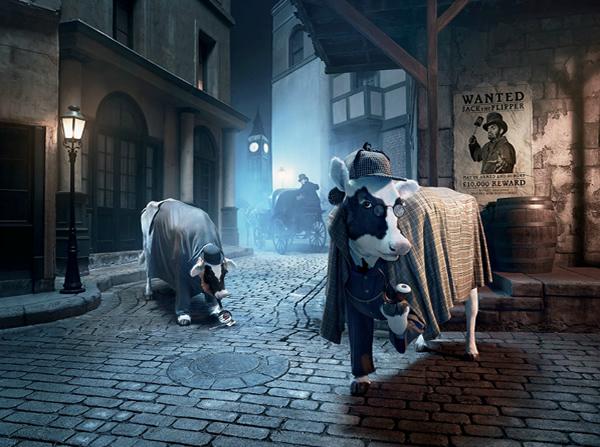 Andric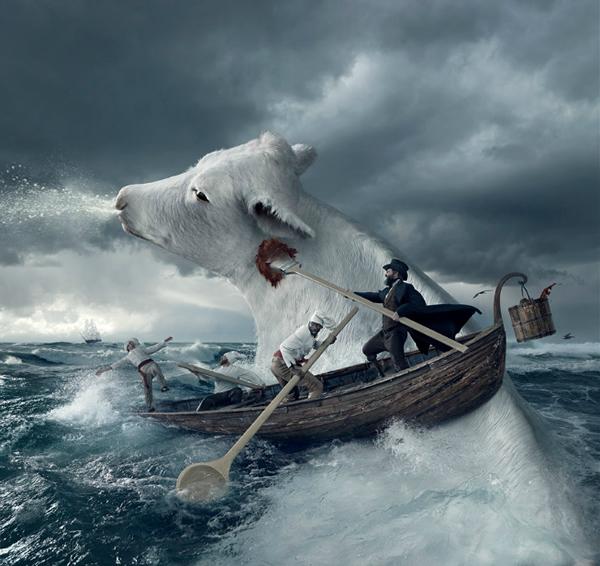 Andric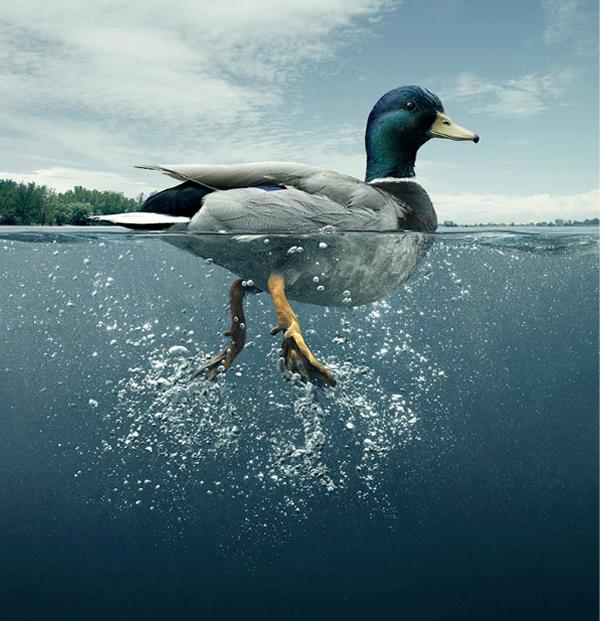 Andric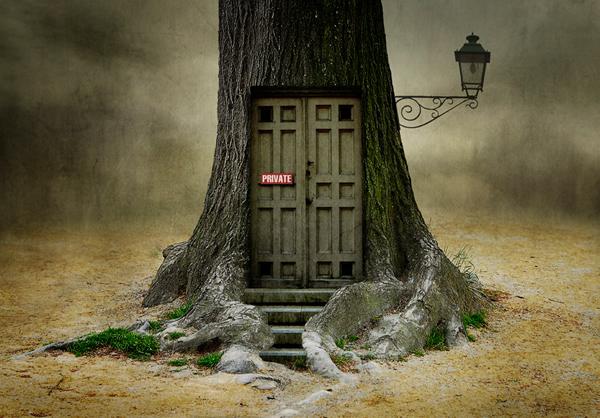 Ben goossens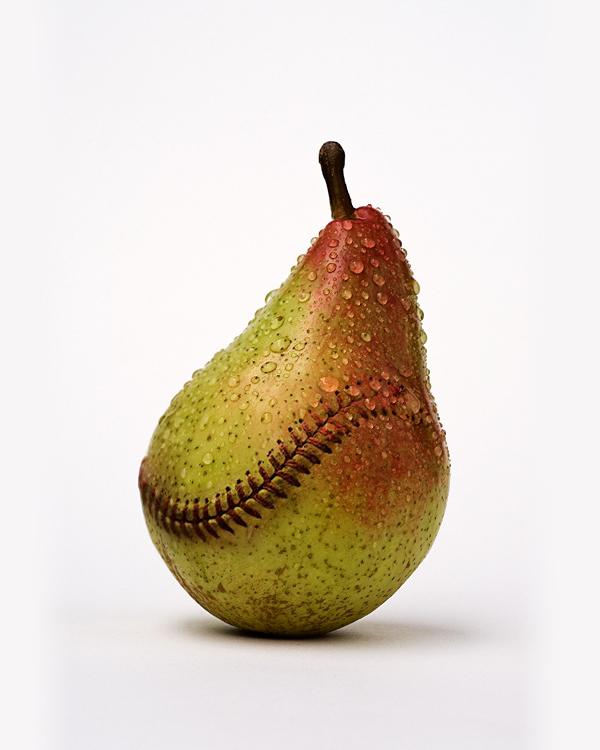 Ben goossens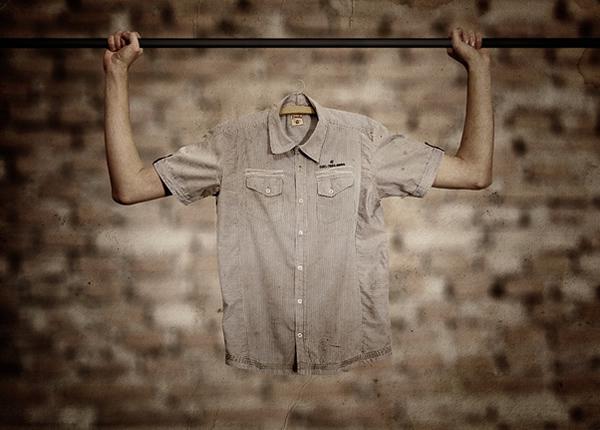 Cakobelo
Under each photo signed by the author - name or nickname - and you can easily find other work of the designers and artists that you like.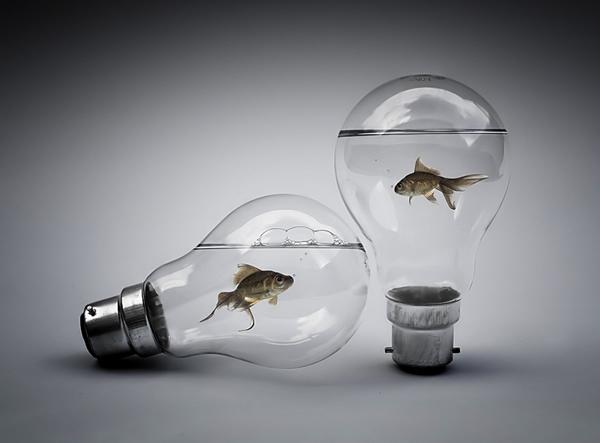 Clint newsham
Dmitry Laudin
Gabriel Nardelli - Brazilian fotomanipulyator, illustrator of fashion magazines. Gabriel wonderfully good ideas and are always unique and full of meaning.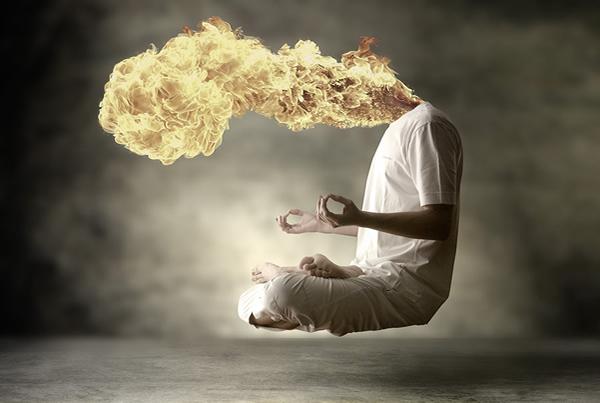 Gabrielnardelli, Meditation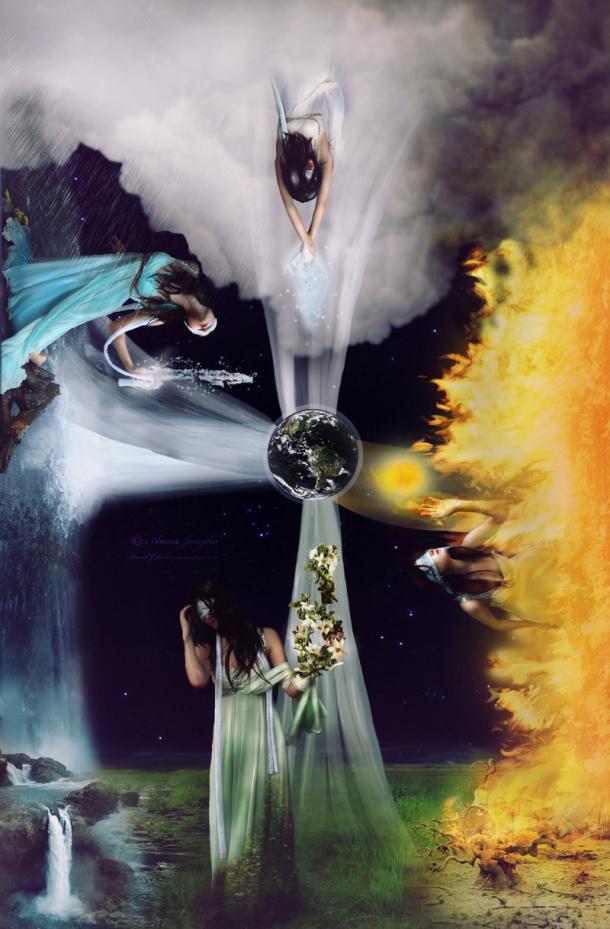 Gabrielnardelli, 4 elements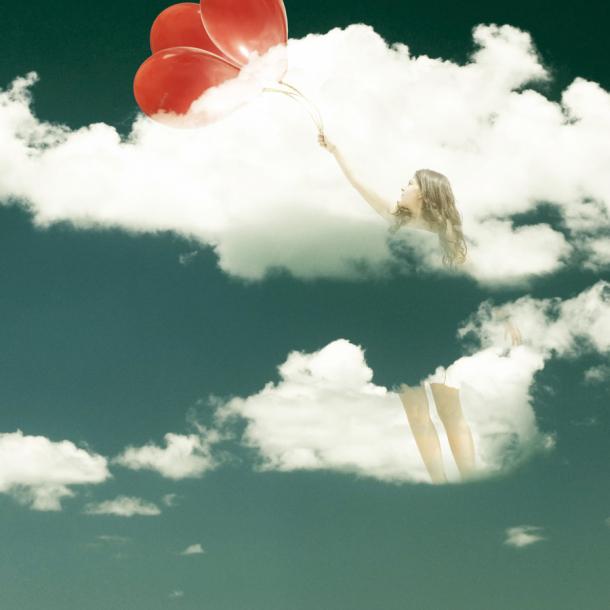 Gabrielnardelli, Easy
InObrAS
John Lund - known stock photographer. His work is very well known, he actually lives in that photographs popular objects and creates playful collages. One of the very few memorable and nenadoedlivyh authors working in the same genre.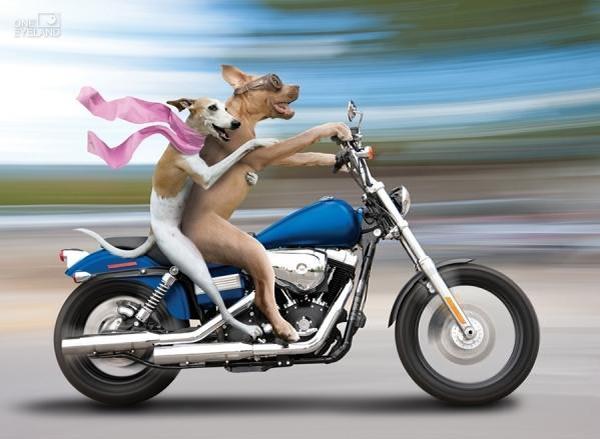 John Lund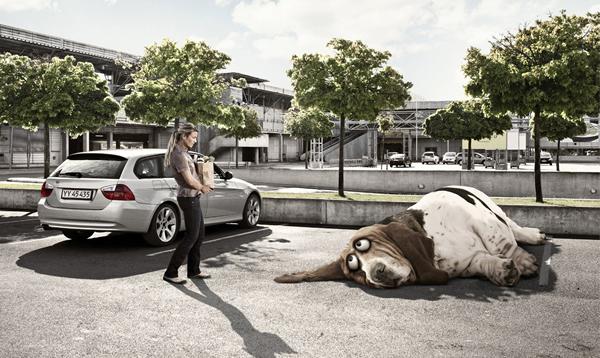 John Lund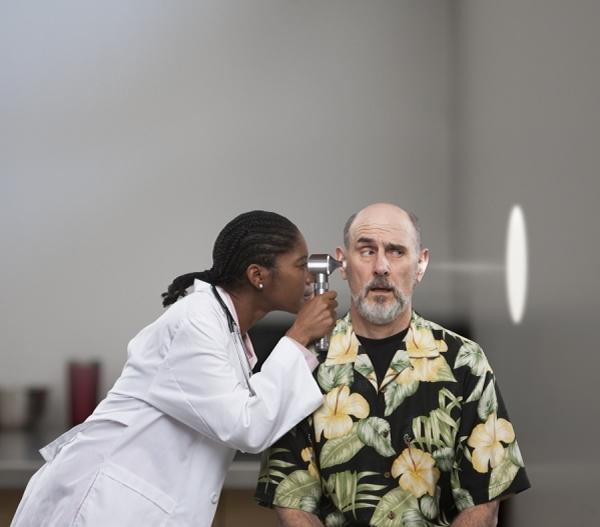 John Lund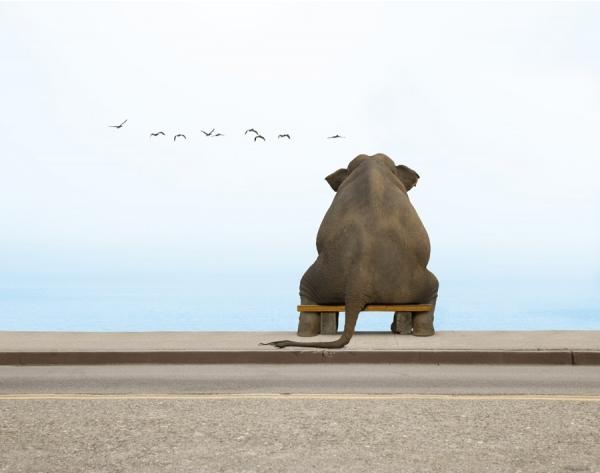 John Lund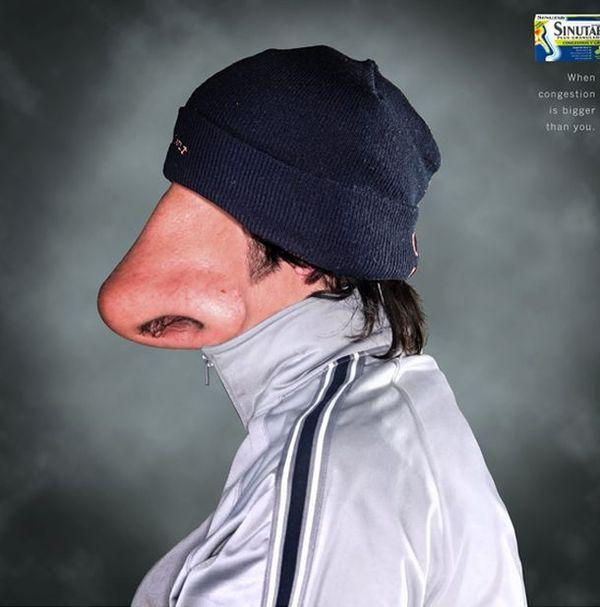 JWT, Venezuela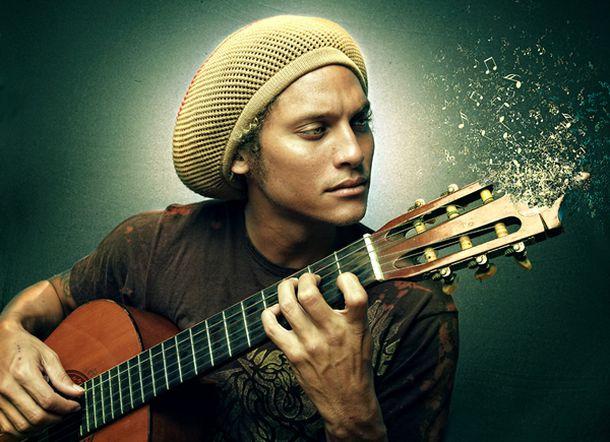 Laura Ferreira
Marcus Hausser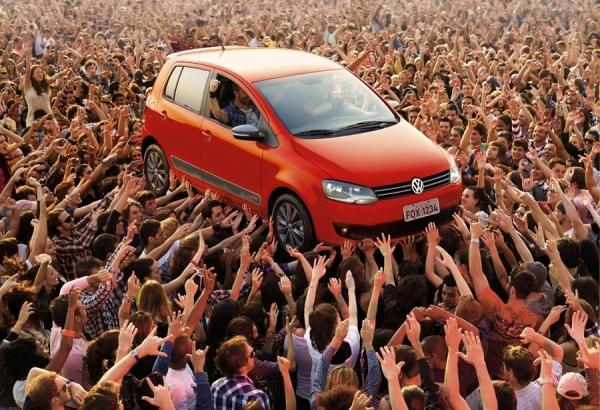 Marcus Hausser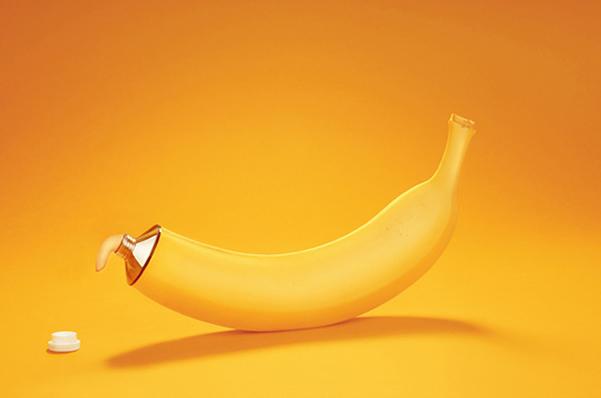 Murat Suyur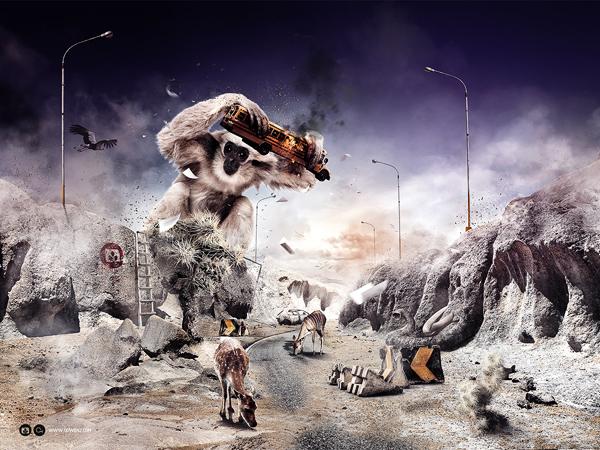 Olli-Pekka Jauhiainen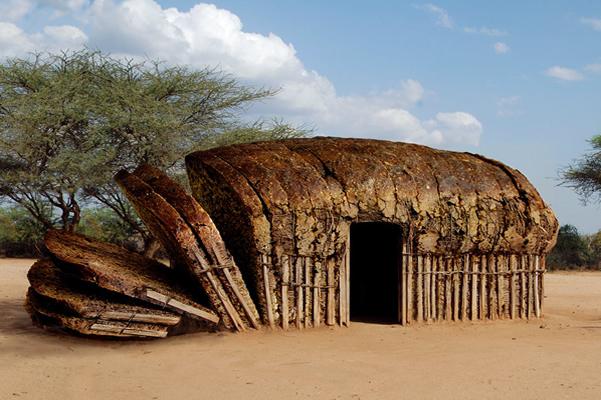 Onanymous
Part of the works - one-time or individual projects virtually unknown photographers. But it does not matter if you end up with a talented and bright picture.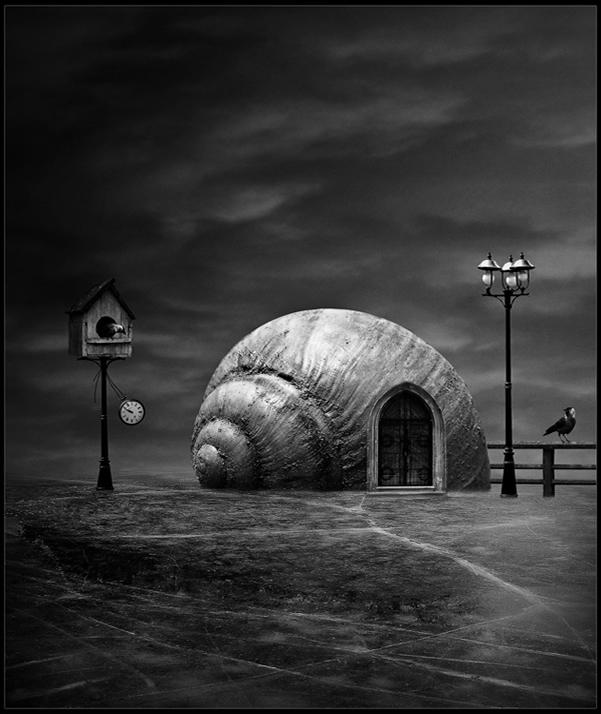 Paul Hollingworth
Hungarian photographer Sarolta Ban. Self-taught, lives in Budapest. Regularly gives birth to dozens of works of talented and exciting, many almost fabulous.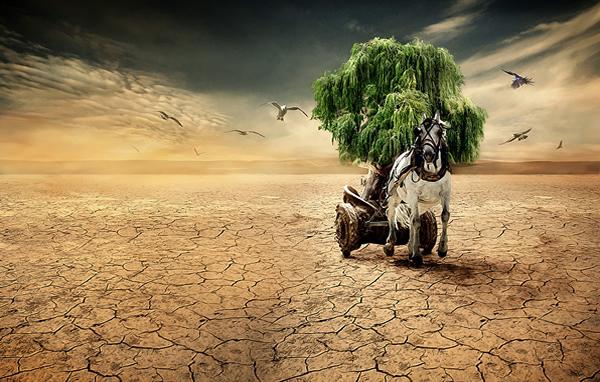 Sarolta ban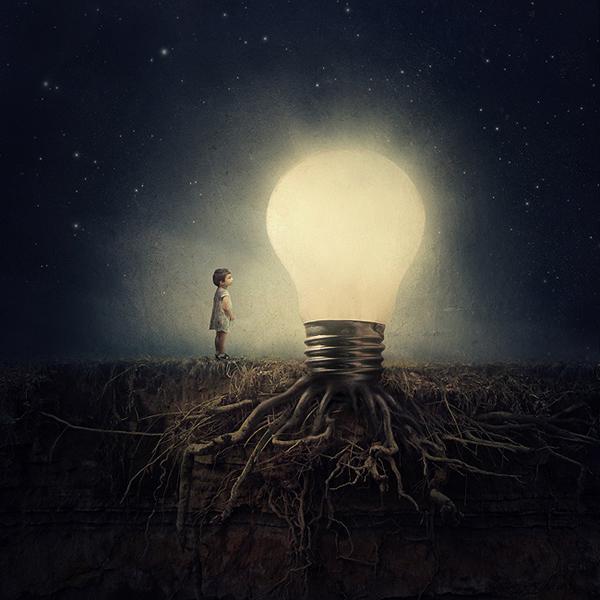 Sarolta ban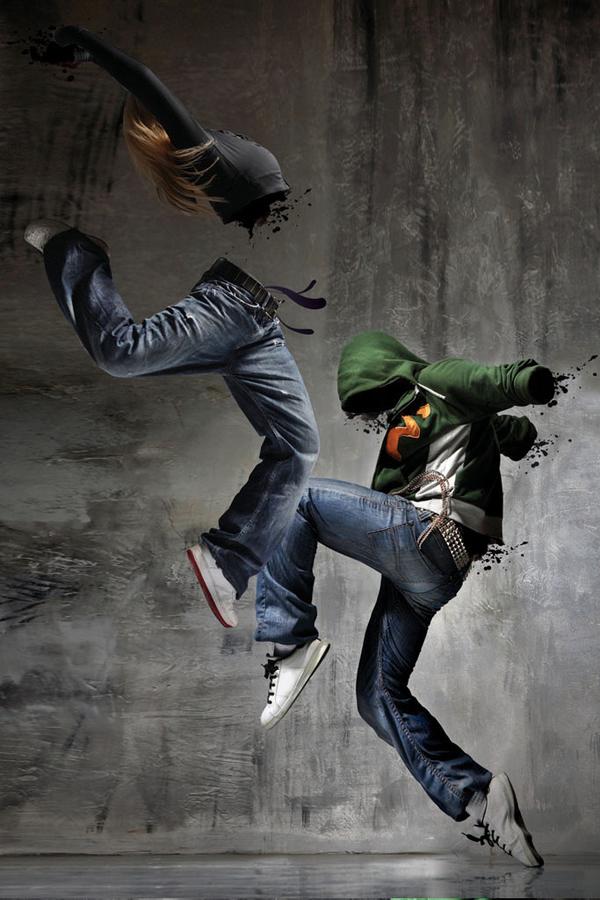 Stefanos michaelides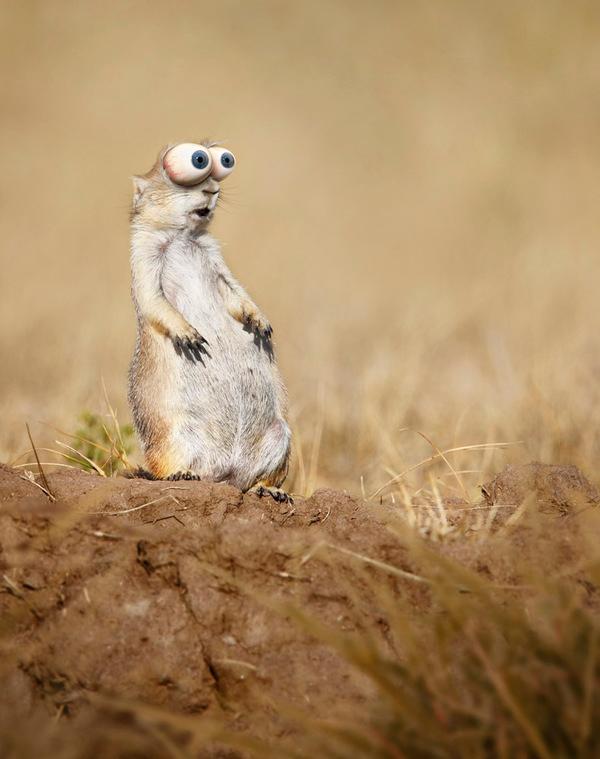 Theycallmeteddy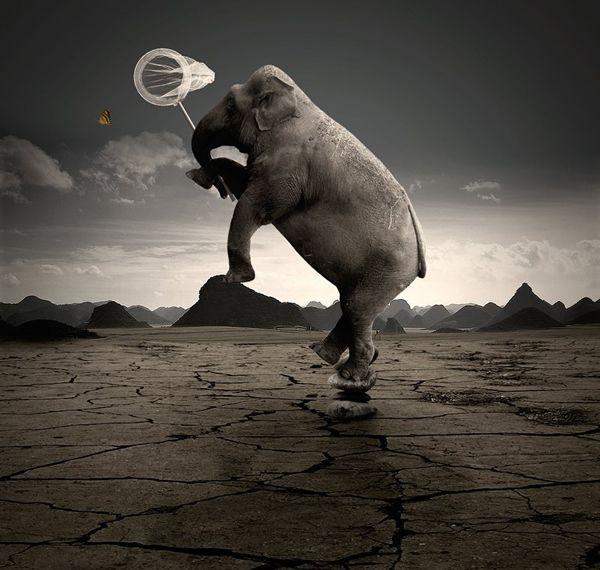 Trygothic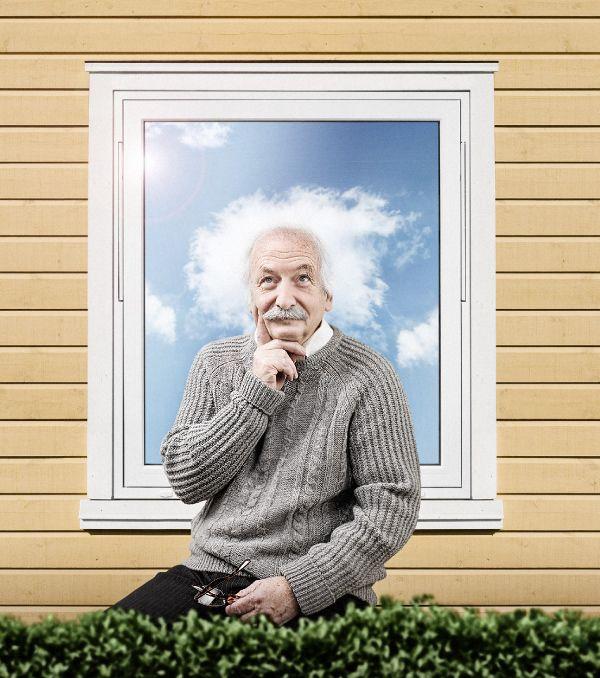 Tom Emil Olsen