After the incident with the Crimea and the threat of sanctions against Russia, increasingly there are calls countermeasures, namely to boycott products from the United States and Europe. But it is not only McDonald's. Imported goods "John Madeo JSA" is not found. Capitalists have long understood that it is cheaper to produce goods handed themselves as "natives" of their own raw materials and they also sell and convert into foreign currency gains and bring back - a great passive income from the colonies of the XIX century. The same goes for China, it's just a combination of Double-thread - produce elsewhere, sell to a third, and denyuzhku still have the right people.
You can answer, they say foreign companies are investing, creating jobs, the goods meet the demand of the population, and the shareholders are also compatriots. But everything is decided by money. Nobody would have nothing organized, if it was not beneficial to them personally, especially russophobes.
In short, I decided to find what the most popular brands in Russia belong to the "potential adversary».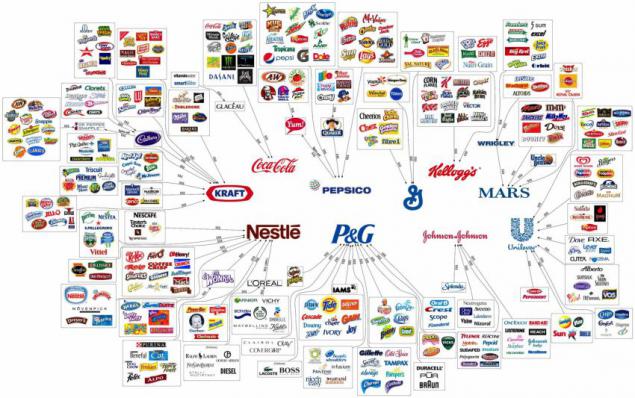 I am able to manage to describe in detail only a few brands.
Thus, according to the list. The Coca-Cola Company: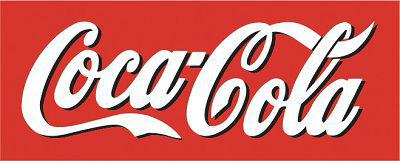 Coca-Cola
Coca-Cola Light - low-calorie drink, the taste is repeating Coca-Cola.
Fanta - drink with orange flavor, Fanta is also available with other fruit flavors (grape).
Sprite - drink with lemon and lime, contains no dyes.
Powerade - isotonic drink.
Good - Pinocchio, Lemonade, Duchess, Cream Soda, and others.
Fruktime - Pinocchio, Lemonade, Duchess and Cream Soda.
Nestea - iced tea (produced in association with Nestle).
Mug and barrel - kvas.
Schweppes - a series of carbonated drinks (tonic, ginger ale, spicy cherry, etc.), With the permission of "Schweppes Holdings Limited»
Pulpy - juice drink.
Rich - fruit juice.
Nico - fruit juice.
BonAqua - water.
The Coca-Cola Company:
Burn - Energy Drink.
Gladiator - an energy drink.
"Yes!" - Juice
"My family" - the juice.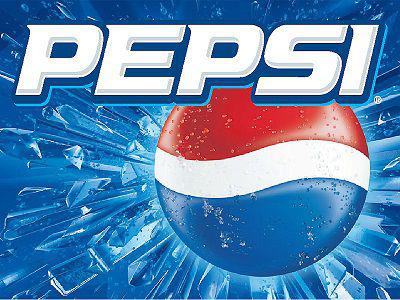 PepsiCo:

Pepsi, 7up, Mountain Dew, Mirinda, Aqua Minerale, Russian Gift, Adrenaline Rush, Adrenaline Rush, Essentuki, Russia
Springs


I, J-7, Tone, orchard, Tropicana, Frustyle, favorite garden Frugurt, 100% Gold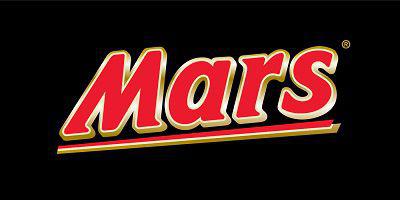 House in the village, Bio Max, Imunele, Merry Milkman, Miracle, Miracle Berry, 33 cows, Kuban Burenka, prophylaxis 120 \ 80, Granfor, Lambert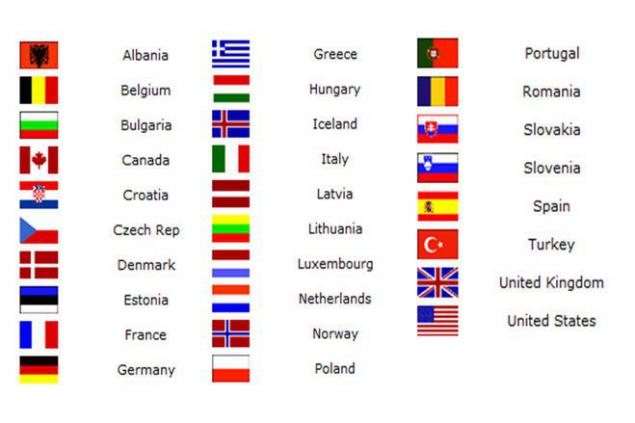 Lay's, Cheetos, Xpycteam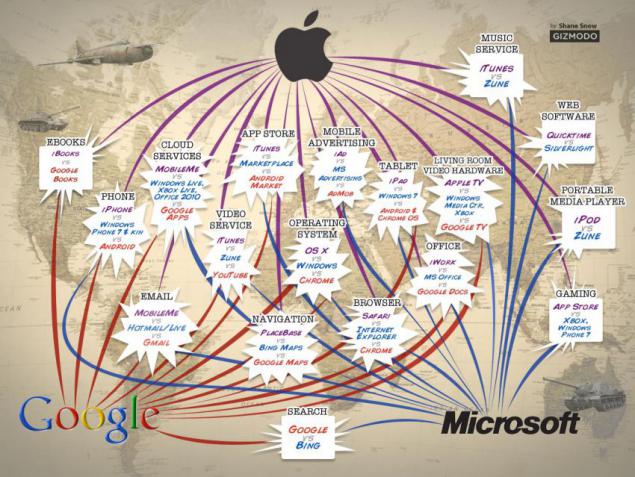 Agusha, Zdrayvery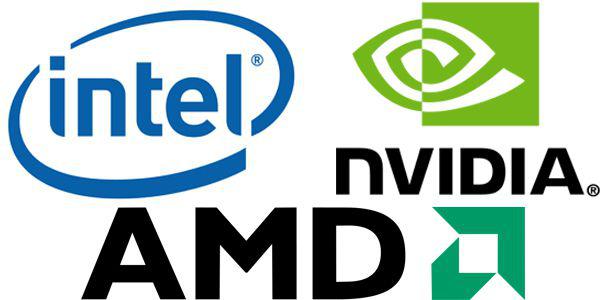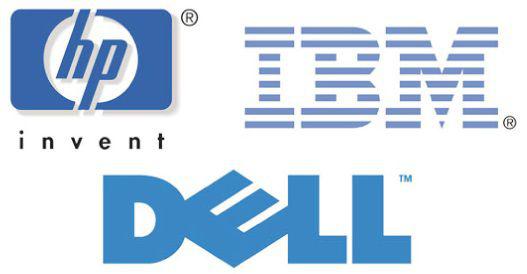 Confectionery products under the brands of M & M's, Snickers, Mars, Dove, Milky Way, Skittles, Twix, Bounty, Celebrations, Starburst (candy), Rondo, Tunes and others.
Food for pets Pedigree, Whiskas, Kitekat, Chappi, Sheba, Cesar, Perfect Fit, Royal Canin, etc.
Basic food under the brands Uncle Ben's, Dolmio
Chewing gum under the brands Juicy Fruit, Spearmint, and others.
Chocolates A. Korkunov, Buckwood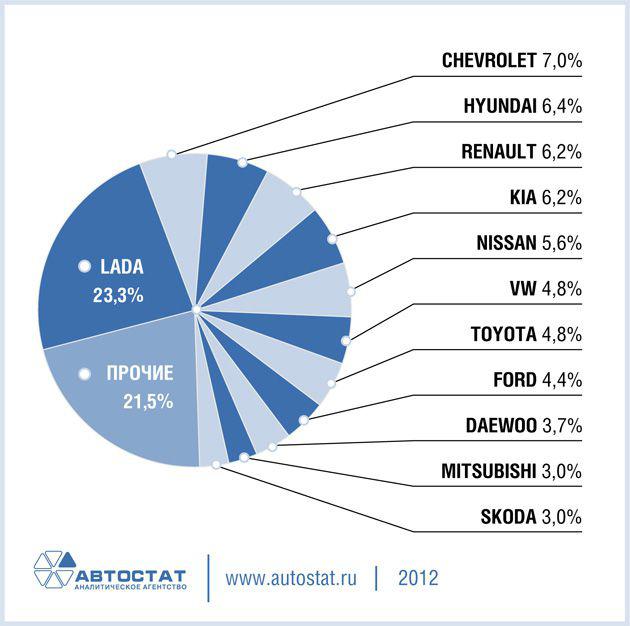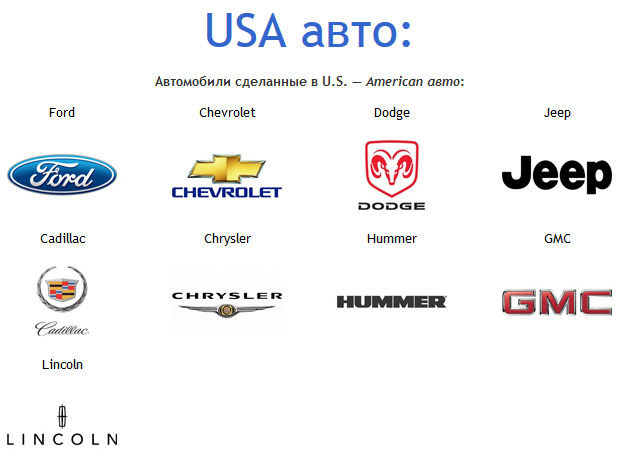 cheese: Kraft;
cream cheese: Philadelphia;
Coffee: Jacobs, Carte Noire, Maxcafe and Maxwell House;
cookies and crackers: Nabisco; Tuc
Chocolate: Milka, Toblerone, Alpen Gold.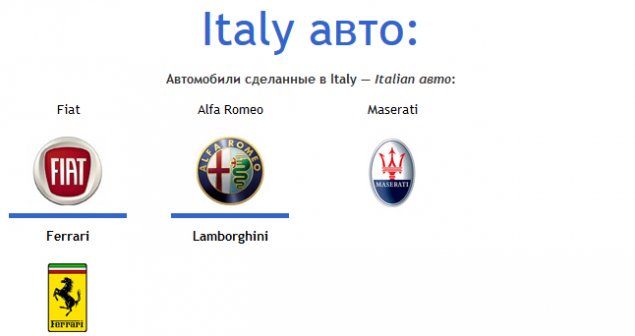 And now the Russian beer market. Where are we without him. All the companies mentioned below belong to the countries - members of NATO (the list above).

Market IT. It is ruled by the United States almost exclusively.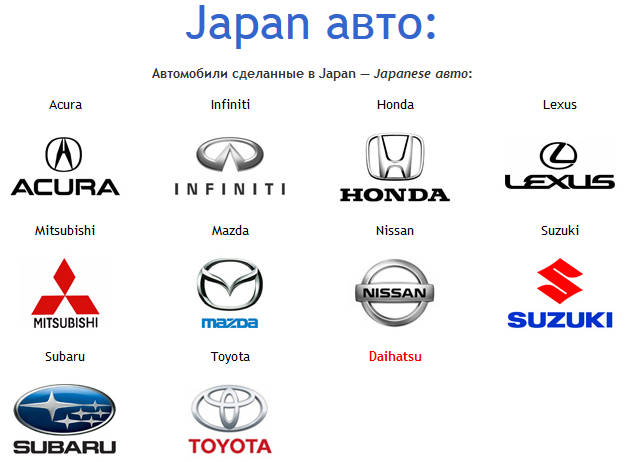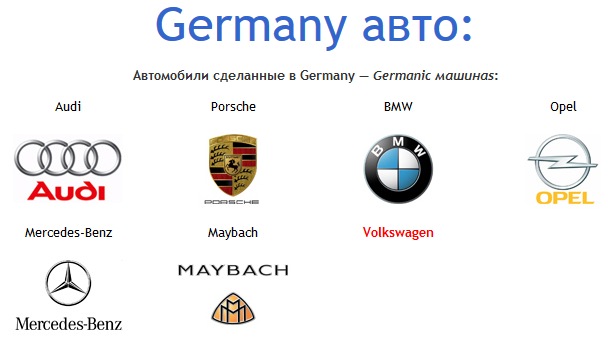 Automotive market: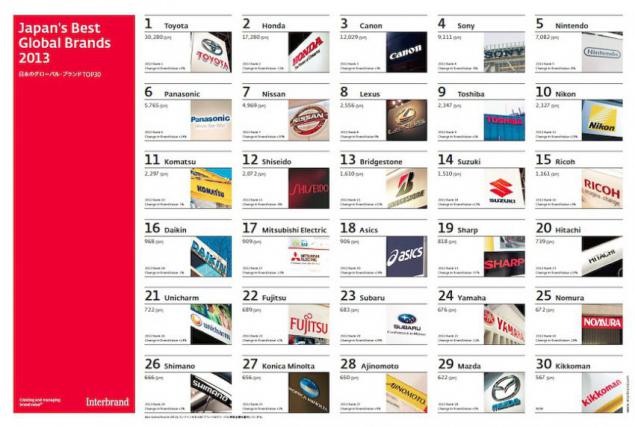 Chevrolet - Division General Motors (US)
Hyundai - South Korea
Relault - France
Kia - South Korea
Nissan - Japan
Volkswagen - Germany
Toyota - Japan
Ford - USA
Daewoo - South Korea, but the 2002 division of General Motors (US)
Mitsubishi - Japan
Skoda - the Czech Republic, a unit of Volkswagen (Germany)
All of these countries are either NATO members or their allies (Major Non-NATO Ally or MNNA)
For more information:
--img27--
--img28--
--img29--
--img30--
--img31--
--img32--
--img33--
--img34--
By the way, Japan and South Korea have condemned Russia's annexation of Crimea. Political relations we are not the best. In the case of dust-these countries clearly took the side of the United States. At the very least, Japan certainly remember about the Kuril Islands. That, incidentally, is the largest company of Japan:
--img35--
All I'm worn out. But the list is very long. There's still pharmaceuticals, cigarettes, clothes, household chemicals, hypermarkets like Auchan (France) and IKEA (Netherlands), hotels in the big cities and resorts, and much more.
Even if you take a "real" local companies, they may have such features:
 - Production is carried out on imported equipment from imported raw materials (animal husbandry - imported food, sausage - from imported frozen meat).
 - Owners, to put it mildly, not Russian.
 - The owners keep their money in foreign currency abroad (and then we hear about frozen accounts).
 - Holders of travel than on Lada, not a rest in Karelia, do not buy the house at the lake. In general, the behavior is no different from the foreigners.
This is what I? Boycott in our globalized world, a thing almost impossible, but if you really want to help the country - make the right decisions in key situations. This applies to everything from transfer grandmothers across the street to street fighting, from bribes to immigration. In the end, an adult differs from the child that an adult can calculate the long-term consequences of their actions.
All the world.
Especially for Fishek.net different sources from the mountain.
--img36--
Source: