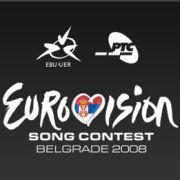 Russian Congratulations on the victory at the Eurovision Song Contest 2008. Dima Bilan and the song Believe.
Congratulations Ukraine and Ani Lorak (song Shady Lady) with a second place!
Third place Kalomira c song Secret Combination (Greece)
Winning videos and photos in the sequel.
UPD: New photos
Revealed the secret of Dima Bilan! & Gt; & gt;
Editor's note:
Russia won the Euroleague basketball,
Russia won the UEFA Cup in football,
Russia became the world champion ice hockey,
Russia won the 2008 Eurovision Song Contest,
Russia ...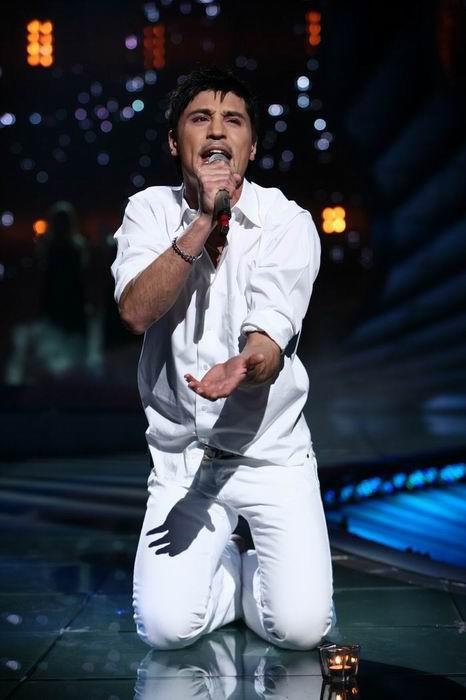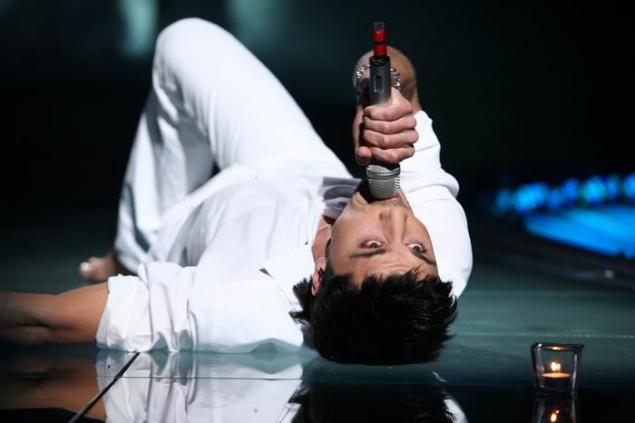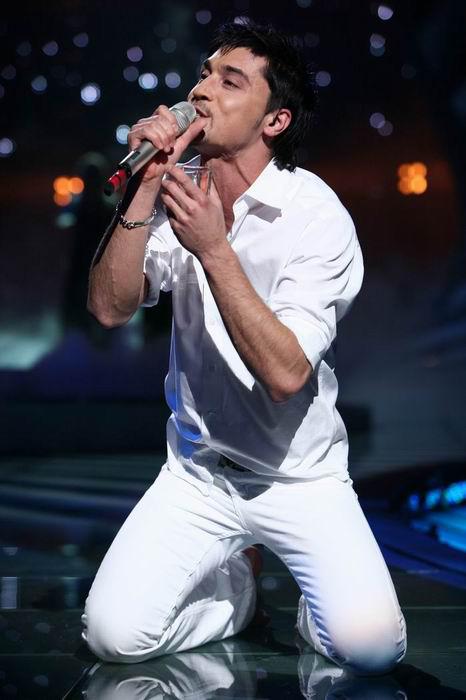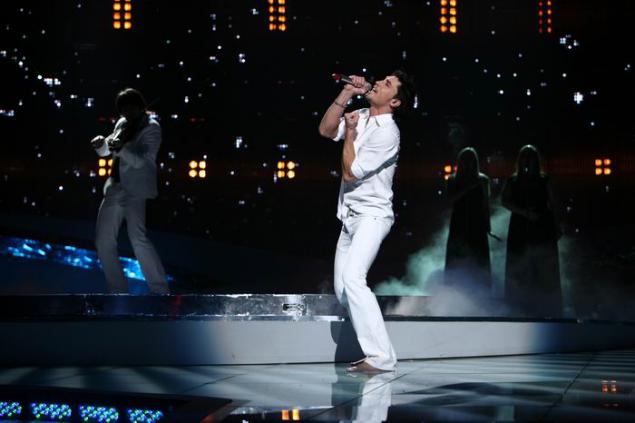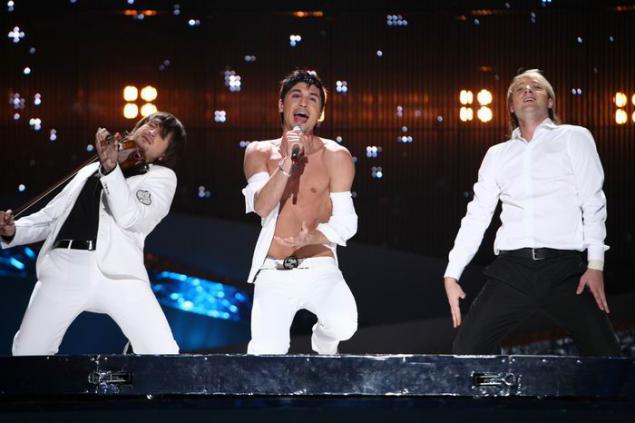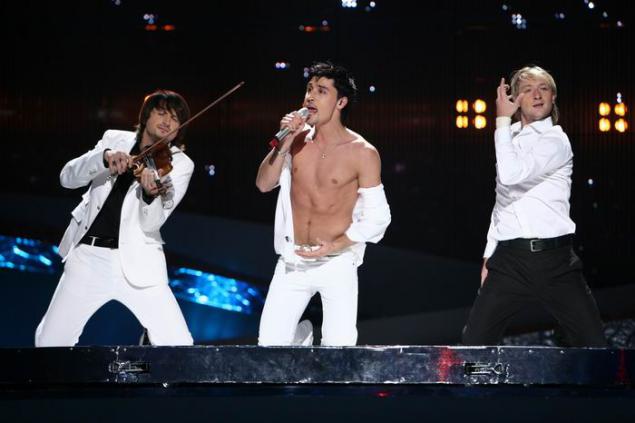 Dima Bilan - Believe
Ani Lorak - Shady Lady