Laura Zalenga - a promising young photographer from Munich. Natural talent and taste for pictures already made famous girl. She photographs from 18 years, and surprises with new forms and ideas.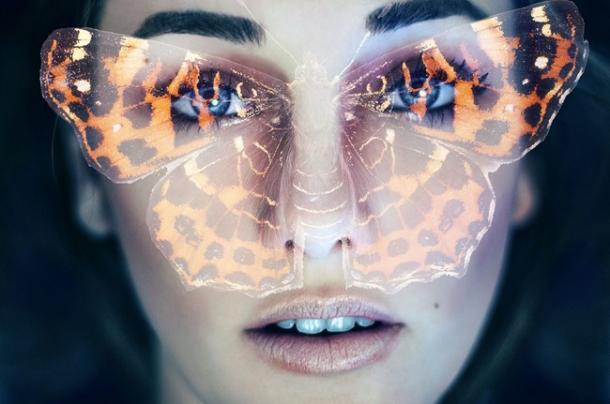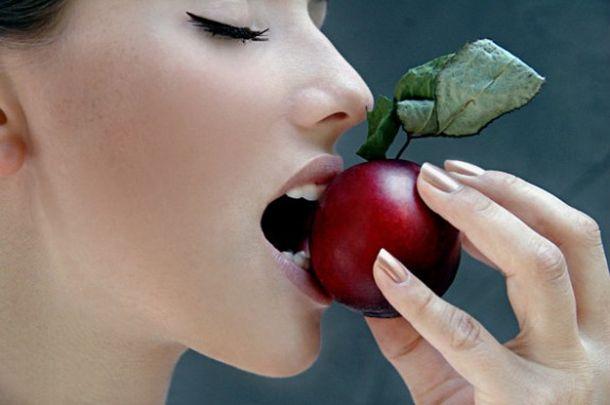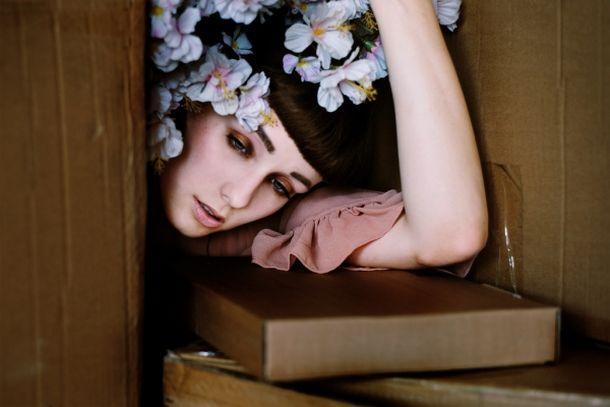 Photo - it's more than just art. If you like, a kind of therapy, a chance to show a new understanding of the world in his head.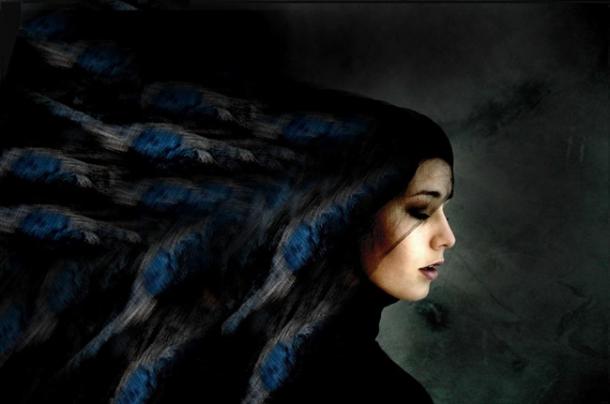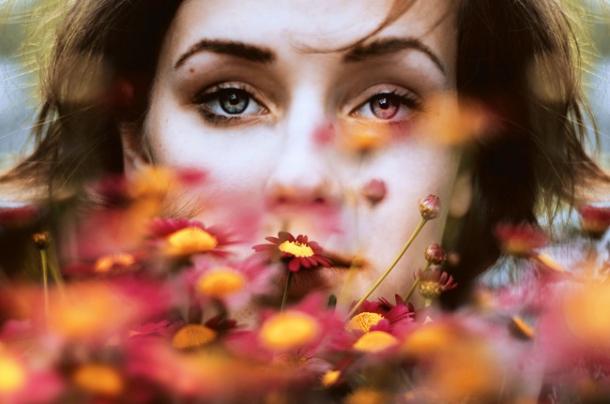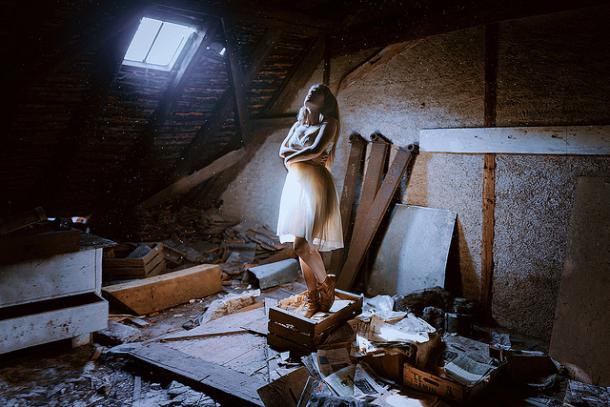 Each painting Laura literally full force and feeling.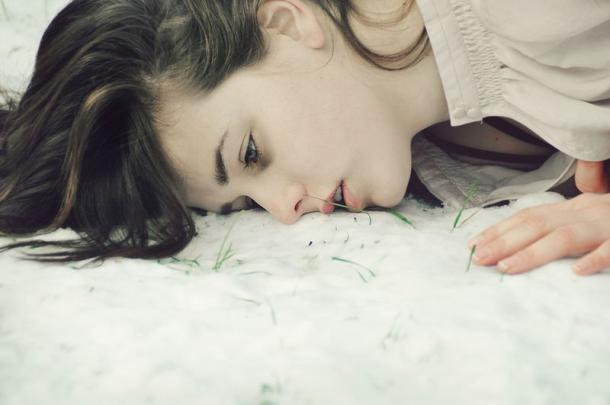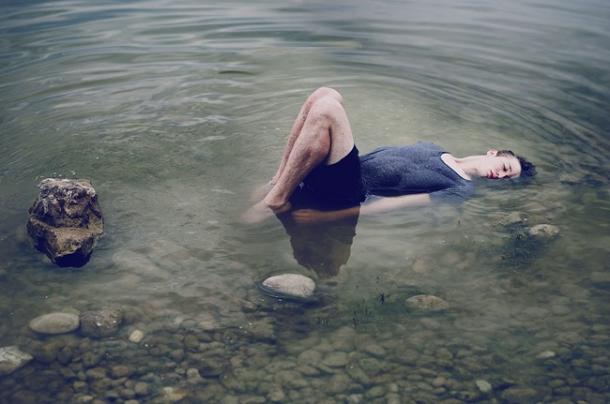 Her ideas disturb, excite, mesh look, in general, do not leave indifferent accurately. In each photo clearly embedded meaning and mood, and it is read without further explanation. Well, if a person comes to the vision of the world in the 40-50, and if the 23? This is clearly a natural talent.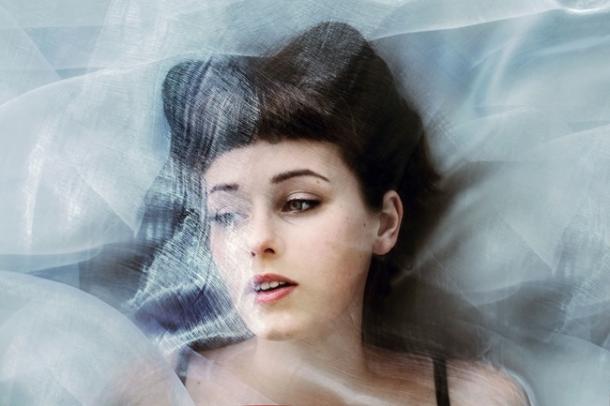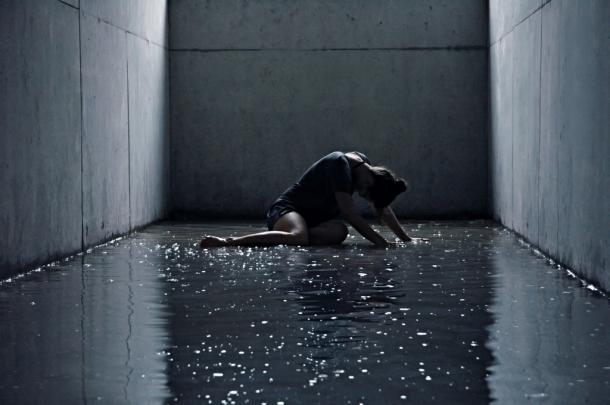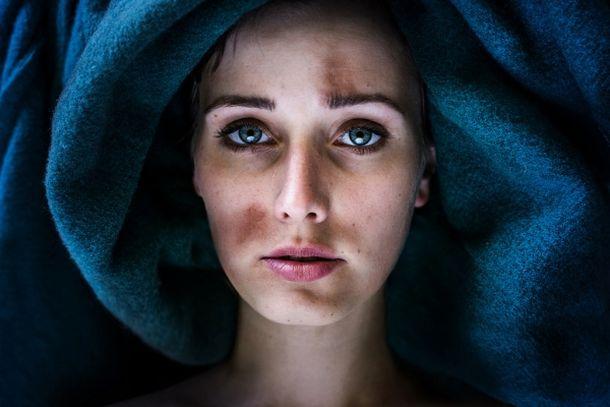 Laura is a small series of black-and-white photos, which by their epic and interesting.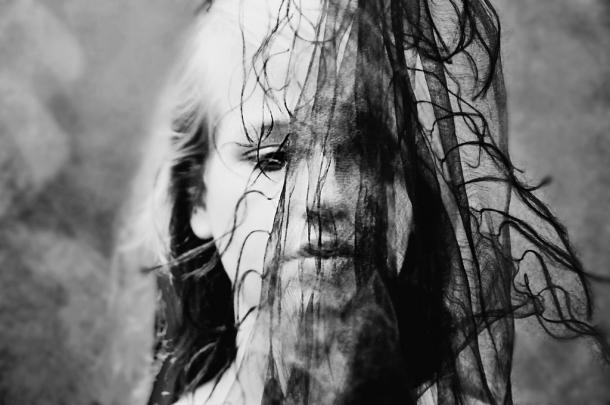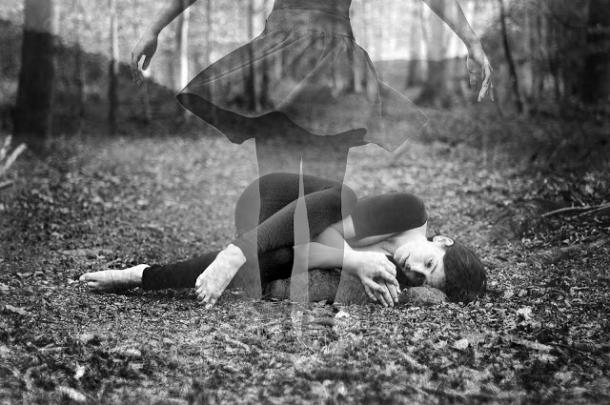 I love to combine a story and real life in one picture.
She does not like to talk about myself, but in my facebook and wrote: "Do not look at me, just feel my soul».