The creation of our Ministry of Education,
which presented a new children's alphabet.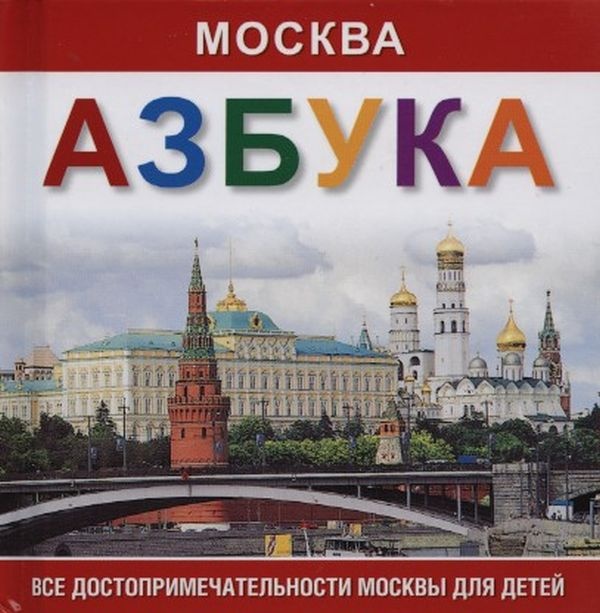 Here, for example, the monument to Prince Yury Dolgoruky. On what letter it is posted? D? Those guys. Yu?
Netushki. It may be? or R? Bummer. He's with the letter B -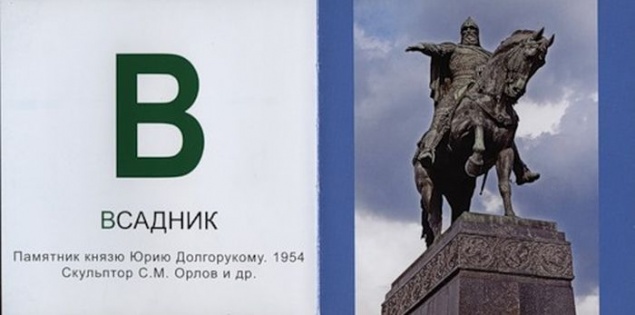 With the letter D could not agree more. Though too unmotivated giggle over the broken signature.
It's not climbed, well, what to do.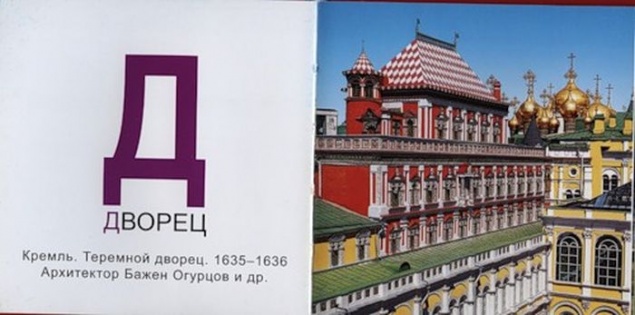 The E - it did not eat at the Kremlin wall, no, no, no. Now this Moscow landmark - - exhibit of the Sergiev Posad Museum.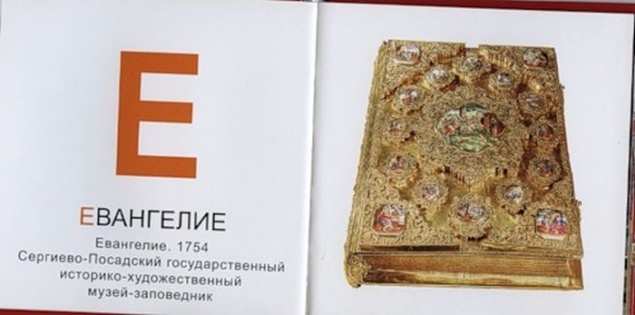 Here is the letter J. I ask to love and favor.