Fire Department Fire Department of New York pours water after fighting a fire in Queens.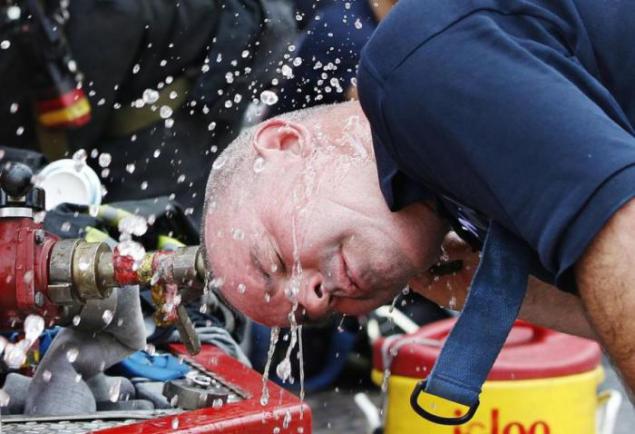 Passer in Shanghai holding an umbrella to protect themselves from the sun.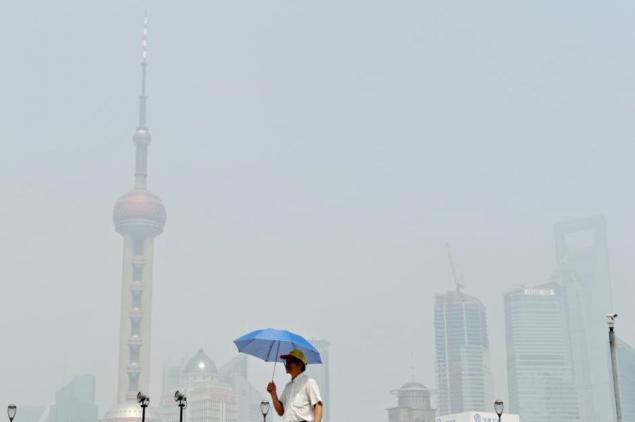 Calypso Water Park Visitors in Limoges, Ontario waiting for when the pool is back on the big wave, which stops every few minutes to ensure safety. In early July, the temperature in Canada has risen to a record high.
The girl bathes in lake Ontario in Toronto during the 30-degree heat ° 5 July.
Tourist from Illinois Debbie Rich, faded during a visit to the World War II memorial in Washington, DC. The picture was taken on July 7, the day when Washington was the heat and high humidity.
The four-year Diane Jennings plays in the spray hydrant in the upper Manhattan neighborhood of Washington Heights.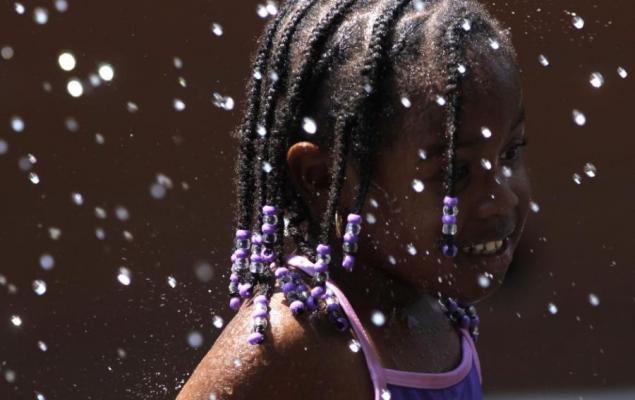 Decosta Jennings carries his daughter Diana being sprayed with an open hydrant in the upper Manhattan.