Finally it came, this long-awaited summer. Outdoor hot, people increasingly undress and enjoy the warmth. At the same time, this is the long-awaited time, as always, brought a number of things that frankly annoying, though so just do not have enough nerve. The only problem is that all of this had to endure year after year ...
Today we have prepared for you a selection of photos that clearly show the things that make summer can fall out once and for all. But while we are still holding on ...
Title "sandals" must somehow insinuate ...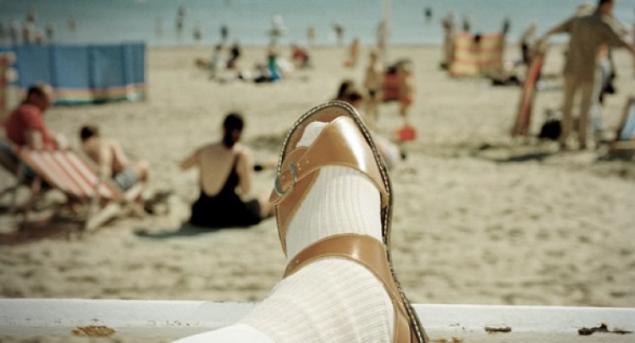 From the same opera ...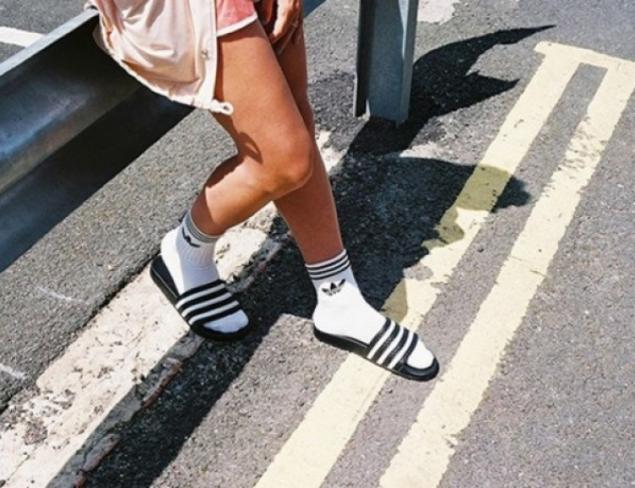 And this is all top of senility! B>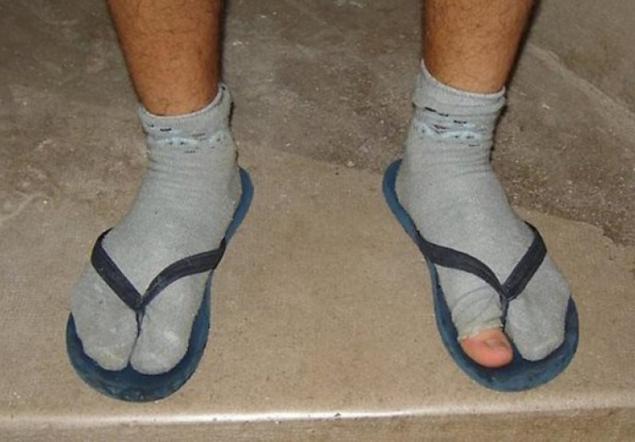 Oh, these ladies ...

I think my eyes begin to bleed right now. B>

Summer - time for the holidays

!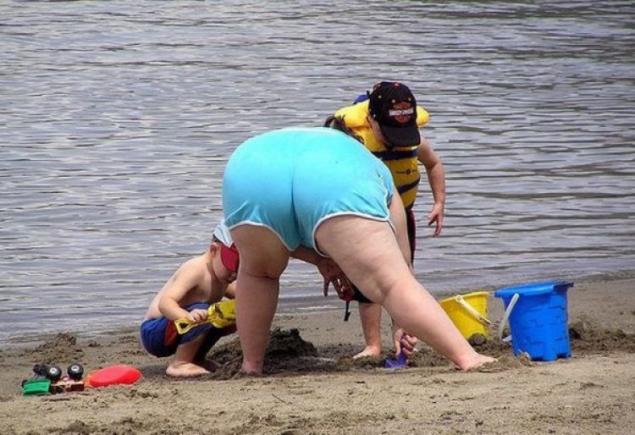 To get to the sea, at times, is not so simple ...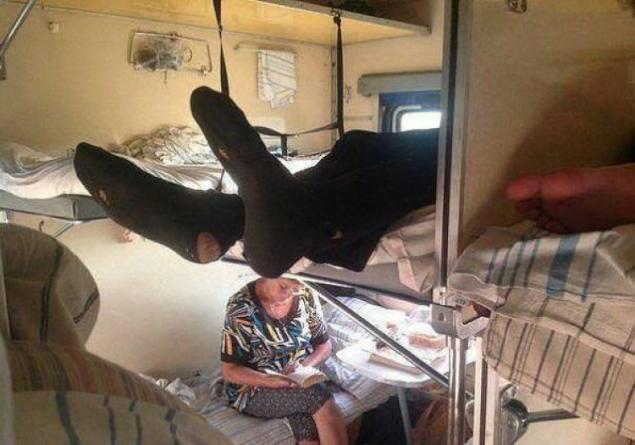 In general, the transport is very difficult in the summer. B>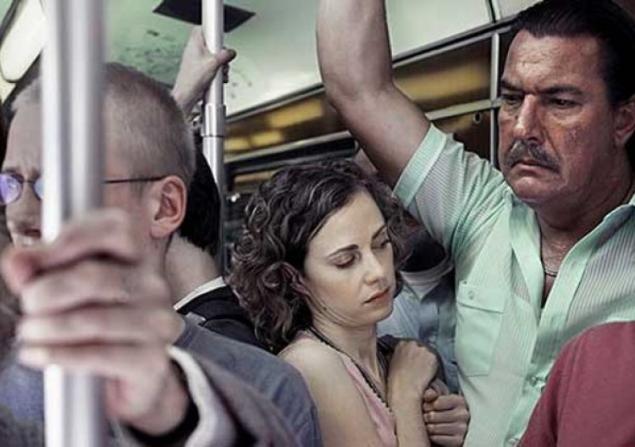 Well, finally sunbathe ...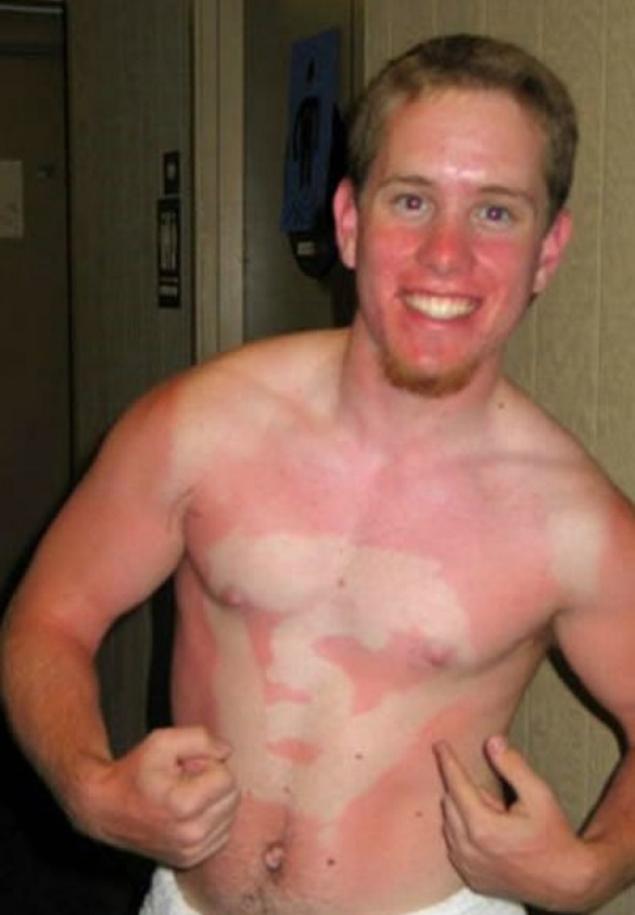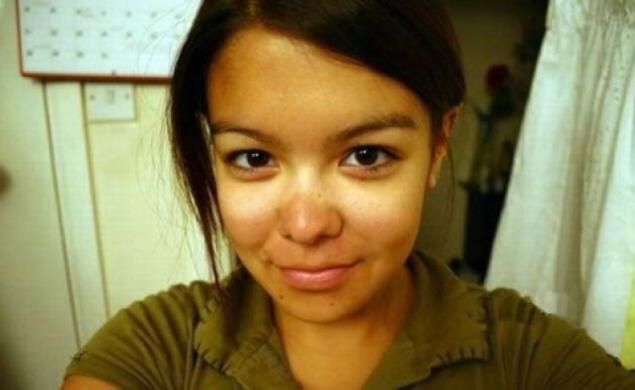 A summer permanently turn off the hot water! B>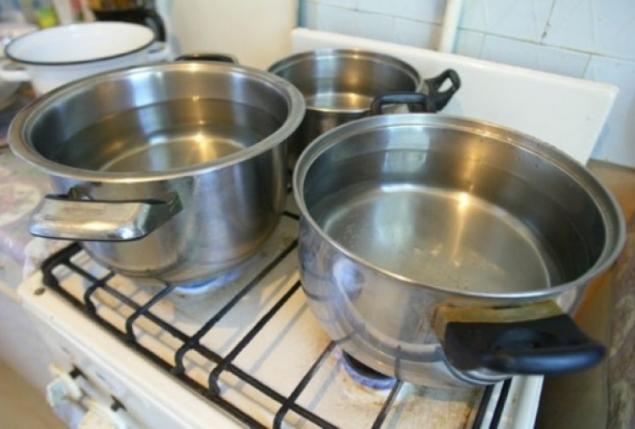 and repair roads ...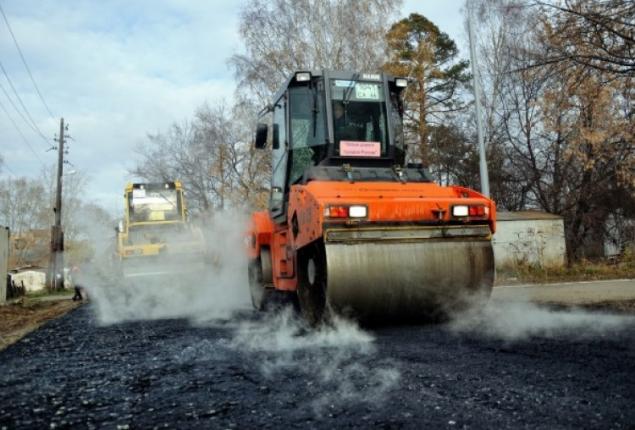 Yes, and all this heat is able to drive one crazy! B>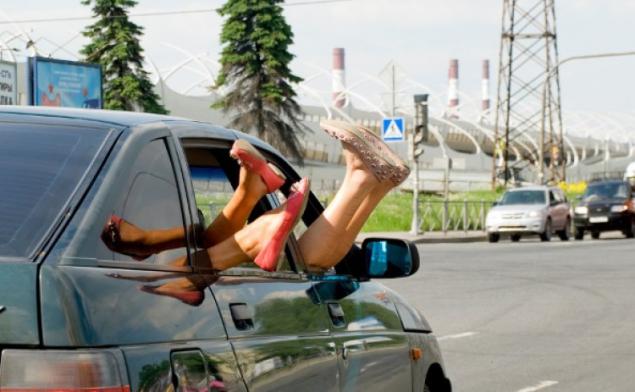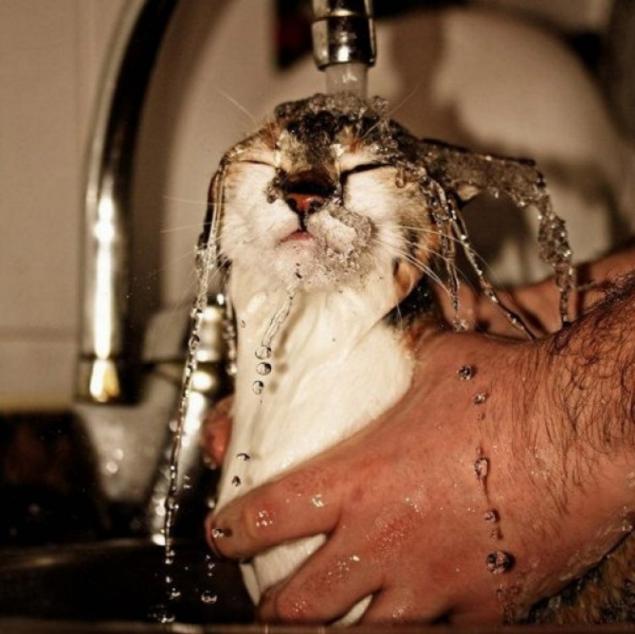 The most important thing - it does not pay much attention to such things, then the nervous system is in order. But sometimes it is simply not the strength, perhaps it is because heat influences. I would like to wish everyone a pleasant holiday, let your vacation will not be marred by such moments!

Loading ...

Liked? Share with your friends!

Loading ... Loading ...