We offer a plunge into the beginning of the last century and admire the color photos of the time
Sketch the waterfall Kivach. 1915.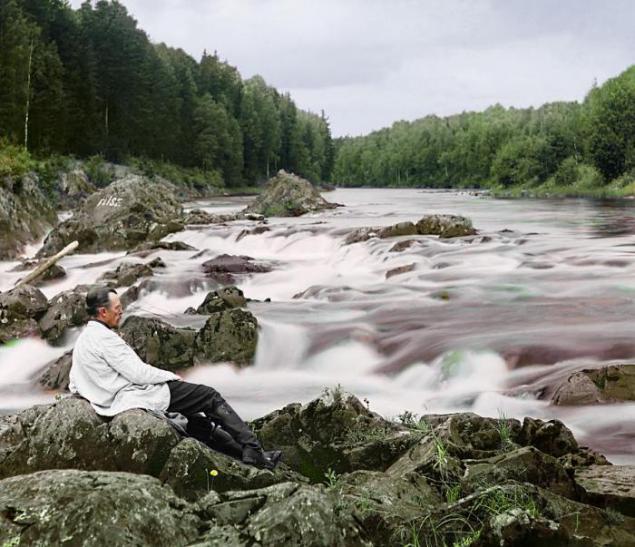 view of the Solovetsky Monastery from land. 1915.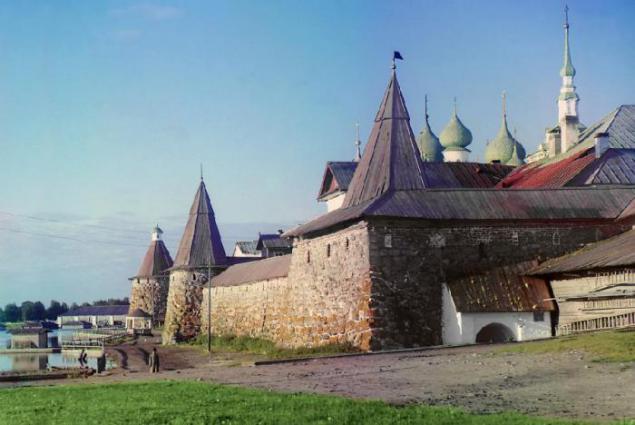 Prisoners of war Austrians in the barracks. 1915.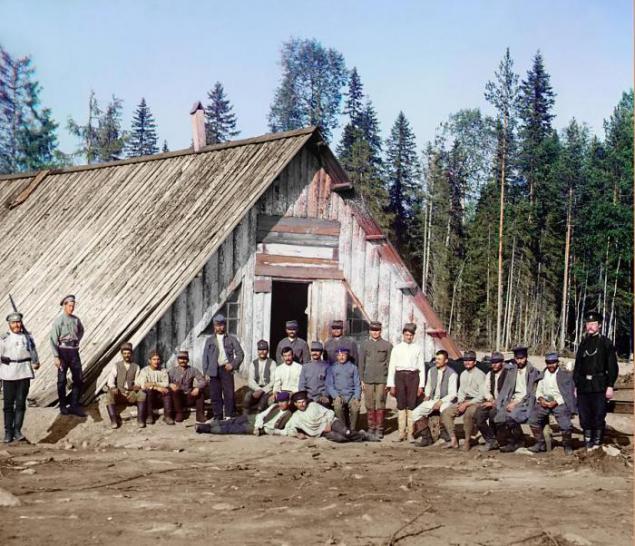 Group. 1915.
On the trolley from Petrozavodsk on the Murmansk railway. d. 1915 - 1916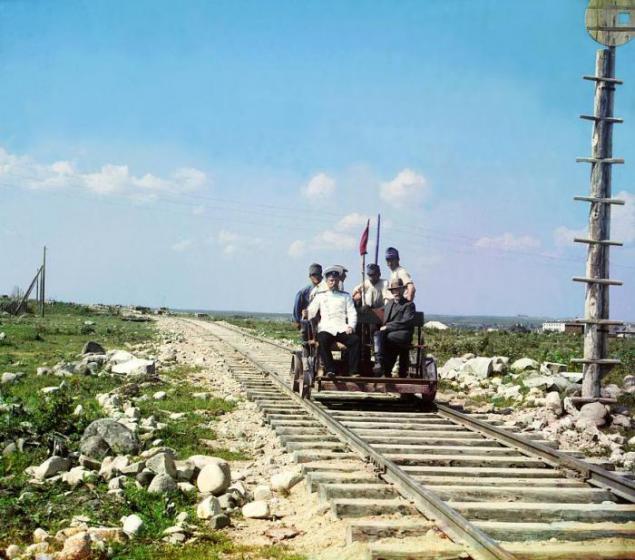 The women's movement. Bridge over the river Shuya. 1912.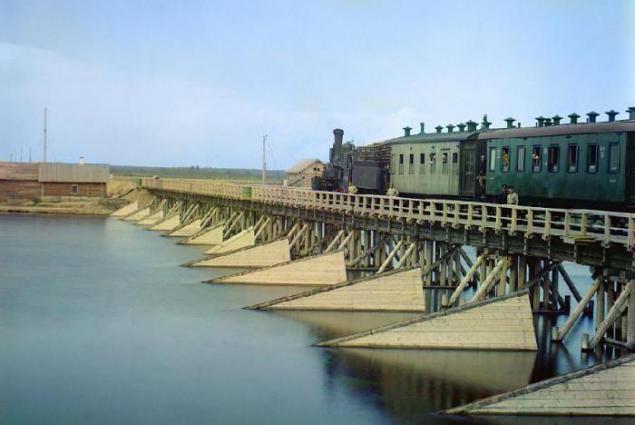 Unknown. No print in the albums. 1910.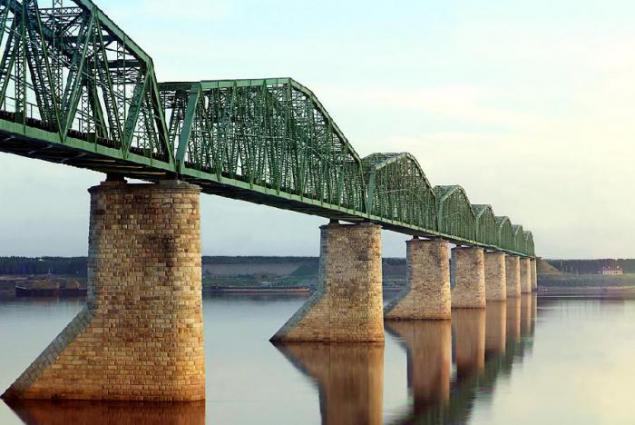 Overnight at the rock on the shore Chusovoi. 1911.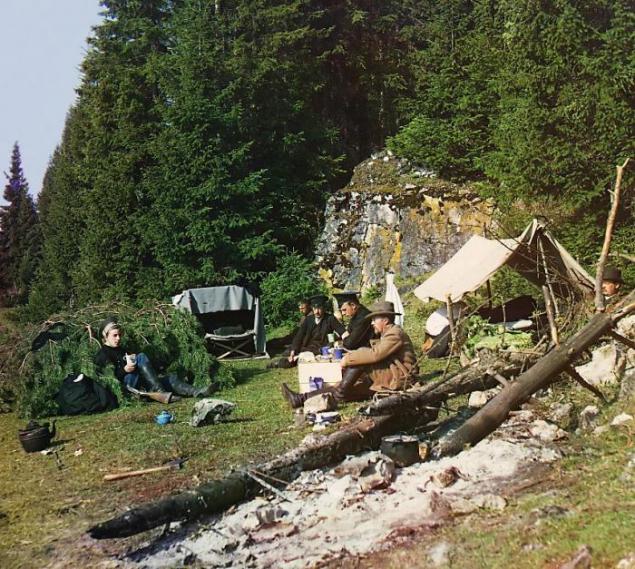 Chapel on the site where it was in ancient times based Belozersk. 1909.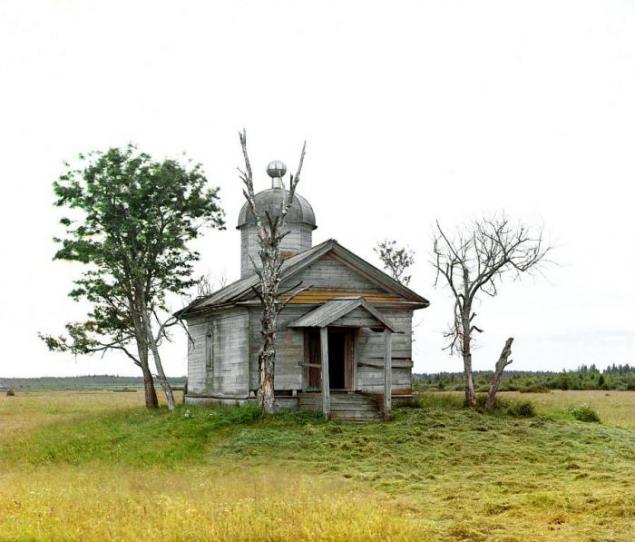 Place imprisonment princes Vorotinsky. 1905 - 1915gg.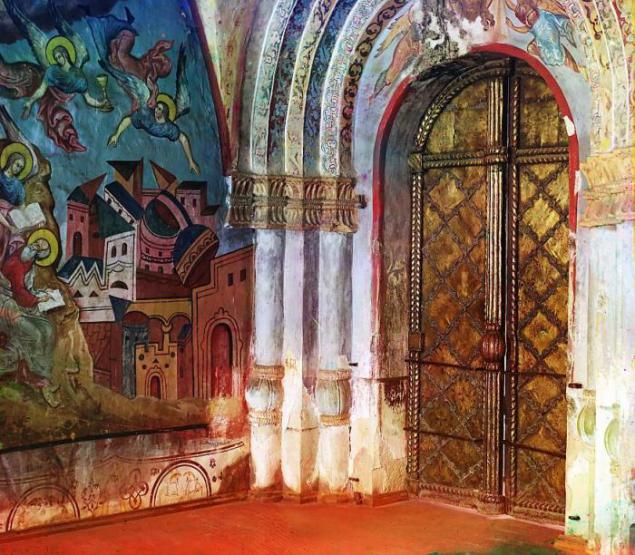 Peasant girl. 1909.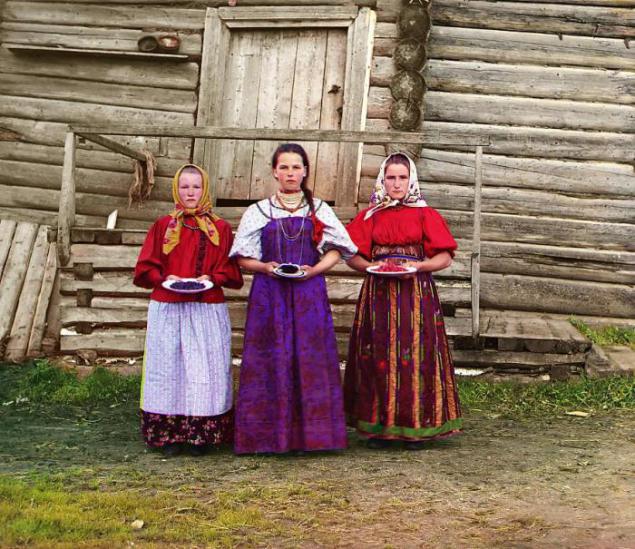 Haymaking near halt. 1909.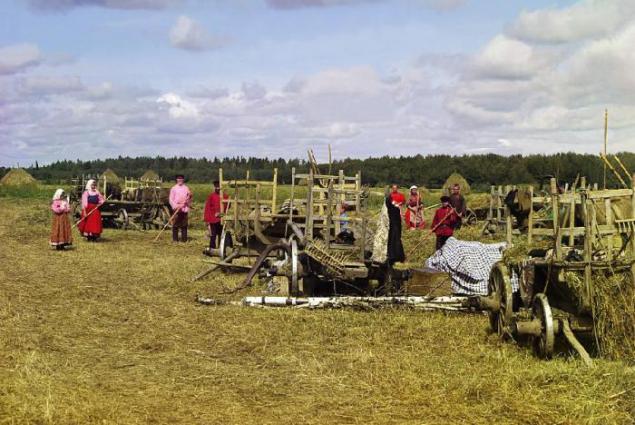 A group of children. 1909.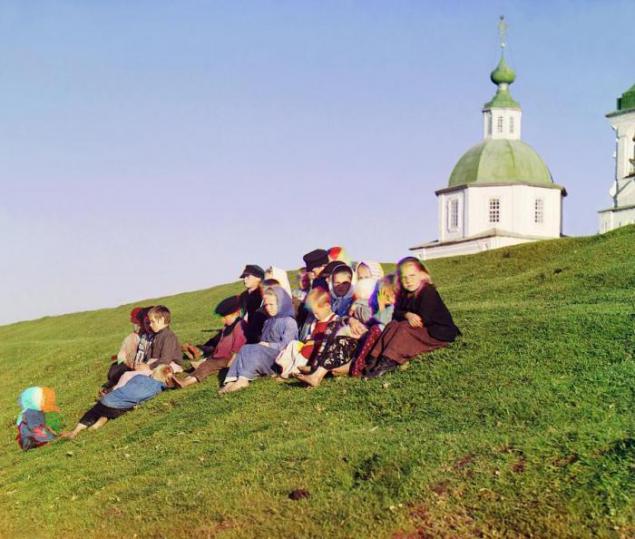 Kolchedan village. 1912.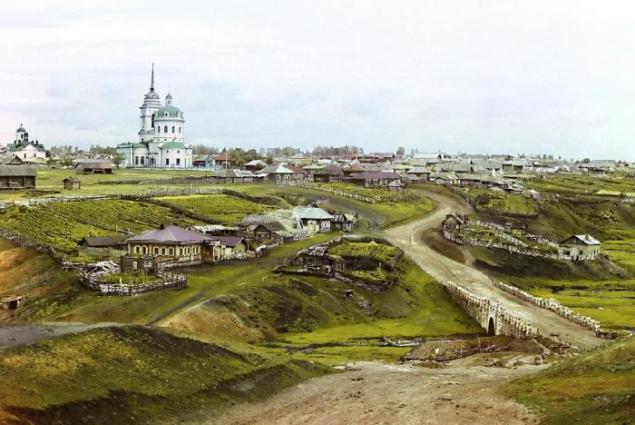 Work at Bakalskii mine. 1910.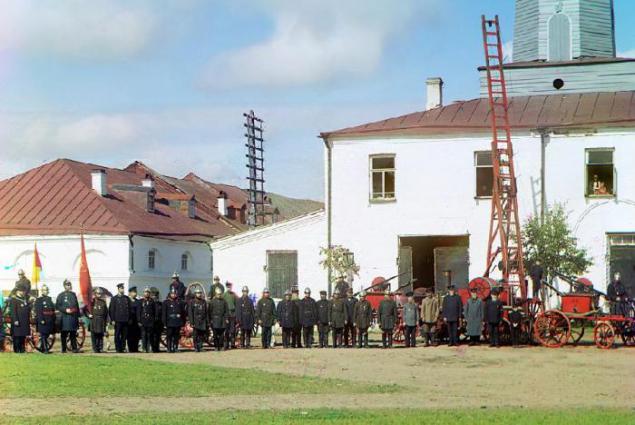 Molding of art castings. 1910.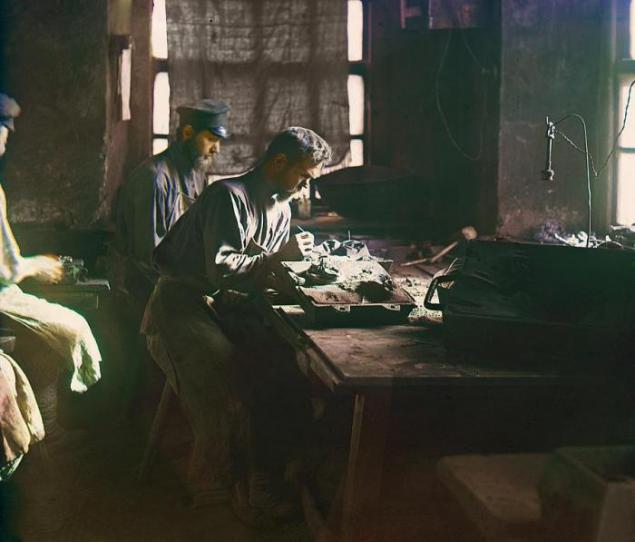 Detail of the temple. 1907.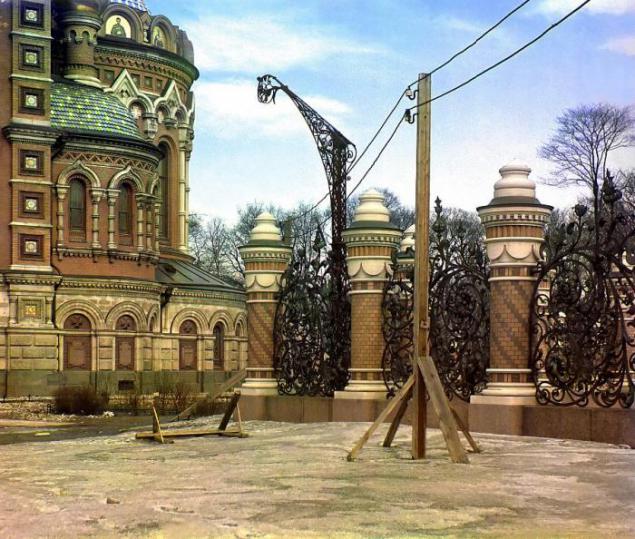 Art Shack settler nicknamed Cat living in this place for over 40 years. 1912.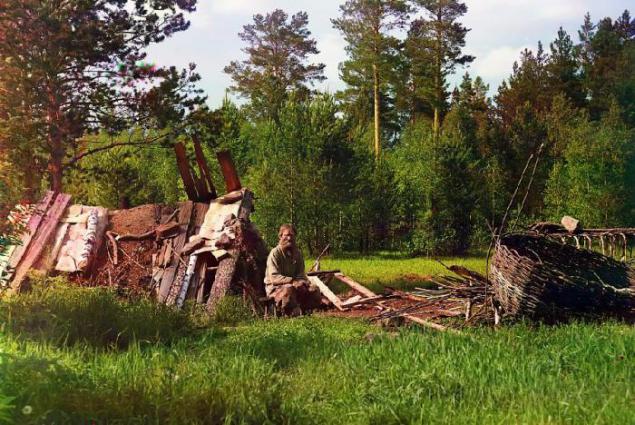 Pinkhus Carlin, 84 years old, 66 years in the service. Overseer of the Chernigov flood gates. 1909.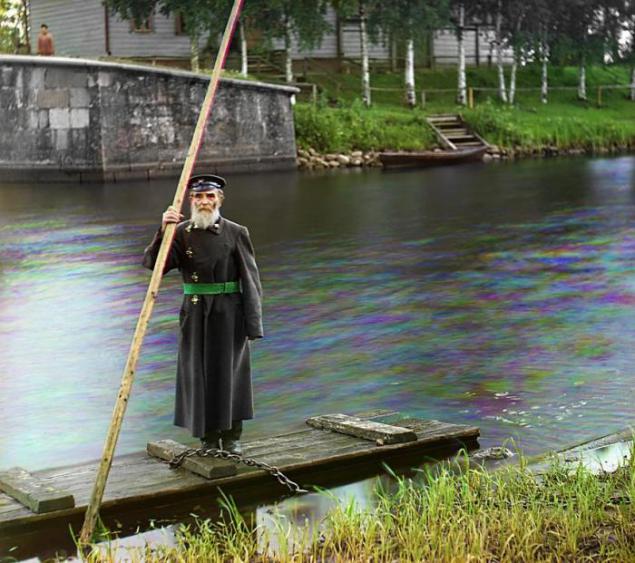 Timber floating on the canal of Peter I, Shlisselburg. 1909.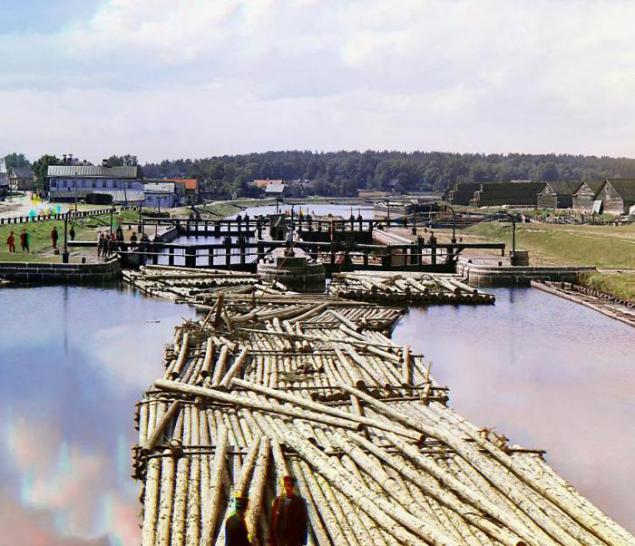 Mail and helmet Reverend Dalmata. 2012.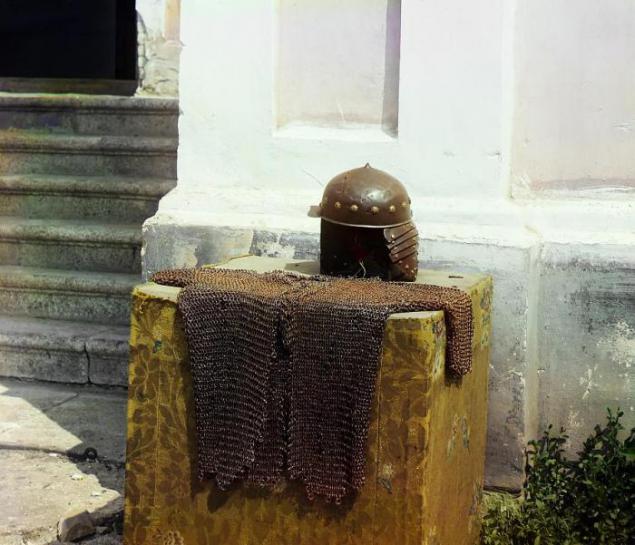 City Dalmatovo. View of the western part of the bell tower of the monastery. 1912.