Multicolored hair, no doubt, become the most important hair-trend last season. But the colored strands, colorful wigs and creative painting «ombre hair» is so fond of fashion designer and star eksperimentatorsham that this beauty-trend is not going to give up their positions in the new 2012.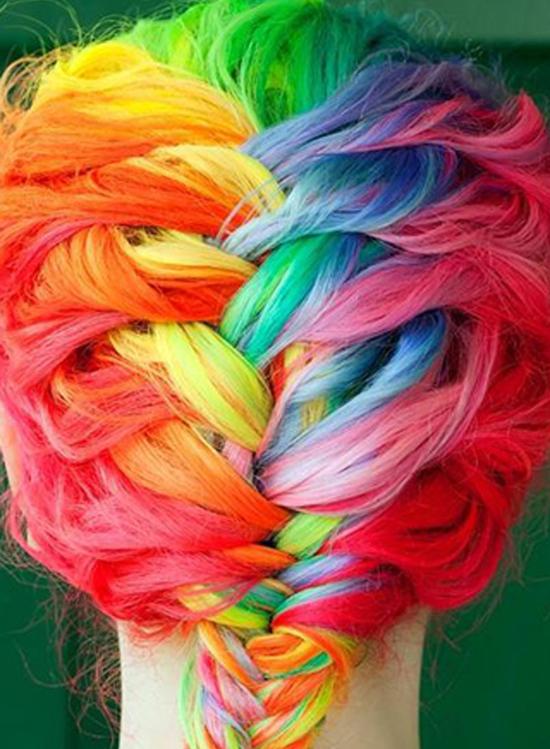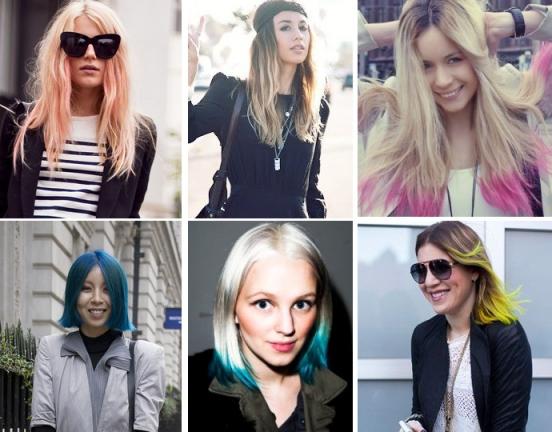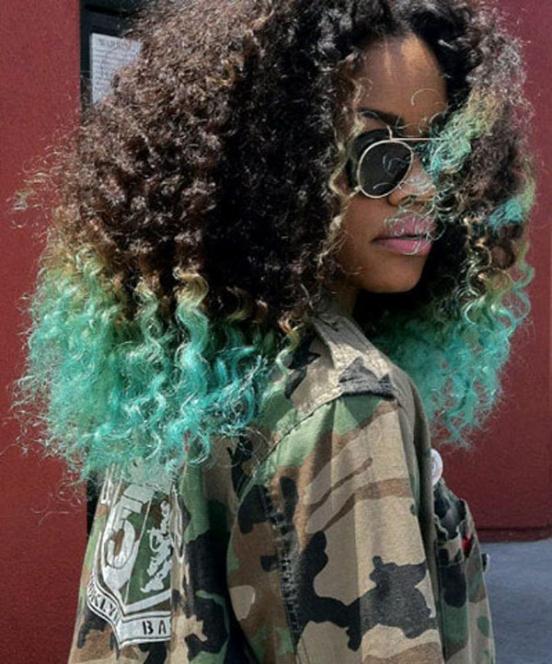 Before moving on to the latest trends, we turn to history, because the fashion for colored strands emerged long before the 2010s, and thanks for this (as for most other fashion trends), we have a man. In the early '70s rock musician Todd Rundgren-made colored strands of the main component of his eccentric image.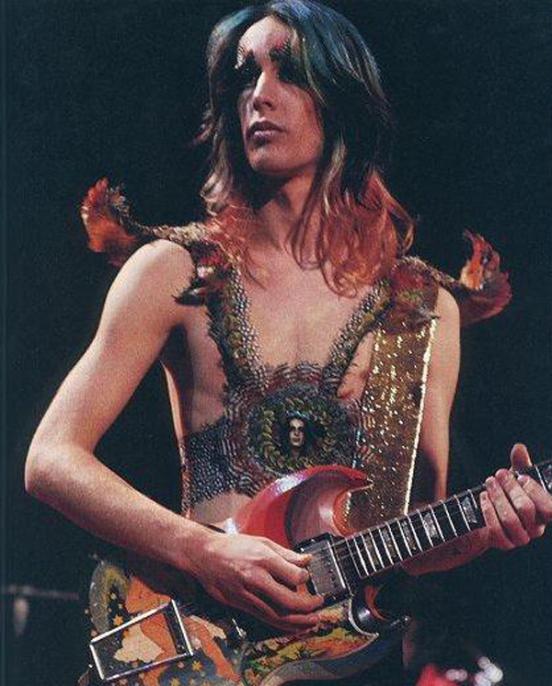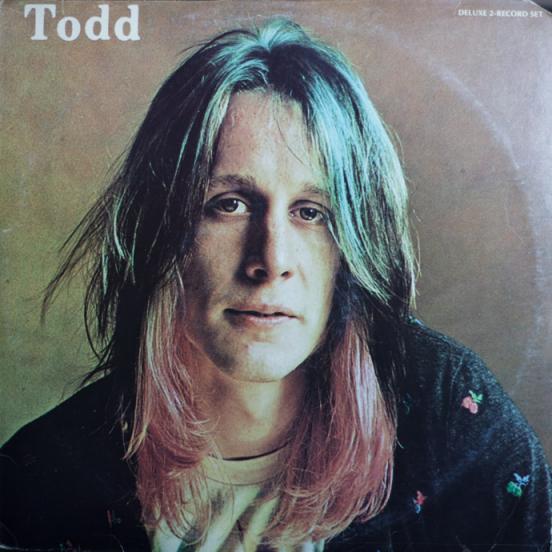 Then the baton intercepted woman. Perhaps the most ardent fan of crazy colored hair in the 80s was Cyndi Lauper. Hair singer experienced many metamorphosis: from bright red to yellow, from rozovgo faded to red.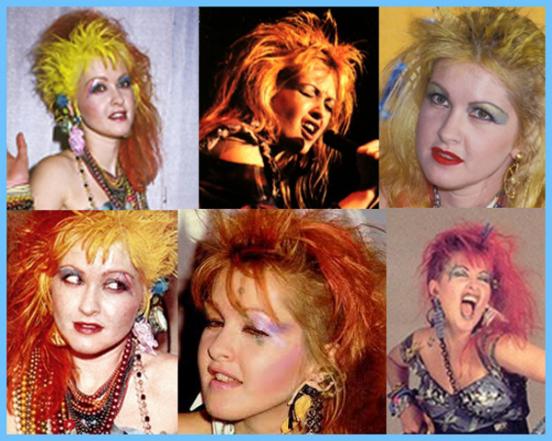 Acid 90 passed under the banner of negligent way "cocaine Kate": the supermodel paid tribute to the era of rave and entered the Milan catwalk with pink hair.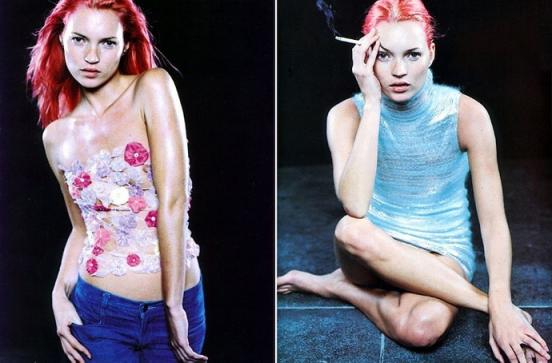 The cinema has not remained aloof from the fashionable trend, and in the early 2000s in Hollywood was filmed a dozen films, the protagonist of which was a girl with crazy hair color. In general, in such a trend was not surprising: extreme hair color - the easiest way to make an image of an extraordinary character, and at the same time fragile. Such an "girl is not of this world", as, for example, the heroine Milla Jovovich in "Fifth Element" and Lola by Franka Potente.

But the most memorable heroine with colored hair became my Klementinka mandarin of "Eternal Sunshine of the Spotless Mind." "English Rose" Kate Winslet with blue hair - an amazing sight!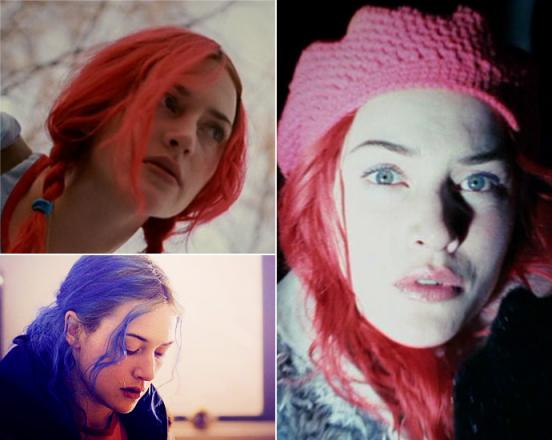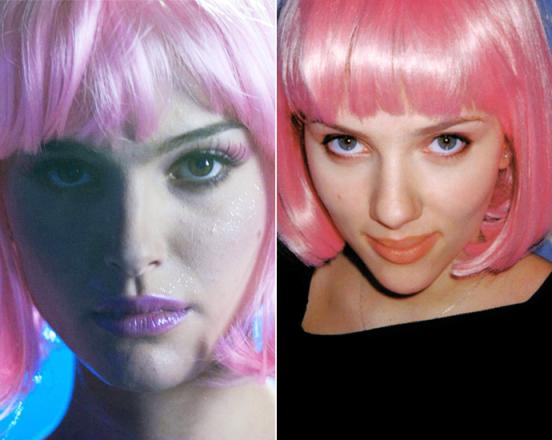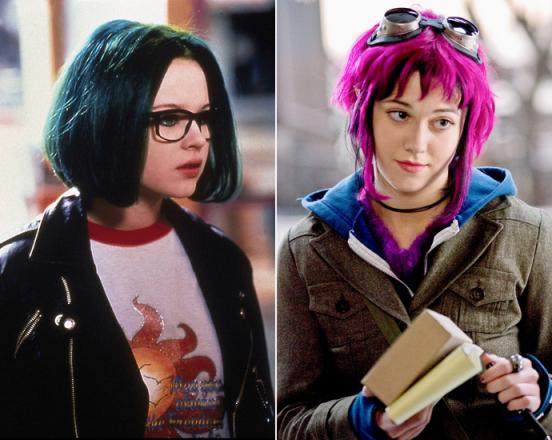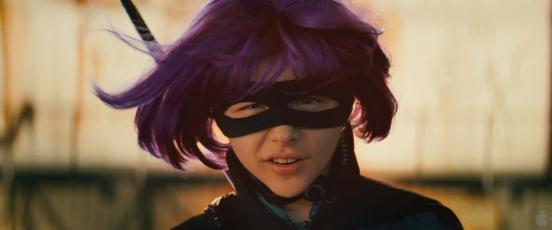 In 2009, the colored strands were leaked to the world podiums. Fantasy designers was not the limit - here you and swamp-green shades and gray locks, and color gradation on the theme "Every hunter wants to know where sits Pheasant".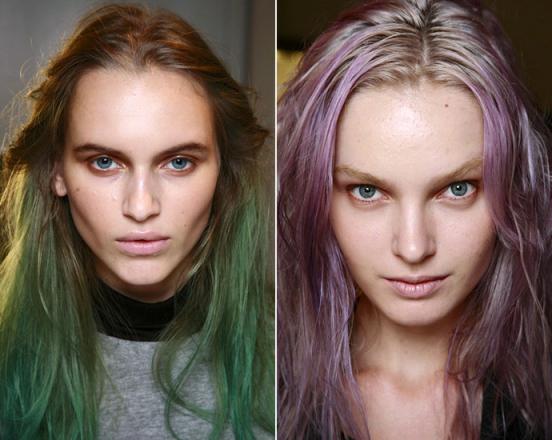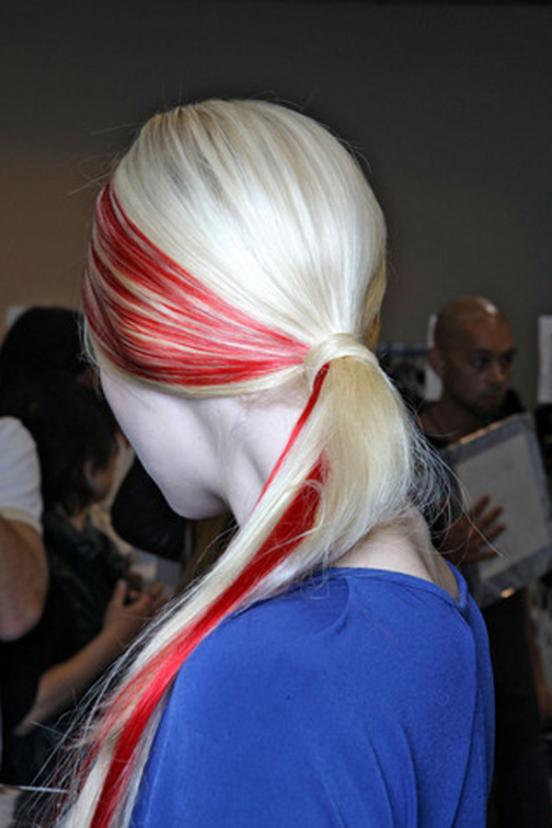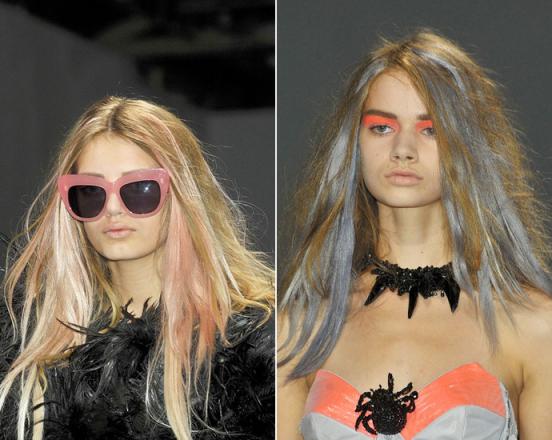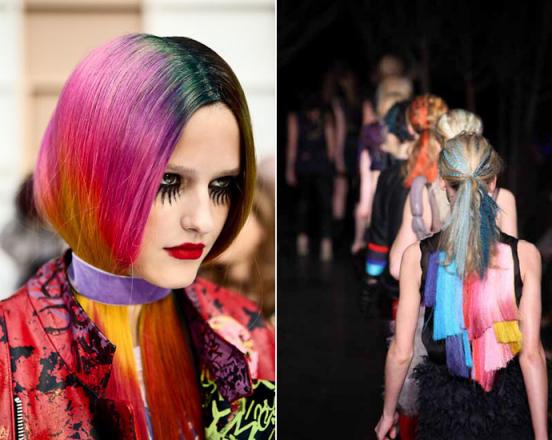 Models, without hesitation, have mastered this buoyant trend in daily life. By the way, the girls chose primarily pink shades that blend in perfectly with their images. Recall, for example, Charlotte Frey, whose image has become iconic not only on our website, but also in the fashion world, and Abbey Lee Kershaw, whose style resembles a fairy-tale heroine.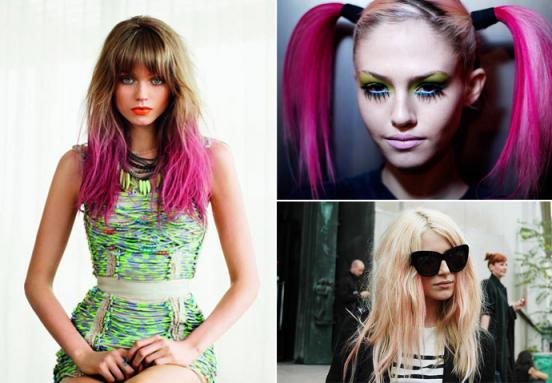 On radical measures went and Katie Shillingford, editor of «Dazed & Confused», and married with a pale-pink hair. Quite a bold choice, I wonder she does not regret it after a couple of years?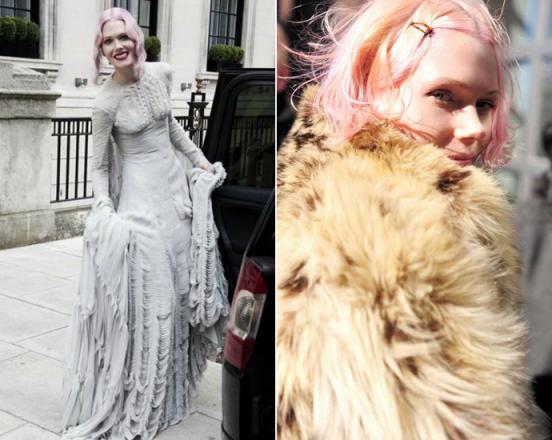 From the pages of glossy magazines and catwalks colored strands moved on the red carpet. Girls, distinguished once consistently thirst for style and naturalness, suddenly turned into the forest nymphs with blue, purple and pink strands. A cute-cute-cute!
Kate Bosworth and Rachel McAdams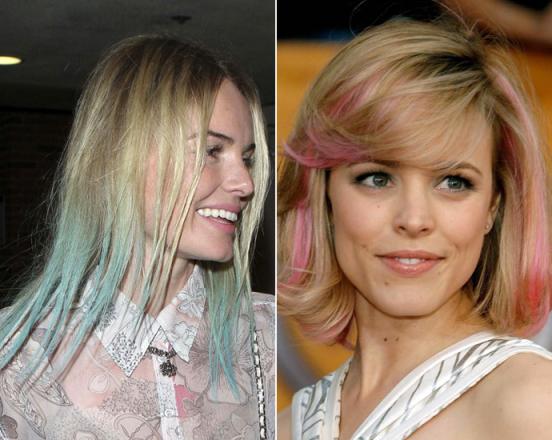 Lauren Conrad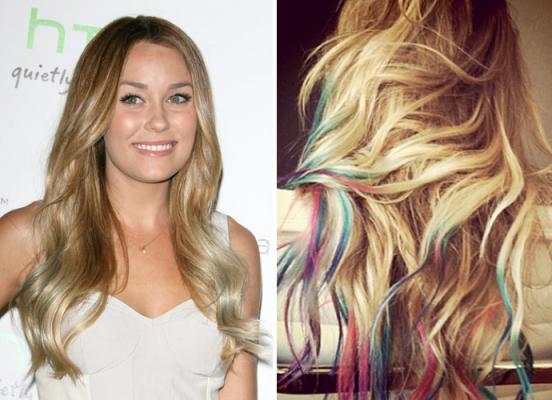 Since then, mass hysteria around the colored hair is not abated for a moment. Only lazy people do not zababahat on his head colored strand. I totally agree with the fact that an unusual intense color on the hair looks beautiful and impressive, but one thing Rihanna with her magnificent bright red curls, which were the most amazing transformation in 2011 ...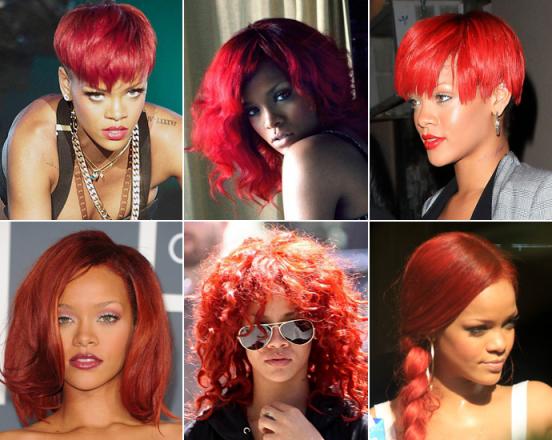 ... Or the same Lady Gaga, that that is what Gaga to change the colored wigs as gloves ...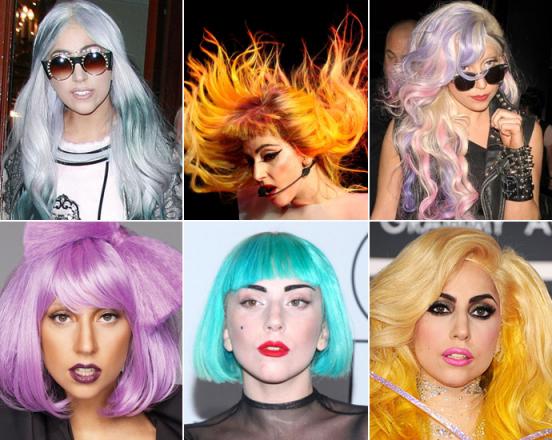 ... Or the young Selena Gomez and Dakota Fanning, "refresh" the ends of the hair colored paint ...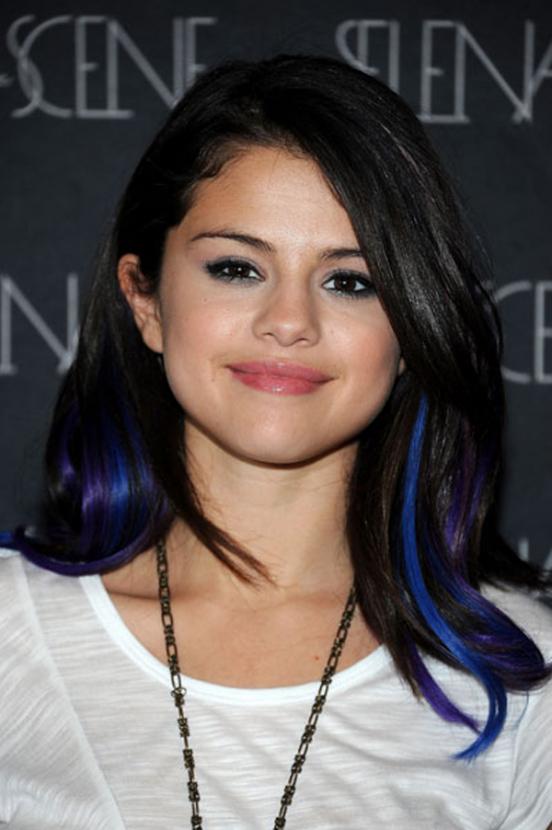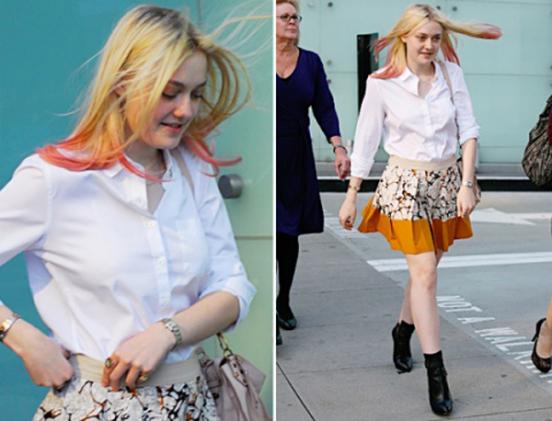 ... But what I did with Katy Perry, can not be called beautiful. It all started very innocently with colorful strands mop of dark hair and blue wigs on stage. Stylish, trendy, youth))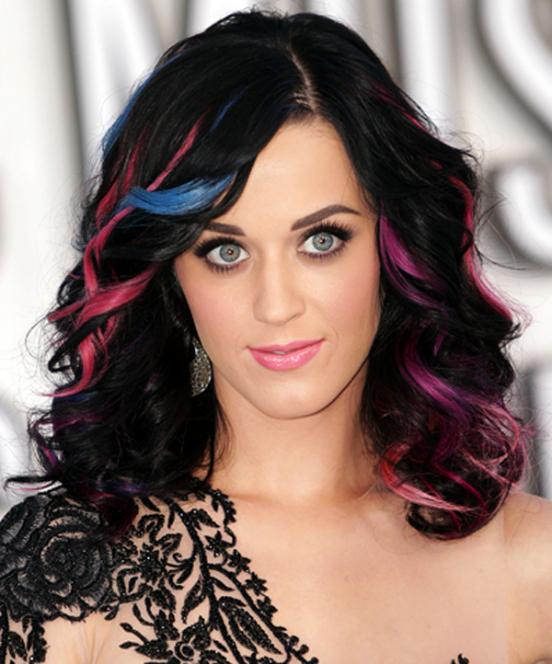 And finish faded and faded nightmare.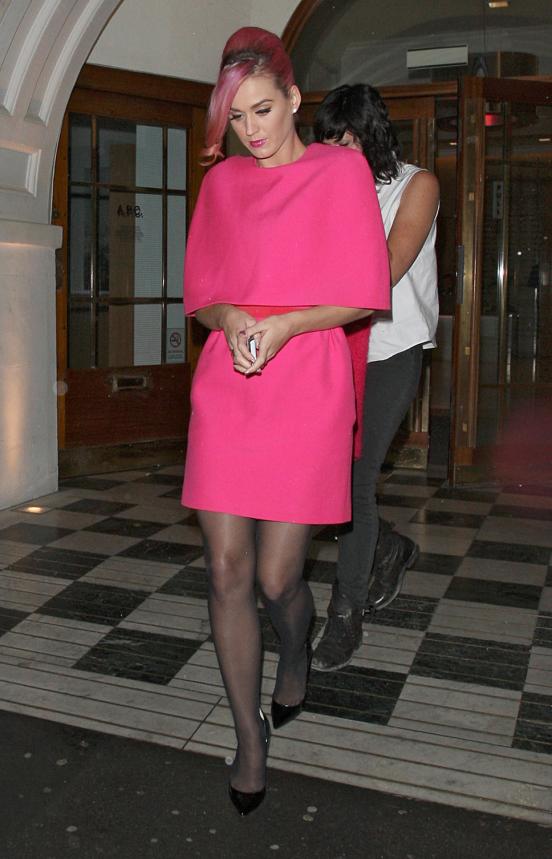 It was followed, and Juliette Lewis. Why all this ???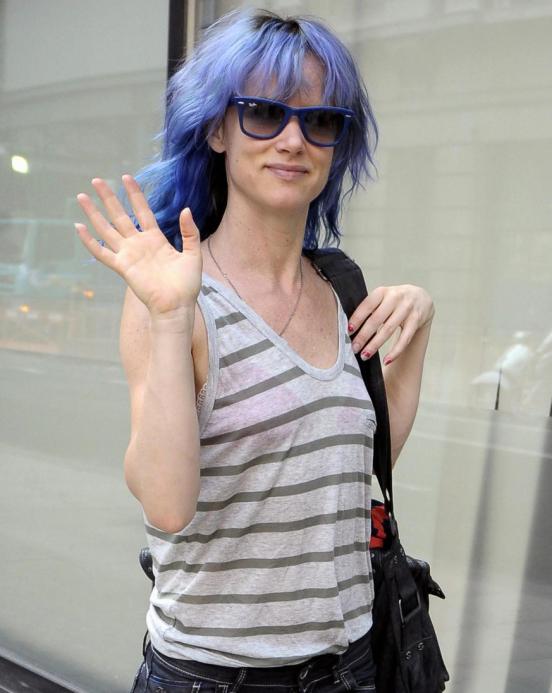 And finally, back to what was said in the beginning - colored hair do not hand over their positions! It clearly can be seen in shows spring-summer 2012 collection in New York and London. All the same colored hair, but in a slightly different version. Now, besides the usual paint and colored lacquers, hair-applied metallic foil as the show Topshop Unique, color gel, creating the effect of wet hair is on display Narciso Rodriguez, and clay powder, frosting and creating color impenetrable armor, like Thakoon .