Guess - how many people need to spasiti one little kitty ... :)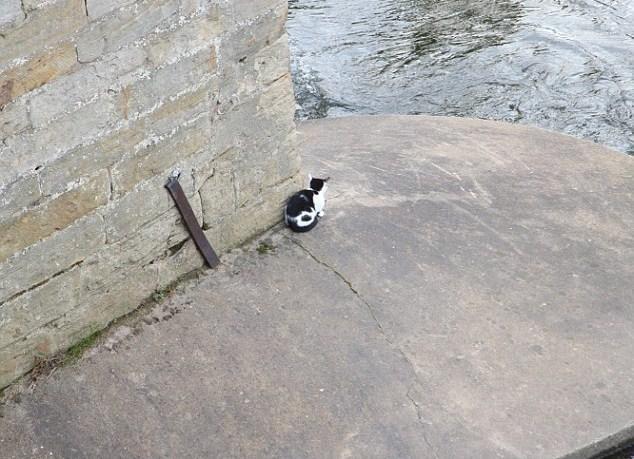 In Kroksdeyle, County Durham, a stray cat was not clear as at the bottom of the support at the 10-meter bridge, surrounded by the river flows.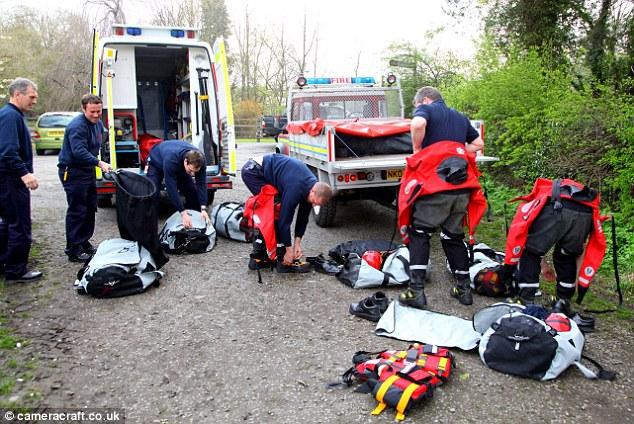 Animal somehow fits on a tilted area, risking at any moment fall into the water. With the request to save the animal eyewitnesses called the Humane Society, and those in the fire department, as it is one of the duties of fire.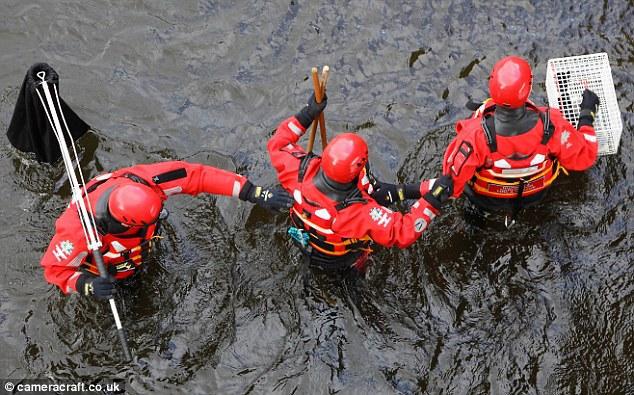 To bridge immediately left two fire engines with 25 firefighters. Upon arrival a few people dressed in waterproof form, wearing helmets and armed with a butterfly net and carrying, went under the bridge. Cat seems slightly stunned by such a large number of rescuers and therefore not particularly resisted.