Paparazzi - these are the people who will stop at nothing. Indeed, for these pictures print media paid a tidy sum.
You a selection of the most expensive pictures, made a lot of noise.
10. Photo tortured disease Freddy Mercury, which the press has bought for $ 230 000. The picture dates from 1990, when the musician was dying of AIDS.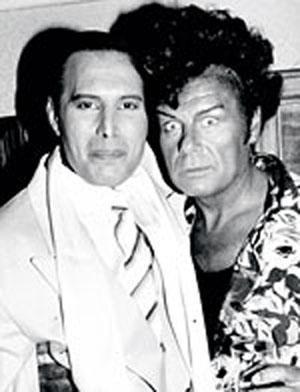 9. ninth place ranking belongs photos of Britney Spears. The picture was taken at a time when the bald singer tried to smash the car paparazzi conventional umbrella. Author image in addition to $ 250 000 for successfully caught the frame, earned another $ 40,000 on the sale of the very crumpled car.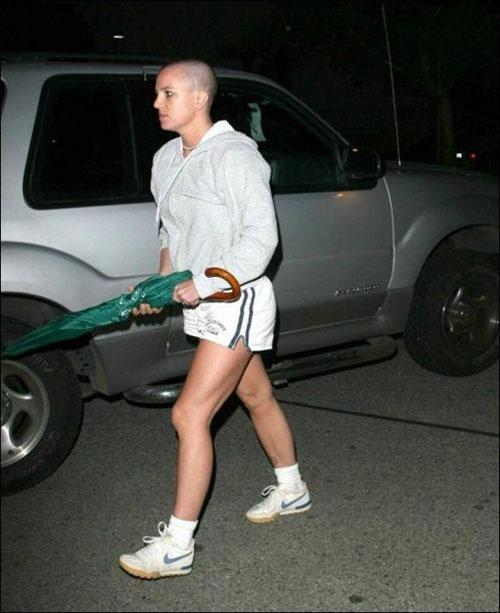 6. In September 2004, the scandalous photojournalist Steve Sands photographed daughter of actress Gwyneth Paltrow and rocker Chris Martin. Sands was a unique frame for your first million dollars.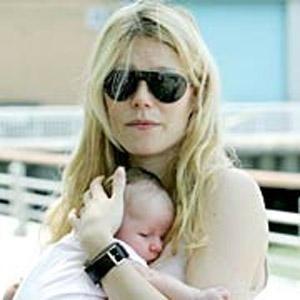 5. The picture of Princess Caroline of Monaco, who in 1982 met with the famous Argentine tennis player Guillermo Vilas. Photo called "First Date Princess of Monaco", was published in 54 editions. Paparazzi generated $ 1 1 million.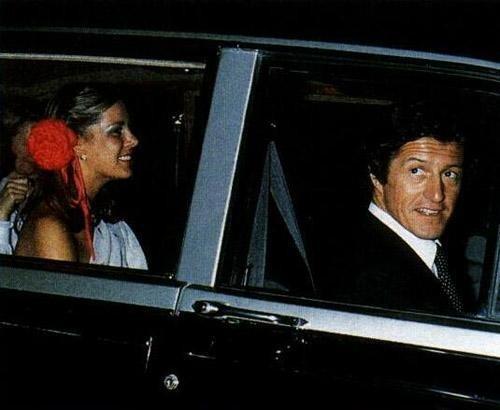 3. Italian photographer Tazio Sekkyaroli in 1958, walking around Rome, came to King Farouk of Egypt, who had fun in the company of two prostitutes. The picture was sold for $ 1, 4 million.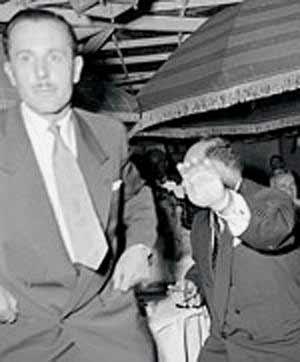 2. Photo dead super-model, actress and Playboy girl Anna Nicole Smith has managed the American tabloid $ 1, 5 million. The uniqueness of the frame is that the deceased is in the bag for transportation of corpses.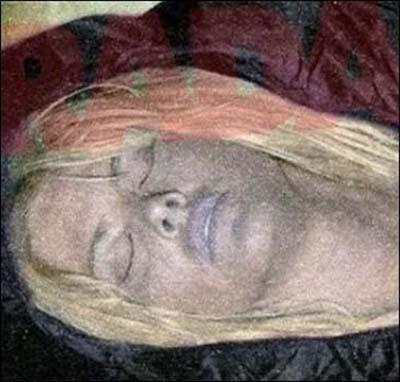 1. The first line of the rating Photo of Princess Diana and her lover. For a unique frame paid $ 6 million!