Max Vadukul (Max Vadukul) became known for his portraits of famous actors. He follows in the tradition of so-called "Artistic reportage", a concept which is "take reality and make of it a work of art».
For a long time worked with the magazine «The New Yorker», «French Vogue», «Italian Vogue», «L'Uomo Vogue», and «Rolling Stone». Regularly shoots for «W Magazine», «T: The New York Times Style Magazine», «Vogue China» and other.
He was born in 1961 in Kenya, but studied and grew up in London. He lived in Paris and London, dreams of retirement to live in Tuscany, but now lives in Manhattan.
Arnold Schwarzenegger. © Max Vadukul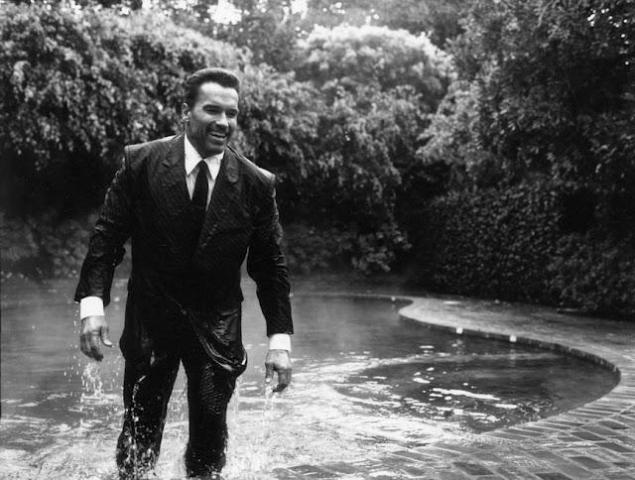 Elijah Wood © Max Vadukul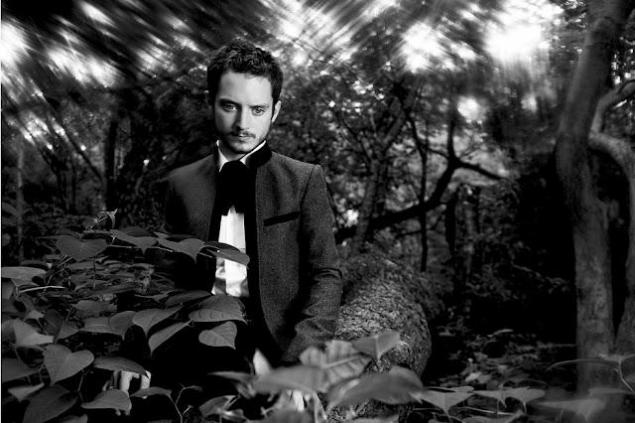 Clint Eastwood © Max Vadukul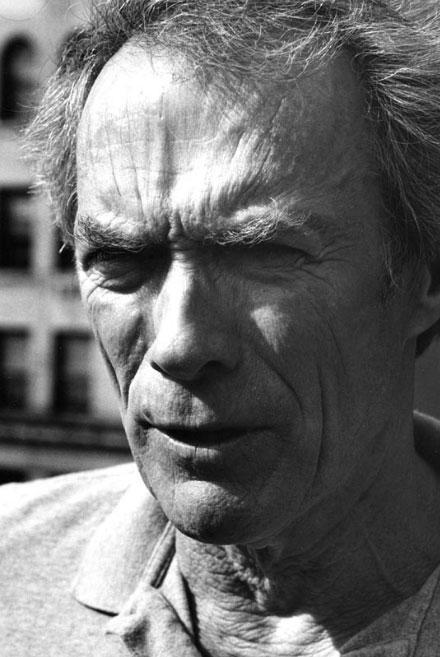 Whoopi Goldberg and Halle Berry © Max Vadukul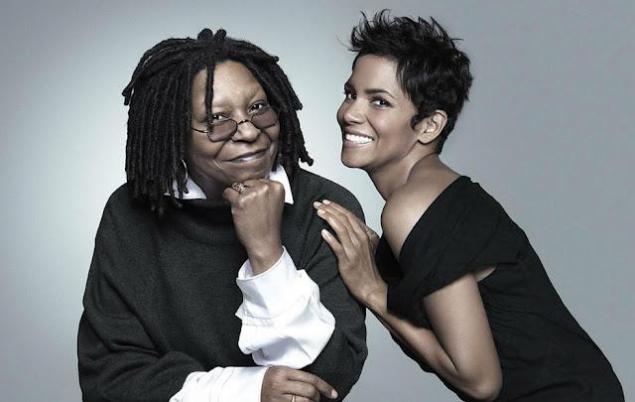 Gwen Stefani © Max Vadukul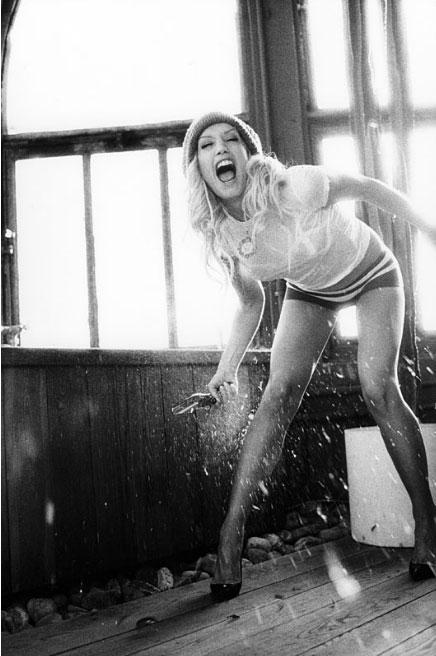 Tom Hanks © Max Vadukul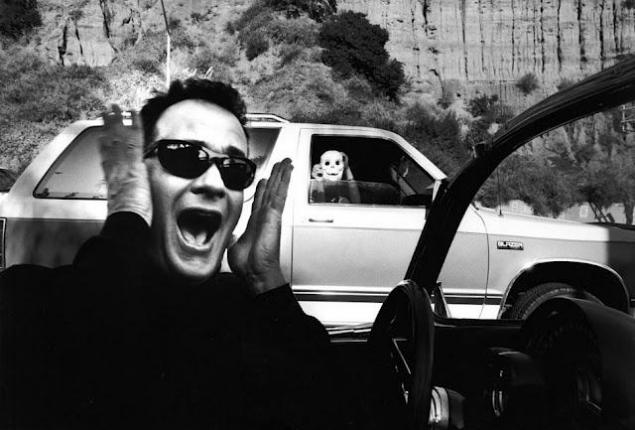 Angelina Jolie © Max Vadukul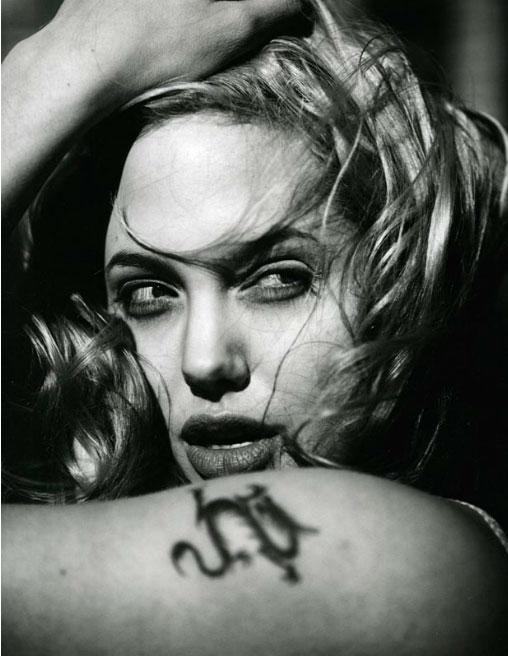 Mischa Barton © Max Vadukul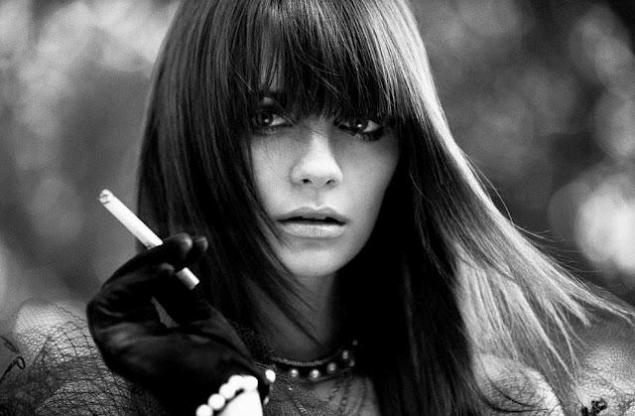 Michael Douglas © Max Vadukul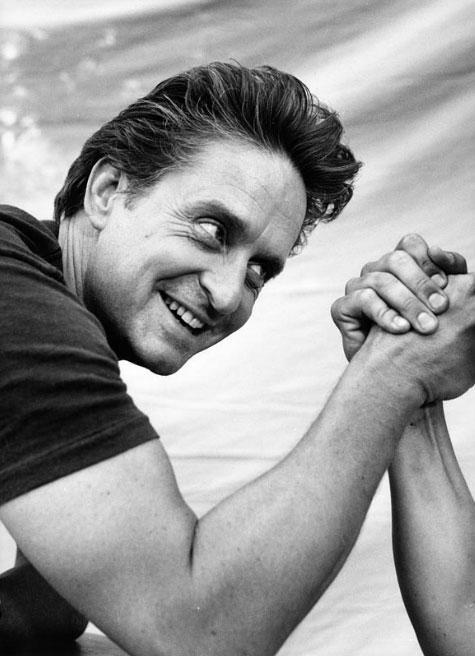 Mick Jagger © Max Vadukul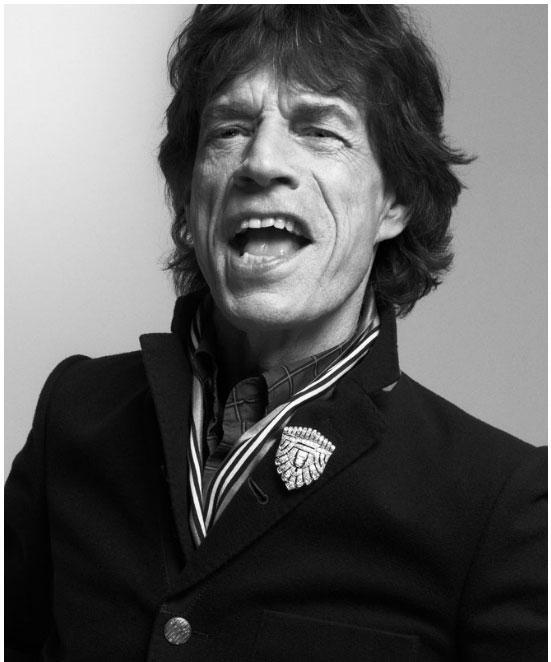 Tom Hidlston © Max Vadukul