A self-taught actor Max Barsky his entire adult life engaged in the painting, that is its main activity was the work of art, but everything changed in exactly the day when he became a member of the Ukrainian "Star Factory 2". 18-year-old Maxim did not know what to expect it so eventful future, but like any creative person, and Barsky exactly as he put the whole thing in pop soul. And the result was not long in coming, and for the evaluation of the results of this just look at his achievements over the past four years. Last successful outcome of musical activity 22-year-old Max Barsky, whose real name sounds like Nikolai Bortnik, can be called a victory in the nomination "Breakthrough of the Year" at the Muz-TV 2012 great album «Z.Dance» and second place in the preselection of Ukraine. Still, it would be better Ukrainians chose him instead of Gaitana, who won for funniest friendly Ukraine 15th place. But he was still so young that time to go to this competition more than once.
Here it is !!!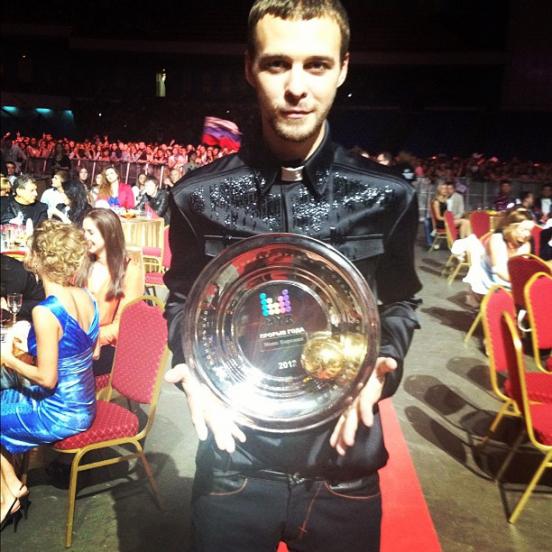 Personal photos of Max differ from ordinary personal shots of celebrities that he basically does not photographed themselves and their surroundings, and interesting moments of their artistic work. In a recent interview, Barsky said that if it had not become a singer, it certainly became an artist, or at worst a photographer. Apparently your photographic potential it implements via Twitter.
I am standing in a traffic jam and do not notice the beautiful sky.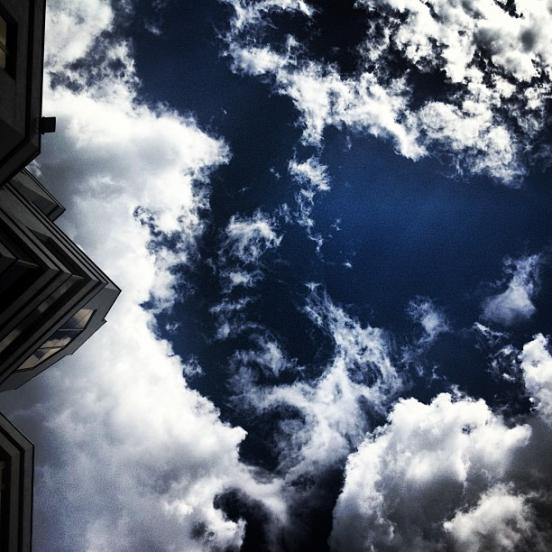 New York, New York, miss you ...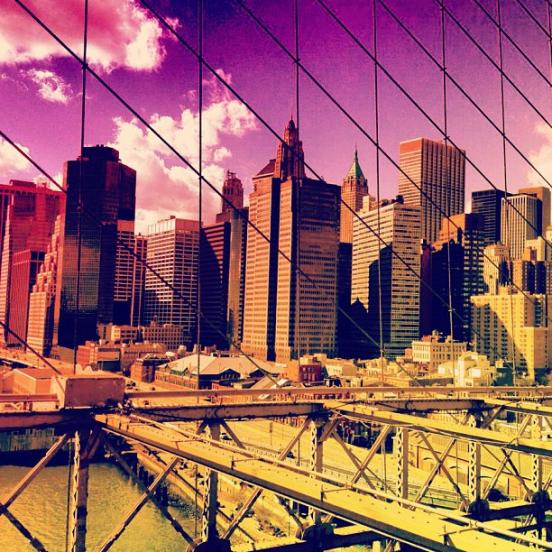 Death of love ...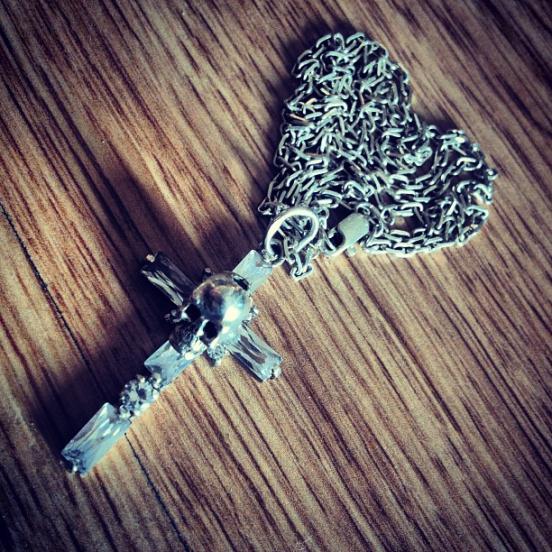 My rings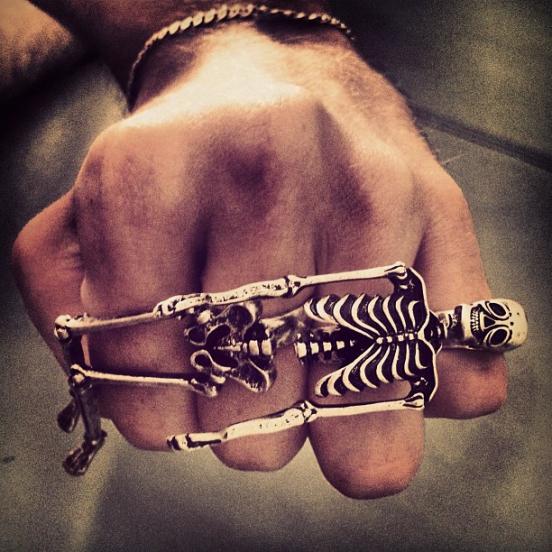 My work: «LIPS»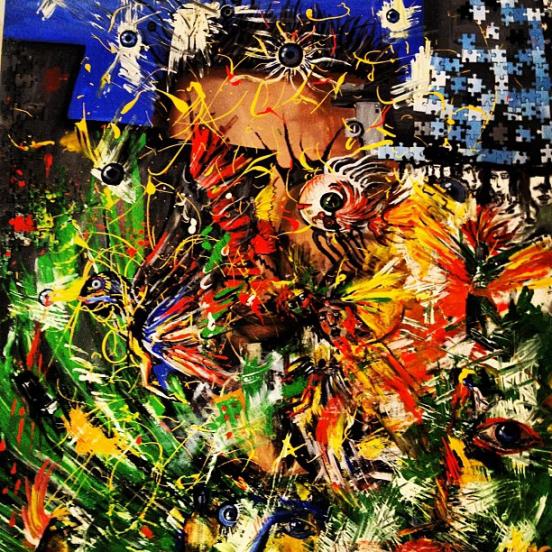 My work: Black & Red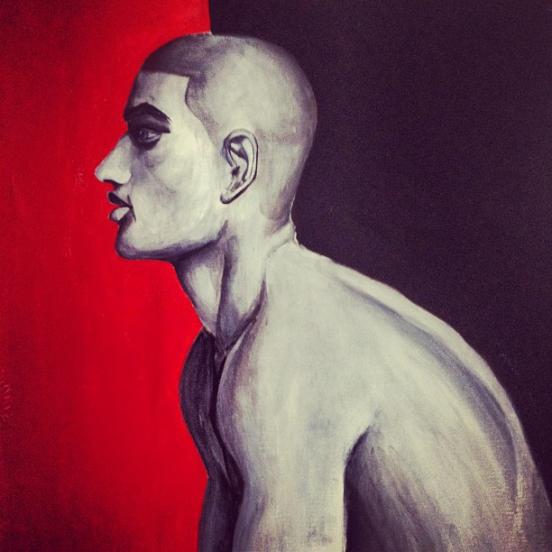 My work: Autumn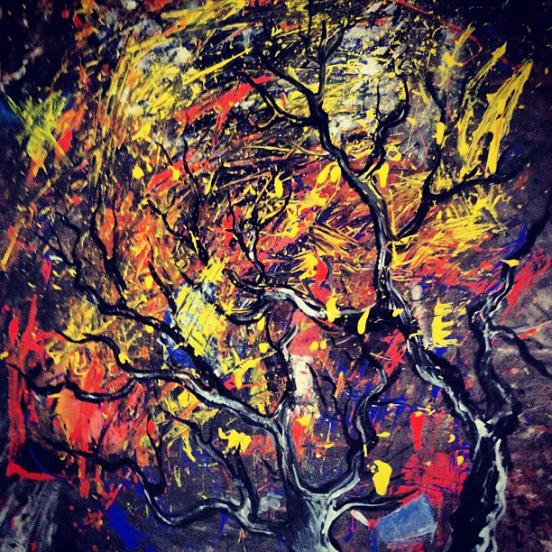 Poor apples
Gift fan club. Cute)))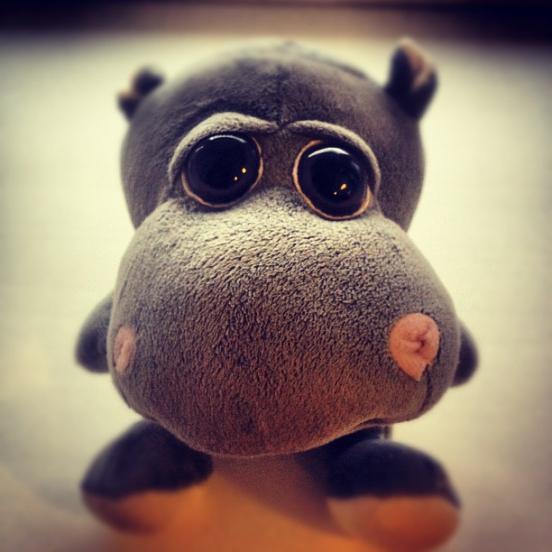 What else to do when there is a vase?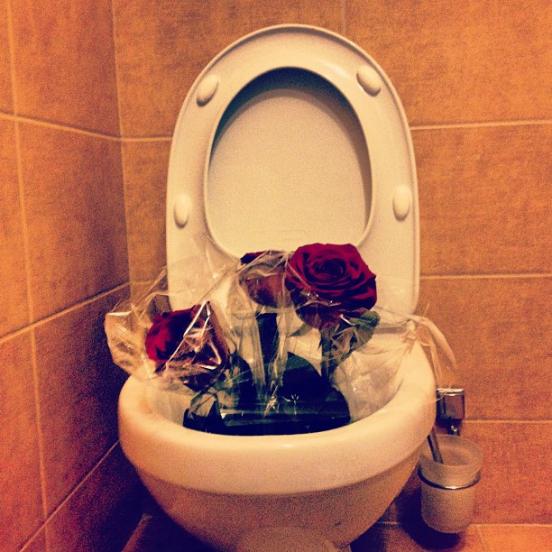 And who do we have here? .....) Beckons baby liter! 0_0: D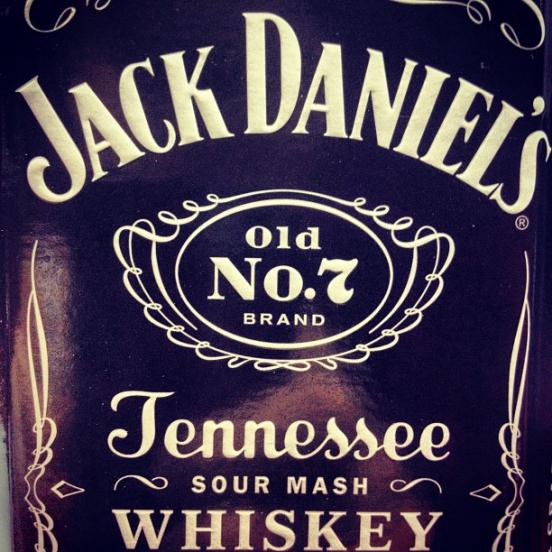 Stupid I
Converse sneakers favorite dead ...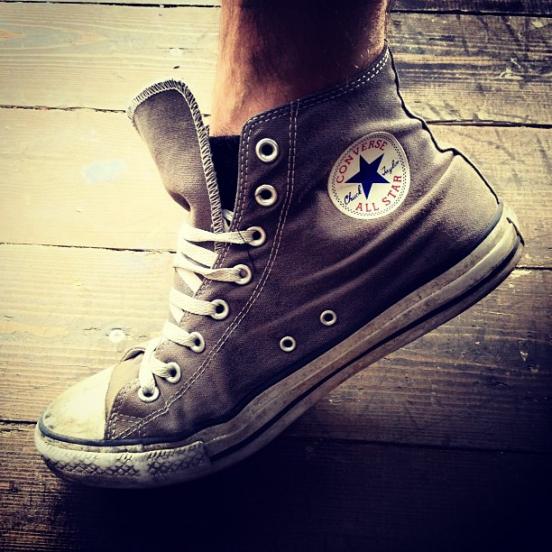 For that kind of beauty I love Moscow !!!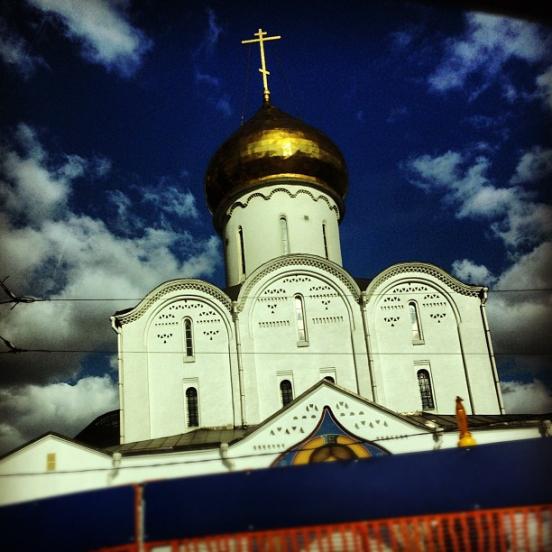 Butterfly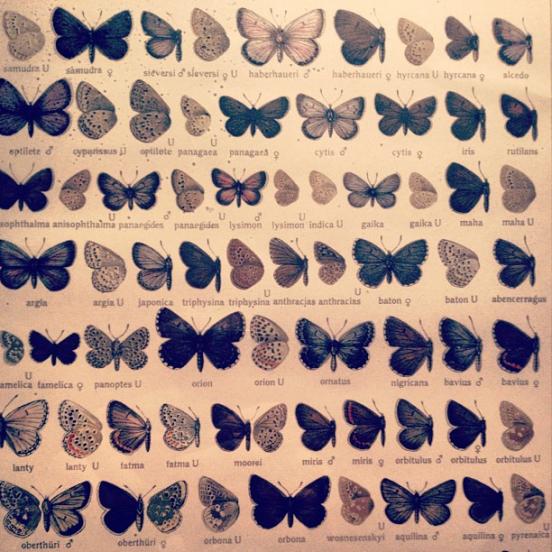 Schira Ukraina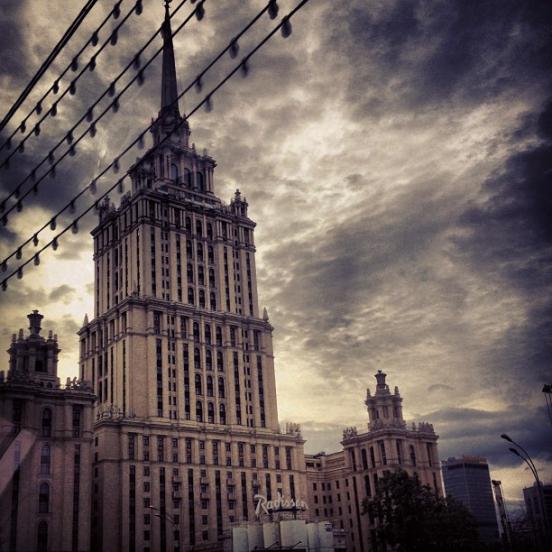 Flowers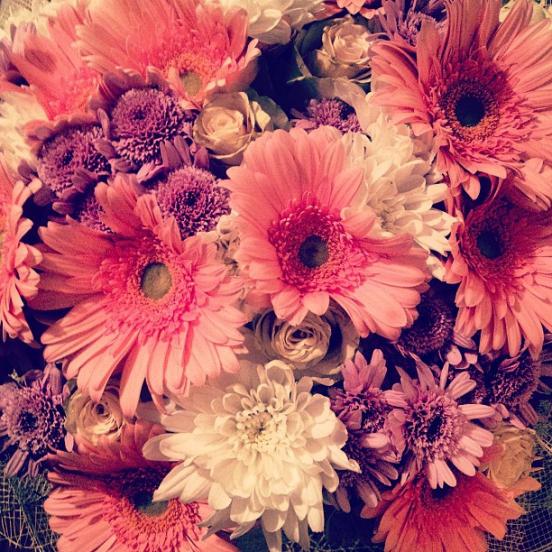 Exhausting rehearsals, little sleep! But decently represent our country!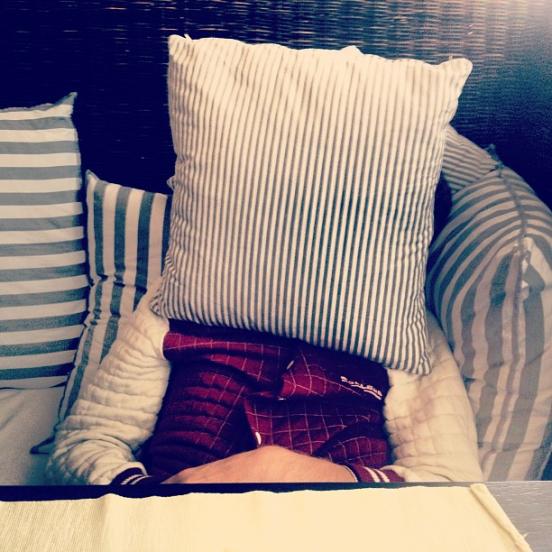 Moscow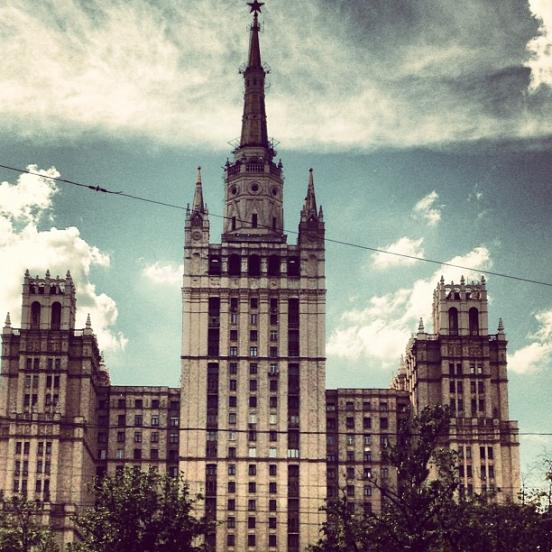 Ulaaaa! I'm at the mall !!!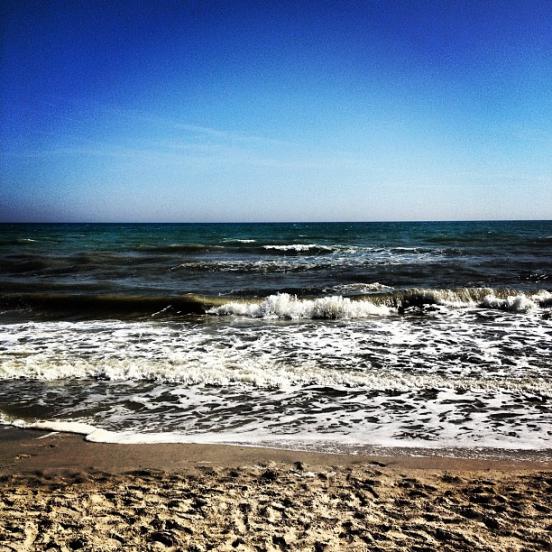 My first steps in music :))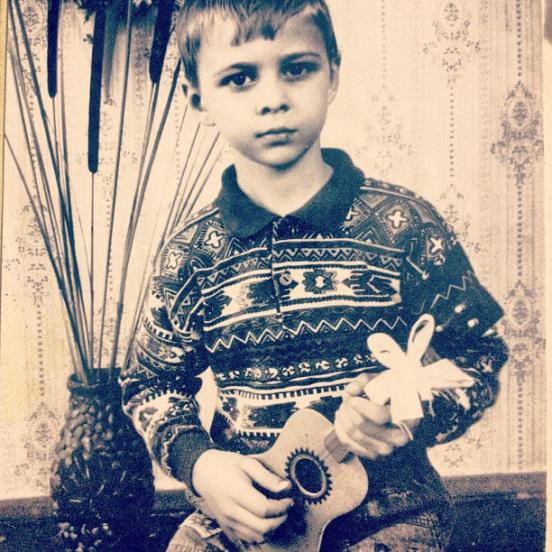 My dad was young :)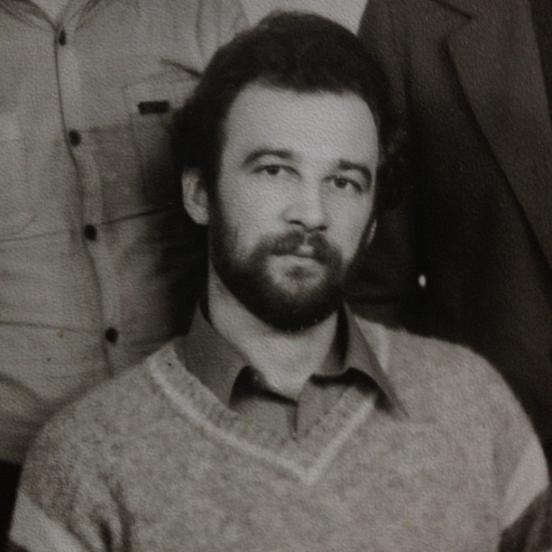 Ha ... funny ...)))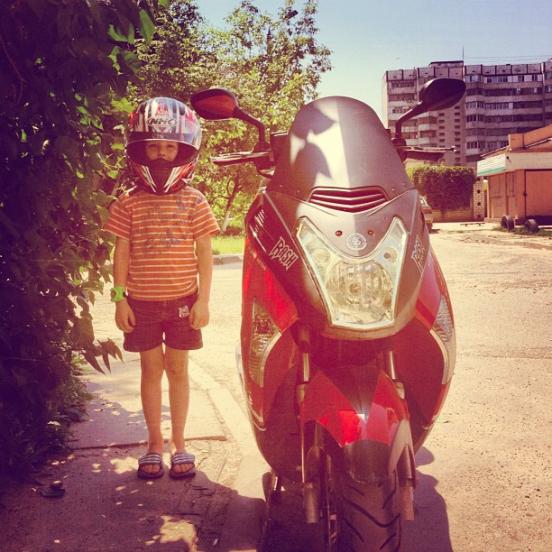 Freeloader ...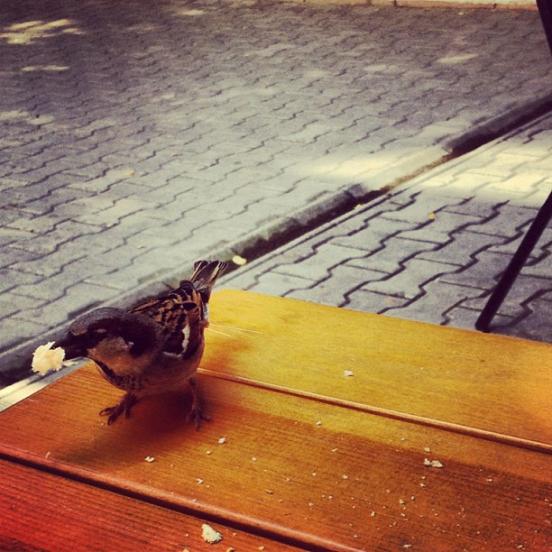 I love my job! I love Astana!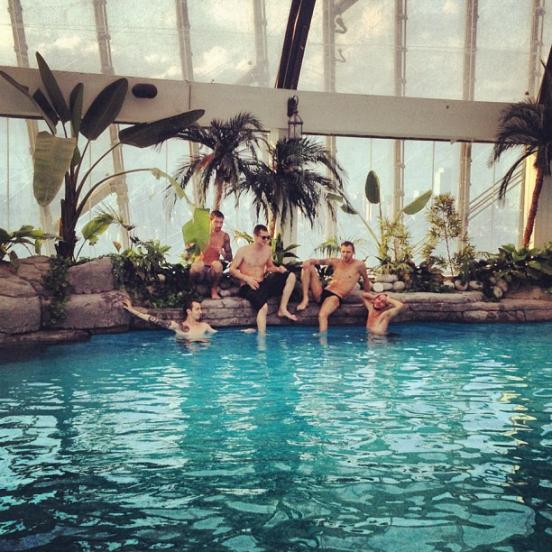 Loshka ....)))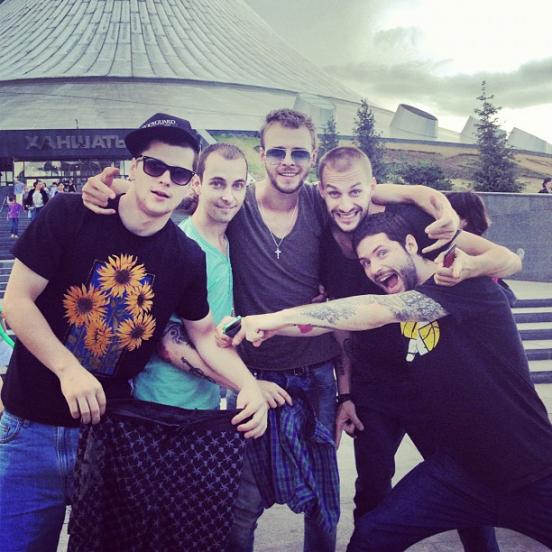 Crew
Billy Jean is not my ...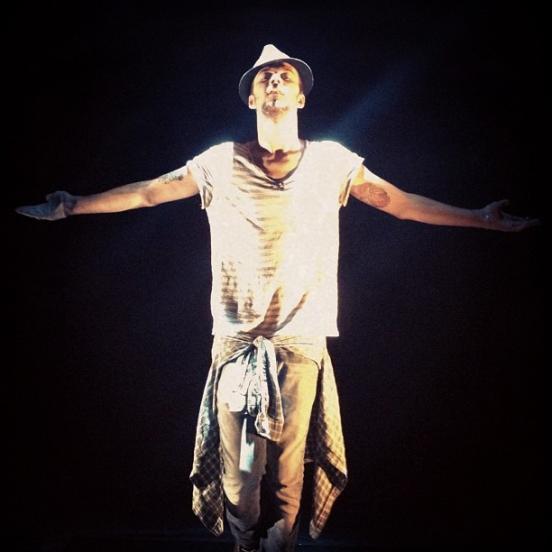 Filmed in the promo for the day of Michael. I am in Moscow now, by the way ...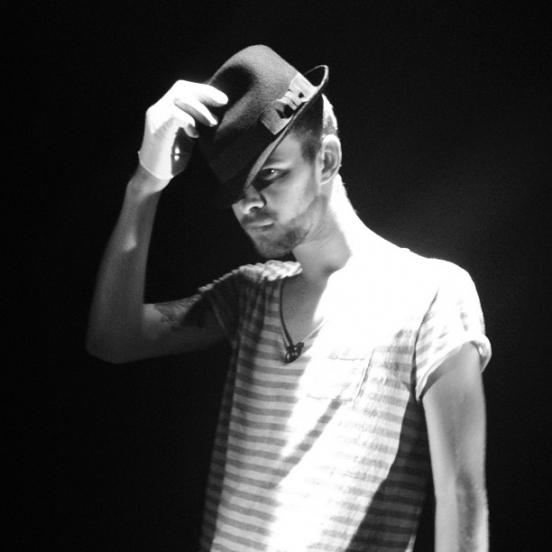 Whats up? Niggas ...
I've just live here !!! Every day I am here for 2 weeks.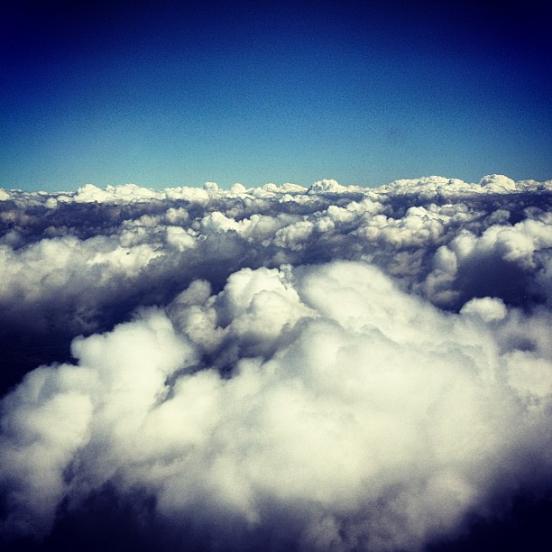 Romance ... It's time to fire his ballet !!!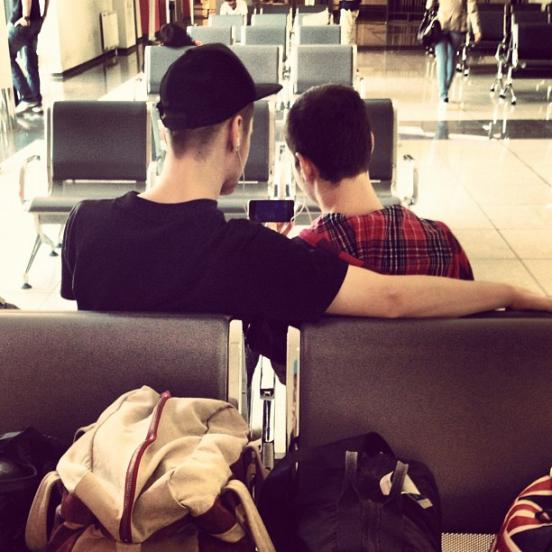 We are in Tallinn! It is very nice !!!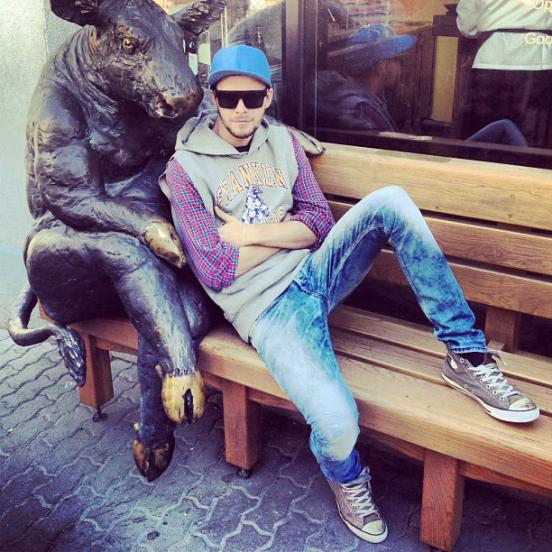 Our Braga !!!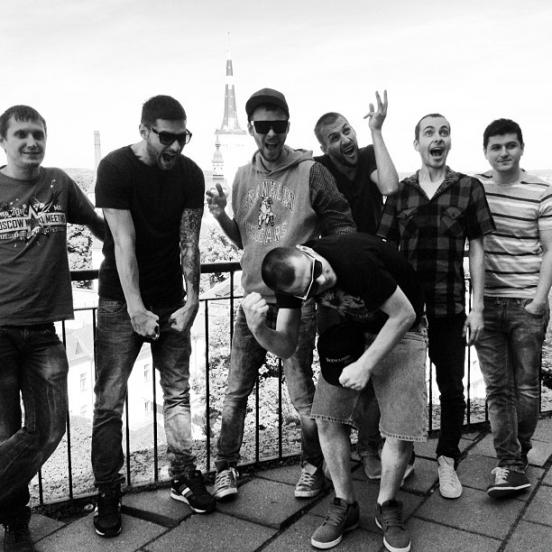 It's very soul !!!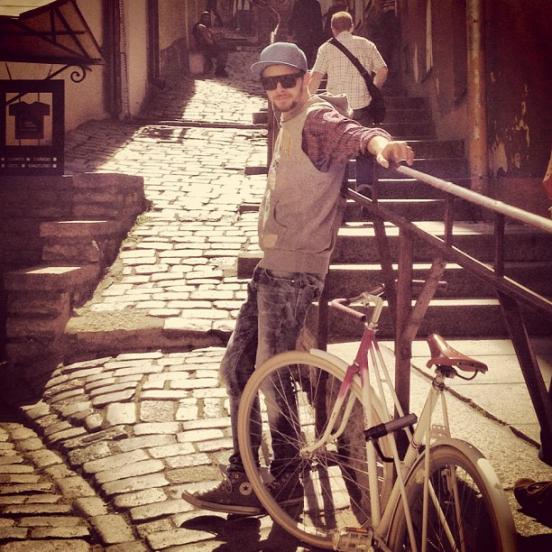 We are on the sea!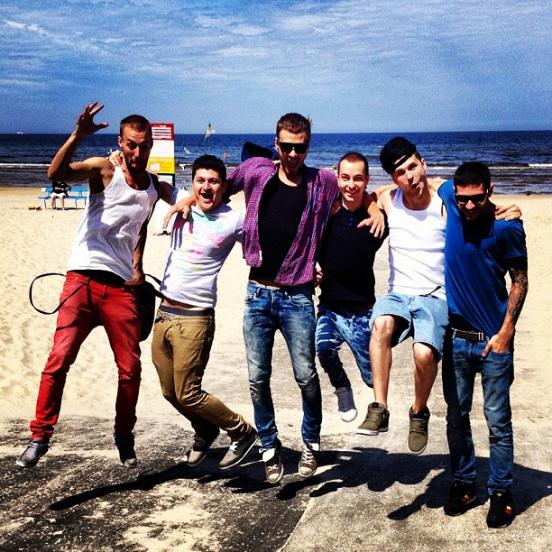 The concert in Riga memorable!
Fuck off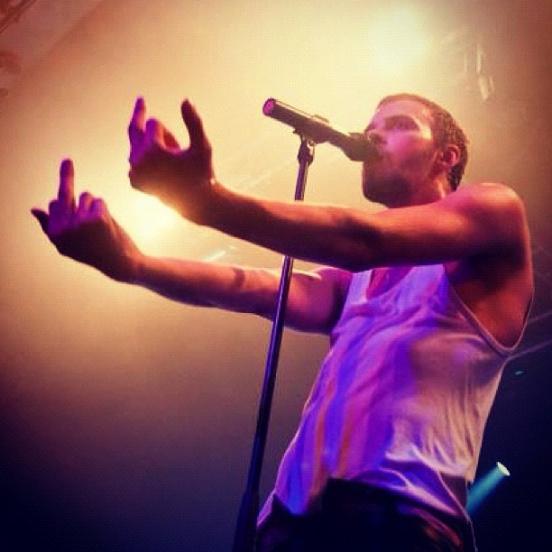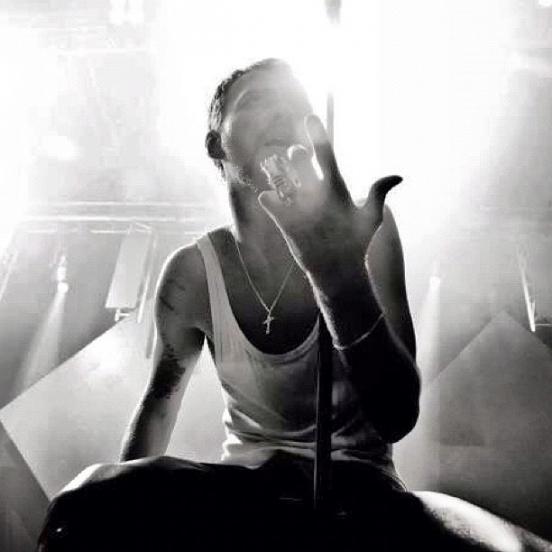 Team !!!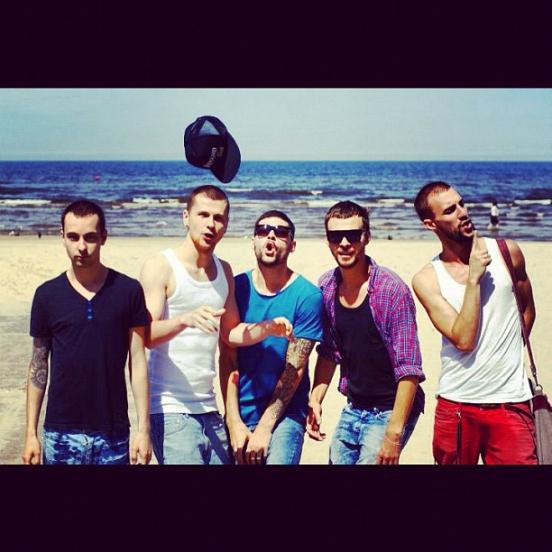 In the wild delight of Snow White !!! Charlize simply a goddess !!!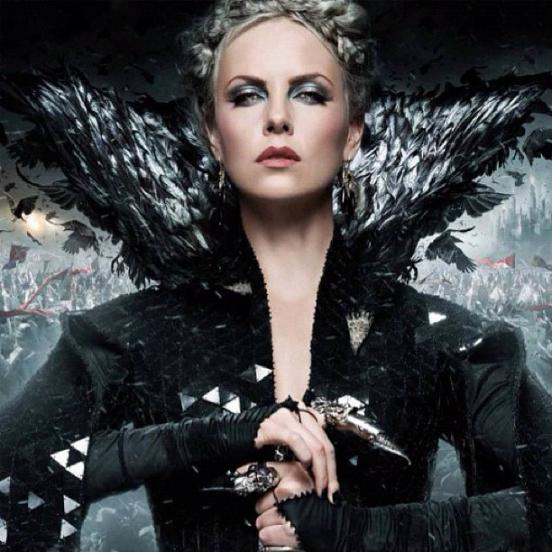 I found my first picture !!! I am 9 years old! The first week at art school.))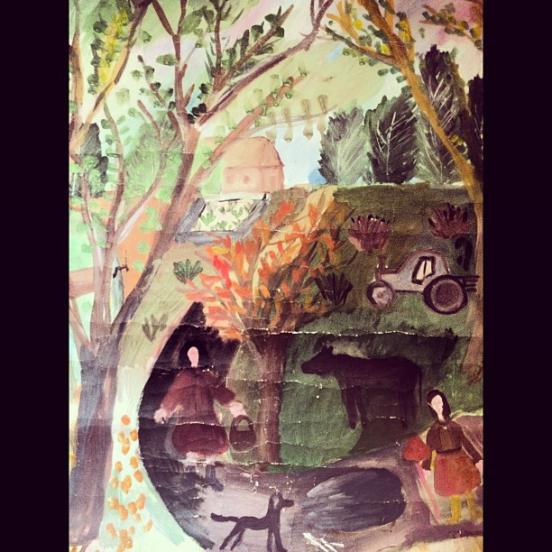 Still at school! Grade 9! Such nostalgia.))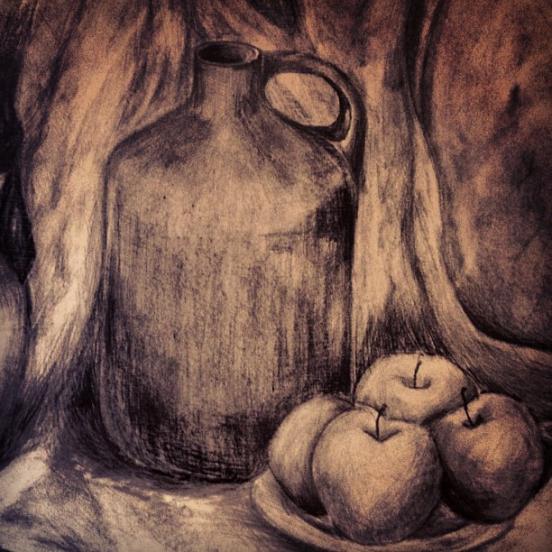 Twitter Max Barsky: twitter.com/MaxBarskih