"New Wave" - ​​the annual music competition based Igor Krutoy and Raimonds Pauls. Held in Jurmala since 2002. Honestly, I've never seen this contest, even teleyaschika. But here came across a selection of photos with representatives of our showbiz. This is what that freak show
We begin, of course with Boris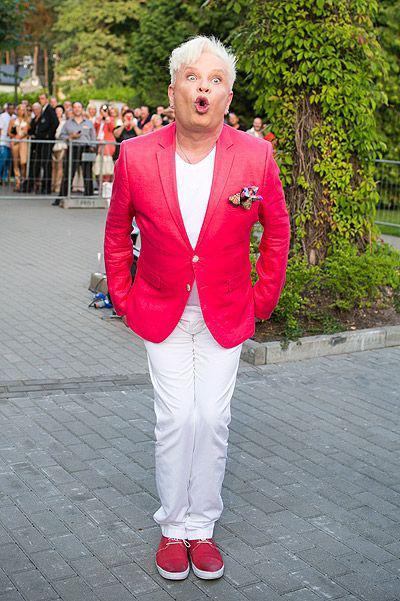 I certainly strongly against plywood, but in the case of Moses it is better plywood.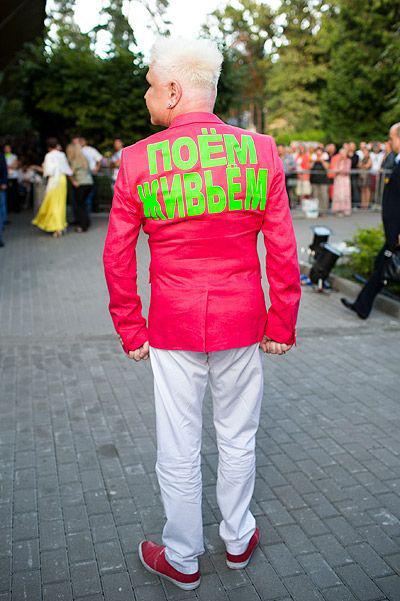 Lera Kudryavtseva and Anna Semenovich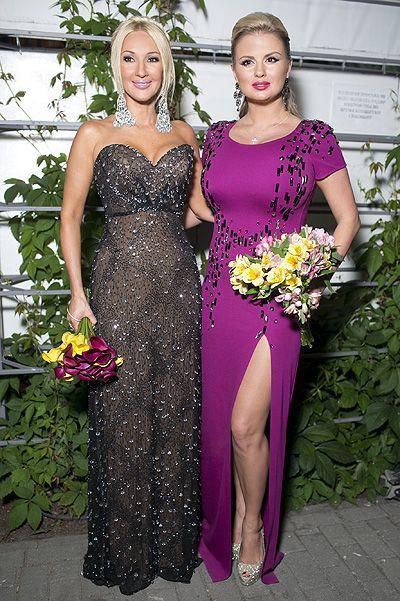 Igor Presnyakov with Zhinkov.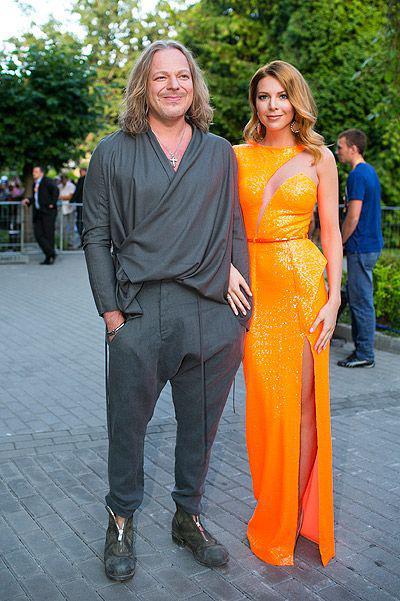 I'm about the same dress when her grandmother in the village helping dig potatoes
Timothy and Leps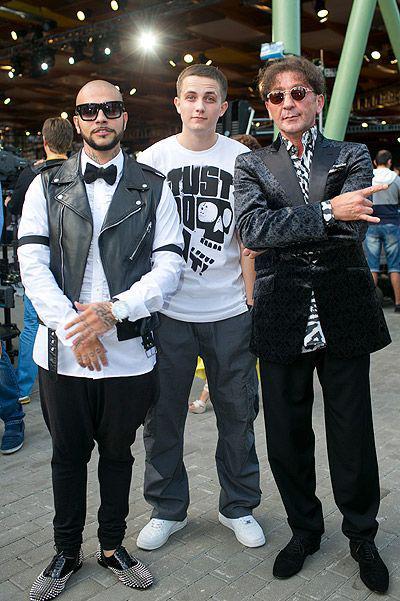 Well here you can see, the guy did not determine whether he was a rocker, or a rapper. Maybe just after the party pulled all that lay near. Well, as without breeches.
Well Leps - handsome!
Katie Topuria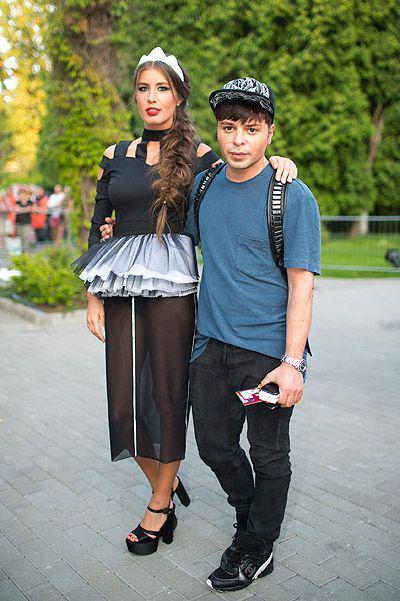 Underpaid for concerts? Moonlighting osbuzhivaniem rooms?
Sergey Lazarev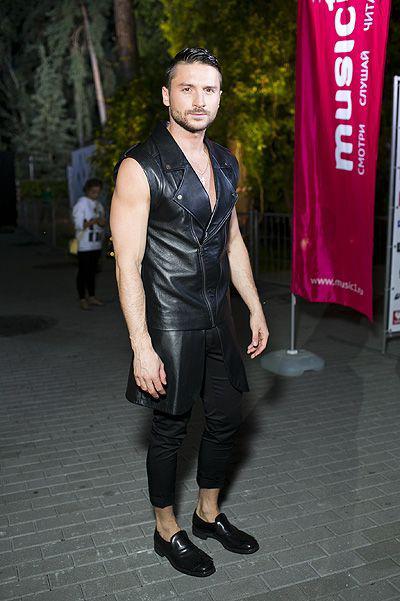 Serge, well, you normally eat?
Yudashkin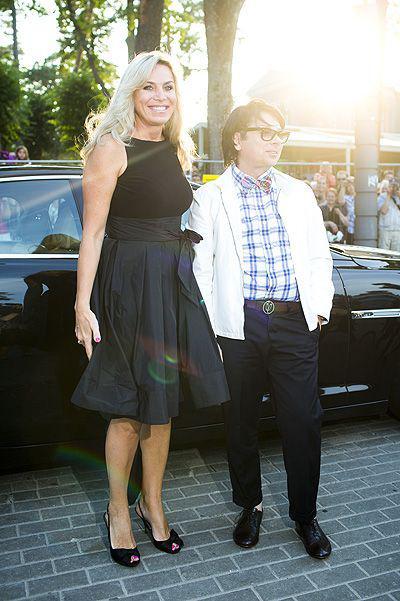 Strangely, he dresses like normal, and then he cho army ponashil?
It's kind of - his wife Presnyakov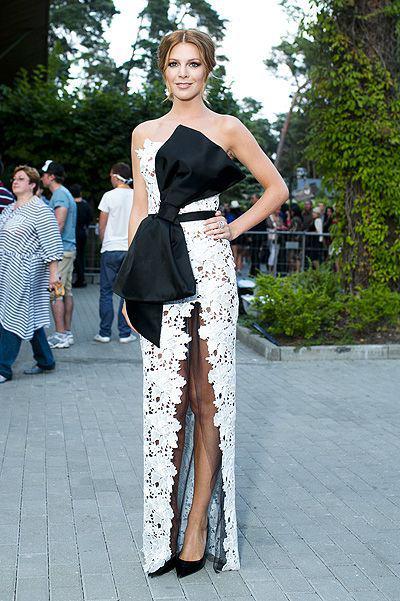 Well bow!