The founders of a new online project WeTheAdorned, Tim McElwee and Siyya Batten, appreciated the creativity of the actress Sarah Jessica Parker, offering her the prestigious post of curator. The project will sell jewelry, the value of which will not exceed $ 1,000.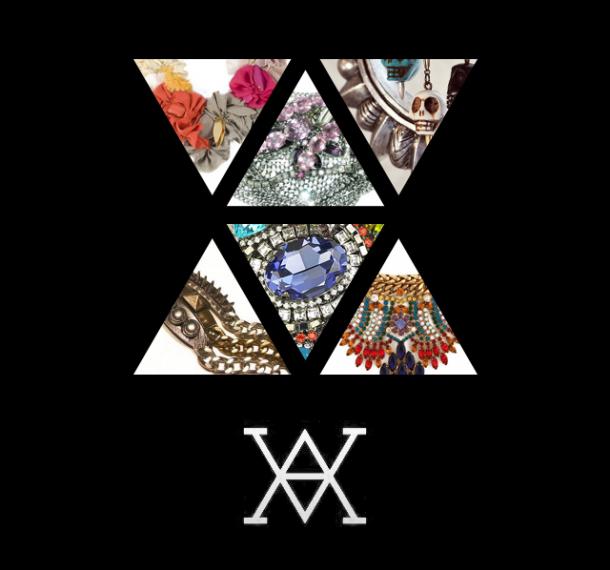 Pamela Love, Dannijo, Fenton and Fallon, Erickson Beamon, Lulu Frost, Lizzie Fortunato, Paige Novick among the brands that will be sold on the site of the project, scheduled for launch in March 2014.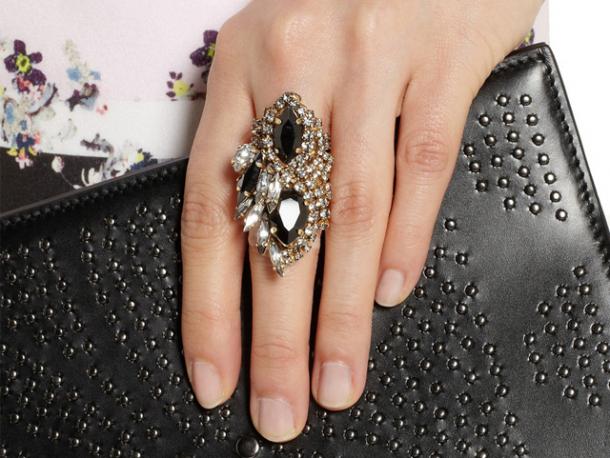 Erickson Beamon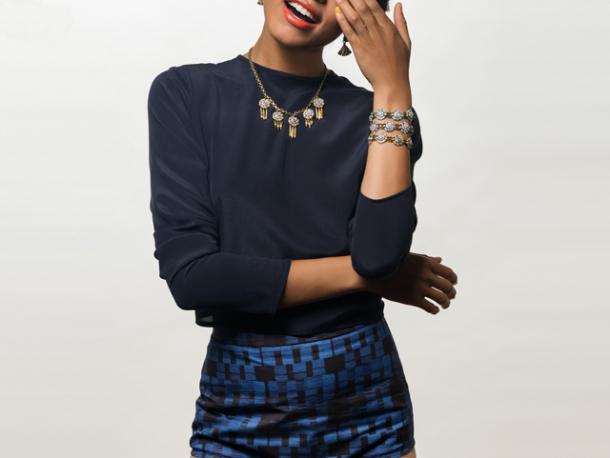 Lulu Frost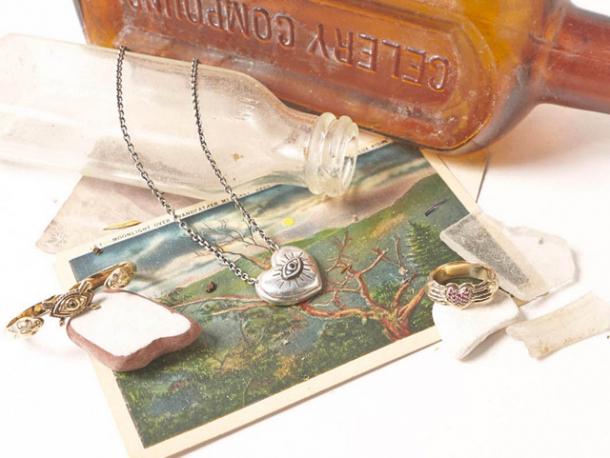 Pamela Love
The project provides an opportunity for young designers to express themselves. Number of products from one designer will produce a limited edition of no more than 200 units.
"We created a project it as a platform for self-expression talented and creative people who need a place to present their products." - Noted in an interview with the project promoters.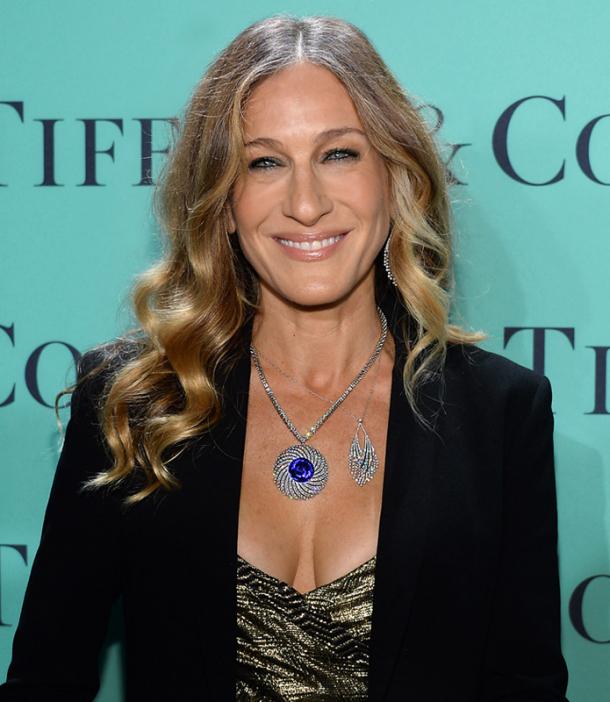 Sarah Jessica Parker loves equally as jewelry and costume jewelry: on the Blue Book Ball necklace in Tiffany & Co, 2013