Luxury women love luxury toys. And when it comes to jewelry - even more so. On jewelry beautiful girls used to spend money for their beloved. Strong mutual love can symbolize a couple of luxury earrings from de Grisogono with spectacular diamonds, emeralds and sapphires.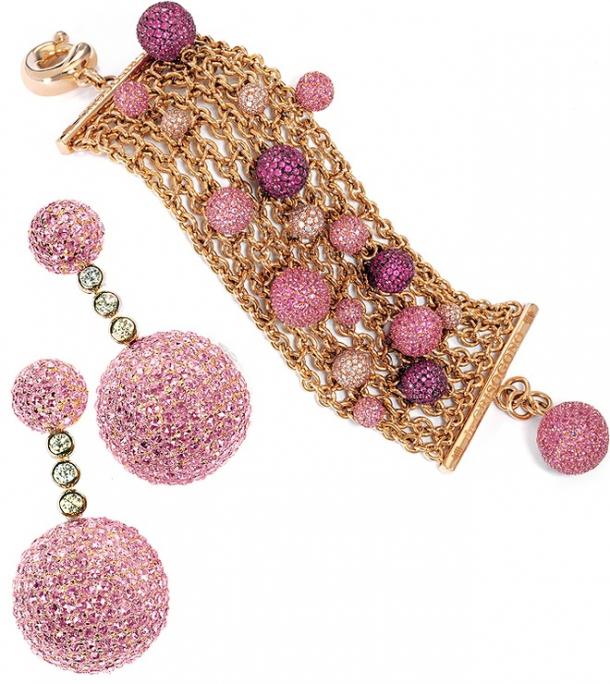 Earrings and bracelet de Grisogono Boule
A spherical shape, which resembles instinctively the planet Earth as never effectively looks at social events. Cheryl Cole, Irina Shayk, Naomi Campbell and Kelly Rowland have already managed to catch yourself admiring glances for their brilliant choice.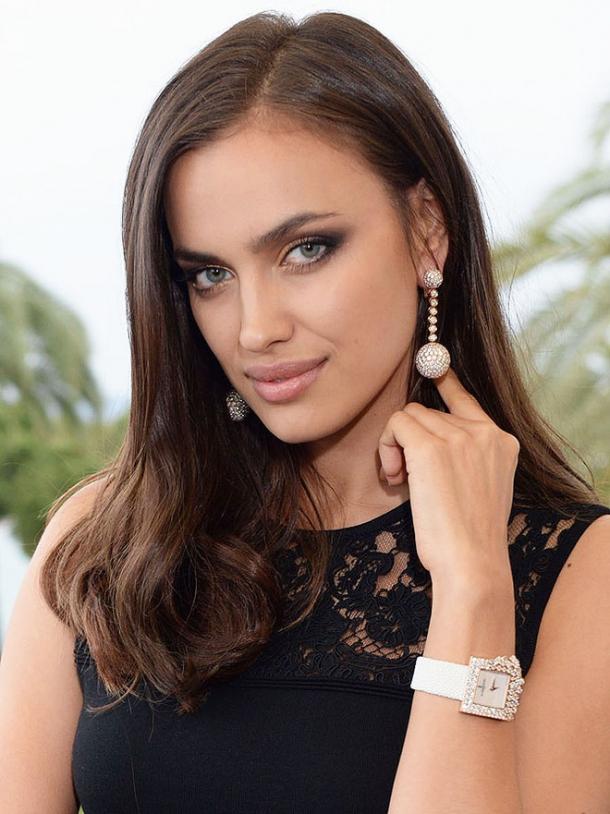 Irina Shayk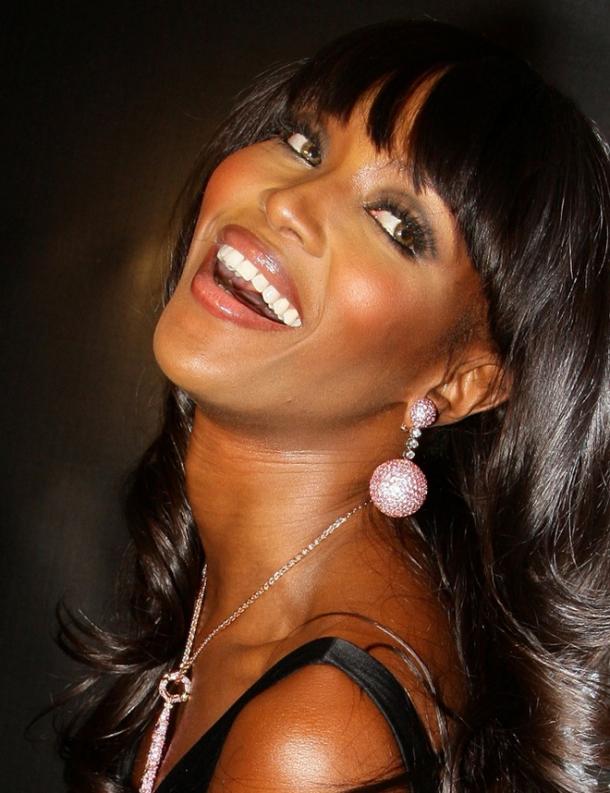 Naomi Campbell
Jessica White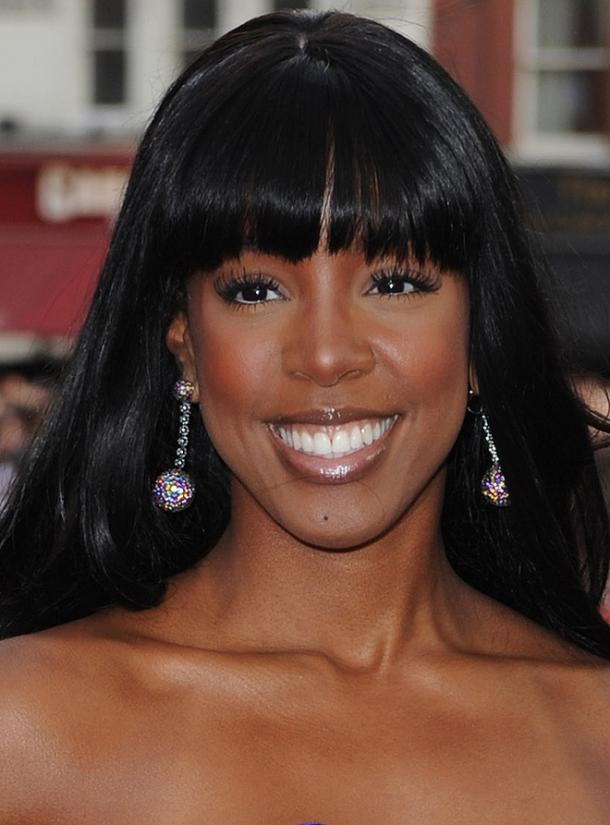 Kelly Rowland
A series of spherical ornaments from de Grisogono called Boule (from French "ball") is complemented in the form of bracelets and chains, decorated with precious stones that adorn the wrists cute the most desirable women in the world.
Cheryl Cole
Virginie Ledoyen
Naomi Campbell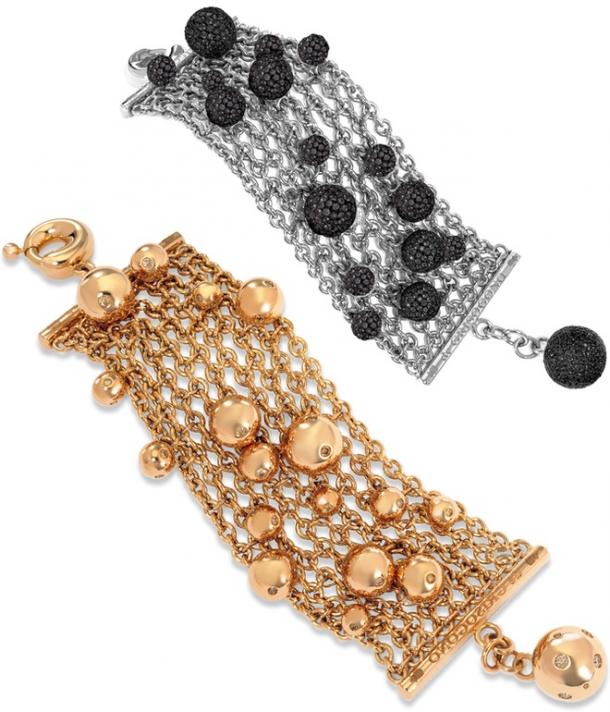 Bracelets de Grisogono Boule