Serve with old photos of a car accident.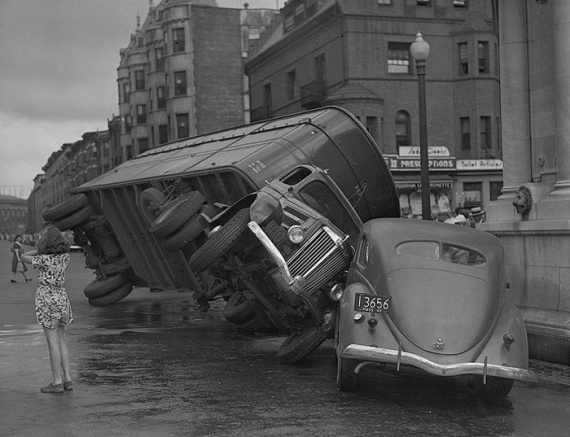 In the photo you can see a rare moment when something suddenly violated a steady flow of life, created the problem and attracted the attention of everyone around. The moment in which the combined result of someone else's mistakes, joy, sorrow, pain and curiosity. Sometimes all together. Sometimes alone. And it was all so long ago, about the accident and that nobody remembers, and ten times the machine went into a meltdown, and most people are no longer alive. Remained alone black and white photos, but the very moment they.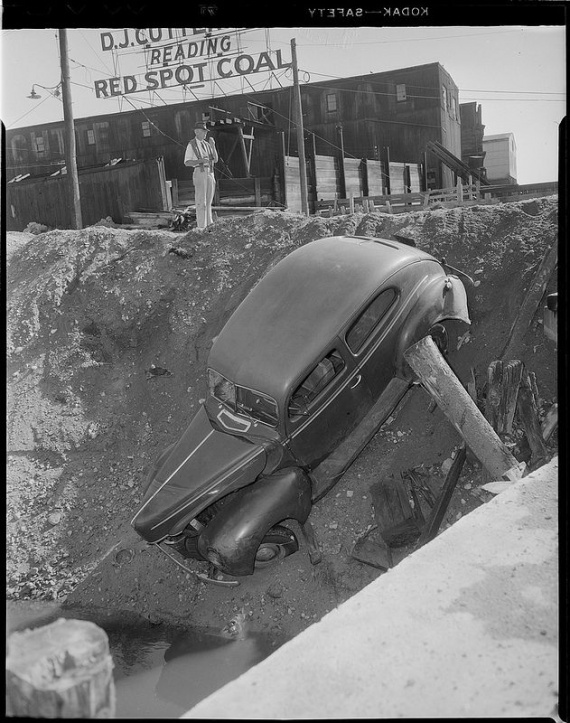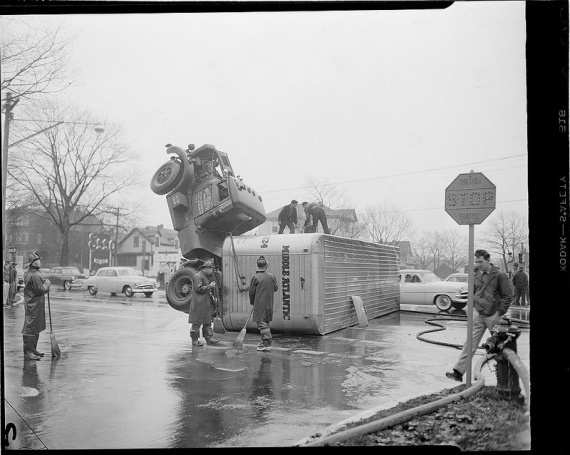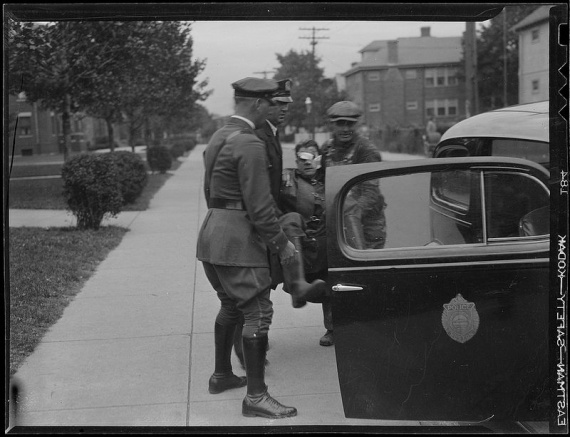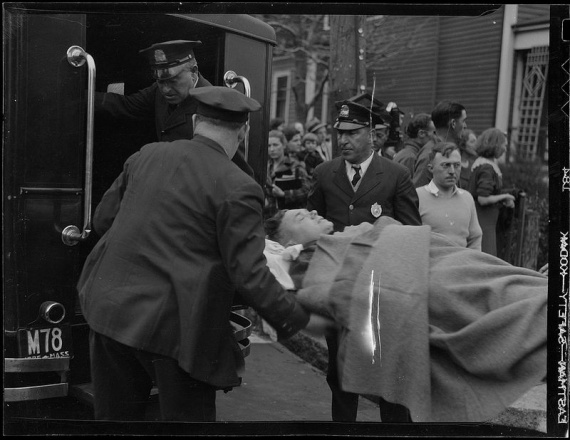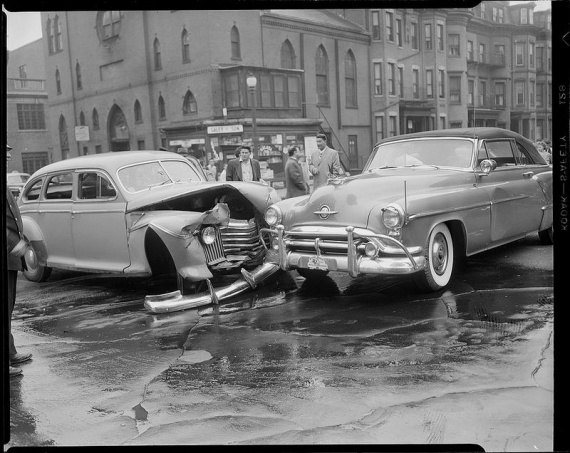 What a beautiful mascot on the Cadillac.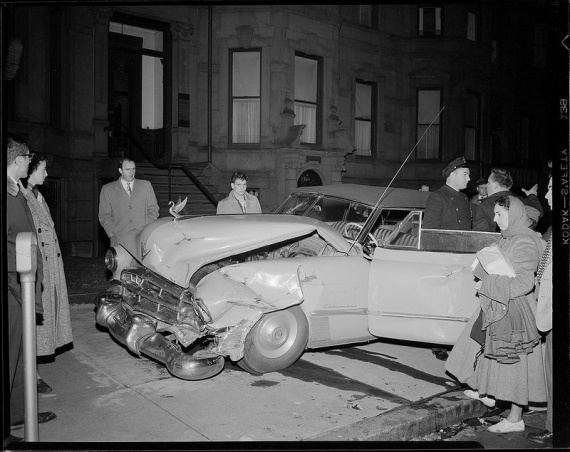 The beginnings of passive safety - down when hitting the steering column.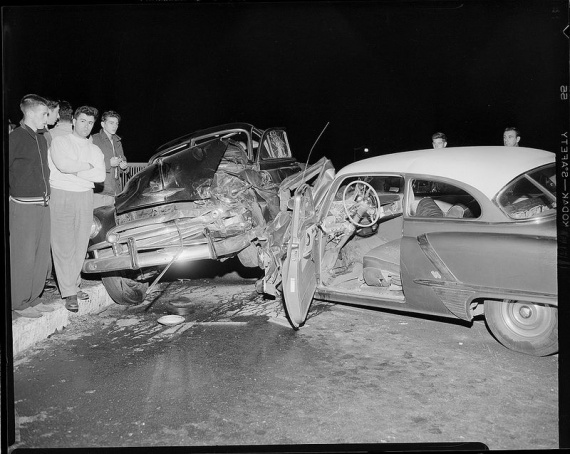 The car crashed into the river has always attracted a lot of onlookers.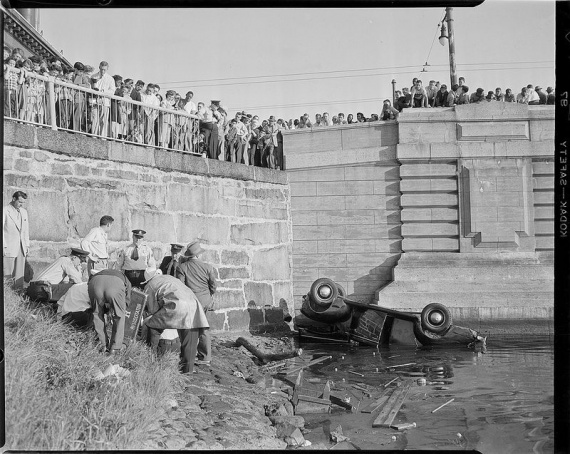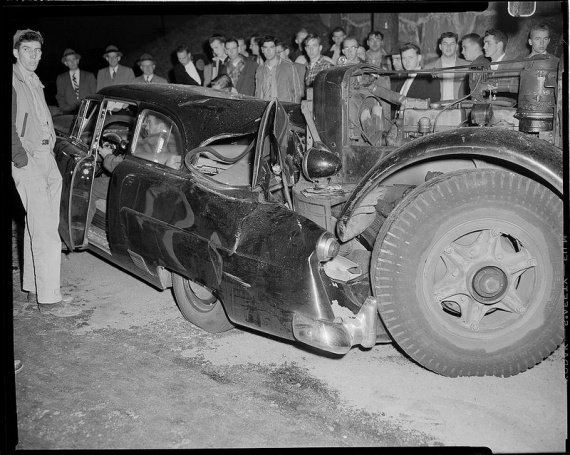 Ripped from the inside?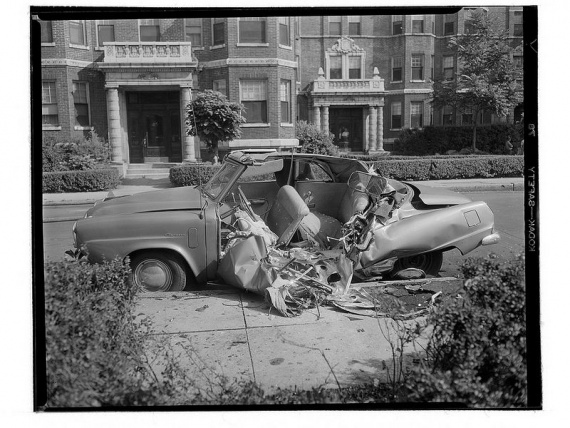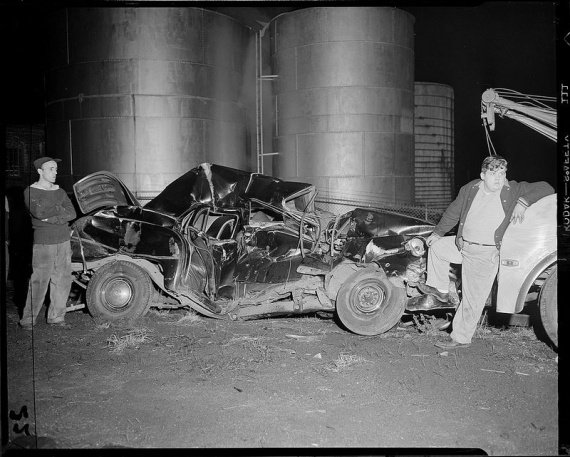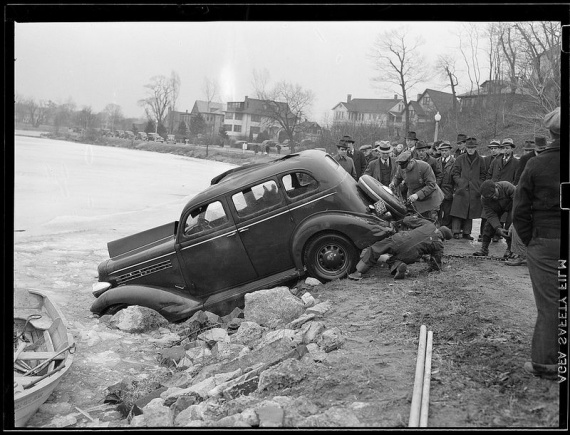 Fallen tree.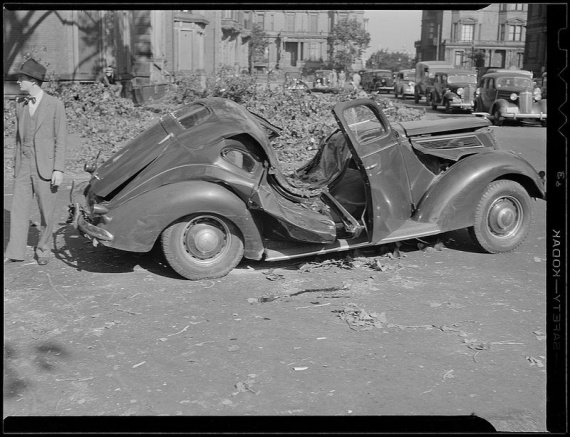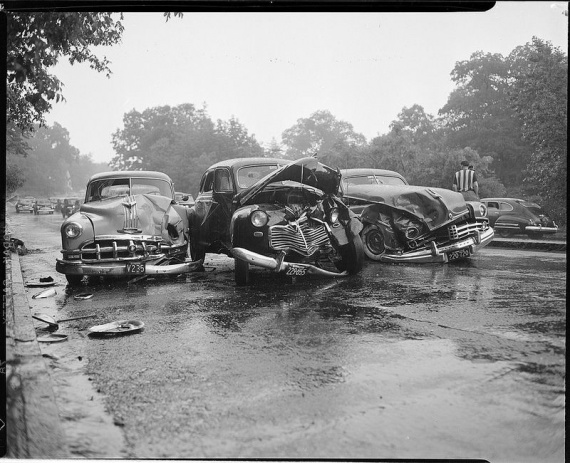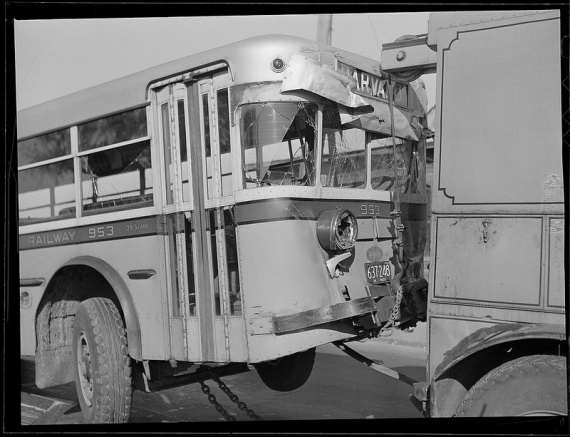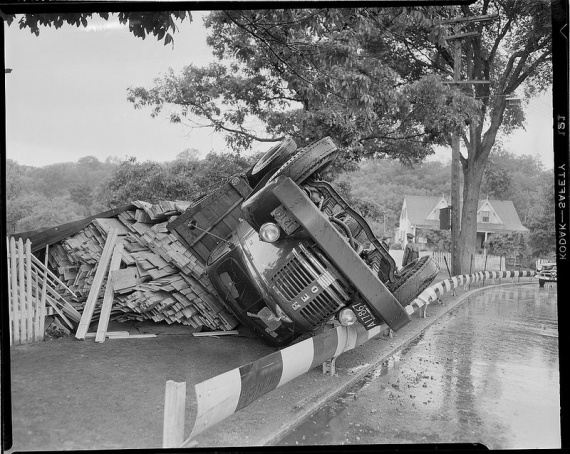 Sucked.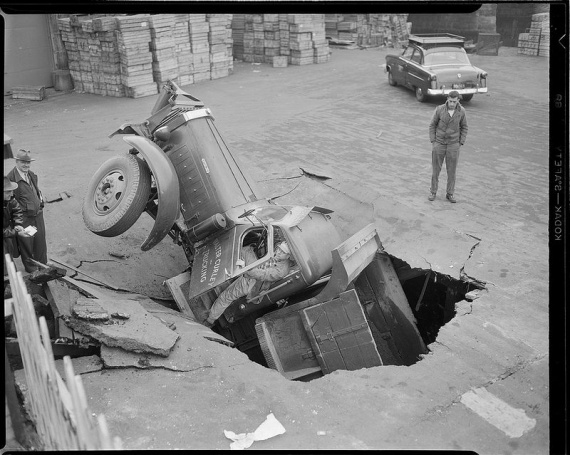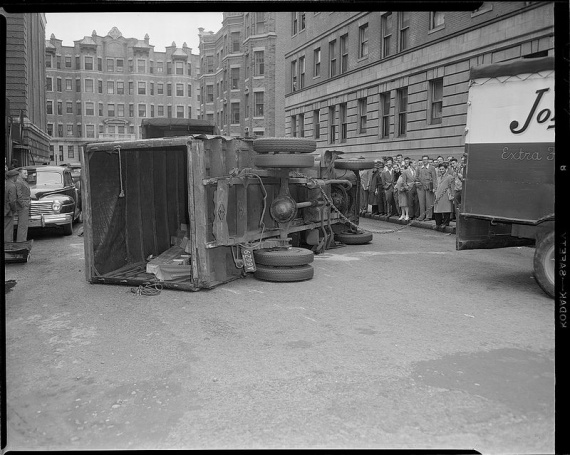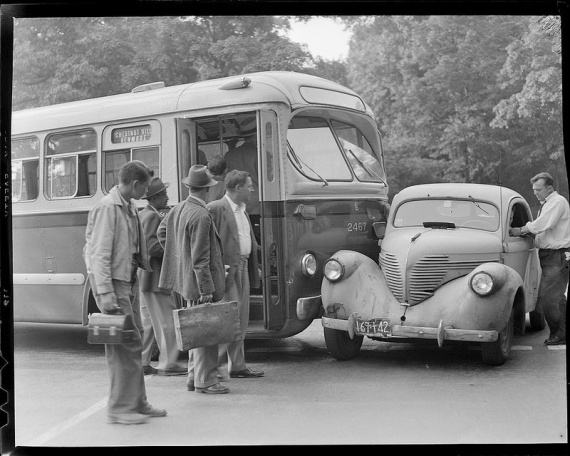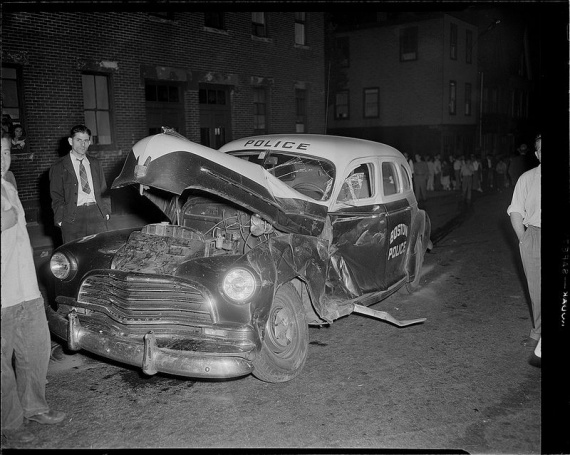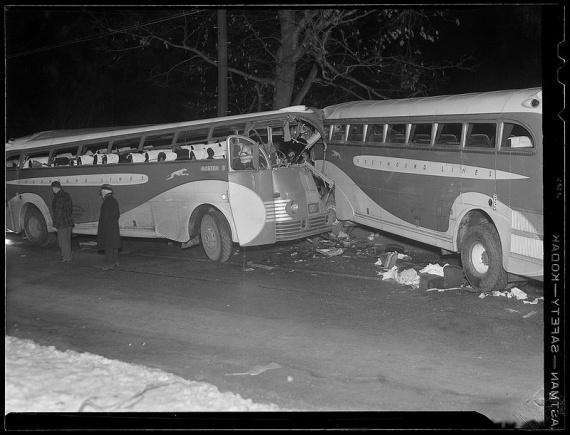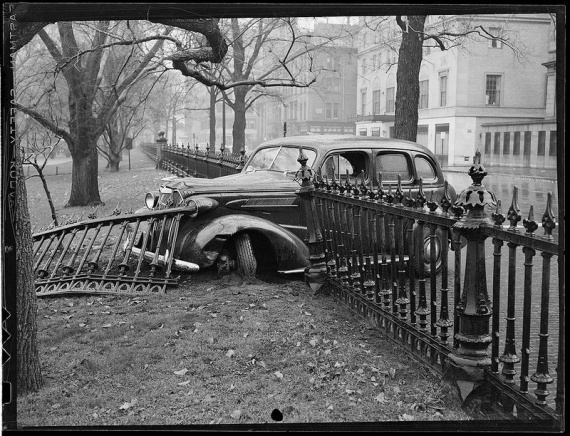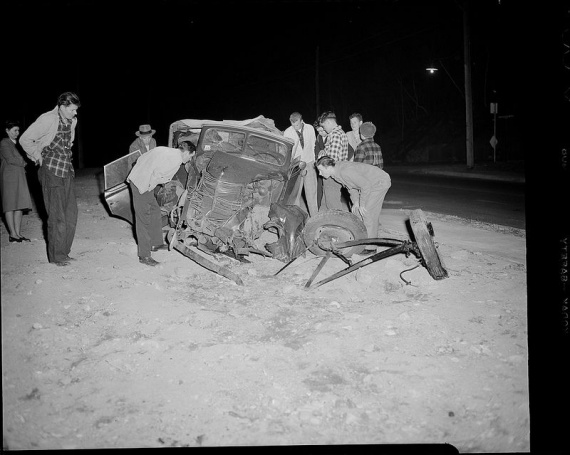 Madam, on your machine something fell.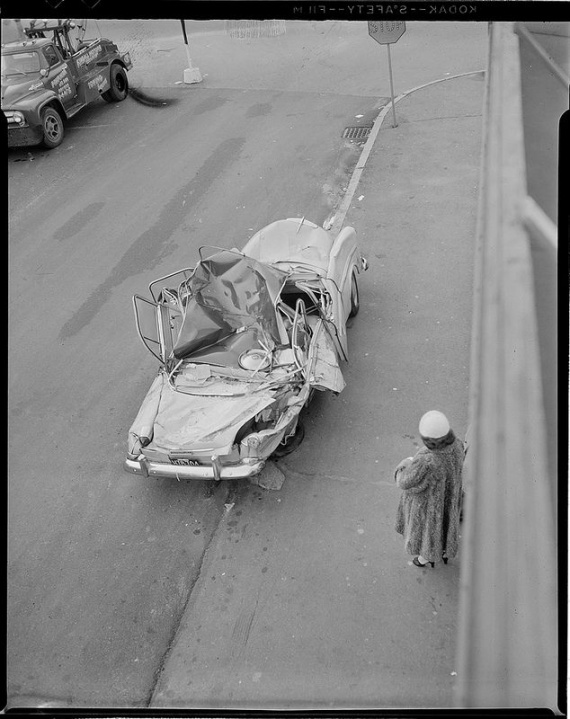 Not bad work for a body on impact.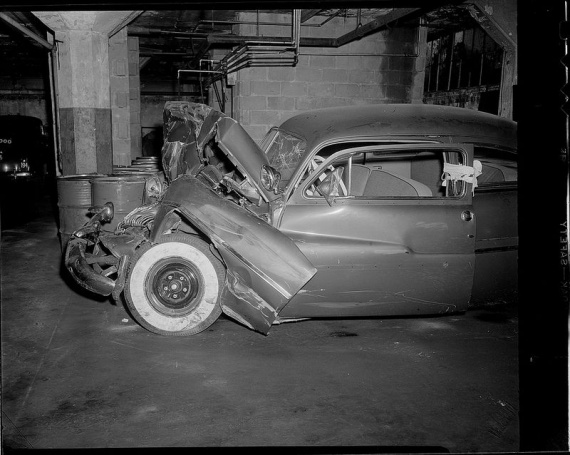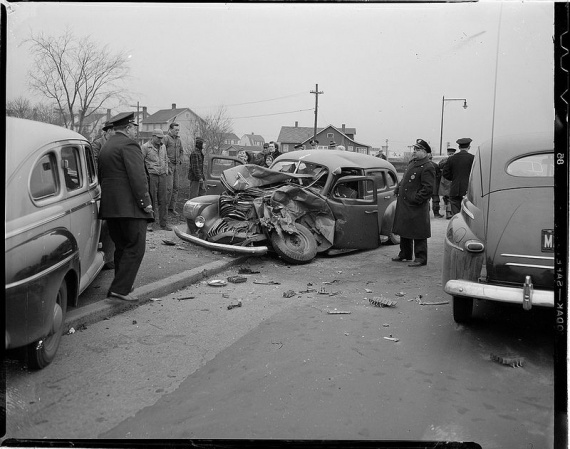 Just shoot me photographer.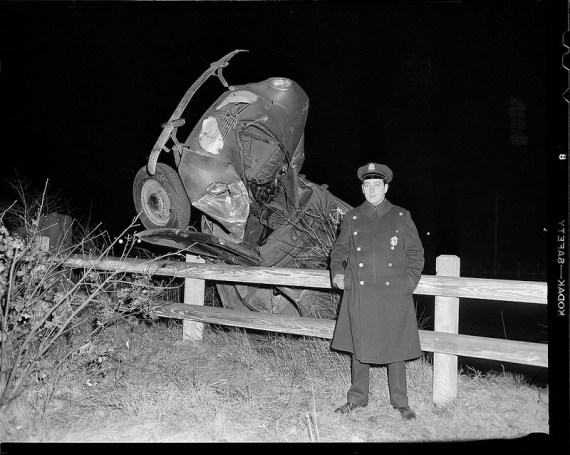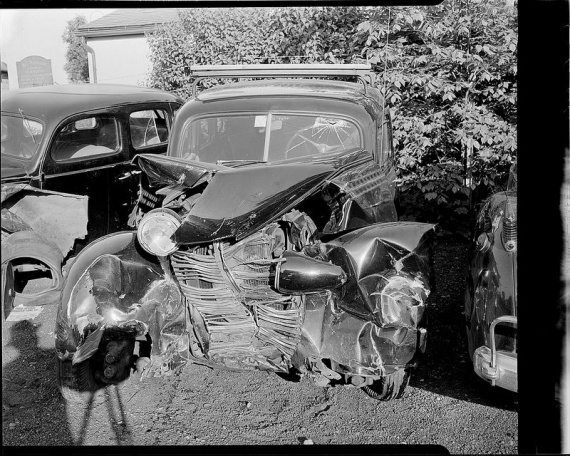 Beautifully.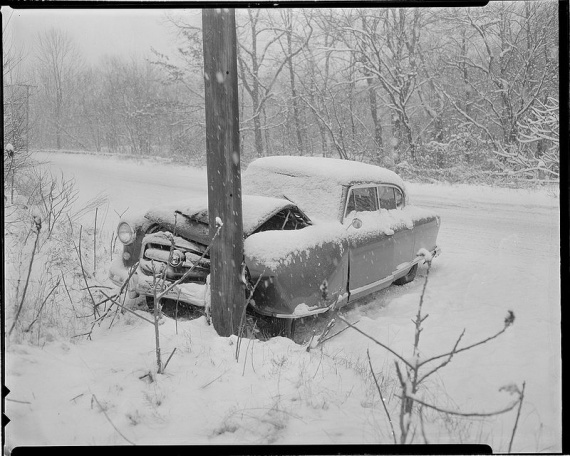 How well-dressed people before, even in the black areas!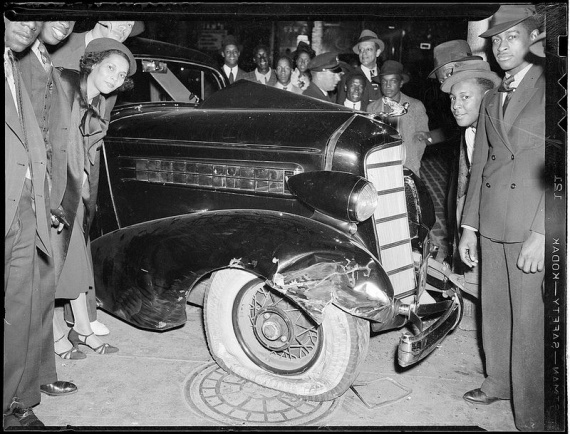 Nava!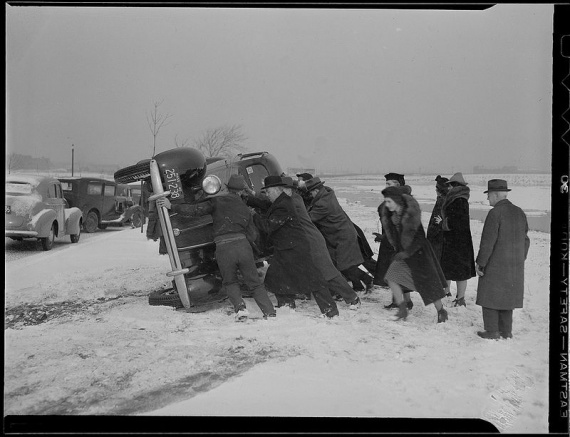 On the door the inscription Taxi.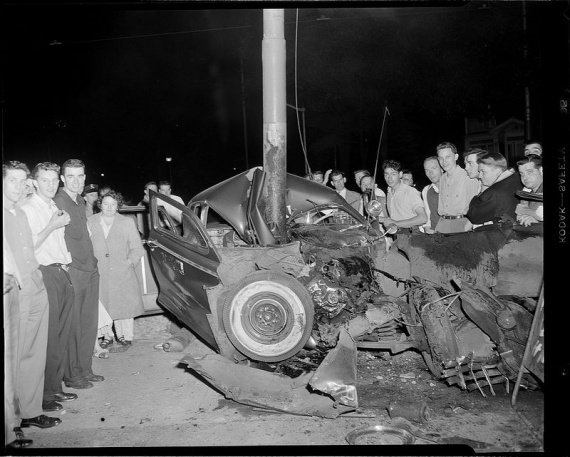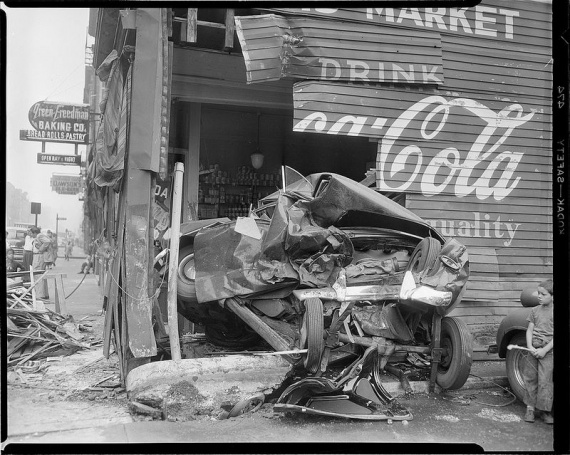 On level ground.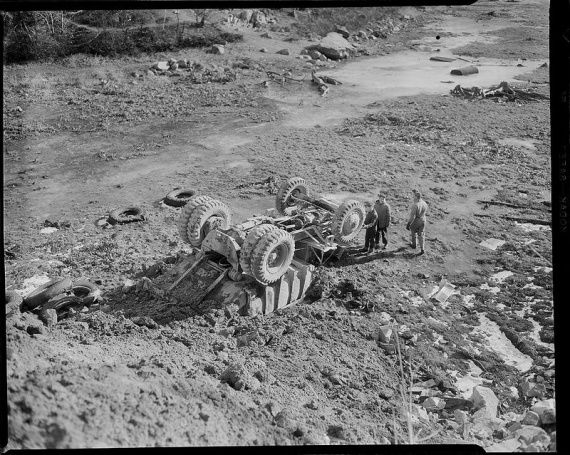 Boy with ice cream.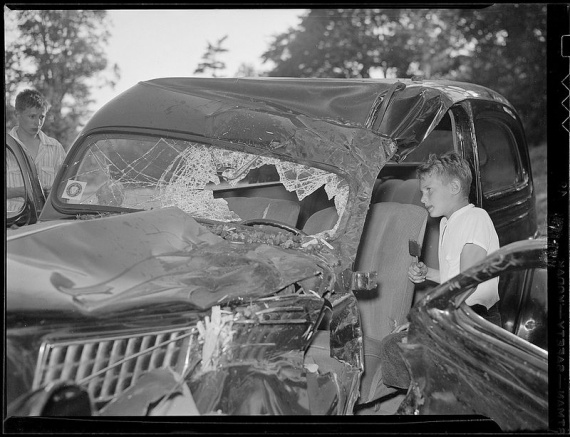 Even then, trucks loved to pass under bridges oversized.
Photographer with soap.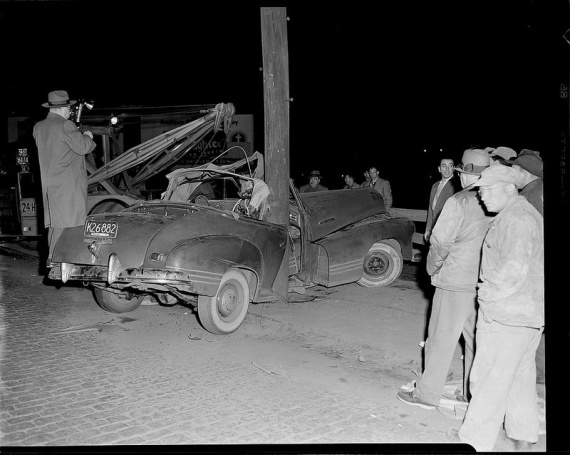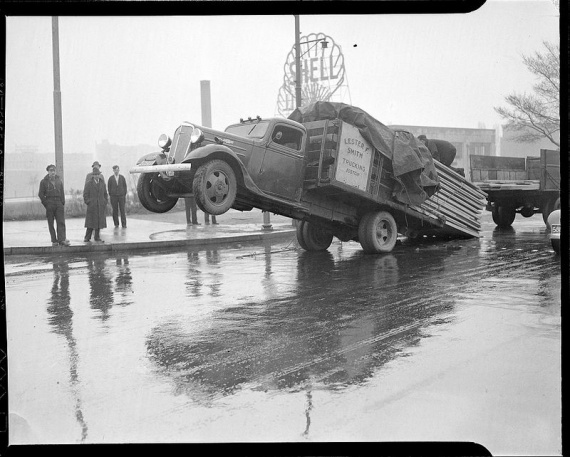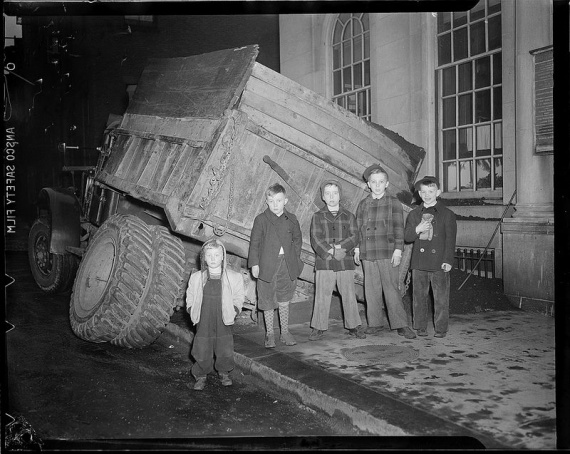 Oh.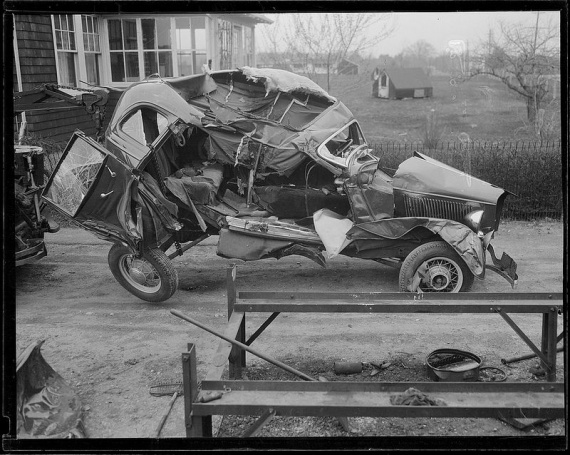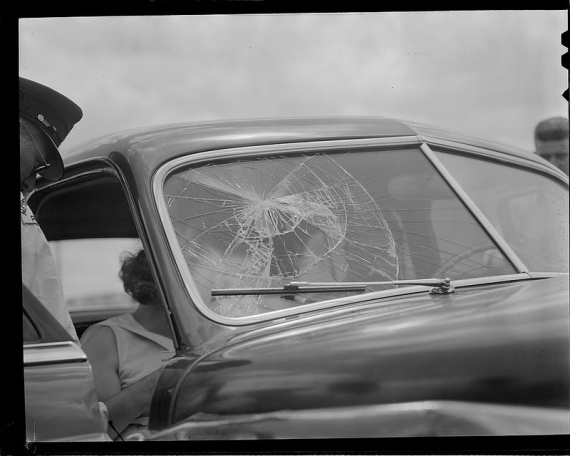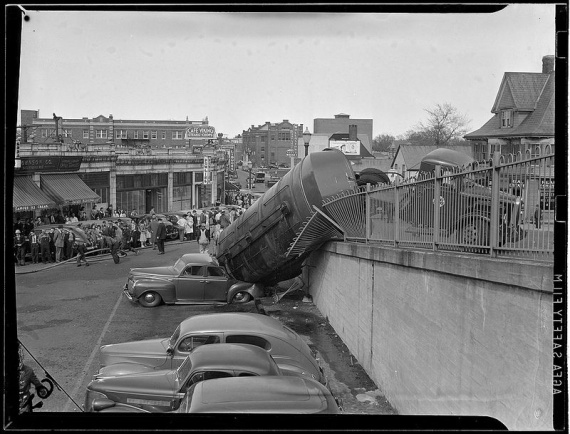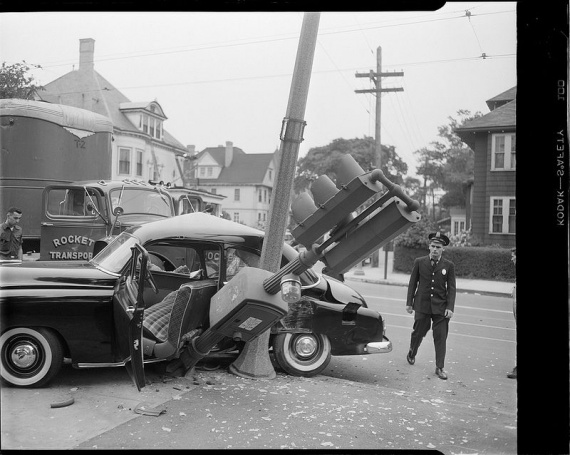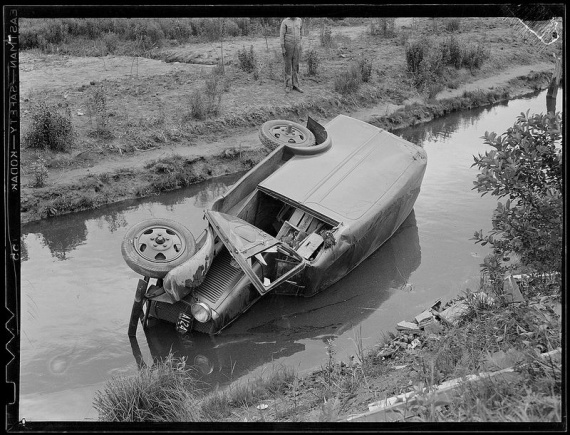 Many photos people specifically draw your hands to get the shot.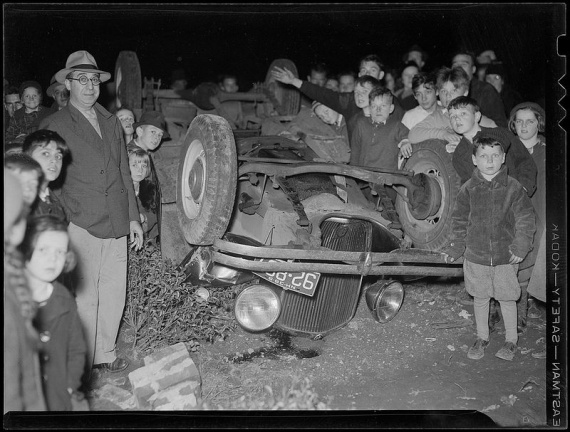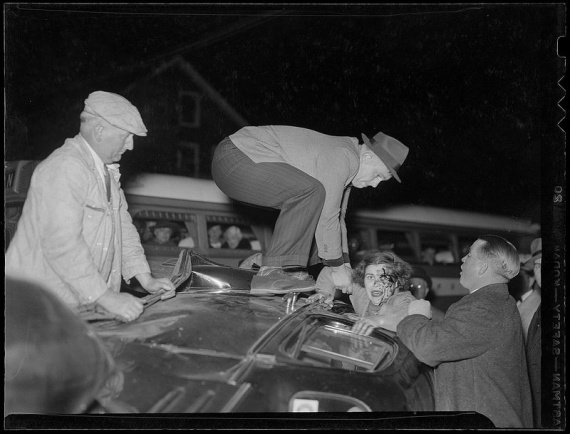 A guy in a fur coat.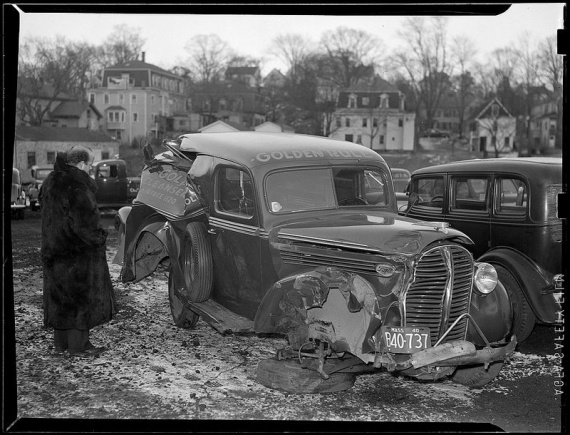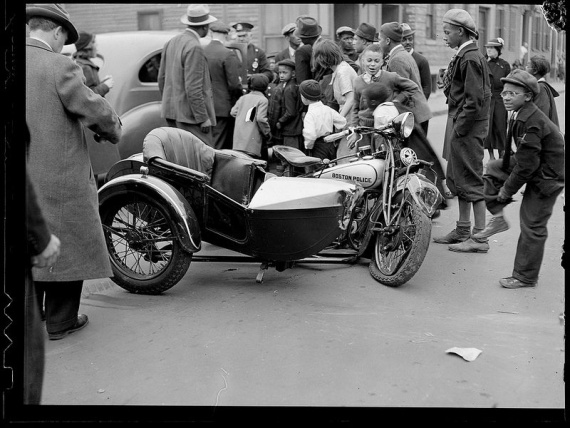 Source: samsebeskazal.livejournal.com