Dorothy Vivian Maier was born in New York, grew up in France. She was an American amateur street photographer. Back in the US started to work as a nanny in Chicago. In the 40 years of the work she has done about 100 000 photos. The pictures are mostly of people and places in Chicago, but traveled frequently. Her photographs remained unknown until 2007, they did not find a local historian and collector John Maloof.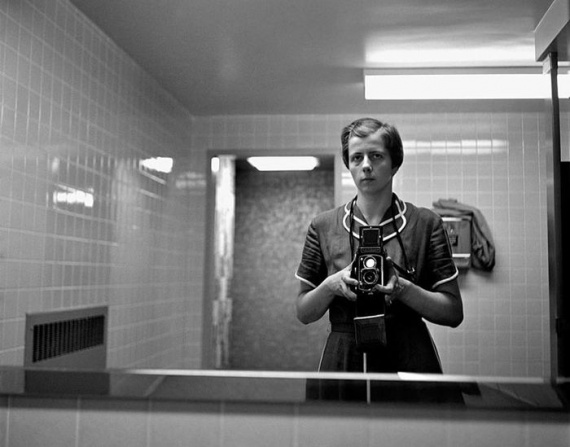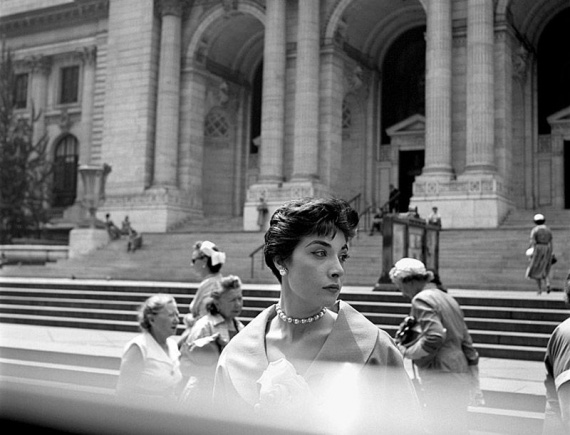 Photos Vivian Maier lost among the items that she collected a lifetime.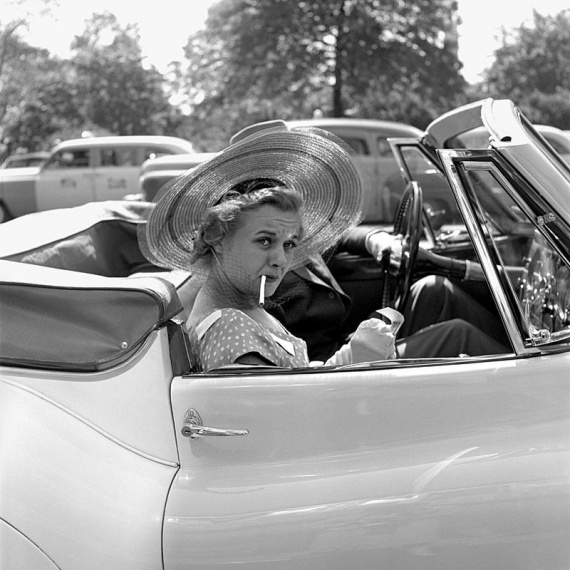 But in the end, they have forever changed the life of a man who found them, and the world of street photography.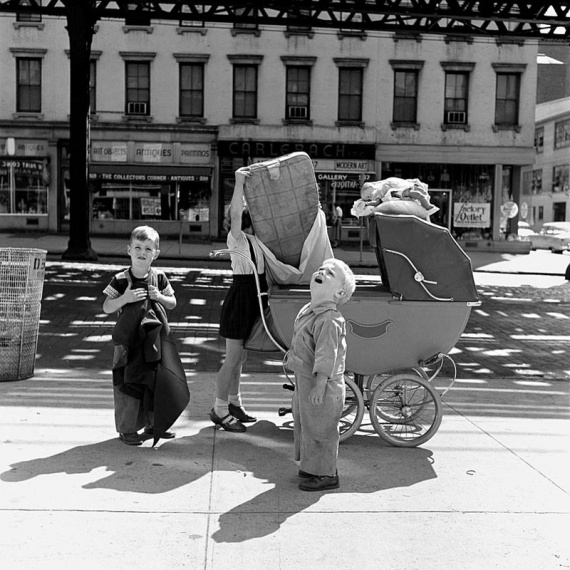 Collecting Vivian Maier life bit by bit, you can remember Churchill's quote about the country of kings and commissars, which lies to the east. Vivienne - a man who combines European stereotypes of an independent woman who was born in New York City.