In amphibious site "clerk" in the Khasan district of Primorye, the Marines of the Pacific Fleet have successfully conducted a battalion tactical exercises with live firing.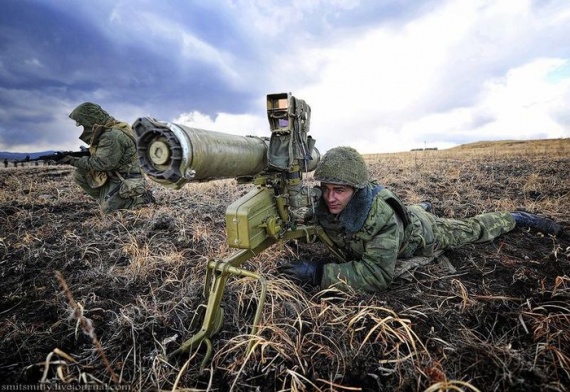 In the course of the operation of educational units of the Pacific Fleet faced a mobile defense of "his" coast from sea landing imaginary enemy.
1st line of defense. According to the plan the teaching, the enemy comes from the sea
pressa_tof introduces journalists to the layout Peninsula Clerk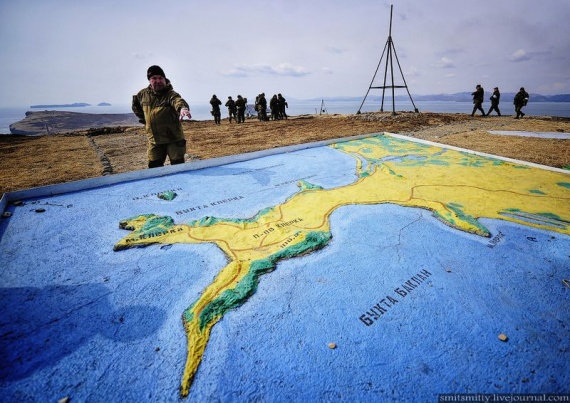 Raised on a drill separate assault battalion completed the task of secretive nomination to the area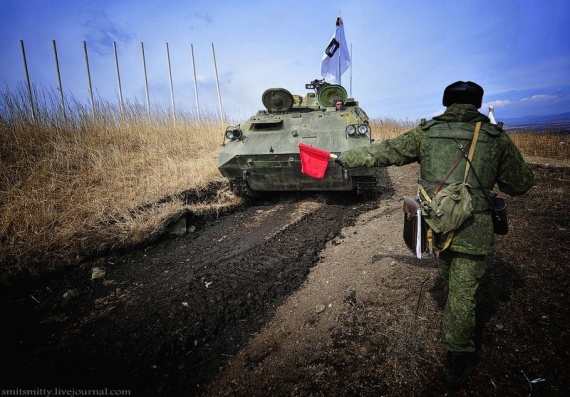 On the territory of the intended landing "black berets" promptly equipped combat units, and held the position of engineering equipment established strongholds antilanding defense, thus creating three lines of defense.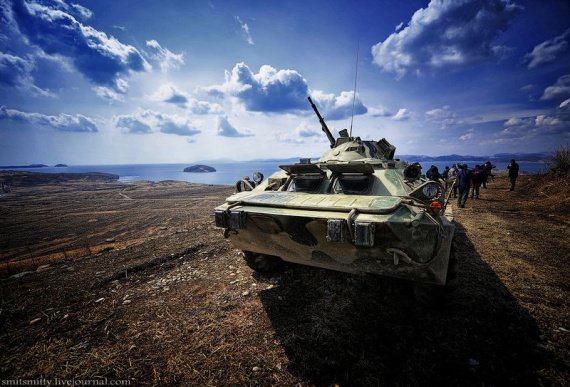 The exercise involved units of the 155th marine brigade of the Pacific Fleet.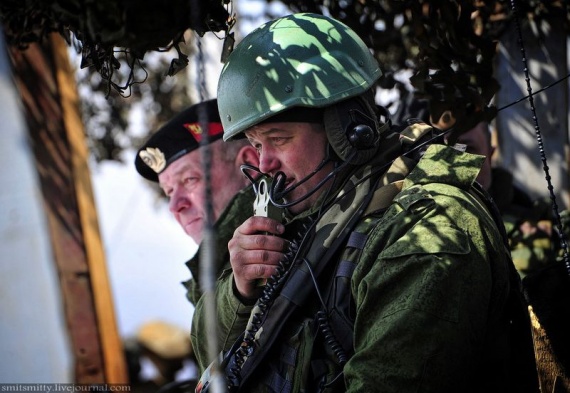 Art compass - is used to control artillery fire