Viktor Ahn was the real star of Russian Olympic team, won for her four medals, three of which - gold. Today I have collected for you the most interesting photos from his Instagrama that way, he tries to keep in Russian, to show you the portrait champion firsthand.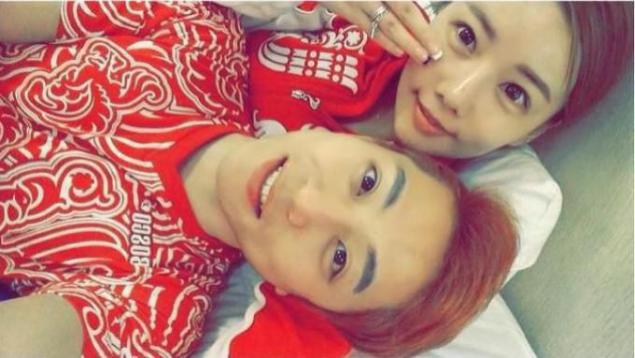 1. Viktor Ahn - six-time Olympic champion: "Once again thank you to all we are very happy couples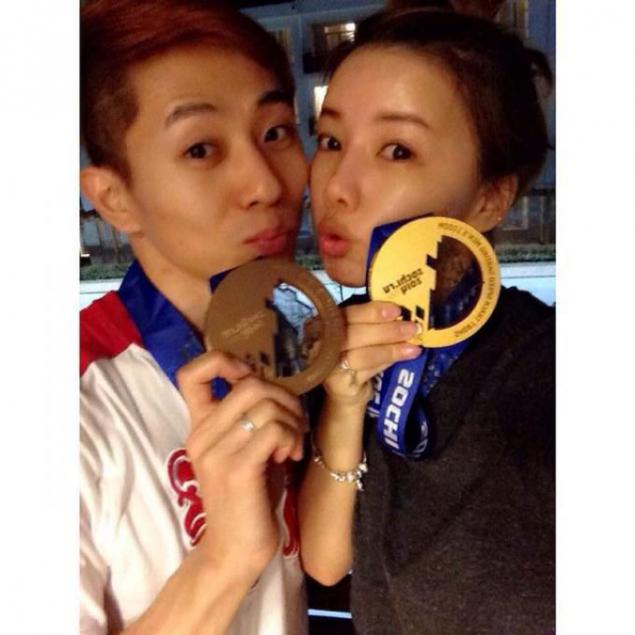 2. Russian Viktor Ahn was born in Seoul and until December 2011 was named Ahn Hyun Soo and play for South Korea. Photo: Victor with former compatriot, 18-year-old Korean skater Kim Alang, "then and now".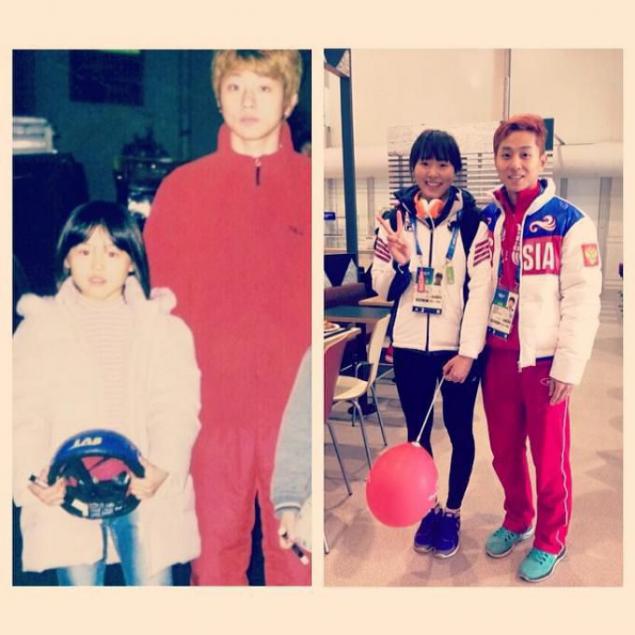 3. Team Victor Ana took as his own. Becoming December 26, 2011 a Russian athlete chose the name Victor, symbolizing the victory (Victory). In addition, Ahn wanted to be in Russia as famous as Victor Tsoi. We can say that yesterday he is almost able to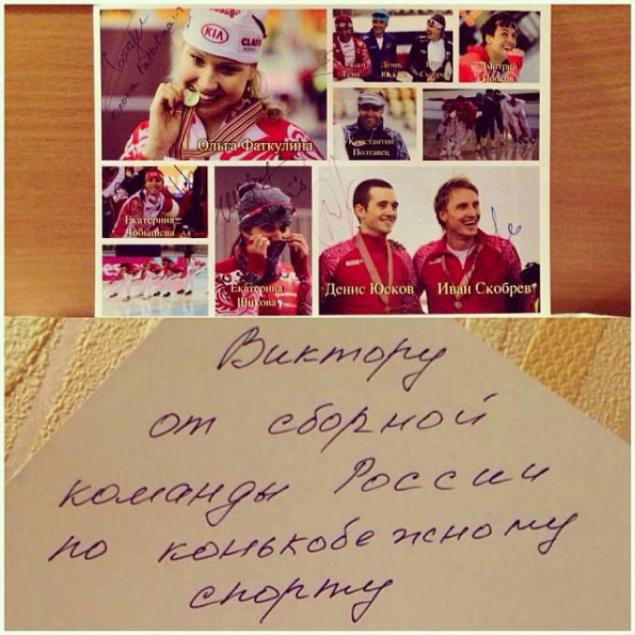 4. Victor with the legendary Soviet speed skater Lydia Pavlovna Skoblikova - also a six-time Olympic champion!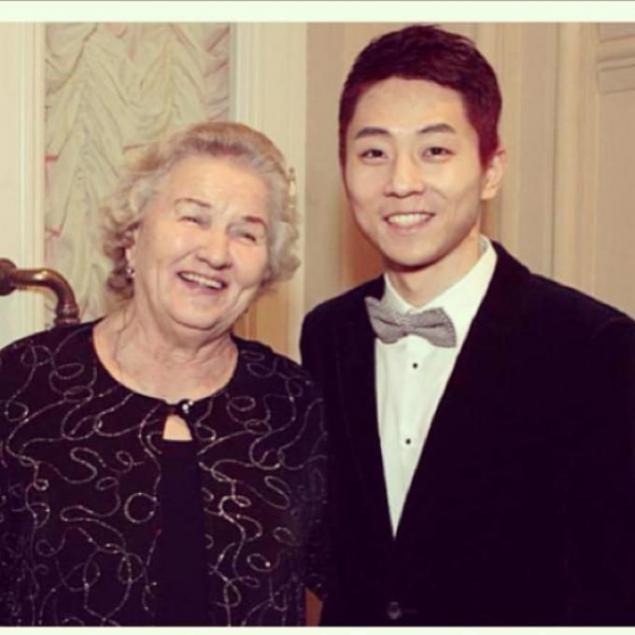 5. In his spare time, sport mode severe Victor loves donuts. And his bride - beautiful Yu-Na Ri, which accompanies him everywhere, including in Sochi. Last year, the Rea also became a Russian woman.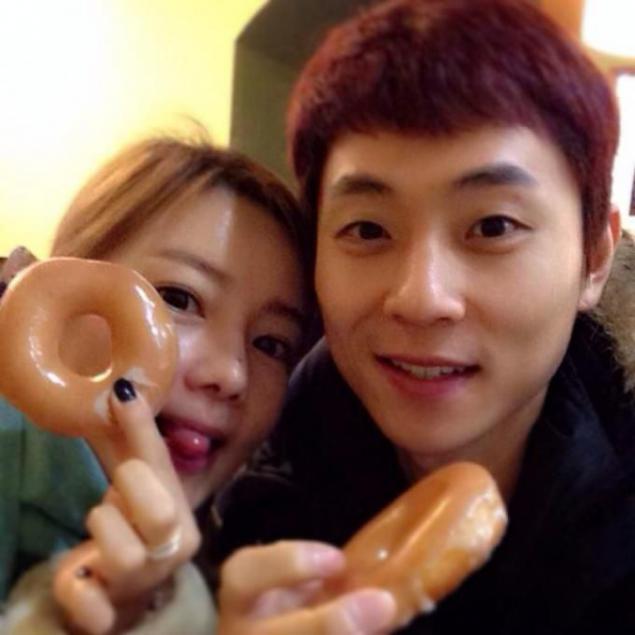 5. Victor in training the Russian national team in short track Novogorske.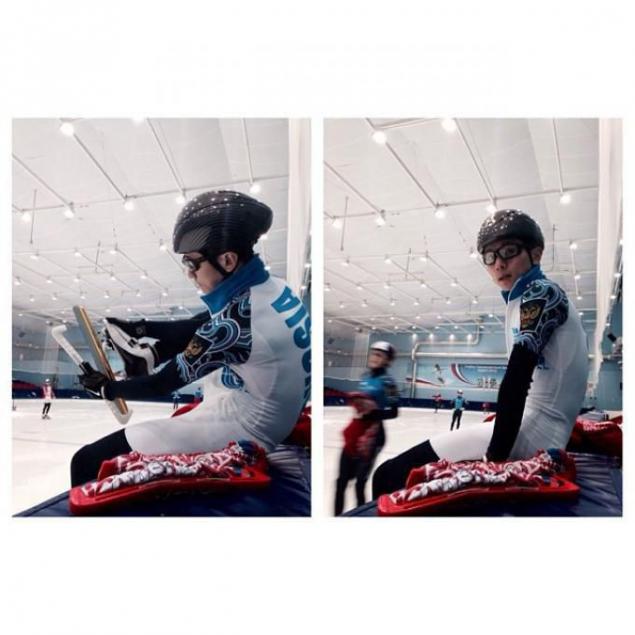 6. He does not know how good it will be for the new 2014.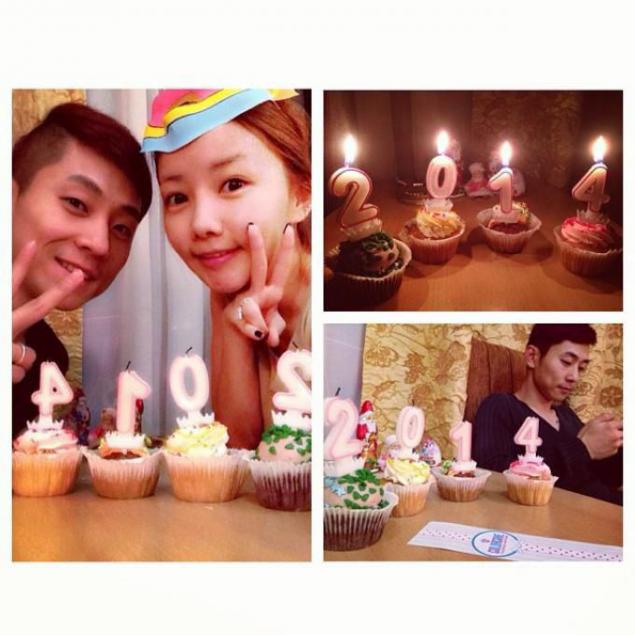 7. American skater Shani Davis.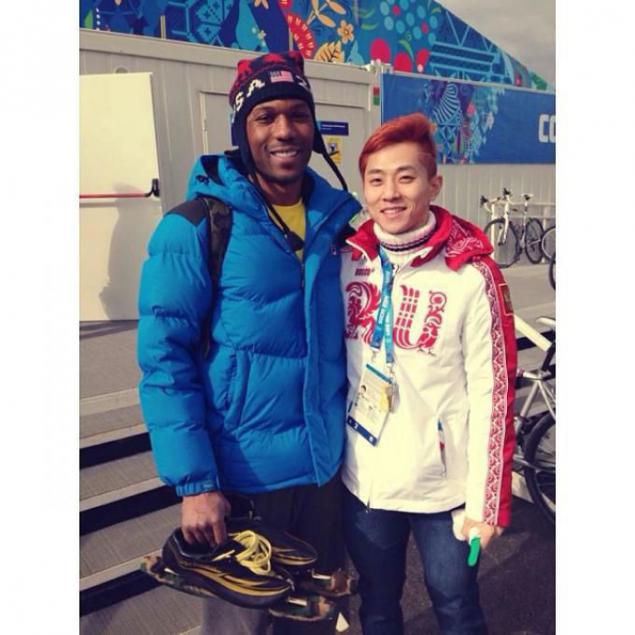 9. At the World Short Track Speed ​​Skating Championships 2013 in Debrecen, Hungary.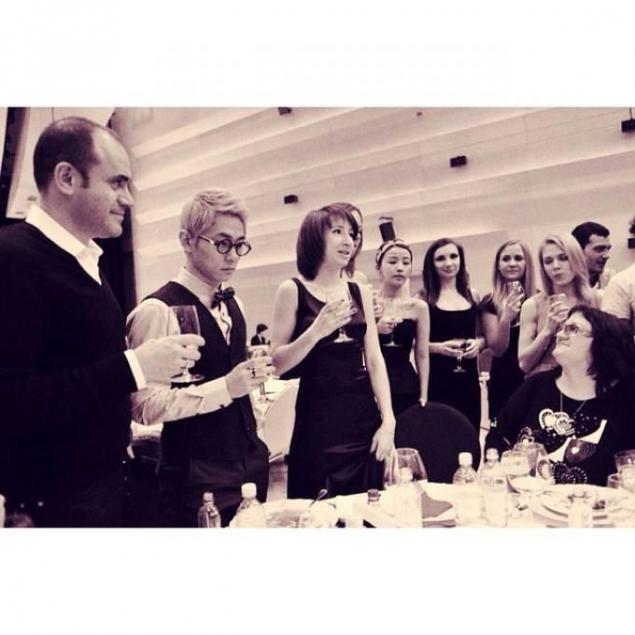 10. Here's a he, the Russian Olympic champion Viktor Ahn!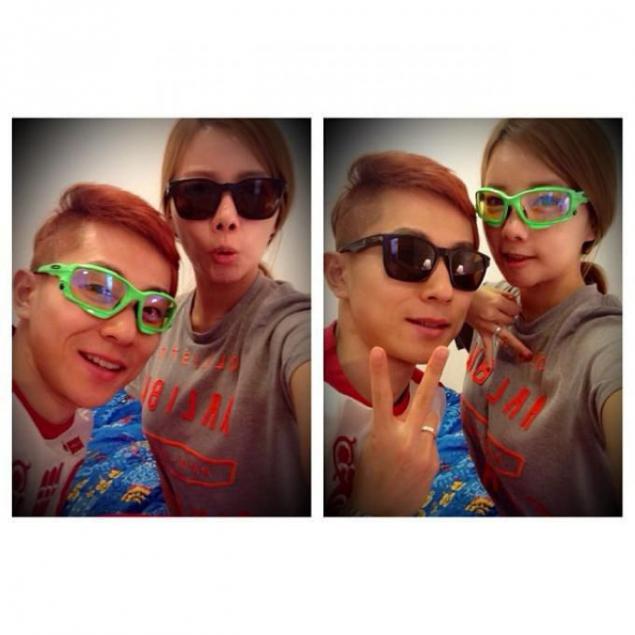 Source: bigpicture.ru